Want to Sell Your House Fast?
We Buy Houses Birmingham AL
Get Started Now - We Buy Houses for CASH…
We buy houses in ANY CONDITION in Birmingham, Alabama. There are no commissions or fees and no obligation whatsoever. Sell your house fast. Get a CASH OFFER. Start below by giving us a bit of information about your house in the Form below or call (205) 687-0604…
Give us a call at 205-687-0604 or fill out the property info form to get started.
We Buy Houses in Birmingham 3-step Process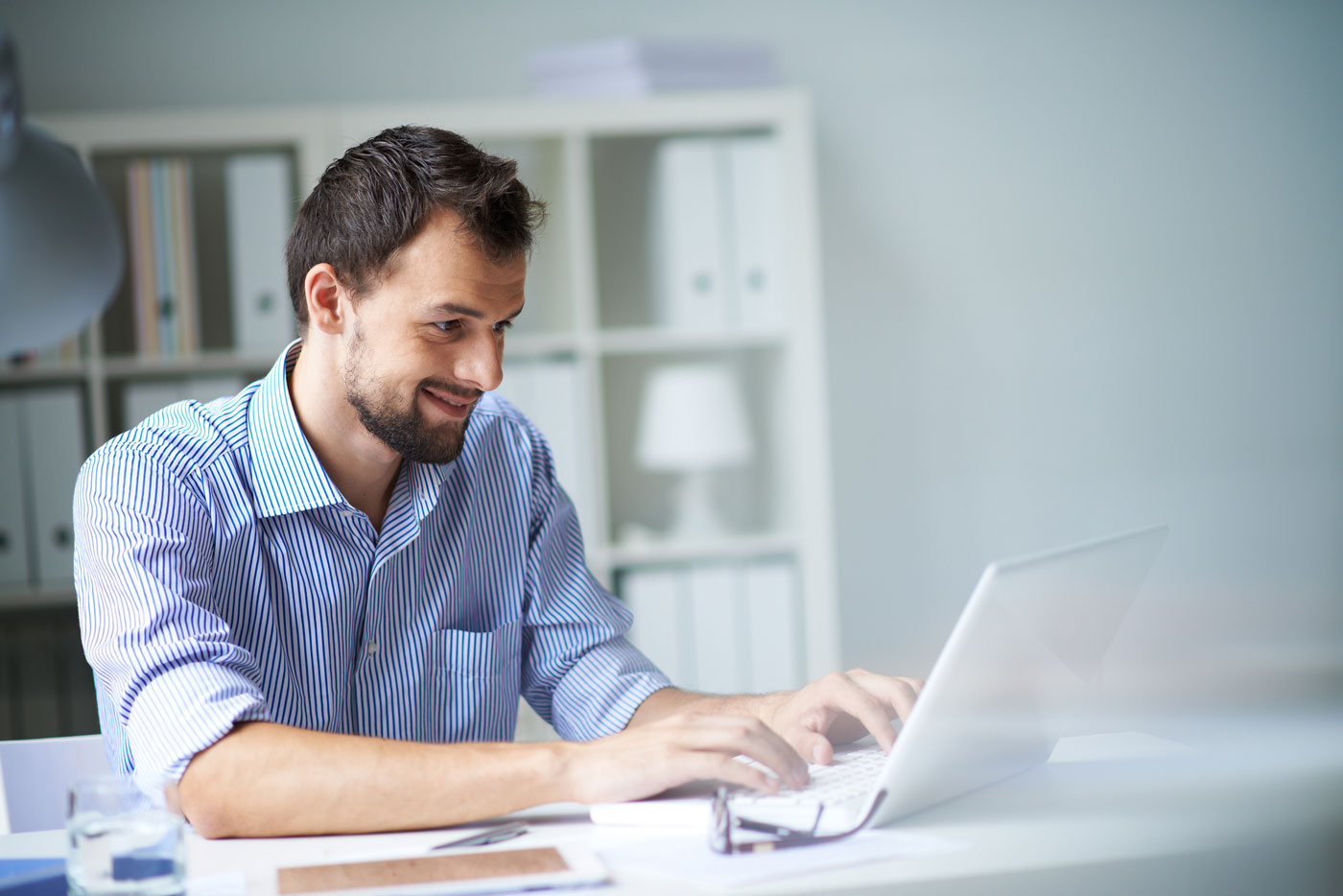 1 - Provide Us With Your
Information
Get a Cash Offer for Your House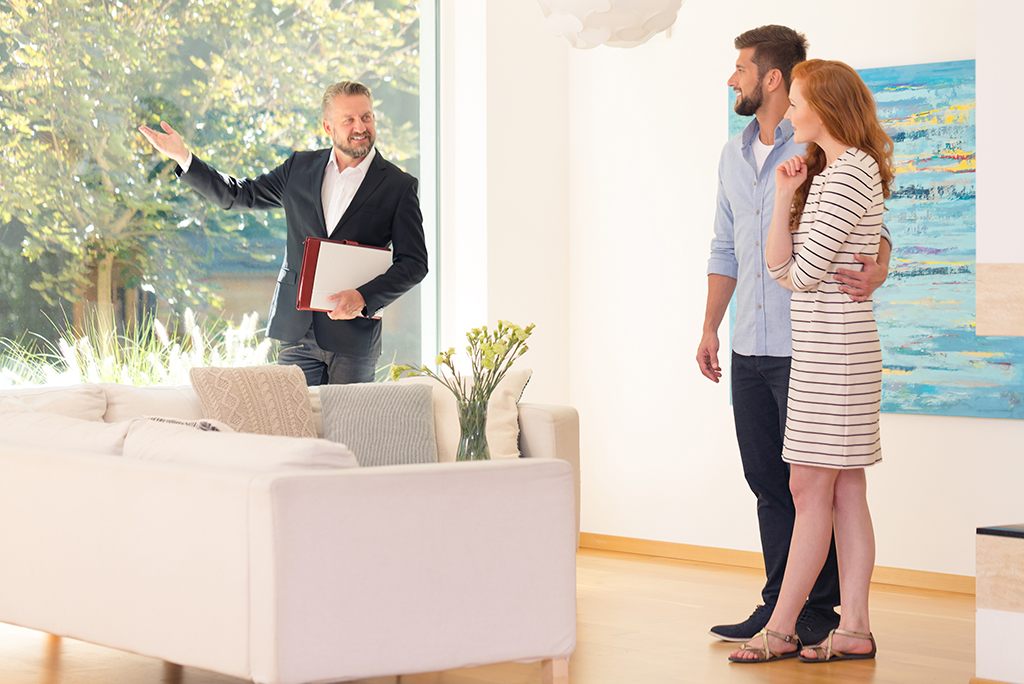 2 - Meet Us at Your House
Sign the Real Estate Contract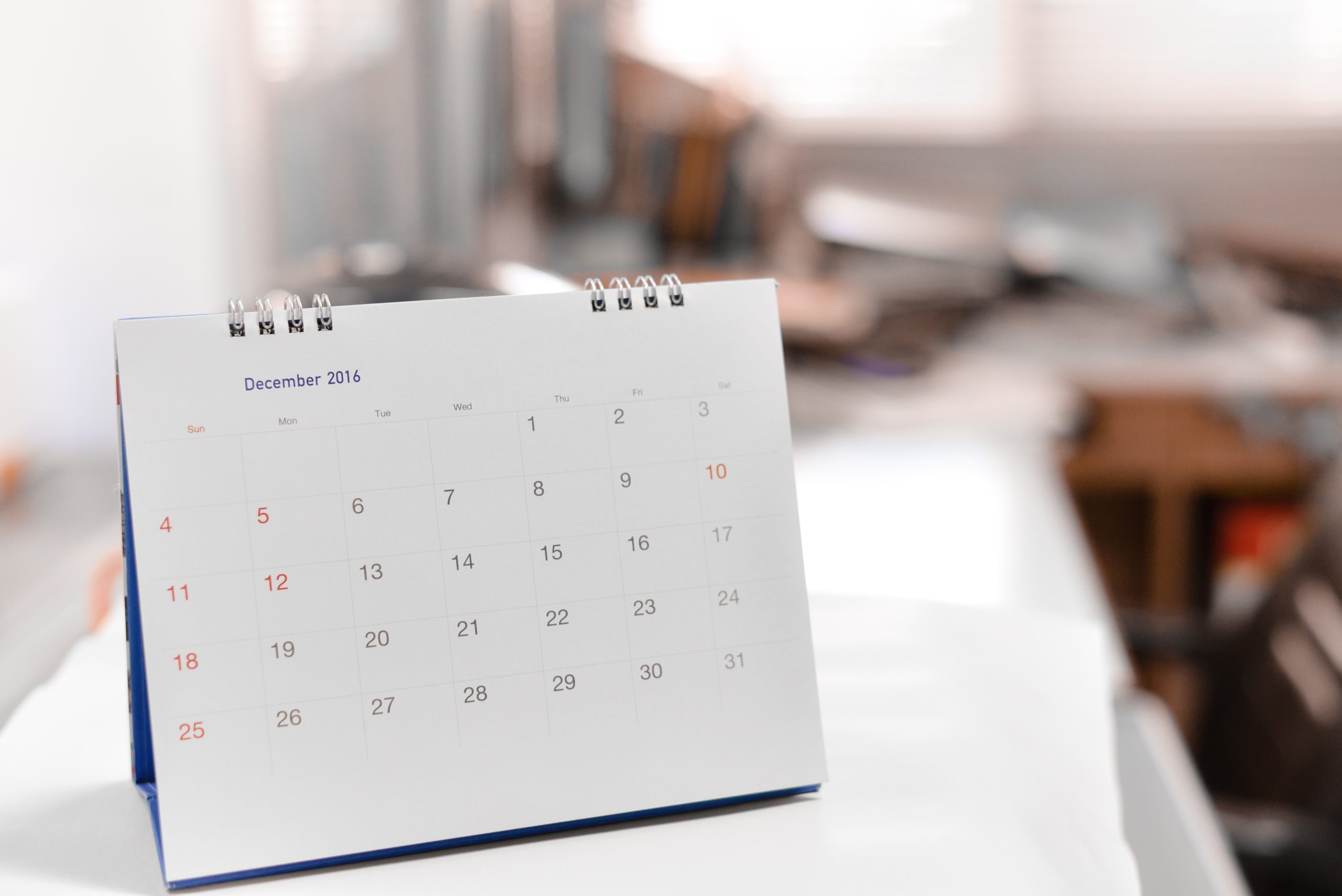 3 - Pick the Day You Want
to Close
Sell House Fast or When You're Ready
Need to Sell a Home in Birmingham?
Regardless of the reason why you need to sell your home, it can be a stressful and overwhelming situation.
At Home Buyers Birmingham, we specialize in buying houses in Birmingham, AL and its surrounding areas so we can help in any situation. And the best part is that you won't have to pay any fees or closing costs.
Sell Your House for a Cash Offer FAST!
Worried that your Birmingham area home isn't in perfect condition? We've got solutions that may help.
Or, maybe you need to sell your house fast due to a financial crisis or impending divorce?
No matter the reason, we're experts in buying homes! We buy houses all over Birmingham in volume.
We've helped people sell their home in Birmingham fast due to:
Threat of foreclosure
Job relocation away from Birmingham
Unexpected move or life-changing event
Excessive repairs or damage
Unwanted rental property
Being upside down on a mortgage
An inheritance or death in the family
You won't need to spend money on costly repairs or deal with lengthy paperwork. We'll offer you a fair price for your home within 24 hours at no cost or obligation to you.
Even if you've been told by your lender or a real estate agent that there's no help available for you, we're here to prove them all wrong!
Home Buyers Birmingham has a team of investors who can close on your house in as little as 7 days to get you the cash you need…fast! Questions? Birmingham homeowners can call (205) 687-0604.
Our process is completely legal and we're an investment firm that's ready to help you today.
We Can Buy Your Property. Sell Your House Fast.
So what do you have to lose?
Give us a call at 205-687-0604 or fill out the form to get started.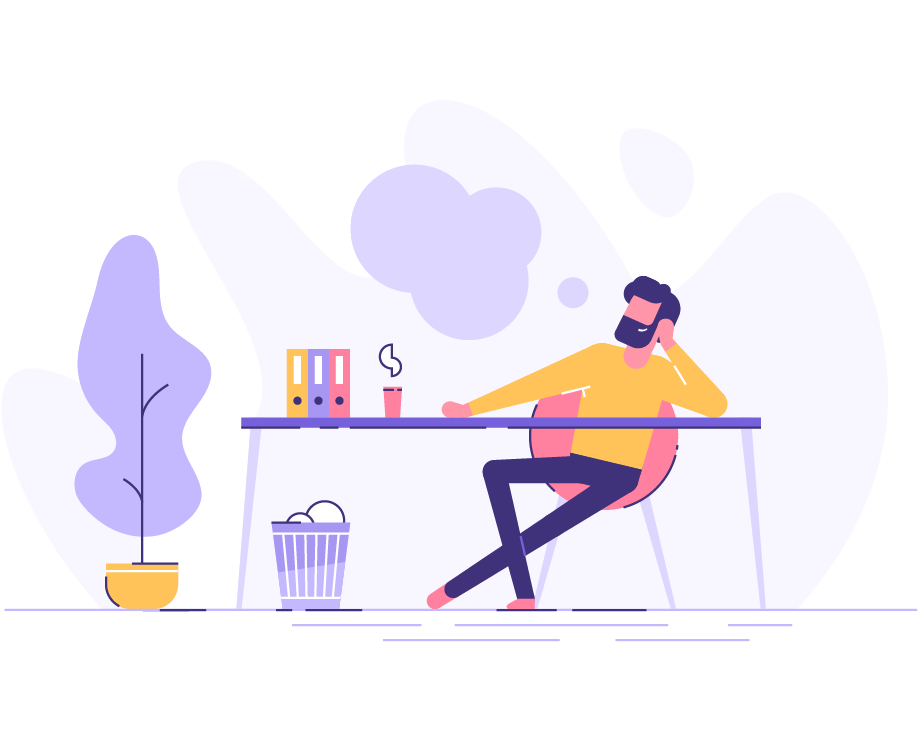 Avoid Costly and Stressful Delays. We send cash offers in 24 hours or less.
If you were to put your home on the market, an average real estate agent would likely tell you to make any necessary repairs before they could list your house. Not only could that put a large dent in your bank account, but it could also delay selling your home unnecessarily.
Even if your home is in perfect condition, it could still take months to sell a house in any market. Not to mention all the paperwork needed for validation purposes and other delays to close on the home that can't be avoided.
Instead, let Home Buyers Birmingham give you a fair offer and close on your home within 7 days or whatever your schedule requires. We'll buy your house in as-is condition, so you'll save time, money, and effort compared to listing your home with an agent in Birmingham AL.
Phone: (205) 687-0604
Let Us Make Your Life Easier and Contact Us Today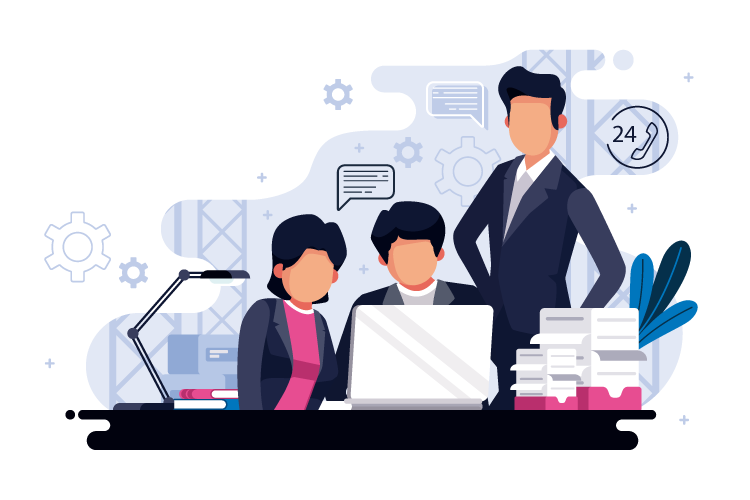 Birmingham's Top Rated Cash House Buying Company
Close in As Little As 7 Days
Don't Wait Another Day to Decide to Sell
Walk Away from Your Home with Cash in Your Pocket in as Little as 7 Days! We Buy Houses Birmingham, AL.
While you may have gotten some help buying your home years ago and you've certainly made some memories over the years, it may be time to consider moving. If your timeframe is short, reach out today. We Provide Cash Offers…If you're looking for local home buyers and investors, click here to read our FAQ.
How It Works: Reach out and you'll have a Cash offer to buy your house within 24 hours. If you're selling real estate soon, do yourself a favor and check out this video to learn how we buy houses:
Sell my house fast! Learn more about our cash offers available in hours
If you've been asking yourself 'how can I sell my house fast?' the first step is to get a fair price offer by calling (205) 687-0604. That way, you'll know what the sale price would be if you end up selling to us for a cash offer. If you need to avoid foreclosure or  even when your family just doesn't want to deal with the problems and headaches of home ownership anymore at all,  you should consider the convenience of working with a motivated local property specialist at a company that can make cash offers within 24 hours or less.