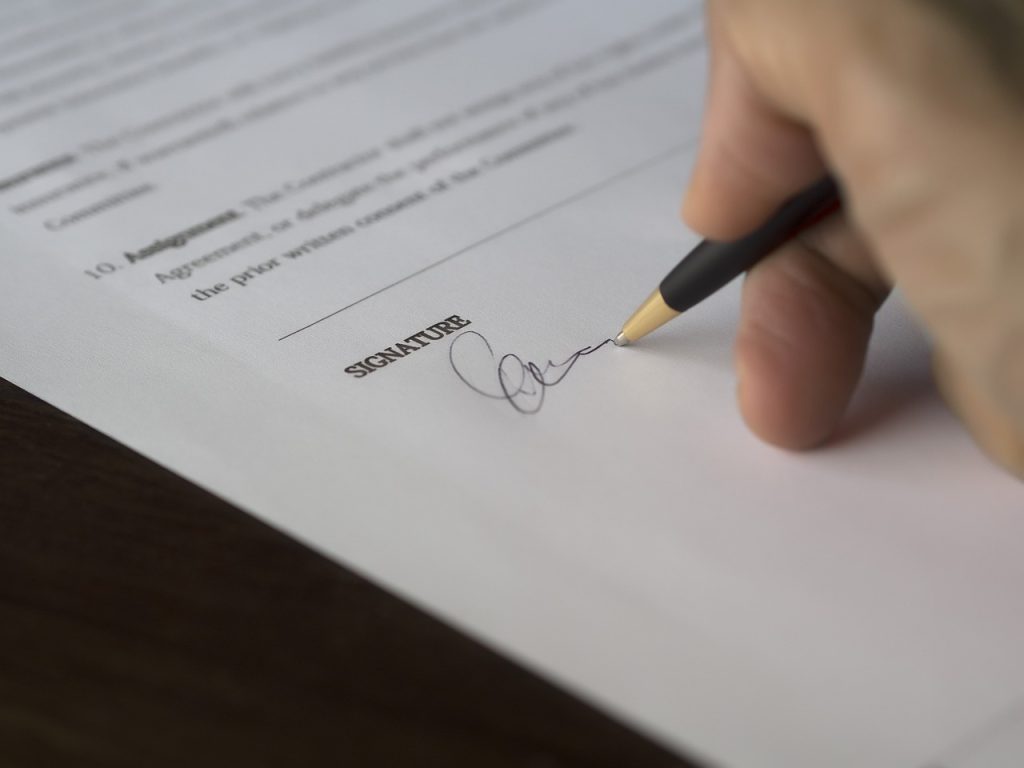 There are lots of details and logistics for homeowners to consider when selling their Birmingham home. From listing to closing, there are a myriad of documents and details to consider. One document that is often part of closing paperwork is a trust deed, and many sellers wonder whether they need to sign a trust deed.
To answer this question, here's an overview of what trust deeds are, when they are used, and what their purpose is.
Read More »
Sell Your House Within 7 Days!!!
So what do you have to lose?
Give us a call at 205-687-0604 or fill out the form to get started.