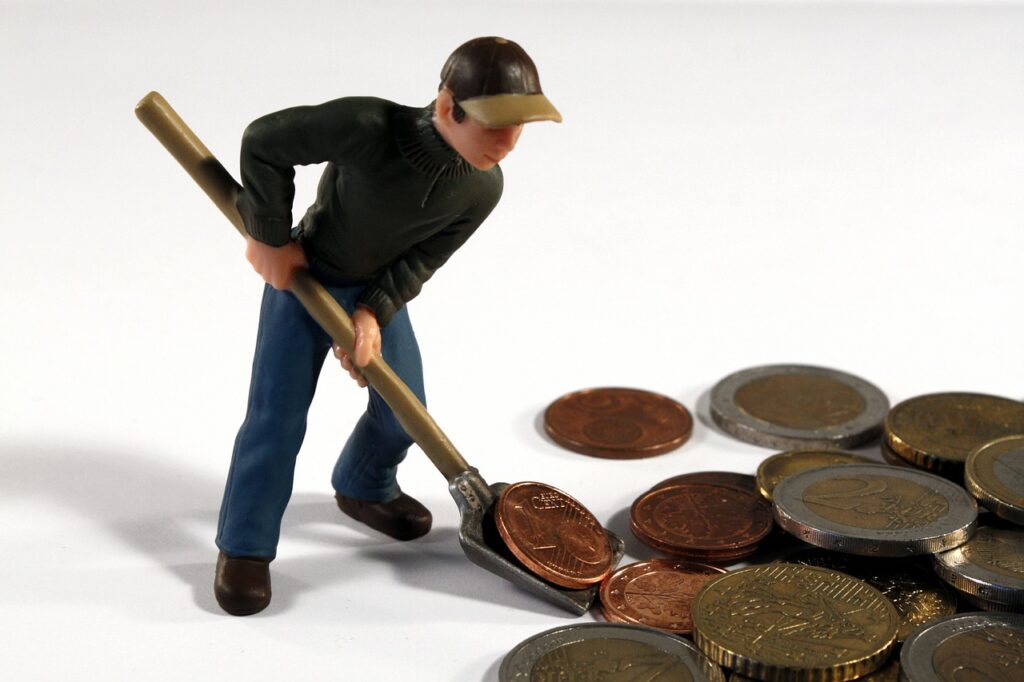 If you're struggling to make mortgage payments or dealing with a financial crisis, the thought of facing foreclosure can be scary and overwhelming. When you're in this situation, it can be tempting to avoid the issue and hope that it will go away. To help Birmingham property owners navigate this process, here's an overview of the first stage of the foreclosure process: pre-foreclosure.
Read More »
Sell Your House Within 7 Days!!!
So what do you have to lose?
Give us a call at 205-687-0604 or fill out the form to get started.