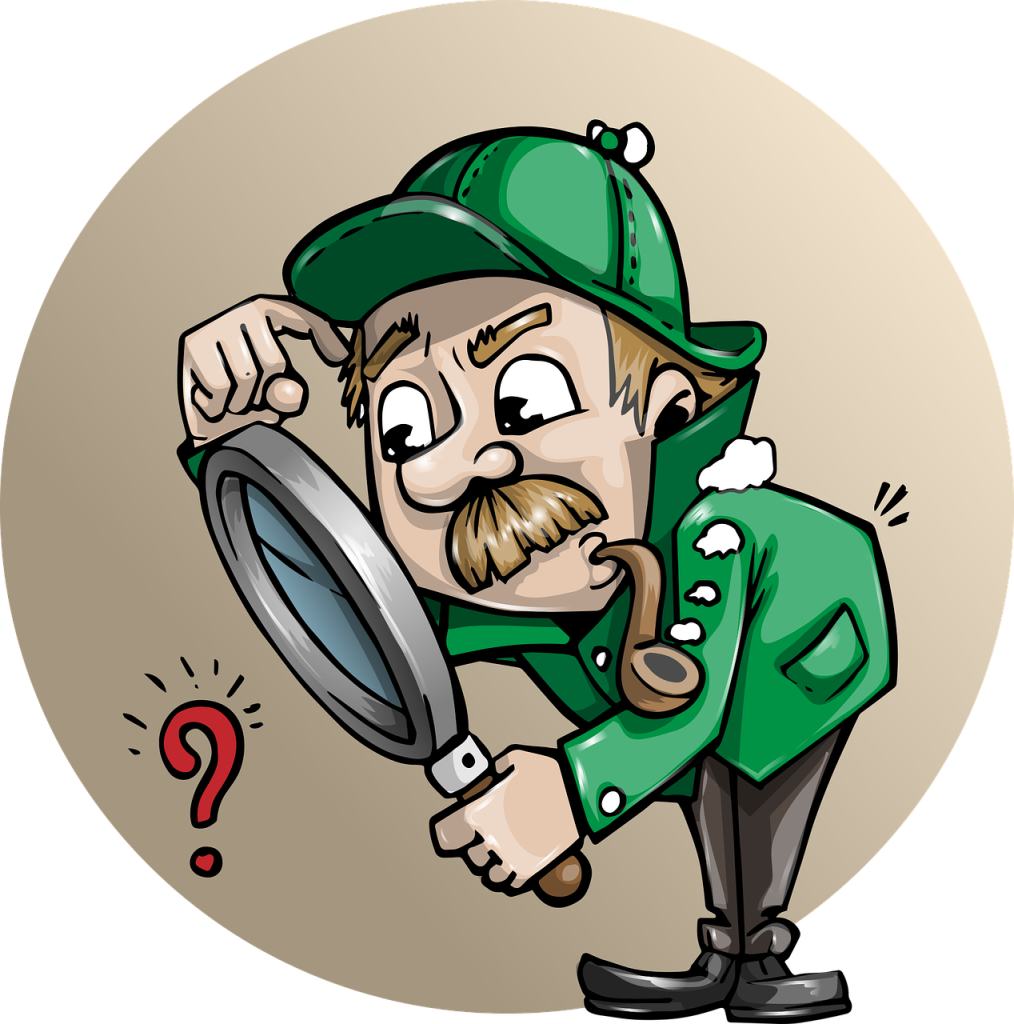 Estimating your property's fair market value depends on a professional appraisal and a professional home inspection. So, wrap your mind around these vital activities sooner rather than later. It doesn't matter whether you're marketing your home through a realtor or selling to a cash buyer; they come into play.
Read More »
Sell Your House Within 7 Days!!!
So what do you have to lose?
Give us a call at 205-687-0604 or fill out the form to get started.