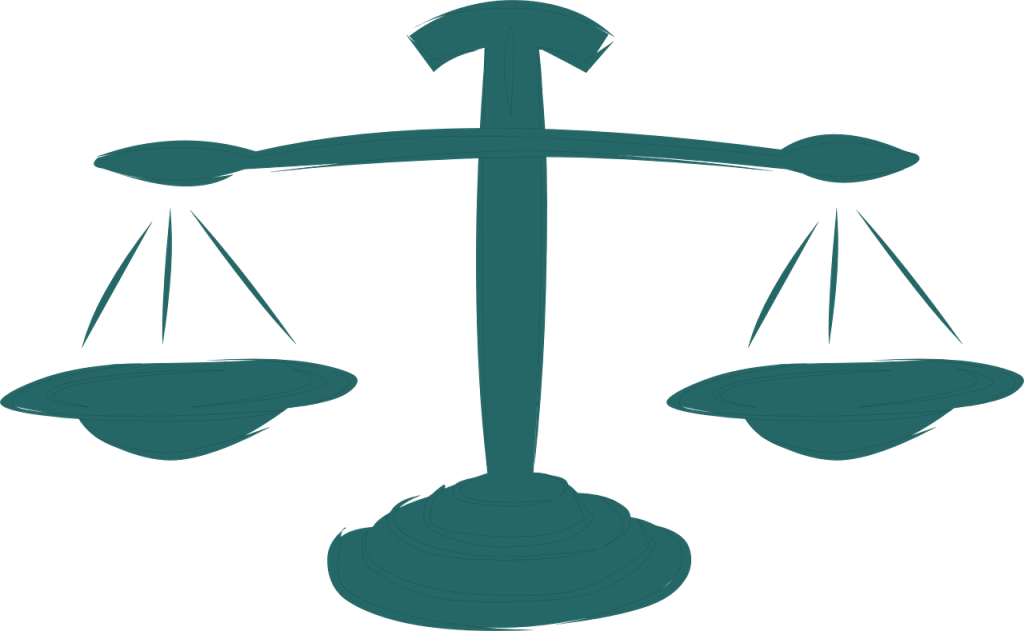 Why all this preamble on asset loan funding (leverage) for real estate? Because it's critical for anyone buying a home to understand that every leveraged reward has a commensurate risk, which can change like the wind. If you want to know how and why read on.
Read More »
Sell Your House Within 7 Days!!!
So what do you have to lose?
Give us a call at 205-687-0604 or fill out the form to get started.