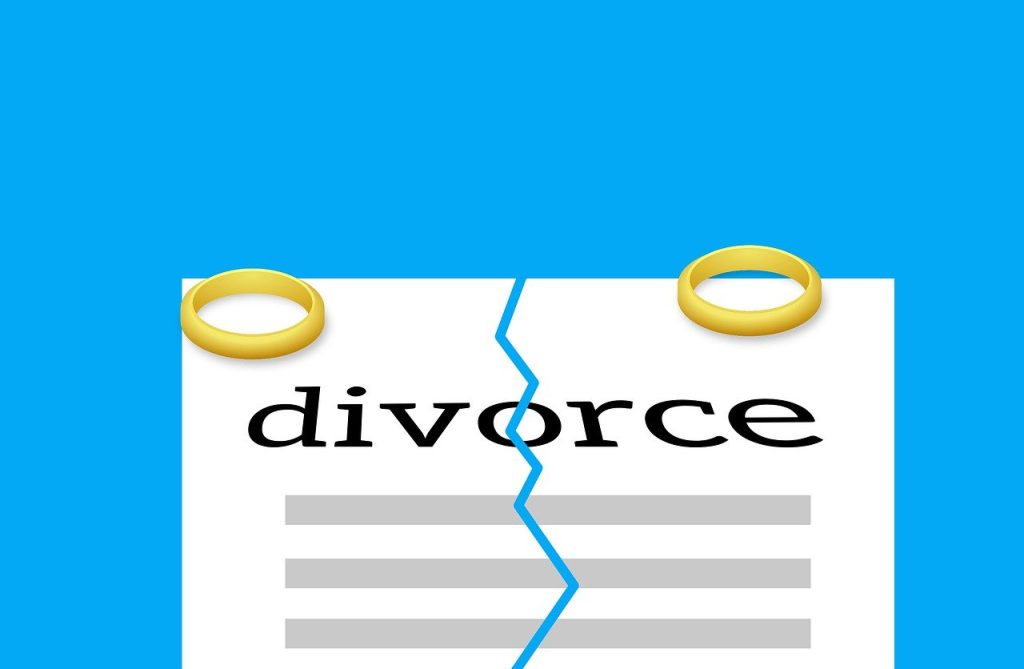 One of the principal advantages the latter brought to the party, amongst many, was speed. It was a piledriver that disrupted numerous market segments (i.e., divorce properties being one) and stamped the home cash buyer as a force to be reckoned with. How was that possible?
Read More »
Sell Your House Within 7 Days!!!
So what do you have to lose?
Give us a call at 205-687-0604 or fill out the form to get started.