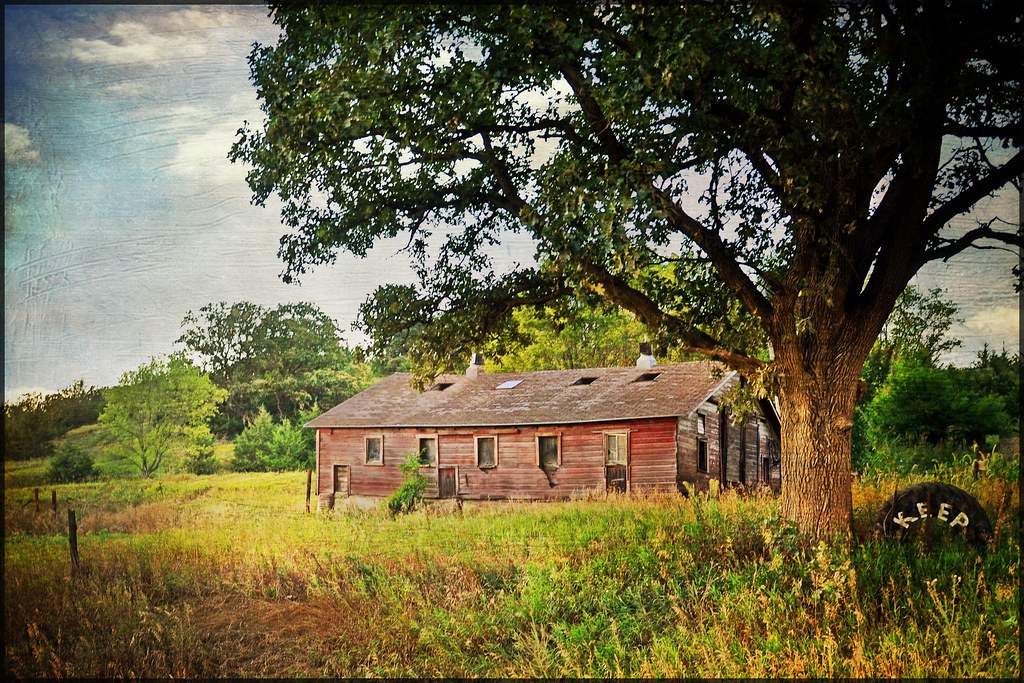 Selling a distressed property can be a daunting task. Learn why cash home sales are the ideal solution for distressed properties with Home Buyers Birmingham. Get the facts on the process, benefits, and tips for selling quickly. Get the answers you need today!
Read More »
Sell Your House Within 7 Days!!!
So what do you have to lose?
Give us a call at 205-687-0604 or fill out the form to get started.