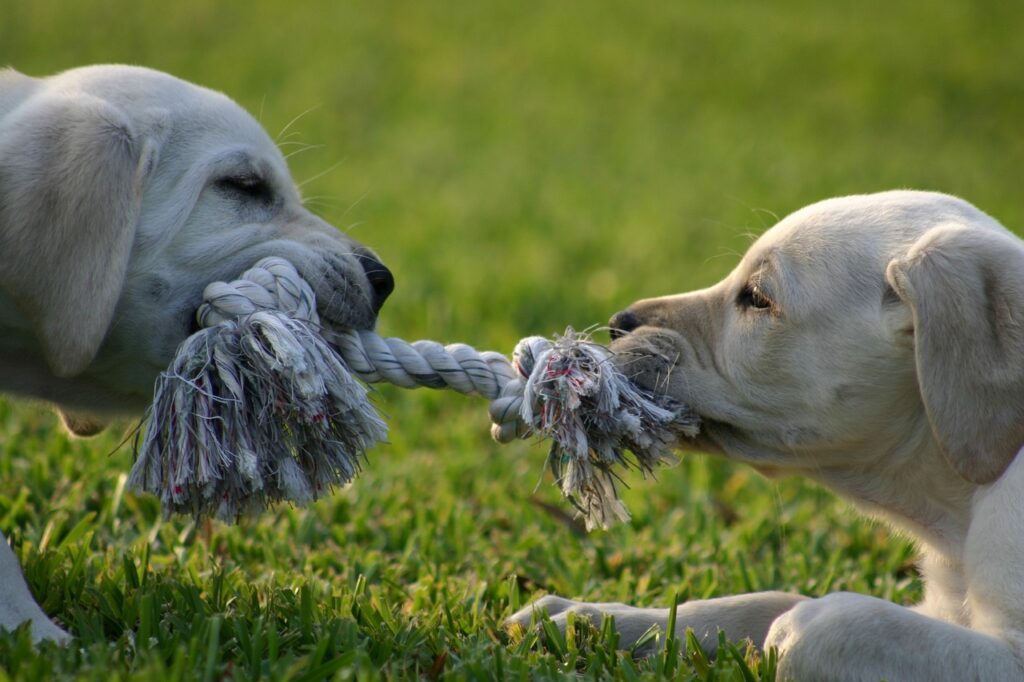 Real estate pundits would have us believe that every home sold in America involves a lending bank or mortgage company. They run around ringing the alarm bells as if the world's end is upon us as mortgage rates hit 7% for the most popular 30-year mortgage arrangement.
Read More »
Sell Your House Within 7 Days!!!
So what do you have to lose?
Give us a call at 205-687-0604 or fill out the form to get started.