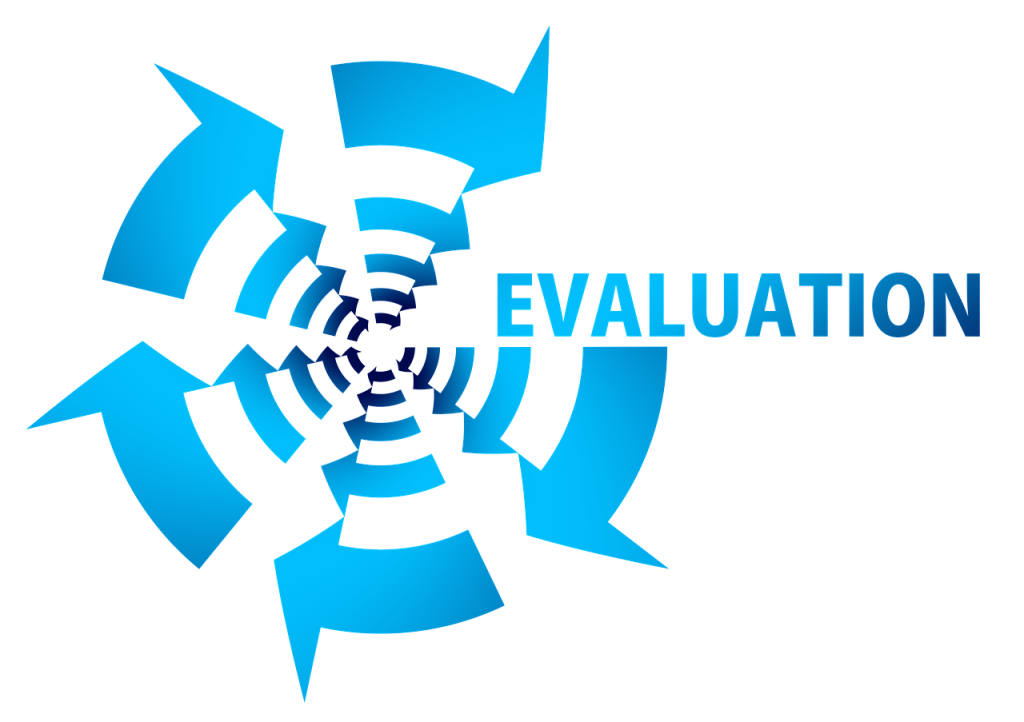 Who or what created the opportunity for the home cash buyer to have a chance of acquiring your real estate assets? And how do home sellers navigate this space to get the best results? Finally – to reiterate – how can an appraised value help your decision?
Read More »
Sell Your House Within 7 Days!!!
So what do you have to lose?
Give us a call at 205-687-0604 or fill out the form to get started.