Cash Homebuyer Leeds AL
Sell Your House Fast in Leeds
Get a Cash Offer on your Leeds AL Home Today
If you want or need to sell your Leeds, Alabama home fast, contact Home Buyers Birmingham. We have a team of local property specialists that buy homes in Leeds and surrounding areas.
We buy houses as-is for cash. Read on to learn more about our process or call us now at (205) 687-0604 to get started.
Call at 205-687-0604 or fill out the form above.
We Buy Houses in Leeds Alabama | 3-step Process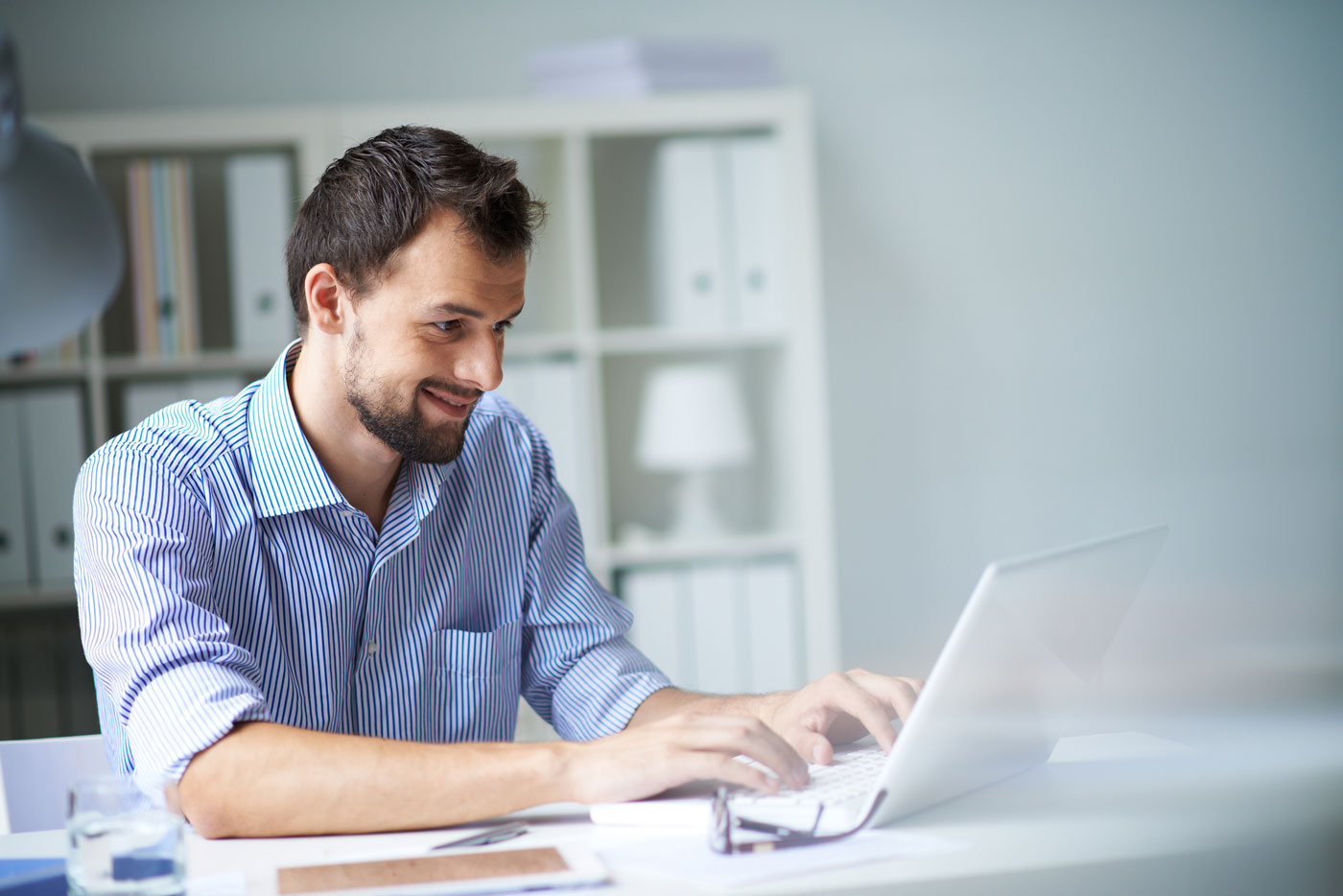 1 - Provide Us With Your
Information
Get a Cash Offer for Your House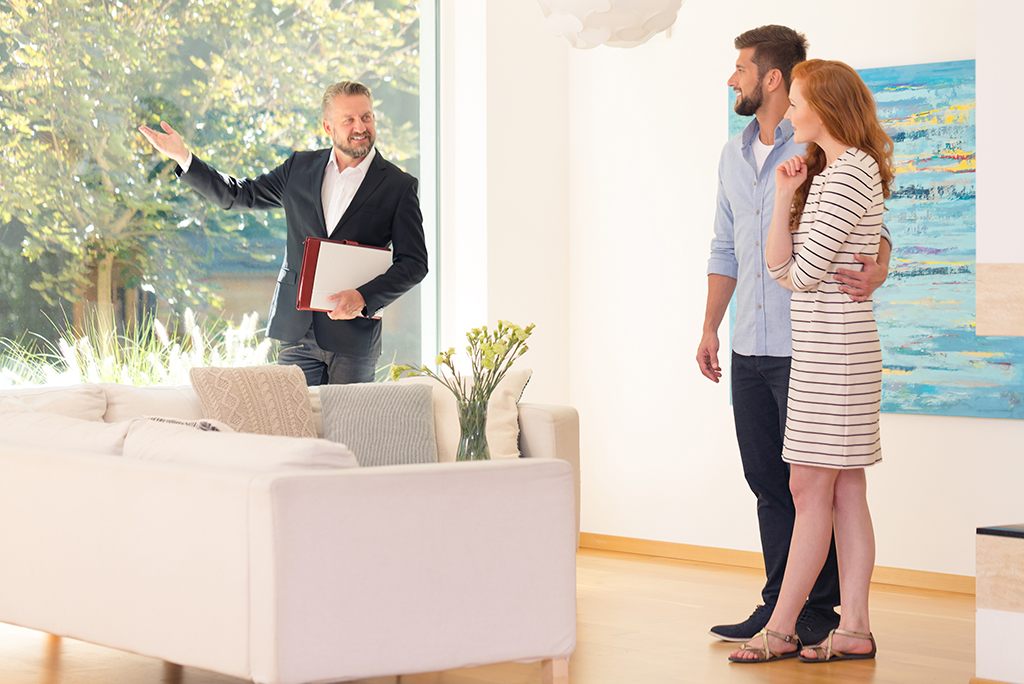 2 - Meet Us at Your House
Sign the Real Estate Contract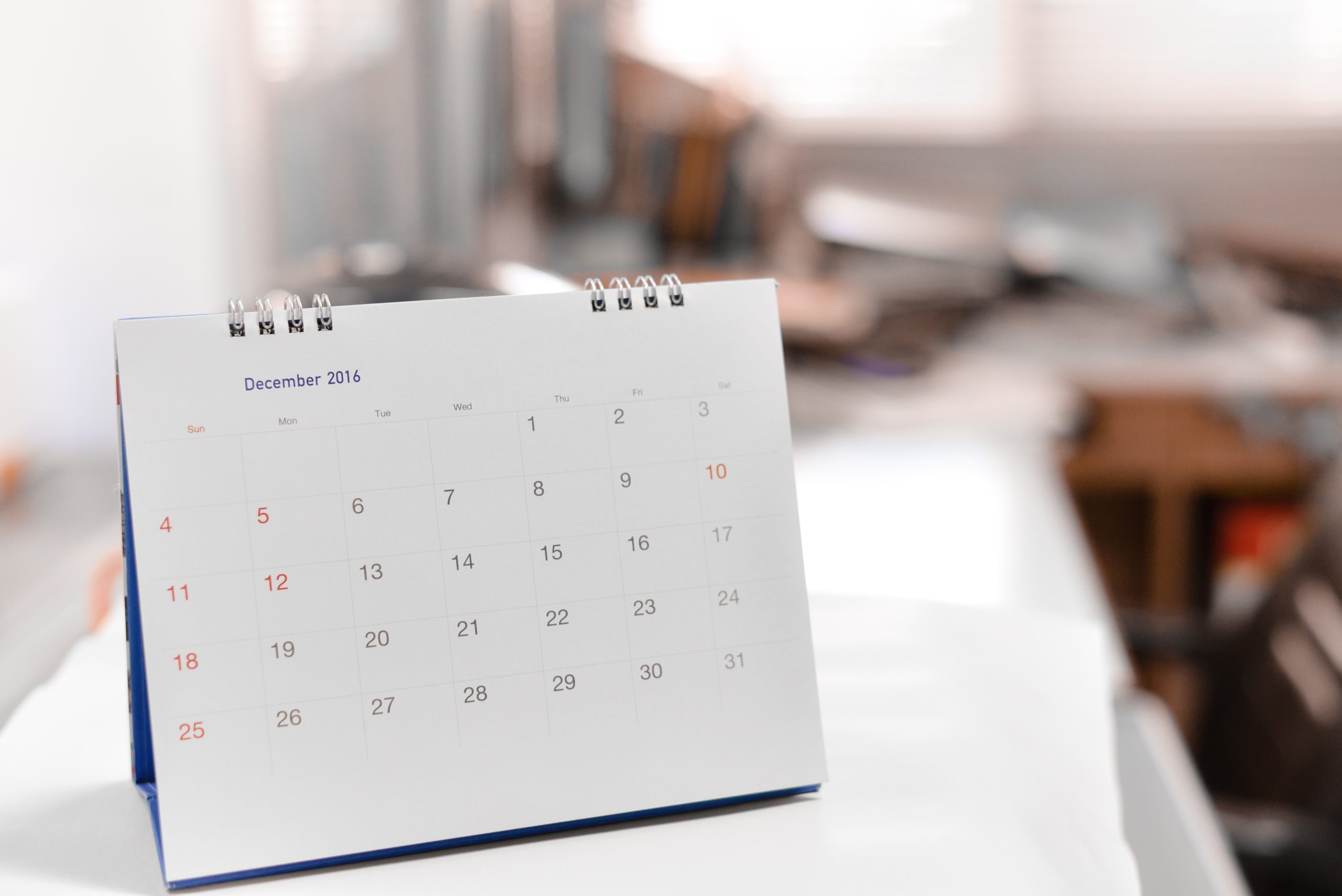 3 - Pick the Day You Want
to Close
Sell House Fast or When You're Ready
Leeds, Alabama is a suburban town located 17 miles east of downtown Birmingham. With a population of around 12,000, Leeds offers many of the perks of small-town life, while also giving residents easy access to Birmingham and Interstates 20 and 59. 
Leeds is particularly popular with water enthusiasts, as the area offers easy access to lakes, rivers, and streams. The area is also popular with young professionals and has its own school system, Leeds City School District, which boasts strong academics and athletics.
The Leeds High School Football team has won multiple state championships, and home to Charles Barkley, the area also has a strong basketball heritage.
Originally founded in the 1800's around the cement manufacturing industry, Leeds has grown into a thriving suburb of Birmingham that is highly sought after by young professionals. If you find yourself needing to leave Leeds or sell your home, our team can help. Fill out the below form or call us to start the process now.
Contact Us to Sell Your Leeds Property Fast
We understand that sometimes you need to sell your home quickly. Whether it's because of a relocation, life change, concerns over foreclosure, financial stress, or in order to avoid major home repairs, Home Buyers Birmingham has a team of investors that can quickly evaluate your property and give you a fair cash offer. We can get you cash in as little as 7 days, making it quick and easy to sell your Leeds property.
We Can Buy Your Property. Sell Your House Fast.
So what do you have to lose?
Give us a call at 205-687-0604 or fill out the form to get started.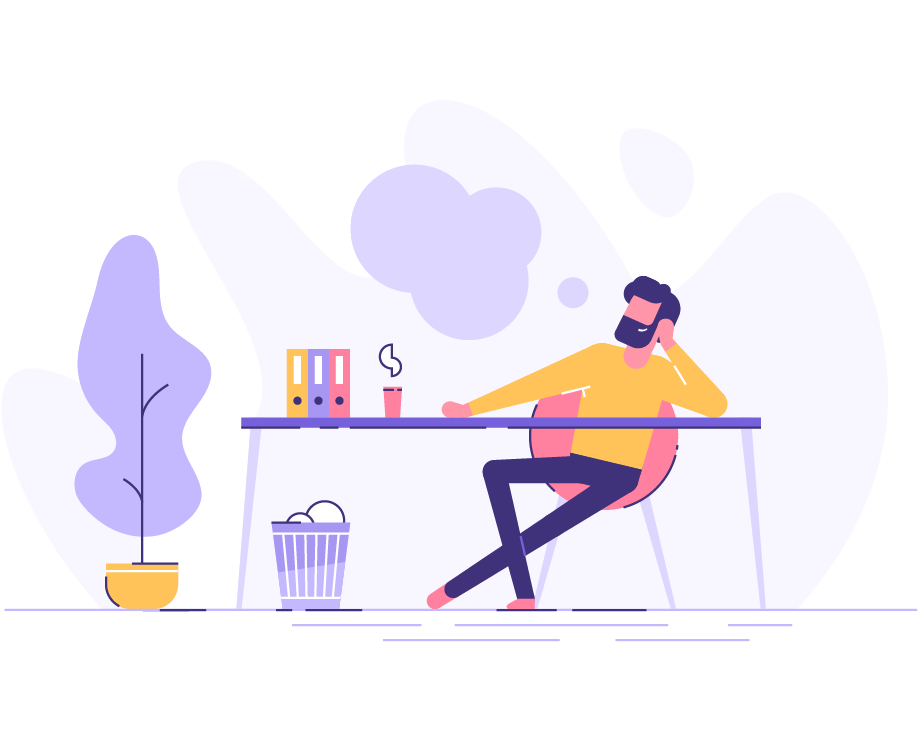 While it often takes months or even years to sell a home, our team moves fast and can close on your home in as little as 7 days. We also have the flexibility to close at a later date, depending on your needs. We work around your schedule and close when you want. 
Our Process is Quick and Easy
As the top-rated home buying company in the Birmingham area, our team has experience buying properties throughout Birmingham and surrounding areas. We also have the resources to pay with cash, making closing logistics simple and fast. 
Our three-step home buying process makes selling your home easy and stress-free. Here's how it works.
Contact Us and Tell Us About Your Property
The first step is simply contacting us and sharing some information about your home. This is an informal conversation and just gives our team some basic details about your property. When you work with us, there is no obligation, there are no fees, and there are no commissions. All that to say, you can contact us with no obligation to continue working with us or to sell us your home. Just complete the below form or call us at (205)687-0604 to start the process. 
Set Up an Appointment to Visit the Property 
After the initial conversation, we'll set up a time to see your home. This is a quick visit and homeowners don't need to do anything to prepare for it. We buy houses in any condition and don't ask homeowners to make any repairs or improvements. So, don't worry about this visit. It's informal and quick.
That said, after visiting the property, we'll get you a cash offer within 24 hours.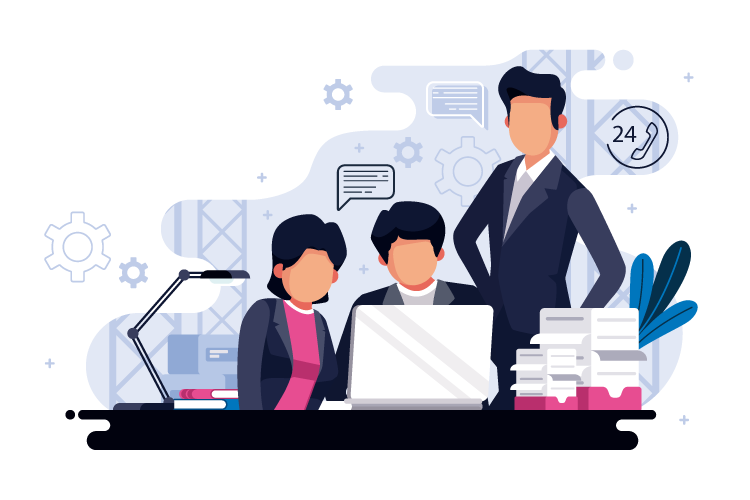 Top Rated Cash House Buying Company
Pick a Closing Date and Get Cash
If you accept the offer, you'll pick the closing date.
It can be in as few as 7 days or on any future date of your choosing. We handle all closing logistics, so homeowners simply show up to the closing and walk away with cash in hand.
No Need to List Your Leeds, AL Home 
Listing a home on the market can be stressful, time-consuming, and expensive. Even if you work with a real estate agent, it's still a challenging process for sellers. 
Part of our mission is giving homeowners another option for selling their home. We take away the stress of selling your home and simply let you walk away from a property with cash.
Avoid the Time it Takes to Sell Your Property 
It usually takes a couple of months to sell a property. However, depending on the condition of your home, market conditions, and demand in your area, it can take much longer. Even once you get an offer, it usually is at least 30 days before closing, as parties have to deal with inspections, repairs, and buyer financing holdups. 
Because Home Buyers Birmingham buys houses as-is, there are no holdups. We close fast with no concerns about the deal falling through. 
Don't Spend Money Getting Your Property Ready to List 
In addition to time, it usually takes a good bit of cash to get a property sold. When you work with a real estate agent, they'll give you a long list of repairs and tasks that need to be completed before a property is ready for the market. 
If you don't want to put any more money into your home, our team can help. We buy houses in any condition and help homeowners avoid having to make costly repairs and updates.  
Our Process is Fair and Fast 
Our team is experienced and knows the market in Leeds and the surrounding areas. Because of that, we're able to give homeowners a fair offer within 24 hours of seeing the property. One of the biggest stressors of homeownership is worrying about not being able to sell the property. We put an end to this worry and let you sell your home fast. 
No Need for Dealing with Lots of Paperworks and Closing Details 
Whether you work with an agent or list your home for sale by owner, there are lots of details and lots of paperwork to be dealt with. Our team handles all of this and won't charge you any fees or closing costs. You won't need to worry about paperwork, but instead will simply show up at the closing and walk away with cash. 
Don't Worry about Inspections and Closing Delays 
Because we'll buy your home as-is, there's no need for inspections or repairs. This means there won't be any closing delays and you don't have to worry about the deal falling through. 
Home Buyers Birmingham is the Leading Property Buyer in the Area
We have lots of experience in the Leeds and Birmingham area. Our team of experts will give you a fair cash offer and will make the closing process fast and easy. 
Please Call us to Get Started 
Complete the below form or call us at (205) 687-0604 to get started. 
Our Team has the Resources to Help You Sell Your Leeds Home Fast 
We're conveniently located at:
1821 11th Avenue South, Suite #55331
Birmingham, Alabama
Contact us Monday to Friday between 9 and 5 to get started or to learn more about our process.