Cash Homebuyer Roebuck AL
Fast Closing When You Sell to Us
Get Started Now - We Buy Houses for CASH…
If you need to sell your house fast, contact Home Buyers Birmingham. We'll get you a cash offer within 24 hours of seeing your home and can close in as few as 7 days. Contact us to get started now.
Give us a call at 205-687-0604 or fill out the property info form to get started.
We Buy Houses in Roebuck AL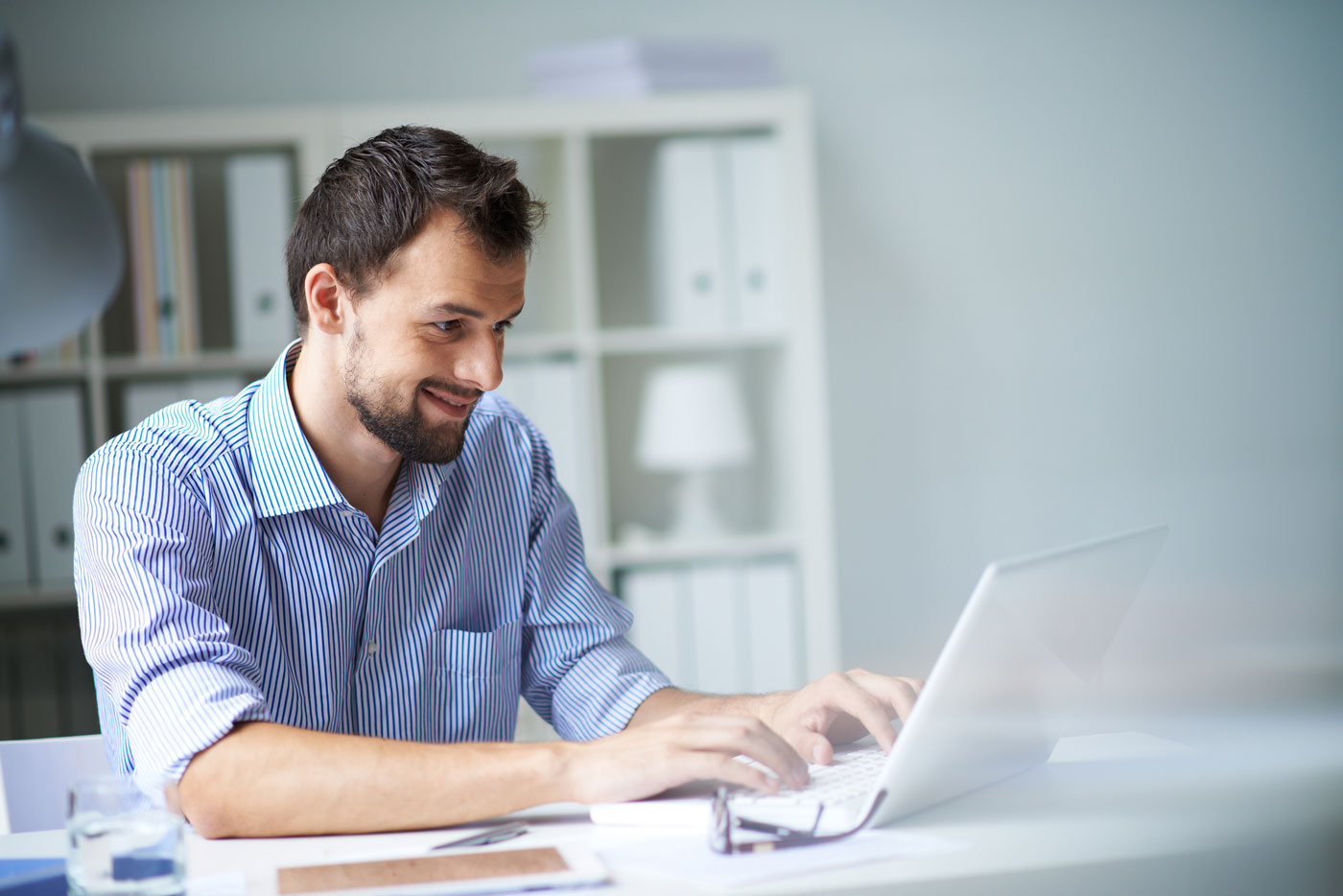 1 - Provide Us With Your
Information
Get a Cash Offer for Your House from Professional Homebuyers.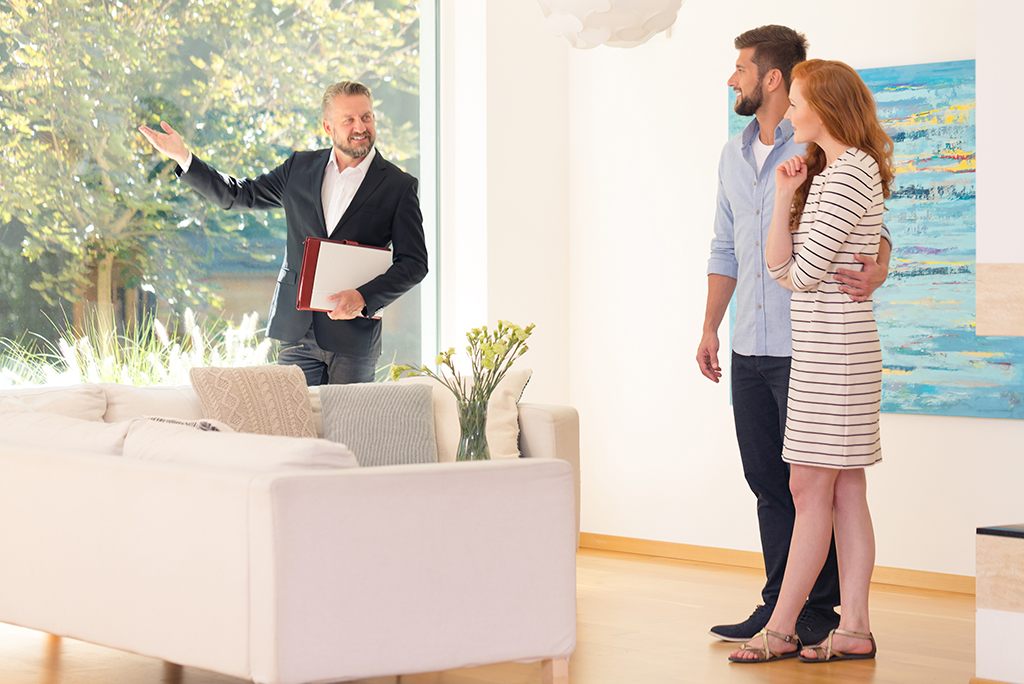 2 - Meet Us at Your House
Sign the Real Estate Contract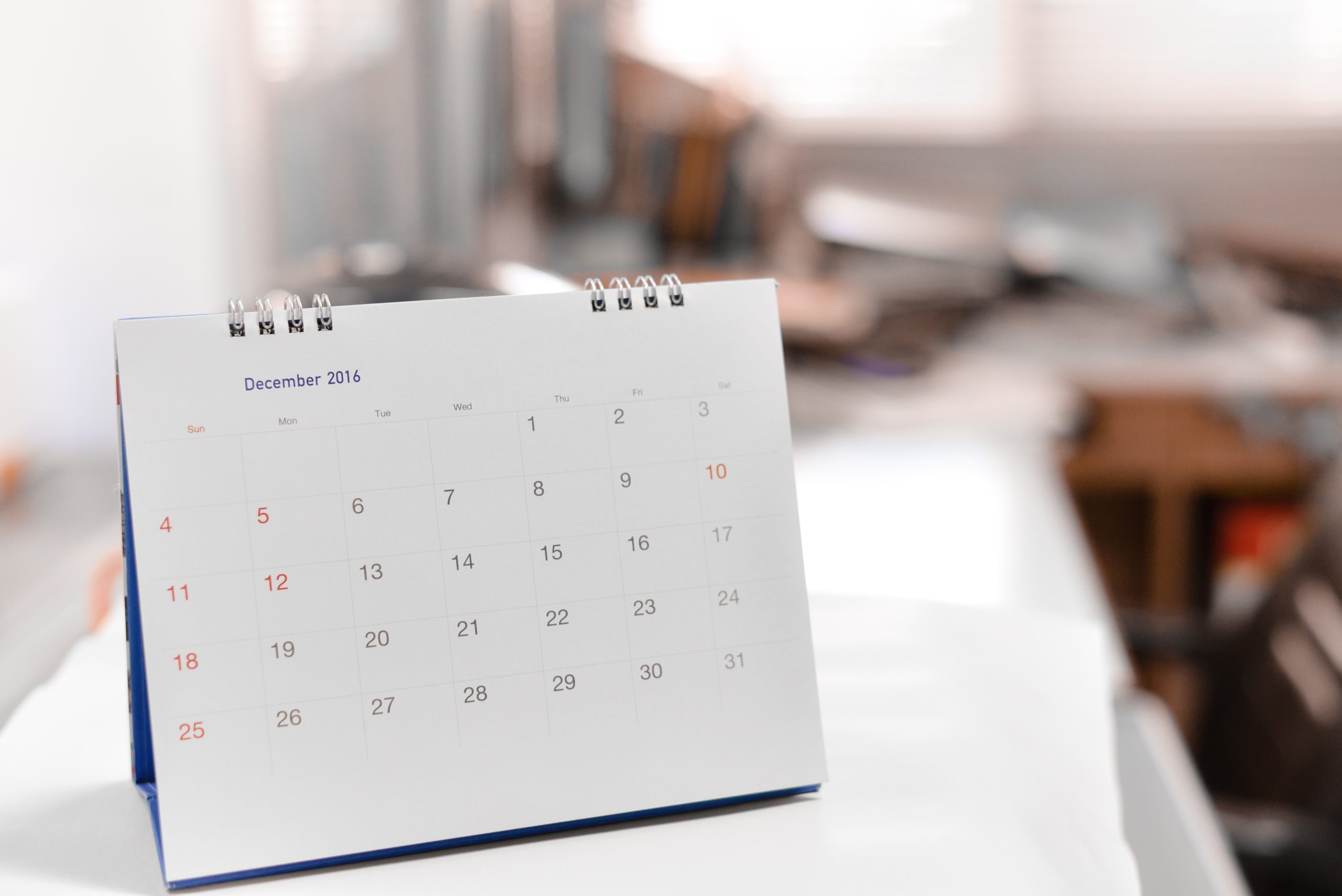 3 - Pick the Day You Want
to Close
Sell House Fast or When You're Ready
We Buy Roebuck Alabama Houses
Our team of local house investors makes cash offers for homes in Roebuck and surrounding areas. We buy houses as-is, in any condition. Home Buyers Birmingham is the highest-rated home buying company in the area. We make it easy for homeowners to sell their home without any stress, waiting periods, or extra work. Fill out the below form to start working with our experienced and fair team. 
Need Cash Fast for Your Roebuck Property? 
Roebuck is a Birmingham community with a population of just over 4,000. Made up of the neighborhoods of Roebuck, Roebuck Springs, and South East Lake, the Roebuck area is northeast of downtown Birmingham. 
Roebuck is known for being a close-knit community and for having a strong neighborhood feel. The median home value in the area is $85,000, and while most residents own their property, the median rental value is $1,062. 
Roebuck is centrally located and offers easy access to Ruffner Mountain, East Lake Park, and Gabrella Manor. 
If you need to sell your Roebuck home, our team of local investors can help. Read on to learn more about our process or complete all fields of the form below to get started.
We Can Buy Your Property. Sell Your House Fast.
So what do you have to lose?
Give us a call at 205-687-0604 or fill out the form to get started.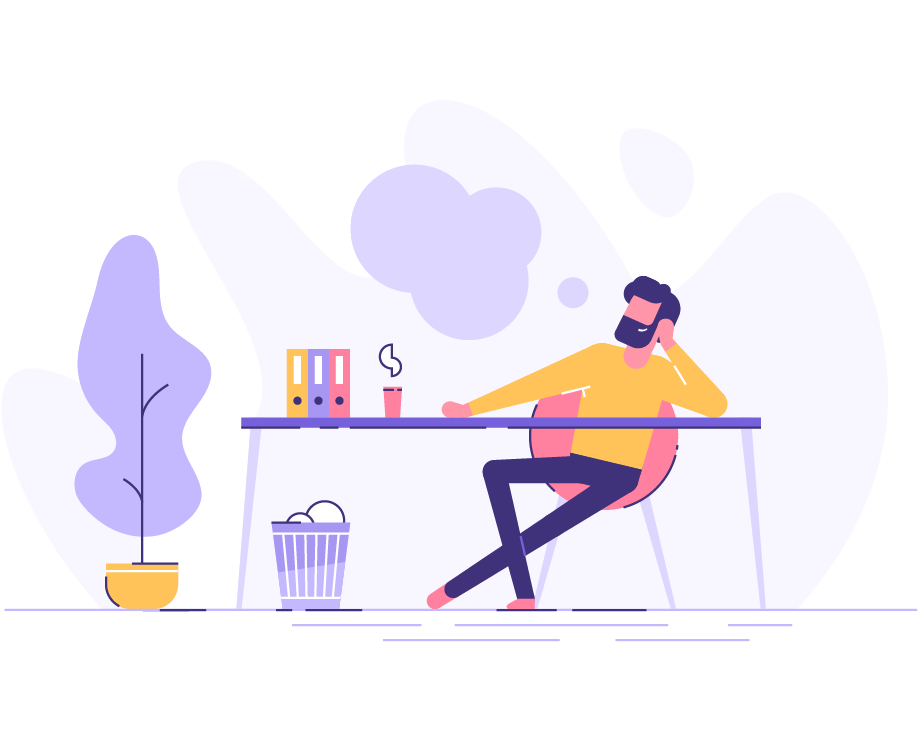 Our Process is Quick and Easy
Often, homeowners find themselves needing to sell their home fast. Whether it's because of a new job, life change, financial pressure, or simply being overwhelmed by the time and money it takes to maintain a house and land, it's not unusual for sellers to need cash fast. Our process is quick and easy. If you find yourself needing cash fast, our team can help. 
In contrast, if you decide to list your house, it can take months or even years before you receive cash. On average, it takes about 2 months for houses to sell. However, depending on the condition of the house, its location, and market conditions, it can take much longer. 
Plus, even under the best circumstances, the process can be slow and tedious, as sellers have to deal with inspections, any necessary repairs, and delays due to closing logistics. 
Because our homebuyers team buys houses as-is, there is no need for costly repairs. And, because we buy houses for cash, there are no closing delays due to financing holdups. Finally, because we are experienced investors, we efficiently handle all closing details. The result is that you can get cash in hand in less than two weeks from the time that you first contact us.
Need to Sell Your Roebuck Home Fast?
For those in the Roebuck area, Home Buyers Birmingham is the best way to get cash fast for your property. Our homebuyers team makes the process stress-free and makes it easy for homeowners to get cash in hand.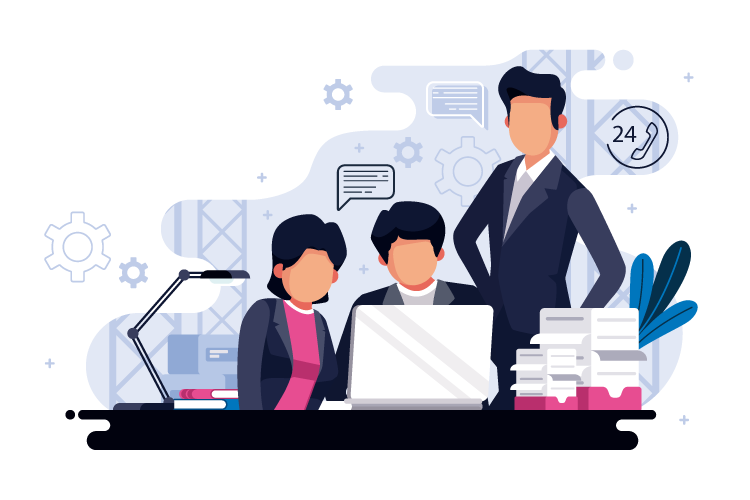 Roebuck's Top Rated Cash House Buying Company
Close in As Little As 7 Days
Motivated Real Estate Investors & Homebuyers
Walk Away from Your Home with Cash in Your Pocket in as Little as 7 Days! We Buy Houses Roebuck, AL.
Here's How It Works
It's important to note from the outset that when you contact our team, there's no obligation to continue working with us. Plus, we never charge any fees or commissions, nor do sellers pay any closing costs. All that to say, there's no obligation when you start the process and you'll never pay us anything. 
However, if you work with a real estate agent, you'll have to pay a commission, which is usually 6-7% of the closing price. In addition to that cost, sellers often have to pay some portion of the closing costs. 
And, whether you work with an agent or list your home for sale by owner, there are usually a number of repairs and improvements that are necessary to get your house ready for the market. Taking the time and money to make those repairs is necessary to keep your home from sitting on the market. However, doing so involves cash, time, and energy. 
You won't have to use any cash or waste any energy when you work with us. We'll handle all of the hard work and you'll walk away with cash in hand. Here's how our easy 3-step process works.
Contact Us with the Property Address
First, contact us by filling out the below form or by calling us at (205) 687-0604. This is an informal conversation and is an opportunity for us to just learn a little bit about your home. 
Set Up an Appointment for Us to See Your House
After learning about your property, we'll set up an appointment to come and see it. This is a quick visit and there's nothing that needs to be done by homeowners in preparation for it. We buy houses as-is in any condition, so there's no need to make any repairs, improvements, or changes. 
We'll then get you a cash offer within 24 hours of seeing the house. 
Accept the Offer and Set a Closing Date 
If you accept the offer, you'll then pick a date for the closing. This can be in as few as 7 days or on any later date of your choice. Our team is experienced with closings and will handle all of the details, including any paperwork needed for validation purposes. 
Because there will be no delays for inspections, repairs, or financing, our team is able to close fast. Sellers do not have to deal with any paperwork or worry about any aspect of the closing process. Instead, you'll just show up on the day of your choosing, sign the closing documents, and walk away with cash in hand. 
Contact Us to Get Started 
If you need to sell your home quickly, Home Buyers Birmingham might be the perfect solution for you. Whatever your circumstances, we make it easy to simply walk away from your Roebuck house with cash in hand. 
Our Team of Investors Makes it Easy to Sell Your Home
Our team of homebuyers is the leading company in the Birmingham area. Our process is fair and legal and makes it easy for homeowners to get cash fast. Call us today at (205) 687-0604 to get your fair cash offer. 
Get Started Today 
If you want to sell your Roebuck or Birmingham AL home quickly, our homebuyers team can help. Our local office is at:
1821 11th Avenue South, Suite #55331
Birmingham, Alabama. 
You can call or visit us there Monday to Friday from 9 am to 5 pm. Or, you can fill out the online form any time. Send us some information to start the process now.