We Pay Cash!
Sell House Fast Pelham AL
Get Started Now - We Buy Houses for CASH…
We buy Pelham houses in any condition for cash. Our team of local property experts can give you a cash offer and close within 7 days. No need to wait or worry. Contact Home Buyers Birmingham to get started.
Give us a call at 205-687-0604 or fill out the property info form to get started.
We Buy Houses in Birmingham 3-step Process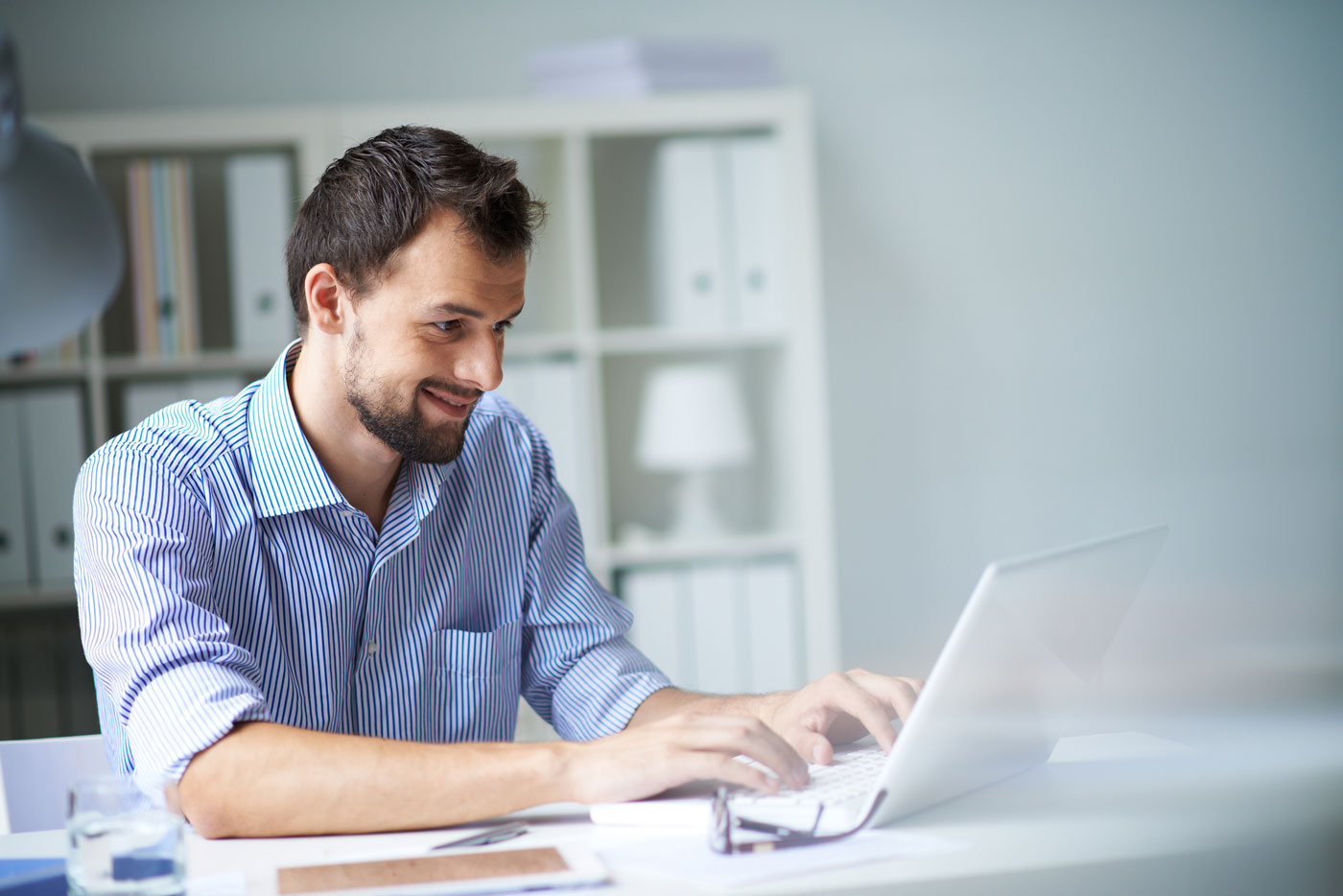 1 - Provide Us With Your
Information
Get a Cash Offer for Your House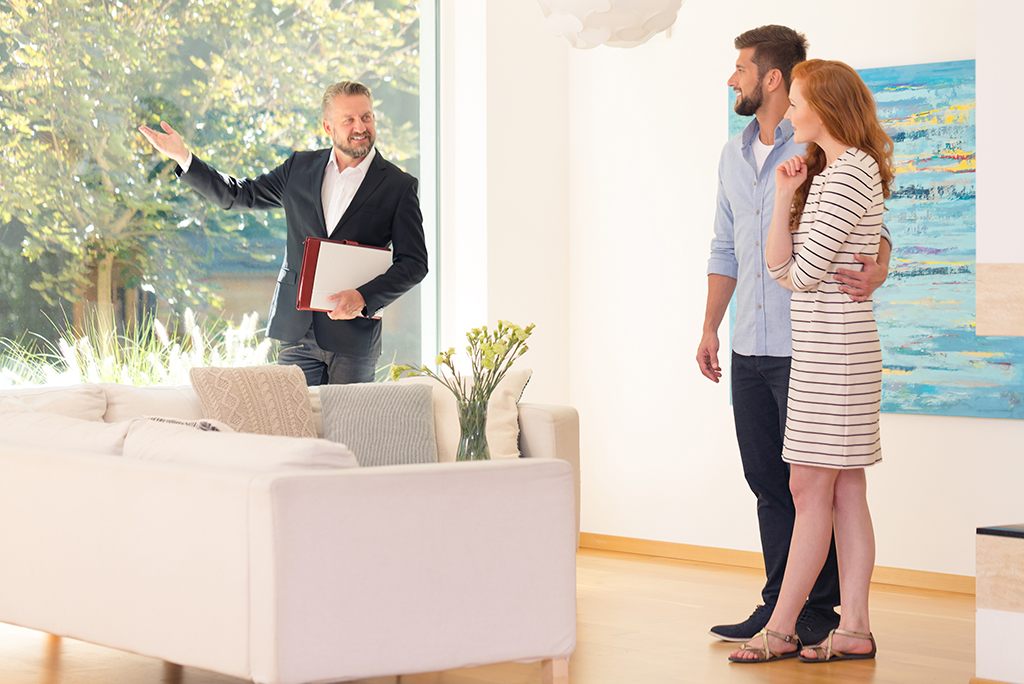 2 - Meet Us at Your House
Sign the Real Estate Contract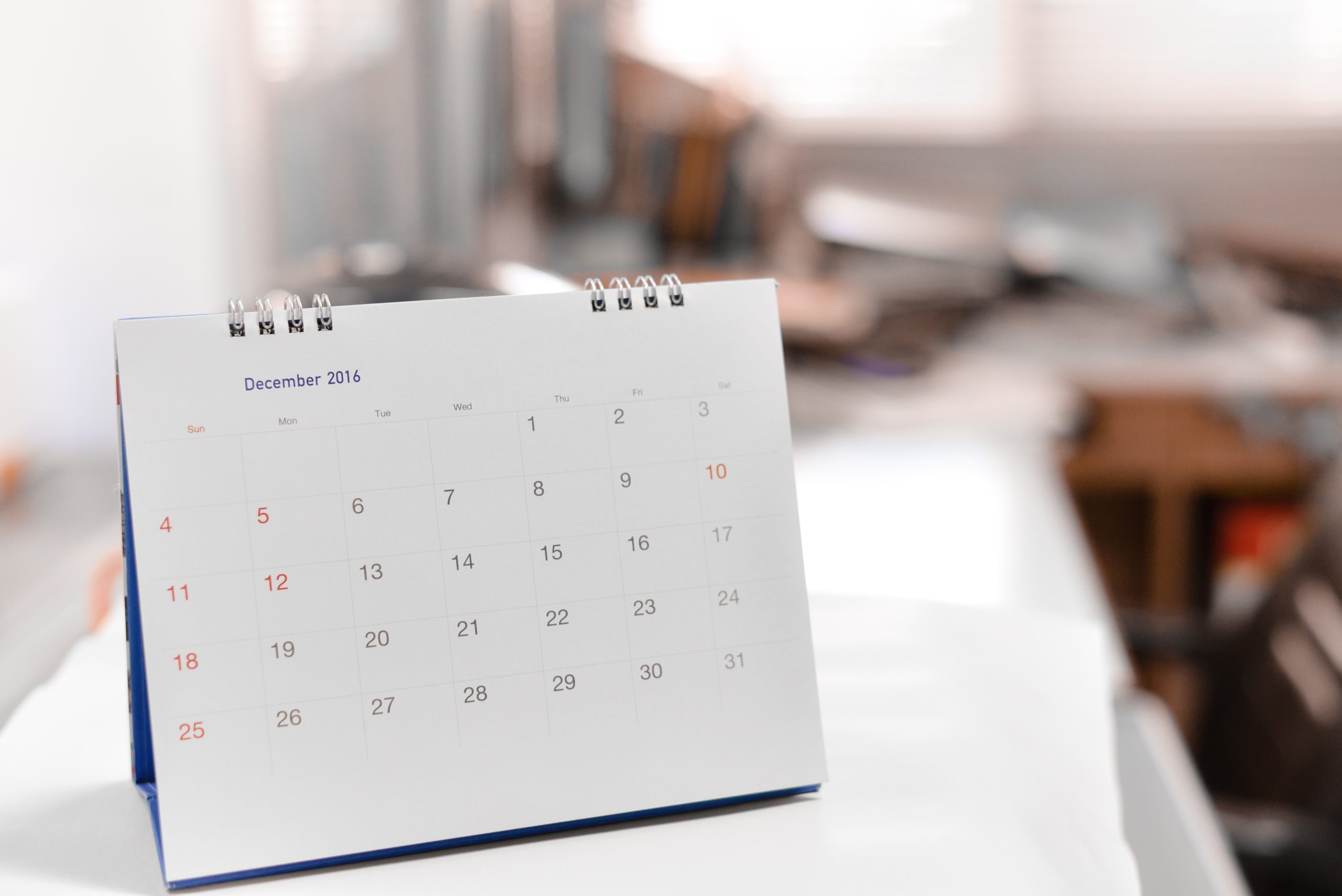 3 - Pick the Day You Want
to Close
Sell House Fast or When You're Ready
We Buy Houses in Pelham, Alabama
Pelham is a town of around 23,000 in Shelby County, Alabama. Incorporated in 1964, Pelham is about twenty miles due south of Birmingham. The area is most well-known for its outdoor activities including hiking, swimming, boating, and even diving.
Pelham is home to Oak Mountain State Park, Alabama's largest state park; the Alabama Wildlife Center, which is home to over 2,000 wild birds; and Blue Water Park, a sought after destination for diving and dive training.
The median home price in Pelham is around $186,000, and the average rental price is $1,146. We buy houses in Pelham and throughout Shelby County. Complete all fields of the form below to get a cash offer for your Pelham home.
We Buy Houses in Any Condition 
If you're looking to sell your Pelham house, don't worry about making repairs or doing any work. We buy houses as is, in any condition. No need to spend time or money getting your property ready to list. Just call us at (205)687-0604 to get started.
We Can Buy Your Property. Sell Your House Fast.
So what do you have to lose?
Give us a call at 205-687-0604 or fill out the form to get started.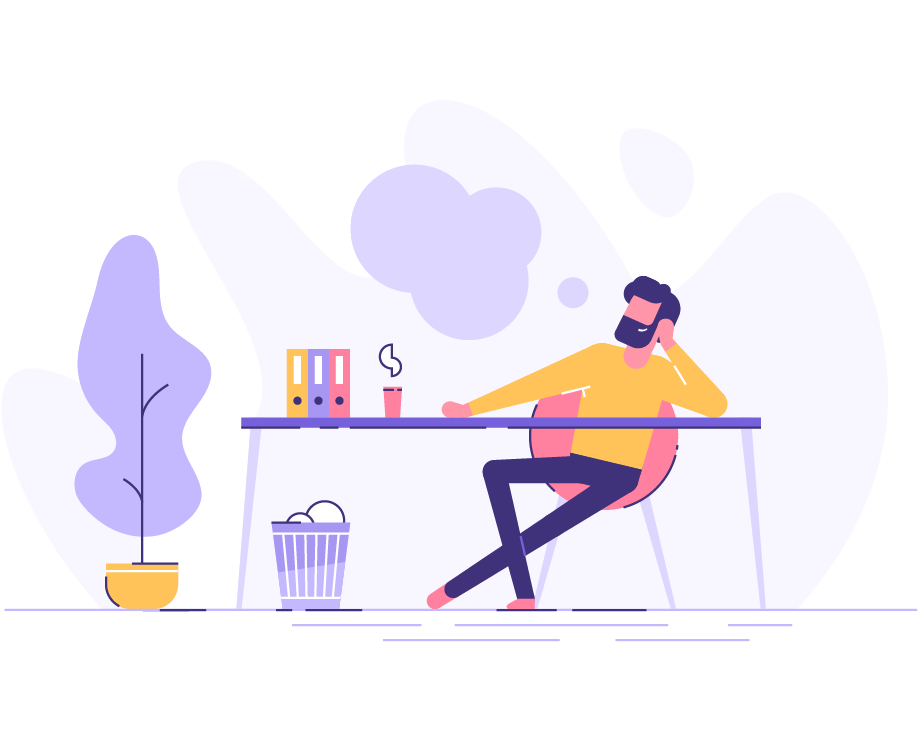 Need to Sell Your Pelham Home?
[That's Easy!] Just Sit Back and Relax...
If you need to sell your Pelham home for any reason, we're here to help. Because of how quickly we can close and the flexibility that we have, we're a particularly good option for sellers that need to sell quickly due to an upcoming move, job change, financial strains, concerns of foreclosure or a major life event.
Whatever your situation, we can help. Because we pay with cash and buy houses as is, we move fast and won't slow you down. Our home-buying model makes it easy for homeowners to simply walk away with cash in hand.
We Work with Your Timeframe
When we buy houses, the seller sets the timeframe. Our team can close any time that you want to. We work around your schedule and make sure that you get your cash when you want it.
We Work with Your Timeframe
When we buy houses, the seller sets the timeframe. Our team can close any time that you want to. We work around your schedule and make sure that you get your cash when you want it.
Close in As Few as 7 Days!
Once we give you a cash offer, we can be ready to close in as few as 7 days. Because we buy houses as is and with cash, there are not the normal delays that come with closings. There are no slow downs for financing logistics or inspections. We are ready to go and will close fast with no risk of delays.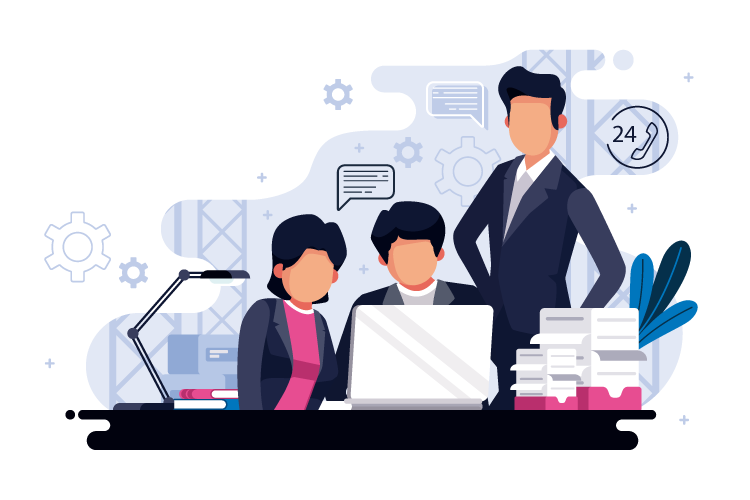 Birmingham's Top Rated Cash House Buying Company
Don't Wait Another Day to Decide to Sell
If your goal is to sell your Pelham home, now is a good time to get started with our process. It's a quick and easy one that makes it simple to sell your home no matter the condition.
While you may have gotten some help buying your home years ago and you've certainly made some memories over the years, it may be time to consider moving. If your timeframe is short, reach out today. We Provide Cash Offers…If you're looking for local home buyers and investors, click here to read our FAQ.
How It Works: Reach out and you'll have a Cash offer to buy your house within 24 hours. If you're selling real estate soon, do yourself a favor and check out this video to learn how we buy houses:
Our 3-Step Home Buying Process 
One of the best parts of working with our team is that our process is easy and hassle-free. Just go through our simple home buying process and walk away with cash in hand. And, there's no obligation to work with us, so you can always start the process and then decide to sell your home another way.
Here's our simple, 3-step buying process. 
Step 1: Provide Us with Information 
The first step is simply contacting us and telling us a little bit about your property. You can start the process by completing the online form, calling us, emailing us, or visiting our office.
In this initial conversation, we'll simply ask some questions and get more details about your property, including the basic information. We'll also schedule a time for a quick visit to see the property.
Step 2: Meet Us at Your Property 
Next, we'll have a brief, informal visit at your house. There is no need to do anything to prepare for this visit. After seeing your property, our team will get you a cash offer within 24 hours.
Step 3: Pick a Closing Day 
If you accept the offer, the final step is simply picking a closing date. We can close in as few as 7 days or at a future date of your choice.
We handle all closing logistics, so there's nothing for you to do to prepare besides show up at the closing. Once all paperwork is signed, you walk away with cash in hand and the process is complete. It's simple, easy and fast.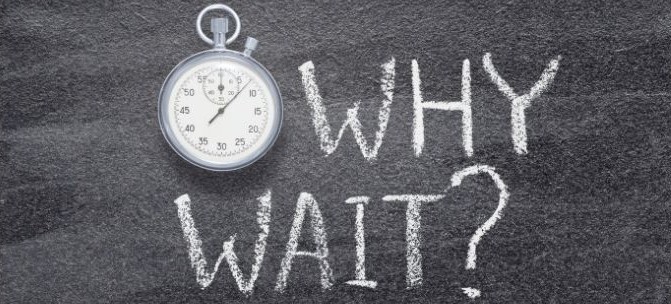 No Need to Wait to Sell Your House
It usually takes a long time to sell a house. It takes time to get a house ready to list, find a real estate agent, get an offer, negotiate a contract, go through inspections and finally close. On average, it takes 60 days for a home to close once it's listed, but depending on the location and condition of the home it can take much longer. Plus, this doesn't include the days that it takes to prepare your property for listing.
Selling a home is generally a long process. If you're not in a rush, this might be okay, but if you want to sell your home fast this can be a major problem. Home Buyers Birmingham offers a way for you to sell fast and to avoid the stress and hassle of a traditional home sale.
Sell Your Home in Less than 2 Weeks
Rather than waiting months or even years to sell your home, we can get you cash in hand in less than two weeks. Once we visit your home, we'll get you an offer within 24 hours. And when you accept the offer, we can close in as few as 7 days.
Avoid the Stress of Listing Your House
Besides being a long process, selling a home is often stressful. It takes a lot of time and money to get the property sold. Then there's pressure to keep it in pristine condition while waiting for an offer. Finally, the closing process can be difficult as you negotiate repairs and deal with slowdowns.
But, the good news is that you don't have to deal with all of these issues. Selling to an as-is, cash buyer lets you avoid all of this.
Skip the Costly Repairs 
To make sure that your home doesn't sit on the market for an extended period, it's often necessary to make repairs before listing it. Obviously, homeowners want to complete these repairs to ensure that their home sells, but this can take a lot of time and be very expensive.
If you don't have a lot of money to spend on repairs or don't want to put any more money into your home, an as-is cash buyer can be a good solution.
No Need for Upgrades or Updates 
Plus, even if your home doesn't need repairs, your real estate agent might tell you that it needs some upgrades in order to sell. Again, this takes time and money. Don't spend the additional time and resources. Instead, let us give you a fast cash offer.
A Fair and Fast Way to Sell Your Pelham House 
Our process is fair and quick and offers Pelham sellers an alternative way to sell their home. Even if you contact us for an offer, there is no obligation to work with us and you won't pay any fees or closing costs.
Our Team Buys Properties throughout the Birmingham Area 
We buy houses throughout Birmingham and are the number one home buying company in the area. We are trusted by the local community and have earned our solid reputation from our work with sellers throughout the region.
We are Local Property Experts 
Our team of investors knows the local markets and understands the nuances of each community. We know what your home is worth and can quickly give you an offer. Plus, because we have a team of investors, we have plenty of cash on hand to close fast. 
Contact Us to Get a Cash Offer 
Call us today at (205)687-0604 to learn more or to get your cash offer. 
Complete Our Online Form to Get Started
To learn more, complete our online form.
Contact Us or Visit Our Office to Get Started 
You can also visit our local office at 1821 11th Avenue South #55331 Birmingham, Alabama. We're open Monday to Friday from 9am to 5pm, or complete the online form any time.