Cash Homebuyer Serving Alabaster AL
Sell My House Fast Alabaster AL!
Get Cash! Sell My House Fast Alabaster AL
We are a team of local property experts that buy Alabaster houses for cash. And what's even better for sellers, we buy houses as-is in any condition. This means no need for making repairs, listing your home or waiting for it to sell. Instead, contact us by completing all fields of the form below or call us at (205)687-0604. We will give you a CASH OFFER and can close in less than two weeks.
Give us a call at 205-687-0604 or fill out the property info form to get started.
Sell Your Home in Less than Two Weeks! Our home-buying model is quick and easy. It's a simple three-step process: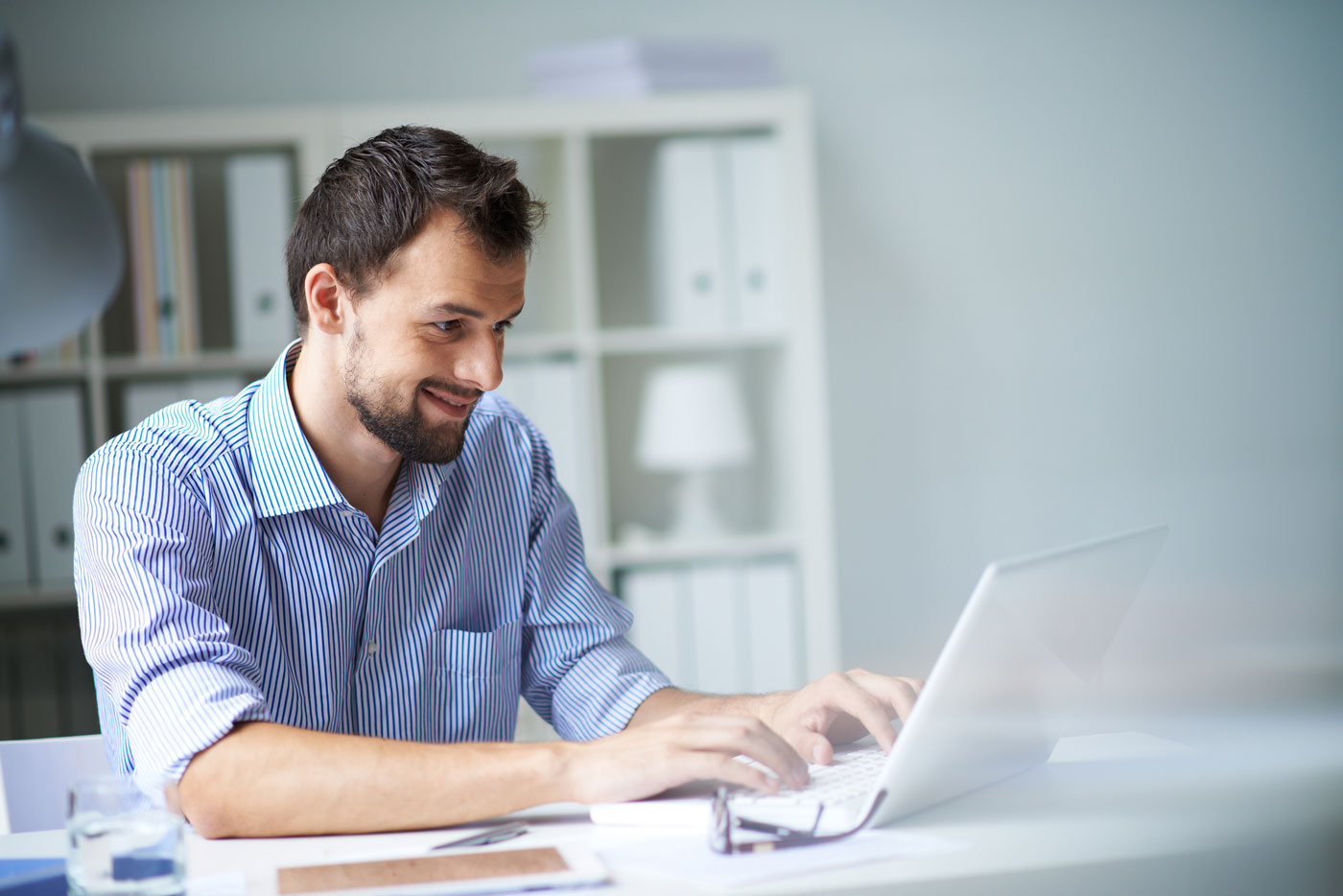 1 - Provide Us With Your
Information
Contact us and give us some basic information about your property. After we talk a little bit about your property, we'll set up a time to meet and see the home. It's important to note that when you contact us, there's no obligation that you work with us.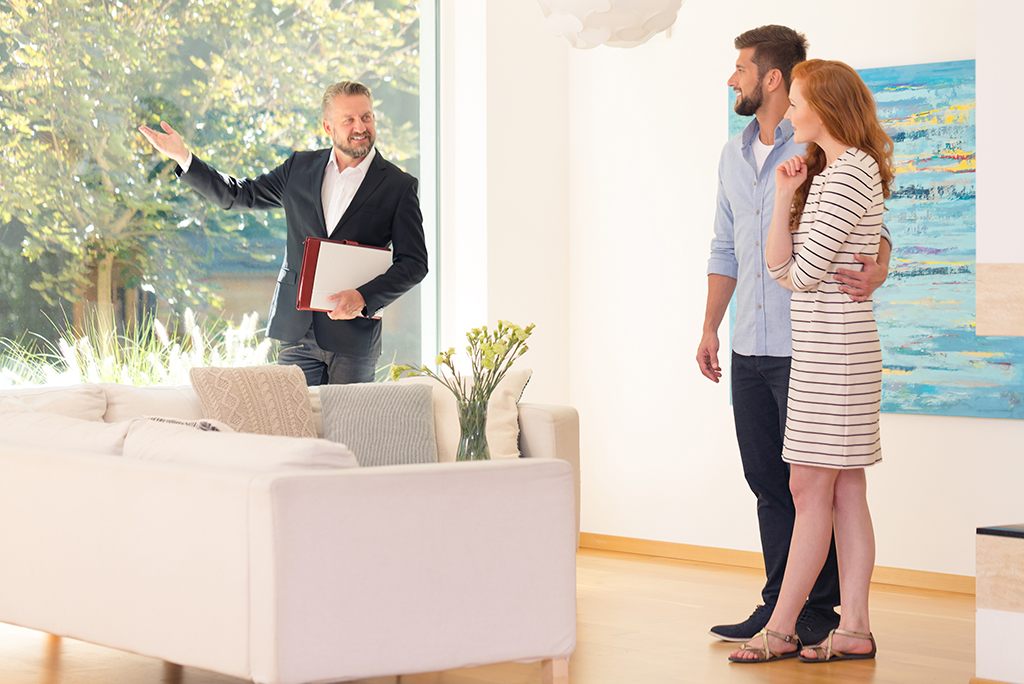 2 - Meet Us at Your House
Next, we'll meet and see your home. This is an informal visit and there's nothing you need to do prepare for it. Remember, we buy houses as is, in any condition. So don't worry about needed repairs or updates. Within 24 hours of this appointment, you'll get a cash offer.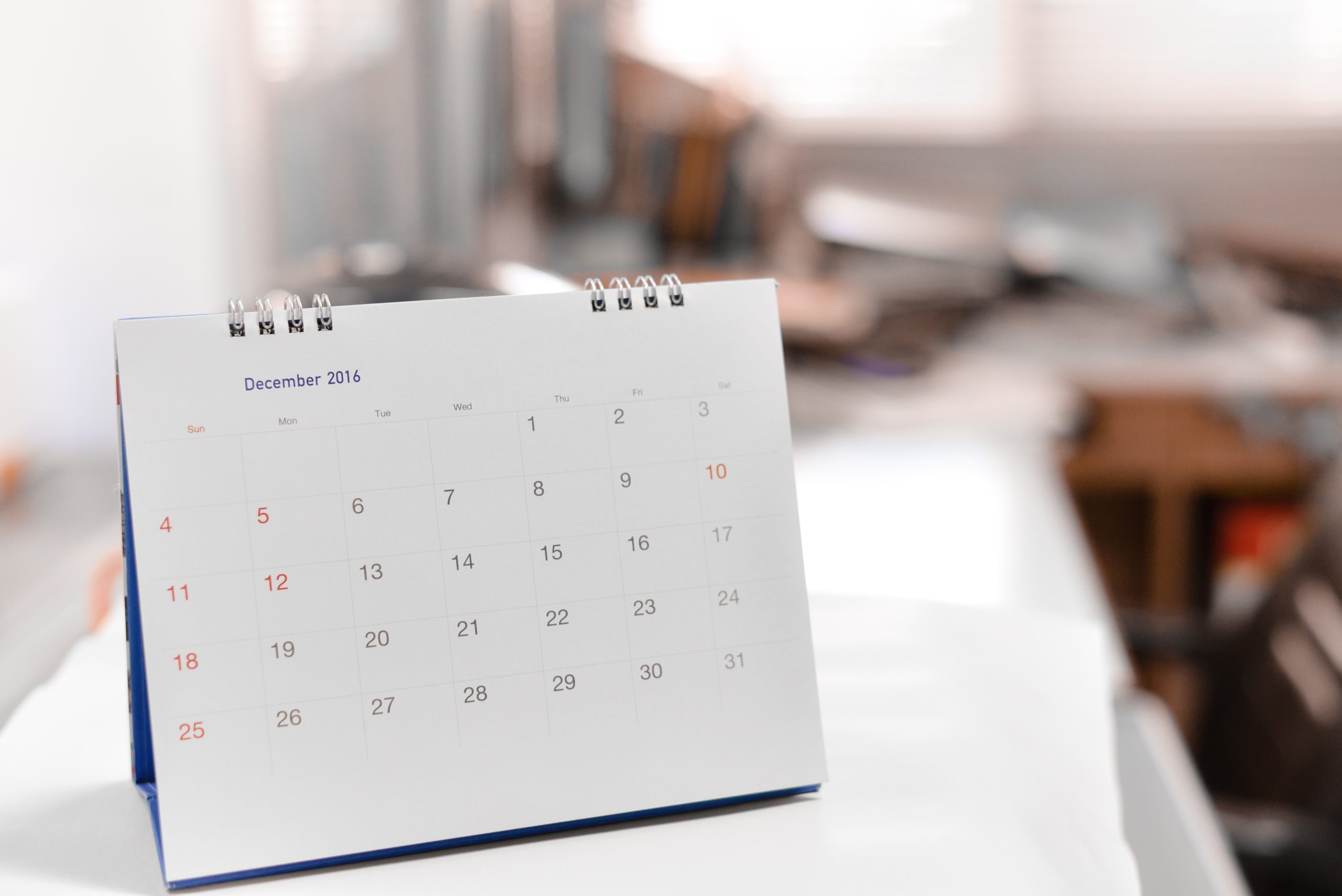 3 - Pick the Day You Want
to Close
Finally, if you accept the offer, you'll just pick a date to close. This can be in as few as seven days or at any future date of your choice. We handle all of the closing logistics. You simply show up at the closing, sign the paperwork and walk away with cash in hand.
Need to Sell a Home in Alabaster?
Regardless of the reason why you need to sell your home, it can be a stressful and overwhelming situation.
At Home Buyers Birmingham, we specialize in buying houses in Birmingham, AL and its surrounding areas so we can help in any situation. And the best part is that you won't have to pay any fees or closing costs.
Alabaster, Alabama is a southern suburb of Birmingham. Just past Pelham, Alabaster is a little over 20 miles due south of downtown Birmingham. Incorporated in 1953, Alabaster now has around 33,000 people, making it the 16th largest town in the state of Alabama. 
Alabaster offers lots of outdoor opportunities with plenty of trails, parks and creeks for outdoor enthusiasts to enjoy. It's home to Limestone Park, the Buck Creek Trail and the Ebenezer Swamp Ecological Preserve. 
The town's name came from the quality of lime rock in the area, and the area was originally settled around a mining community. Now a thriving suburb, the median home price is around $180,000 and the average rental price is $1,115. 
With a small town feel and easy access to Birmingham, Alabaster is a community that has a lot to offer. If you need to sell your Alabater home for any reason, we can help. We buy Alabaster homes in any condition for CASH.
We Can Buy Your Property. Sell Your House Fast.
So what do you have to lose?
Give us a call at 205-687-0604 or fill out the form to get started.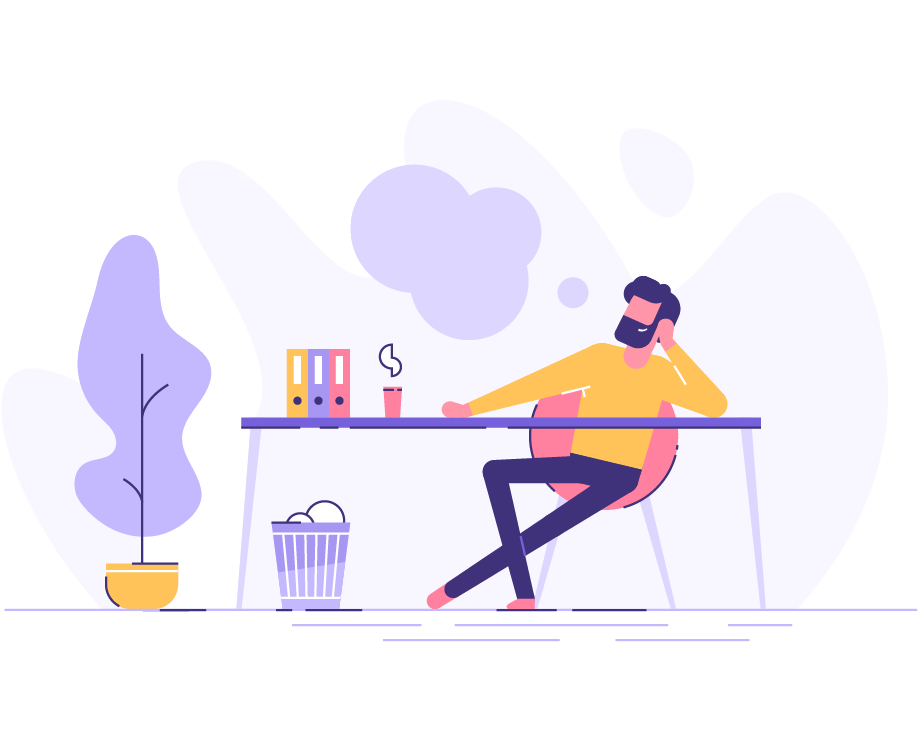 Need to Sell Your Alabaster Home Fast?
Relax! If you need or want to sell your Alabaster home fast, call our local home buyer team. We give homeowners an alternative to having to wait to sell their home or to worry that it won't sell. We give sellers an offer within 24 hours of seeing their property and then we can close in as few as seven days. 
Without question, it's the fastest and easiest way to sell your Alabaster property no matter your situation.
Phone: (205) 687-0604
Whatever Your Situation We Can Help
There are a lot of reasons that homeowners decide they want to sell their home quickly. Sometimes it's because of a job change, an upcoming move or a new professional opportunity. Other times it's because of a major life changing situation like a divorce or a death in the family. Financial stress, concerns about foreclosure, loss of a job or a need for major repairs are all common reasons that homeowners might need to sell their property quickly.
In these circumstances, the traditional model for selling a home might not be a good fit. That's why Home Buyers Birmingham offers another alternative and an easy way for sellers to get cash for their house no matter what their situation.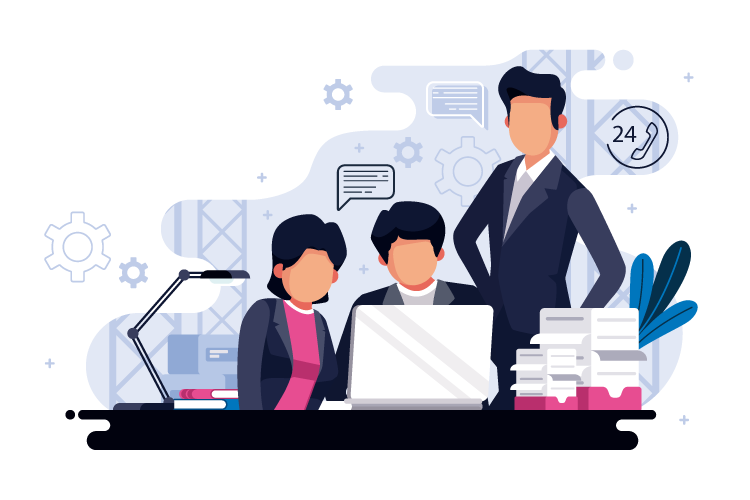 Alabaster's Top Rated Cash House Buying Company
Sell Your Home in Less than Two Weeks
Don't Wait Another Day to Decide to Sell
Walk Away from Your Property with CASH in Your Pocket in as Little as 14 Days! We Buy Houses Birmingham, AL.
Avoid the Stress of Listing Your House 
Listing and selling a house isn't quick or easy. It takes a lot of time, work, and, in many cases, money to get a house sold. This is stressful under the best circumstances, but it can be particularly overwhelming if you're in a rush to sell your house.
Home Buyers Birmingham lets you avoid all of the stress by buying Alabaster homes quickly for cash.
No Need to Make Costly Repairs
When you work with a real estate agent, one of the first things they'll do is give you a list of repairs to make before listing your property. While this is not what most homeowners want to hear from agents, it isn't bad advice. In fact, in most cases these repairs are necessary to make sure that your home doesn't sit on the market for months. And yet, making those repairs takes time and money. Plus, it can be frustrating for homeowners to have to waste more time dealing with their home right before they sell it. It's particularly frustrating for homeowners that want to sell their property to avoid having to make costly repairs.
Unfortunately, the reality is that when you sell homes in the traditional way, repairs often have to be made. If they're not made before listing, they'll come up in inspection and can holdup or derail the closing process. The best way to avoid doing these repairs is to work with a buyer that will purchase houses as-is. 
Don't Spend Time Getting Your House Ready for the Market 
Besides just completing repairs, there are lots of other things sellers do to get their house ready to sell. Things like deep cleaning, decluttering, depersonalizing, landscaping, and staging are all important to making sure that a home attracts traffic and buyers. Houses that are not properly prepped for listing can sit on the market for months or even years. 
But, all of these tasks take time, energy and money. It's time consuming and stressful to get a house ready to list, and this is especially hard if you're trying to sell because of other life changes or stressors.
Plenty of homeowners just want a way to walk away with cash in hand and to avoid having to spend more time and money on their home. Our team offers that opportunity for sellers in the Alabaster area.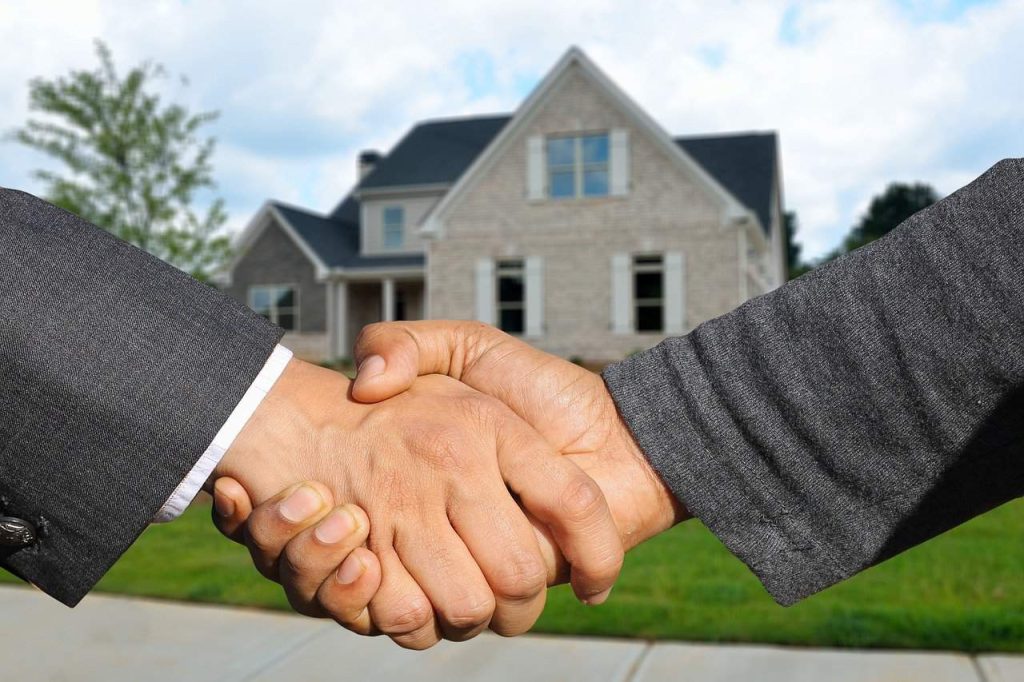 Don't Wait for Your Home to Sell 
Once you do all of the work to get your home ready to list, it still takes a couple of months to get it sold. Even under the best circumstances, it takes time to find a buyer, get an offer, negotiate a contract, get through inspections and close. Best cast scenario, sellers should anticipate that it will take 60 days from listing a property to closing. However, depending on the condition of the home, the location and market conditions, it can take months or even years before it's sold. Because we have a team of cash buyers that buy homes as-is, we can close in less than two weeks. 
Skip the Delays and Holdups
Few things are more stressful than being under pressure to have a home close only to have the closing delayed or called off because of circumstances out of your control. Issues with inspections, problems with buyers' financing and issues with an appraisal are just a few of the common reasons why closings are delayed. 
Many sellers thing that the hard part of selling a home is getting an offer, but the truth is that getting from the offer to closing is often the hardest part. If you're on a tight schedule or under pressure to sell, it's a good idea to work with an as-is buyer that can ensure you avoid delays and holdups. 
Avoid Closing Logistics and Fees 
Another benefit of working with a local cash buyer is that we let sellers avoid all of the stressors of closing. We handle all of the paperwork and details and we cover all of the closing fees. This means less work for sellers and that sellers won't have to pay anything. If you're short of time or cash, this is a great solution. 
Get Cash in Less than 14 Days 
Because we have a team of investors, we have the resources to pay cash for your property. This means no delays for financing, no requests for repairs and no concerns about the deal going through. We can close in under two weeks with no risk of the deal being held up or falling through.

Work with the Area's #1 Homebuying Company
We buy homes throughout the Birmingham area. We've earned the reputation as the area's premier homebuying company. We're proud of that reputation and of the opportunities that we bring to sellers in the area. Whatever your situation, consider contacting us to learn more about our process and how we can help you meet your real estate goals. 
Our Team of Property Experts Knows the Area 
Beacuse of our experience in Alabaster and Birmingham, we know the area and its markets well. We are familiar with different neighborhoods and towns and know what local homes are worth. This means that we're able to quickly get sellers cash offers and that we'll make an offer that takes into account the key factors impacting the value of your home. 
Get a Cash Offer for Your Home 
Don't worry about selling your home any longer. Complete the form below to get a cash offer for your home. 

Our Process is Fair and Fast 
We understand local markets and are familiar with real estate prices. We have cash available. We are experts at handling closing logistics and doing everything needed to make sure that deals close and that they're done correctly. Because of this, our process is fair, fast and easy.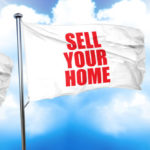 There is No Obligation 
When you talk with us, there is no obligation to continue working with us or to accept an offer. We'll meet with you and even give you an offer with no obligation that you accept it. This means there's truly nothing to lose by contacting us and starting the process. 
You Won't Pay Any Closing Costs or Fees 
In a traditional sale, sellers usually pay a portion of closing costs and fees. When you work with Home Buyers Birmingham, we pay all costs and fees. And, unlike a traditional sale with a real estate agent, there is also no commission to pay. This means that you pay nothing and walk away with cash in hand. 
Contact Us to Get Started 
Complete the form below to begin our simple process
Get Your Cash Offer Today 
If you're ready to sell your Alabaster home fast, just give us a call. We'll get you a cash offer and close when you're ready. It's a simple, fast and stress-free way to sell your home.
Call Home Buyers Birmingham 
Call us at (205)687-0604, visit our office in Birmingham, or complete the online form to learn more or to get started.