Cash Homebuyer Hueytown AL - Sell Your Hueytown Home Fast
Call Us When You Need a Fast and Fair Offer
Home Buyers Birmingham buys houses in Hueytown and surrounding areas. We buy houses in any condition and get homeowners a cash offer within 24 hours of seeing the property. 
We buy houses with cash and close fast. Contact us to get your cash offer or read on to get more information about our process.
Give us a call at 205-687-0604 or fill out the property info form to get started.
We Buy Houses in Hueytown AL | 3-step Process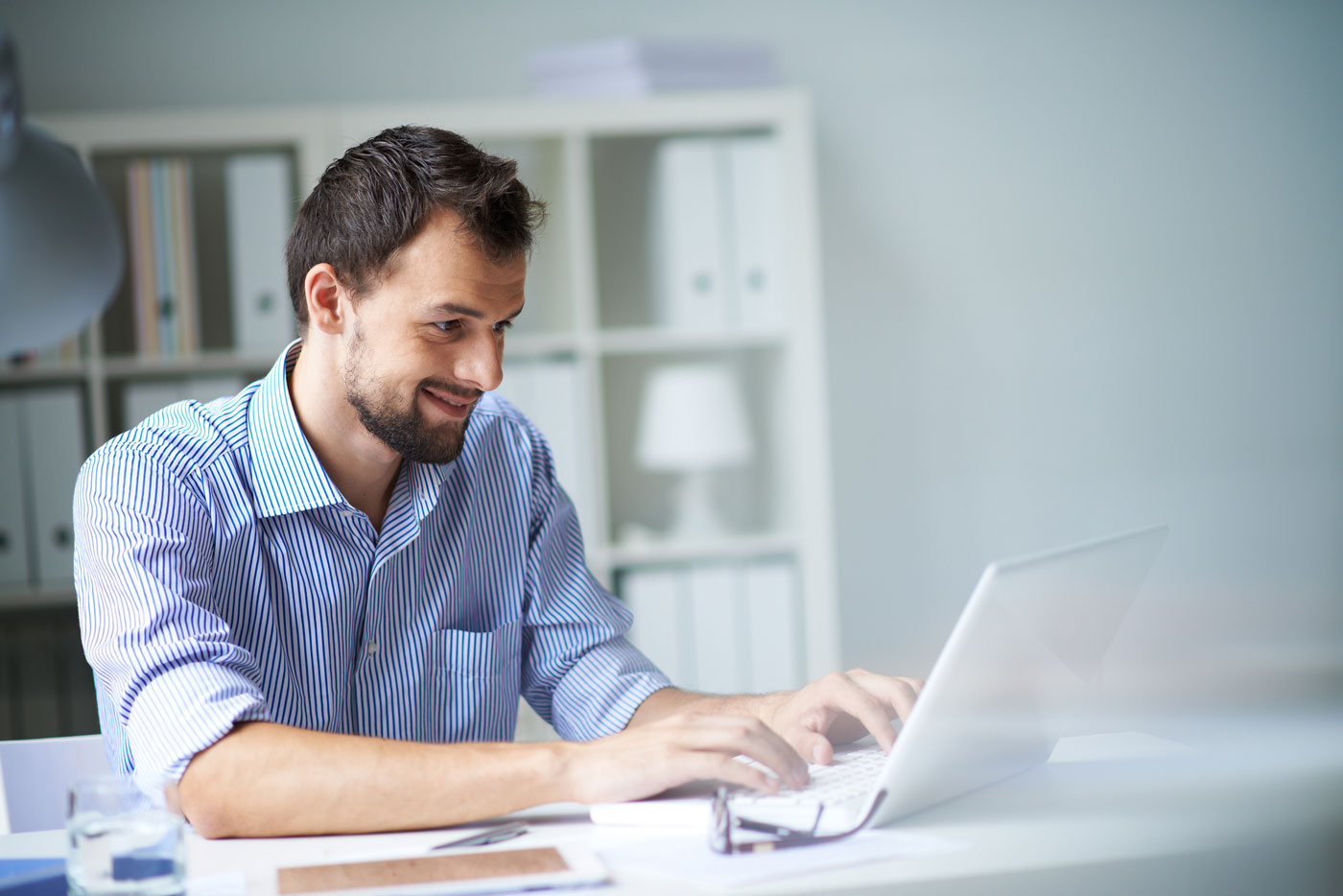 1 - Provide Us With Your
Information
Get a Cash Offer for Your House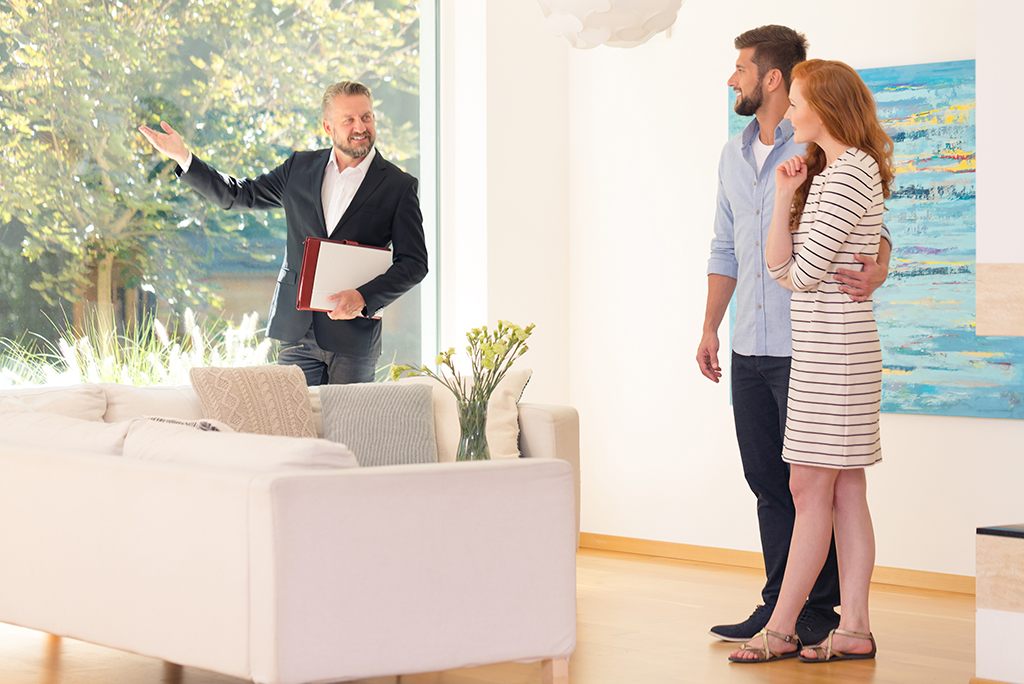 2 - Meet Us at Your House
Sign the Real Estate Contract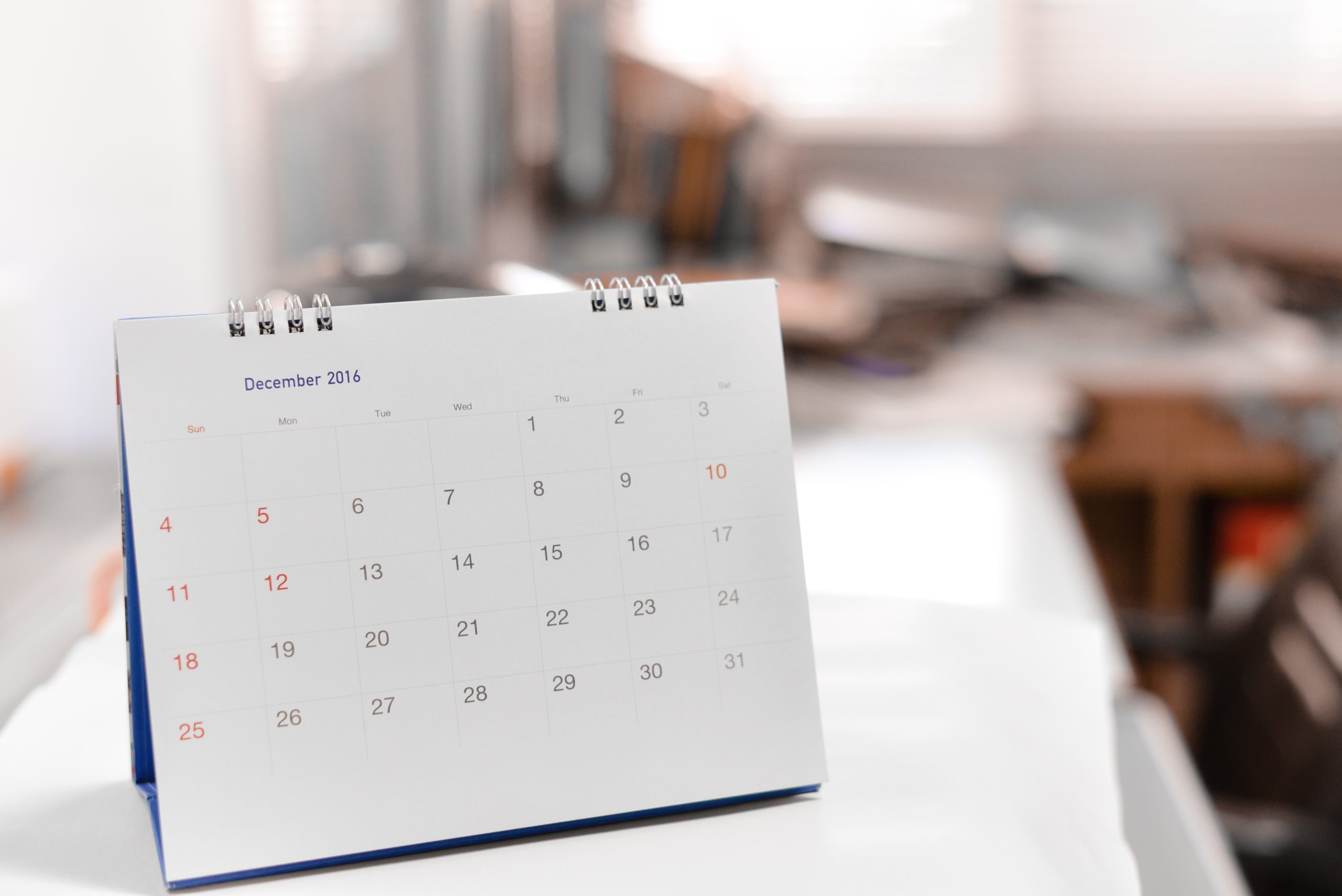 3 - Pick the Day You Want
to Close
Sell House Fast or When You're Ready
We Buy Houses in Hueytown, Alabama
Hueytown, Alabama is southwest of Birmingham and a town in western Jefferson County. Incorporated since 1960, Hueytown is part of the Birmingham metro area. Hueytown refers to itself as "a city of pride, progress and patriotism." 
While the Hueytown area has a history of farming, it really emerged as a result of steel and coal mining industries and the heavy industrial development of the 19th century. 
The population of Hueytown is around 16,000, and the median home value is around $120,000. Schools in the area are part of the Jefferson County School System. One of the area's claims to fame is being home to the NASCAR force, the Alabama Gang. 
For more information about the housing market in Hueytown or if you need to sell your Hueytown home, contact Home Buyers Birmingham.
Need to Sell Your Hueytown Home Fast?
If you need to sell your Jefferson County home fast, Home Buyers Birmingham can help. Our quick, fair and easy process can be the perfect solution for homeowners that are working on a short time frame. 
Common reasons for needing to close quickly include: avoiding foreclosure, relocating, going through a divorce, experiencing a major life change, being under financial pressure, or being concerned about the need for expensive repairs. Whatever our reason, we can help. 
Selling a home can be stressful, especially if you need to do it quickly. Our company makes it easy to sell your home fast and to just walk away with cash in hand.
We Can Buy Hoover Homes. Sell Your House Fast.
So what do you have to lose?
Give us a call at 205-687-0604 or fill out the form to get started.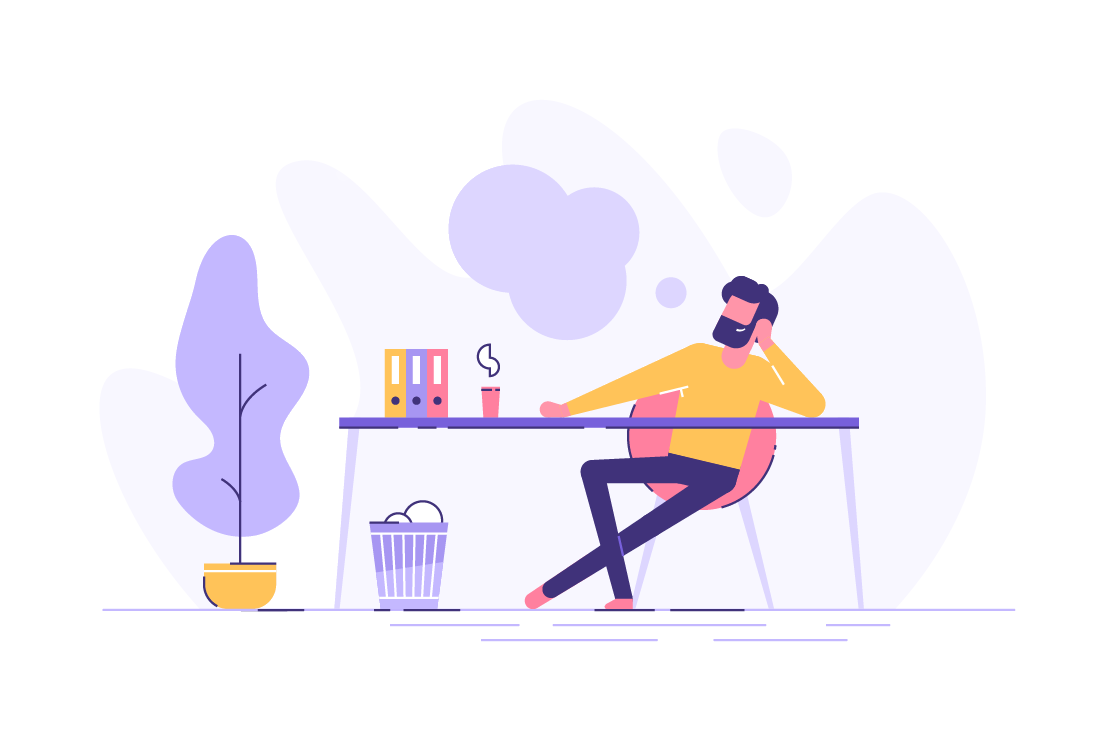 Our Process is Fast, Fair, and Easy
Our team of local property specialists understand the housing market in Birmingham and surrounding towns and have extensive experience buying homes in the area. Because we have a team of investors, we're able to move quickly with cash. We know how to handle all aspects of a closing and to get all the necessary logistics done quickly. 
As a result, we're the leading home buying company in the area. If you want to sell your Hueytown home fast, we are the team to call. Call us at (205) 687-0604 to get started.
Our 3-Step Process Makes it Easy to Sell Your Home
When you work with us, the first step is simply contacting us and telling us a little bit about your house. This initial conversation is informal and just gives us an opportunity to learn some of the basic details of your property. 
If you decide to move forward, the second step is setting up an appointment to see the property. This will be a quick visit, and one of our team members will simply walk through the house and get a better sense of the property. Within 24 hours of this appointment, our team will get you a cash offer. 
Finally, the third step is simply accepting the offer and choosing a closing date. Our team can close in as few as 7 days. However, we also have lots of flexibility, so we can close on any later date of your choice. We'll handle all of the closing paperwork and details, you simply show up, sign the paperwork, and walk away with cash in hand.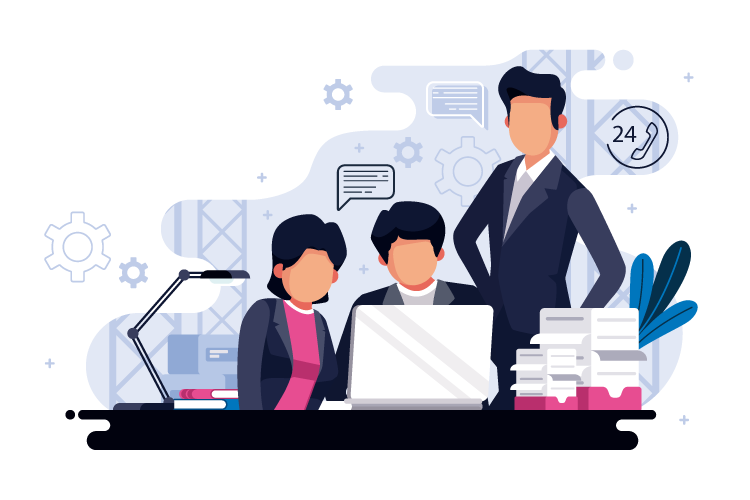 Hueytown's Top Rated Cash House Buying Company
There are No Obligations or Fees
It's important to note that when you contact us, you're under no obligation to work with us.
You can consider selling and even have us come out and give you an offer with no obligation to accept that offer or sell us your home. 
Also, we charge no fees or commissions. Unlike when you work with real estate companies, when you work with us, you will not pay any closing costs, fees, or commissions.
Don't Worry about the Time and Effort it Takes to Sell a Home
Selling a home can be a stressful process. From hiring an agent to preparing your property to keeping it prepped for showings, a lot of time and effort goes into selling your home. We let homeowners avoid all of this and simply walk away from their home with cash.
Avoid the Hassle of Listing Your Property 
Whether you decide to list your property For Sale By Owner or with a real estate agent, there will be plenty of work to do. You'll need to make repairs, thoroughly clean and declutter your house, and get it staged for pictures and showings. This preparation includes doing work in the yard and the exterior to do everything possible to improve the curb appeal. 
These preparations take time and money and can be overwhelming for homeowners that need to sell their home fast. 
Plus, even once you get an offer and are under contract, homeowners have to deal with inspections and subsequent repairs. It can be a tedious and drawn out process. Avoid all of that by selling your house in less than 2 weeks. 
No Need to Wait Months or Years to Sell Your House
The reality is that even if you do all the work to get your house ready and things go well with the listing and inspections, it still will likely take a couple of months to sell your home. 
On average it takes around two months for a house to sell. However, depending on the condition of your home, market conditions, and the location of your property, it could take much longer. 
And, it's important to keep in mind that even once you get an offer, it likely will take at least 30 days from when the offer is accepted until the deal closes. This delay is necessary for inspections, repairs, and buyer financing. 
Because we buy houses as-is, there is no need for inspections or repairs. And, because we buy houses with cash, there are no financing holdups. The result is that we're able to get sellers cash when they need it. 
Contact Our Team to Get Your Cash Offer 
To get started with our fair and easy process, either call our team at (205) 687-0604 or complete all fields on the form below. 
Our office is located at:
1821 11th Avenue South, Suite #55331
Birmingham, Alabama. 
Our office hours are 9 am to 5 pm Monday to Friday. Of course, you can submit information any time online. Call, visit, or complete the form to start the process now. 
Contact Home Buyers Birmingham now to Get Started 
If you need to sell your Hueytown home fast, our experienced team can help. There's no need to spend lots of time, money, or energy trying to get your house sold. Nor do you need to worry about getting it sold quickly and getting cash fast. 
Our team can get you a cash offer within 24 hours of seeing your house and can close within 7 days. We make it easy to get cash for your Hueytown home. Contact us to get started and to get your cash offer.