Cash Homebuyer Irondale AL
Sell Your House Fast in Irondale
Get a Cash Offer on Your Irondale Home Today
We buy houses in ANY CONDITION in Irondale, Alabama. Sell your house fast. Get a CASH OFFER. Start below by giving us a bit of information about your house in the Form below or call (205) 687-0604…
We Buy Houses in Irondale: 3-step Process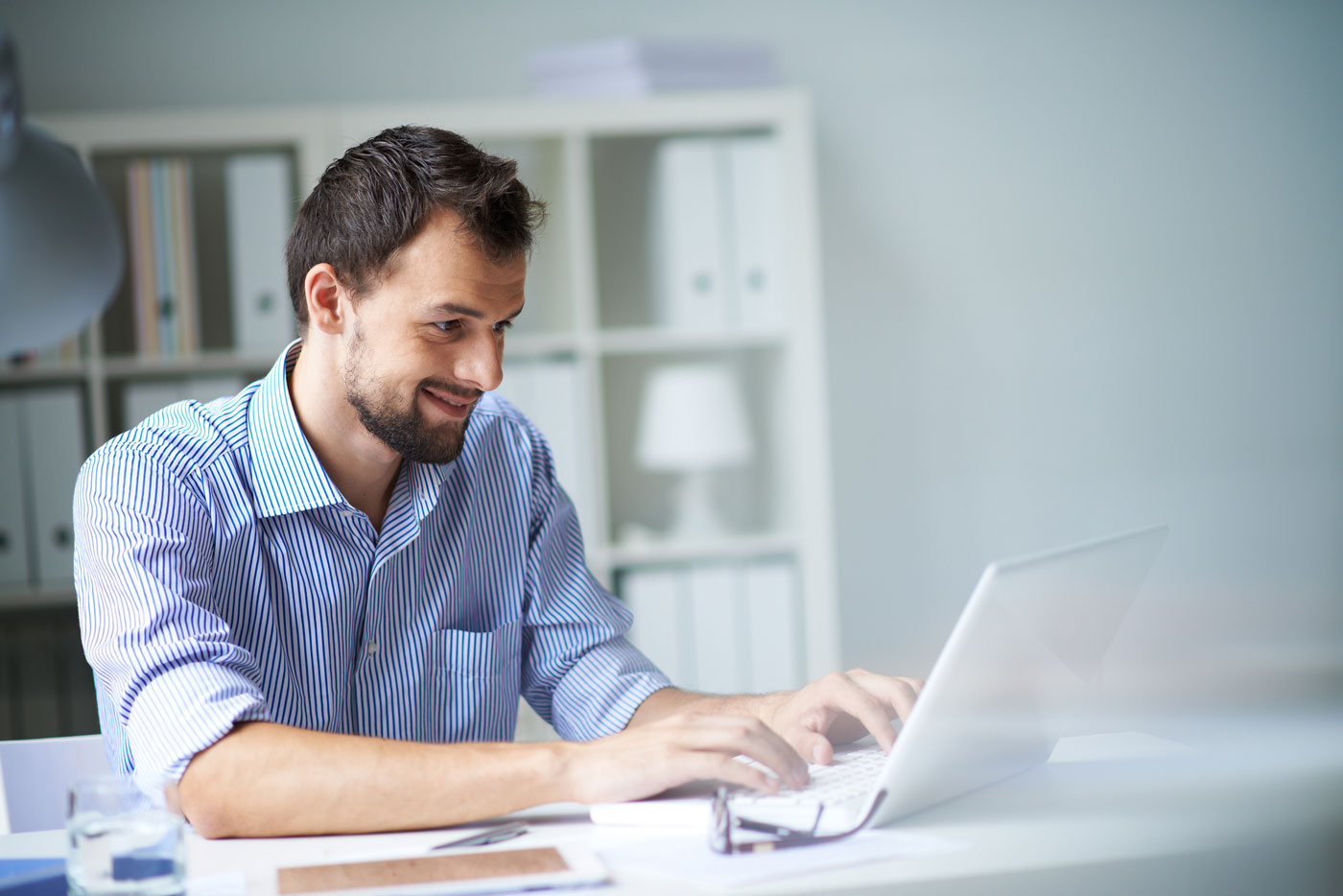 1 - Provide Your Information
Get a Cash Offer for Your House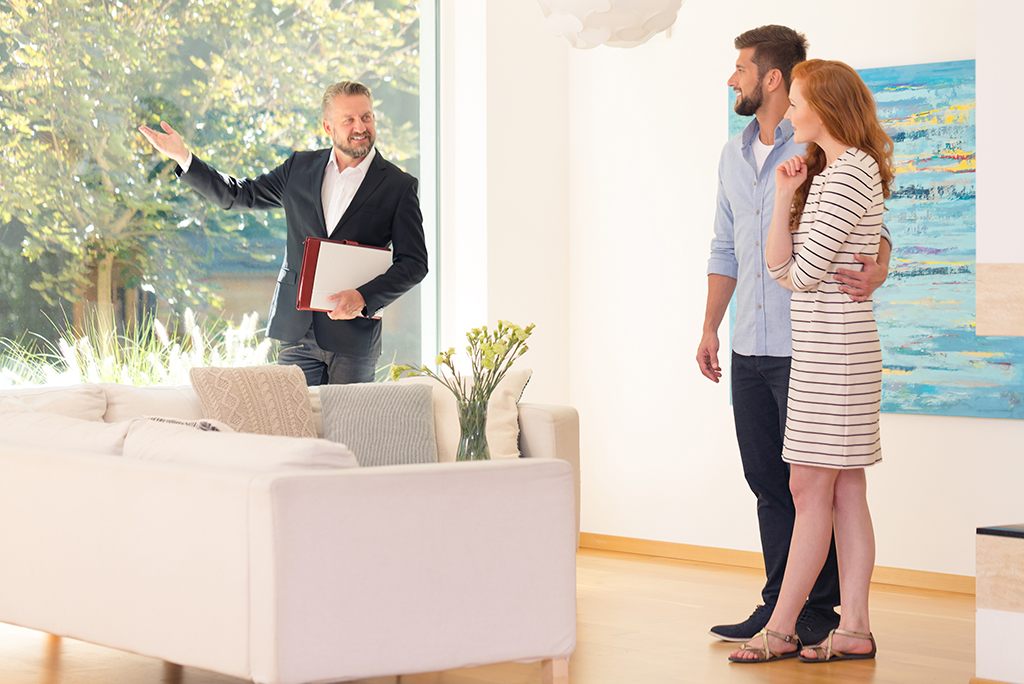 2 - Meet Us
Sign the Real Estate Contract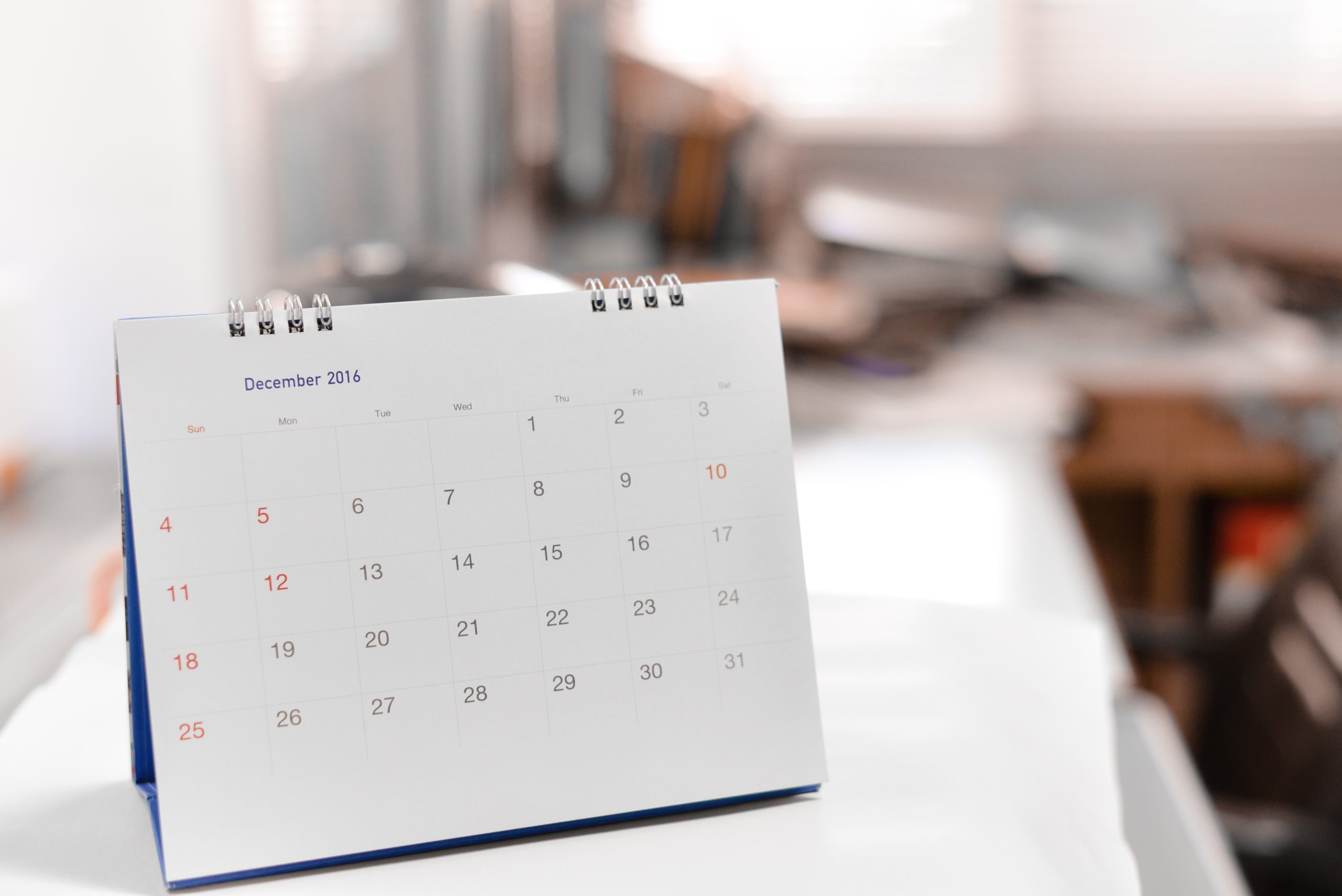 3 - Pick Your Closing Date
Sell House Fast or When You're Ready
Irondale, Alabama is a town in Jefferson County, Alabama. It's a suburb of Birmingham, located about 8 miles northeast of downtown Birmingham. The town covers an area of about 9 square miles and has a population of 12,893.
With easy access to both Interstate 20 and Highway 78, it offers access to Birmingham and the perks of small-town life. Irondale was incorporated in 1887 and is named after the Irondale Furnace, which was just west of the city limits and used to make pig iron.
The area offers lots of natural beauty and outdoor activities. Two of the most popular outdoor destinations are the Irondale Furnace Trail and the Cahaba River Trail and Canoe Drop.
The book, Fried Green Tomatoes, was written by Irondale native Fannie Flagg, and it's loosely based on the town and the local Irondale Cafe. When the book was made into a popular movie, many visitors wanted to see the inspiration for the book's cafe, known as the Whistle-Stop Cafe. In fact, Irondale now hosts an annual Whistle-Stop Cafe Festival.
The median home value in Irondale is $152,000 and the average rental price is $1,049.
If you're interested in selling your Irondale house, contact Home Buyers Birmingham. We buy Irondale homes in any condition and can close fast. Call us today at (205)687-0604 to get your cash offer.
We Can Buy Hoover Homes. Sell Your House Fast.
So what do you have to lose?
Give us a call at 205-687-0604 or fill out the form to get started.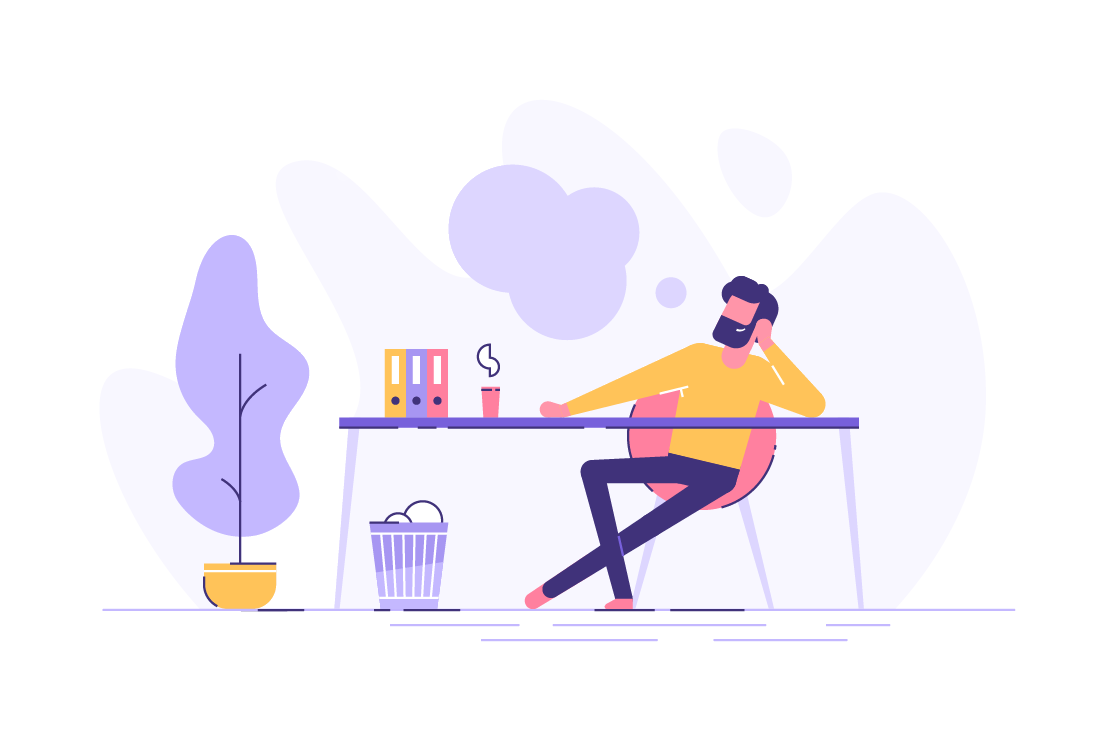 Need to Sell Your Irondale Home Fast?
Relax! We've got it covered.
If you need to sell your Irondale home fast, we can help. There are lots of reasons that sellers want to sell quickly including:
A new job

An upcoming move
Divorce
Death in the family
Financial concerns
To avoid foreclosure
Because the home needs expensive repairs
Being tired of the headaches of homeownership
Just wanting a way to walk away from the responsibilities of homeownership
Whatever your situation, contact Home Buyers Birmingham. We can get you cash for your home in just a matter of days.
We Buy with Cash and Close Fast
We have a team of property experts who buy homes for cash and can close fast. We know the local markets and have perfected the home-buying process.
Our mission is to make the process as easy as possible for sellers and to work around their schedule and needs.
Cash Homebuyer Irondale AL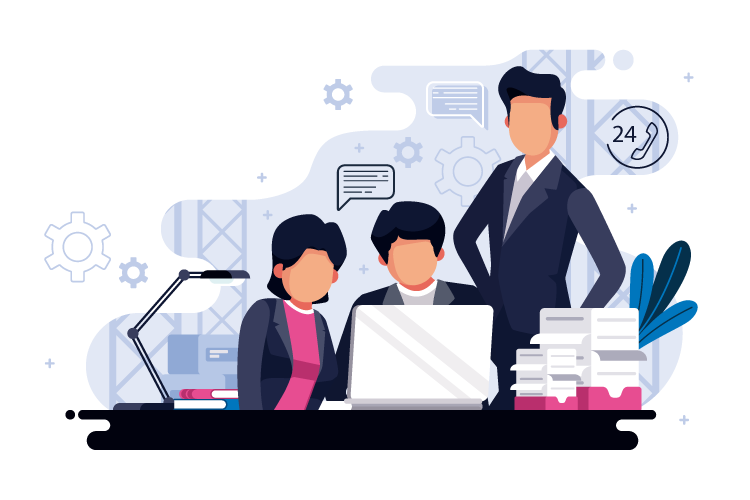 Irondale's Top Rated Cash House Buying Company
Close in As Little As 7 Days
Don't Wait Another Day to Decide to Sell
Walk Away from Your Home with Cash in Your Pocket in as Little as 7 Days! We Buy Houses Birmingham, AL.
Our Process is Fast and Easy
We've worked hard to make it as simple as possible for homeowners to sell their Irondale property. We handle all of the details and hard work, and sellers simply show up to get their cash. Here's how our 3-step process works:
Contact Us
We'll visit your property
You'll get a cash offer and pick a closing date
Sell my house fast! Learn more about our cash offers available in hours
If you've been asking yourself 'how can I sell my house fast?' the first step is to get a fair price offer by calling (205) 687-0604. That way, you'll know what the sale price would be if you end up selling to us for a cash offer. If you need to avoid foreclosure or  even when your family just doesn't want to deal with the problems and headaches of home ownership anymore at all,  you should consider the convenience of working with a motivated local property specialist at a company that can make cash offers within 24 hours or less.
Contact Us 
You can start our process simply by contacting us either by phone or through the online form below. We'll reach out and have an initial conversation with you about your property. This is informal, and there's nothing you need to do to prepare for it. You'll just share your property address and some basic details of your home.
If you're interested in moving forward, we'll then set up a time for one of our team members to visit your property.
We'll View Your Property
For the property visit, all you need to do is show up. There's no need to do anything to prepare your home for this visit. We'll just take a quick tour and get a sense for the home and its condition.
Remember, we buy homes in any condition, so you don't need to worry about this visit.
Get a Cash Offer and Close 
Within 24 hours of seeing your home, we'll give you a cash offer. You are under no obligation to accept it, but if you do, you'll then pick a date to close.
We can close within 7 days or at a later date of your choice. We'll work around you.
There's nothing you need to do to prepare for closing. We handle all of the details, paperwork, and closing costs. Here's how the closing will work:
Show up on the date of your choice
Sign the closing documents 
Get cash
There is No Obligation to Work With Us
It's important to note that if you contact us and schedule an appointment, you're under no obligation to work with us. We give you a cash offer, and then you decide whether or not to accept it. We won't hassle you or pressure you. It's totally up to you as to whether or not you accept the offer!
You Won't Pay Any Commissions, Fees, or Costs
We are not real estate agents, so you won't pay us a commission. Additionally, unlike traditional sales, you won't pay any portion of the closing fees or costs.
You won't pay our company anything. We handle all closing expenses!

Don't Wait for Your Home to Sell
On average, it takes 60 days to sell a home in the Birmingham area. And, this doesn't include the time that most sellers spend working on their house before it's listed. There's a lot involved in the listing and selling process, and it simply takes time to find the right buyer and close the deal.
We've found a way to offer Irondale sellers a faster way to sell. When you work with Home Buyers Birmingham, you skip the listing process entirely and simply are presented with a cash offer.
If you need to sell your home fast, we offer an easy way to do so!
Avoid the Stress of Listing Your Home
Getting your house ready for the market is stressful. You have to make repairs and upgrades and then do all the work to get it ready for pictures and showings. This usually means decluttering, depersonalizing, deep cleaning, landscaping, improving curb appeal, and some staging.
All of these projects take time and money. This can be particularly challenging for sellers that are facing financial struggles or changed life circumstances. We provide sellers with a way to skip the listing process entirely!
Skip the Work of a Traditional Listing 
Skipping the listing means also skipping all of the hassle that comes with it. No repairs, no painting, no landscaping. The last thing you want to do when you're selling a home is to put more time and money into it.
Avoid all of this work by selling directly to us. We're cash buyers that buy homes in any condition.
Contact Us for Your Cash Offer 
If you're interested in selling your Irondale home, contact us today to start our easy process and to get your cash offer.
We Can Close in Less Than Two Weeks
Within 24 hours of seeing your home, we'll give you a cash offer. If you accept the offer, you can pick the closing date, and we can close within 7 days. This means that the entire process can be done in less than two weeks.
You avoid the waiting, working, and worrying of a listing and get to walk away from your home with cash in hand.

Top-Rated Home Buying Company 
We are experienced buyers in the Birmingham area. We know the local markets and the closing process. Plus, we have the resources to buy with cash on your schedule. When you work with us, you can trust that the process is fair and legal. Plus, you know that all aspects of the closing have been handled correctly.
Call or Complete the Below Form to Get Started 
Get your cash offer by calling us at (205)687-0604 or completing the form below.