Need to Sell? Call Homebuyers Birmingham
Sell House Fast McCalla AL
Buying Homes for [CASH] Throughout McCalla and Surrounding Areas...
If you need to sell your McCalla, Alabama home fast, contact Home Buyers Birmingham at (205)687-0604. We buy houses in any condition for cash. Our process is easy:
Sell Your House Fast McCalla AL - 3 [EASY] Steps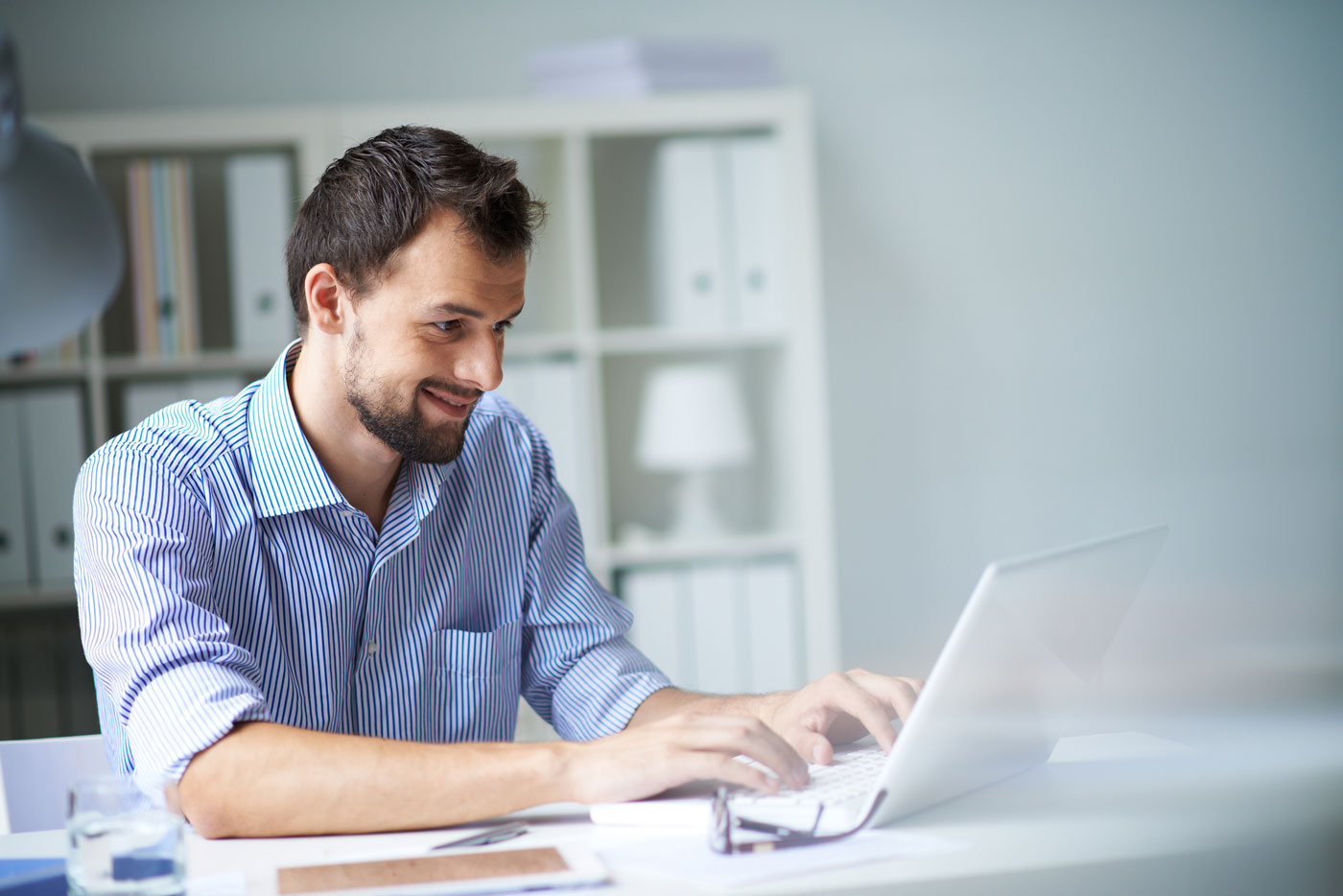 1 - Contact Us
Give us the basic information about your home and set up an appointment for us to see the property.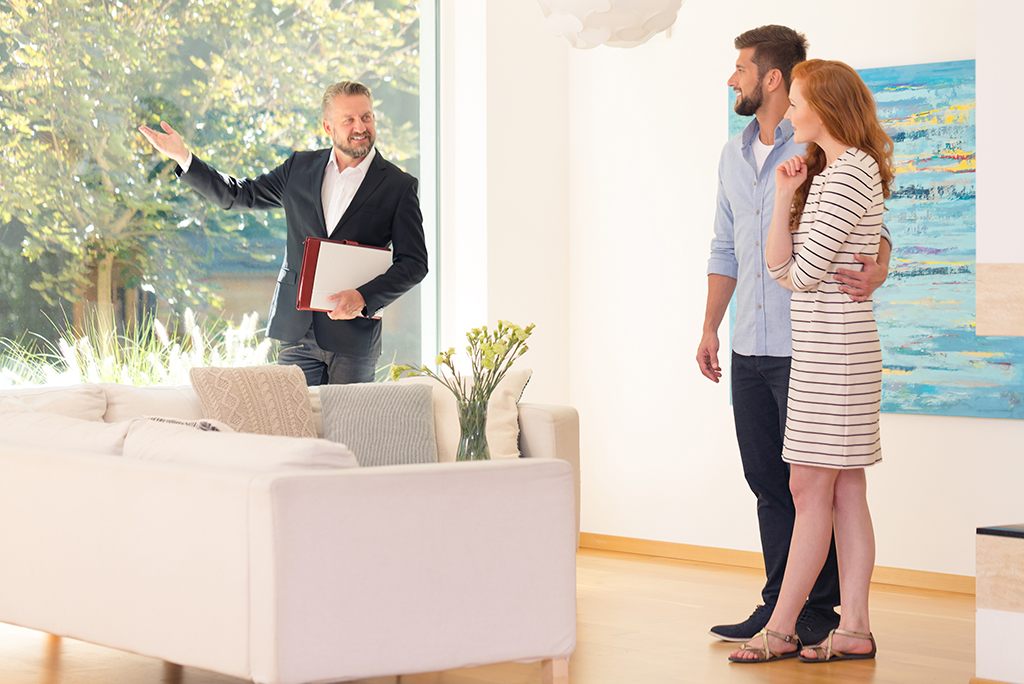 2 - Get an Offer
Within 24 hours of seeing your house, we'll get you a cash offer.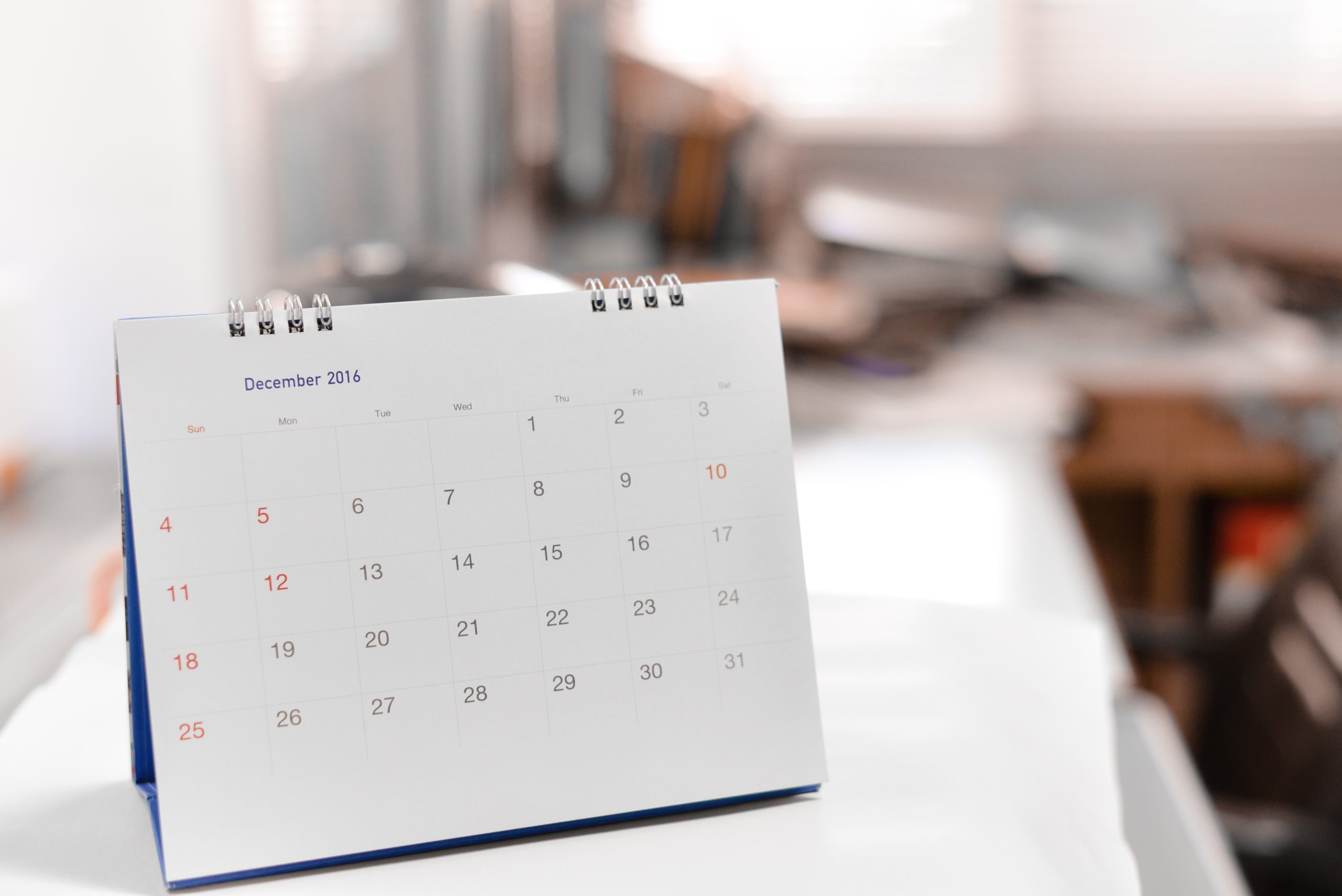 3 - Pick a Closing Date
If you accept the offer, just pick a date to close; we can close within 7 days of when you accept the offer.
McCalla, Alabama is a census-designated community in Jefferson and Tuscaloosa Counties. It's about 20 miles southwest of Birmingham with easy access to I-20. While the area is not incorporated, it's still designated with census data and has a population of around 16,000 people. 
The community is named for Richard Calvin McCalla, a civil engineer who was chief engineer of some key railroads in the area and a surveyor of rivers in the region
A popular spot in McCalla is Tannehill State Park, which has historic buildings, cabins, and a campground. The park is rich in history, with a 19th-century blast furnace and a slave cemetery. It's a popular destination in the region and hosts a number of festivals throughout the year, including the Southern Appalachian Dulcimer Festival and the Down Home Psaltery Festival. 
We know McCalla and the local market. If you want or need to sell your McCalla home, contact Home Buyers Birmingham. We'll get you a cash offer within 24 hours of seeing your property. No obligation and no fees.
So what do you have to lose?
Give us a call at 205-687-0604 or fill out the form to get started.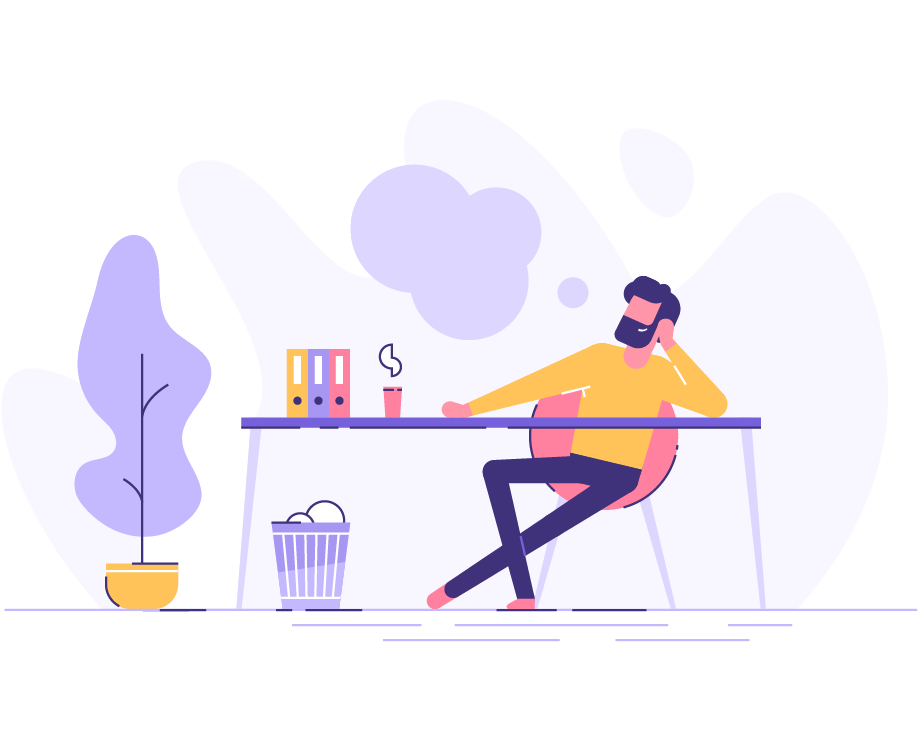 Sit back and relax... We send cash offers in 24 hours or less.
If you were to put your home on the market, an average real estate agent would likely tell you to make any necessary repairs before they could list your house. Not only could that put a large dent in your bank account, but it could also delay selling your home unnecessarily.
Instead, let Home Buyers Birmingham give you a fair offer and close on your home within 7 days or whatever your schedule requires. We'll buy your house in as-is condition, so you'll save time, money, and effort compared to listing your home with an agent in Birmingham AL.
Need to Sell Your McCalla House Fast?
If you need to sell your McCalla house fast, Home Buyers Birmingham is the perfect option. We're used to working with sellers that are on a short timeframe. A number of life events can lead to sellers needing to get cash fast and wanting the flexibility to walk away from their home. Whether it's a job change, an upcoming move, a divorce, a death in the family, financial stress, or concerns about foreclosure, we can make your life easier by helping you sell your home fast. 
Or, if you're just tired of homeownership we provide a quick and easy way out. If you're wanting to sell your home because you're tired of all the responsibilities that come with home ownership, the last thing you want to do is put more money into your home to do the repairs and work needed to get your house ready to sell. If you're interested in avoiding costly repairs, an as-is cash buyer is a good solution.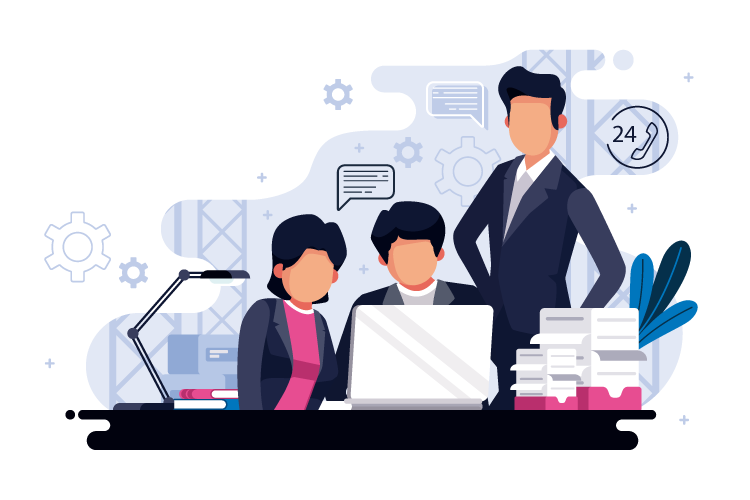 Whatever your situation or timeframe, Home Buyers Birmingham can help. Call us today at (205)687-0604 to get started selling your house.
Birmingham's Top Rated Cash House Buying Company
Close in As Little As 7 Days
Don't Wait Another Day to Decide to Sell
Complete all fields on the form below to get started and to get your cash offer. 
While you may have gotten some help buying your home years ago and you've certainly made some memories over the years, it may be time to consider moving. If your timeframe is short, reach out today. We Provide Cash Offers…If you're looking for local home buyers and investors, click here to read our FAQ.
How It Works: Reach out and you'll have a Cash offer to buy your house within 24 hours. If you're selling real estate soon, do yourself a favor and check out this video to learn how we buy houses:
Don't Wait, Sell Your House Now
Waiting to sell a home is always stressful, but it's particularly stressful when you're under pressure to get it sold or to get cash. Don't spend months waiting for your home to sell. Instead, get an offer and close in just a matter of days. 
The reality is that when you list your home the traditional way, it will take weeks or months to sell. The average time it takes from listing to close is 60 days. But, this assumes that everything goes smoothly – that you timely find a buyer, that there are no hold ups during the inspection period, and that there are no financing problems at closing. All of these factors can lead to a much longer wait to close. 
Plus, it could take much longer to get an offer, especially if your home is not in good condition. And keep in mind, this 60 day average doesn't include the weeks you spend getting your home prepared for the market. 
Selling a home is usually a long and slow process. But we offer an alternative to this model and a way for you to sell your home in just a few days, regardless of the condition or location.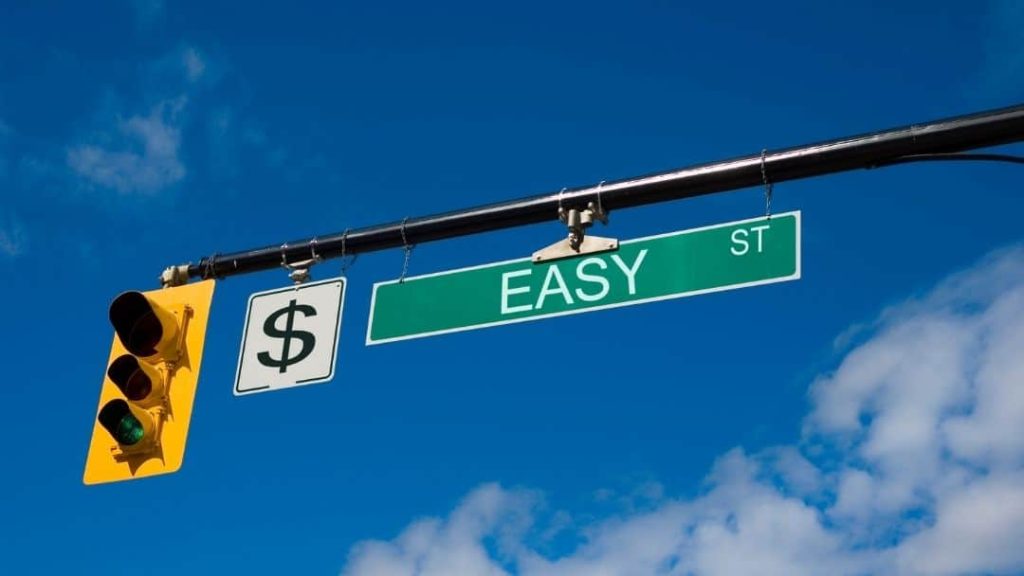 3 Easy Steps
Our team of experts knows how to buy houses. We're familiar with real estate markets in and around Birmingham and have created a system that makes the process as stress-free as possible for sellers. It's a simple, 3-step process to get an offer and close on your home in less than 2 weeks. 
Here's how it works:
Contact Us/Set Up an Appointment
The first step is simply contacting us and telling us a little about your property. You can call us or complete the form below to get the process started. This initial conversation is an informal one where we just learn a little bit about your property. 
During this conversation, we'll set up a time to come and see your home. 
Get a Fast Offer
In the second step, we'll come and see your home. This is a quick visit and you don't need to do anything to get ready for it. Remember, we buy houses in any condition so you don't need to worry about this appointment. 
Within 24 hours of seeing your home, we'll get you a cash offer.
Pick a Closing Date
You're under no obligation to accept the offer, but if you do, the third step is simply picking a closing date. We can close in as few as 7 days after you accept the offer. 
We'll work around your schedule, so you just pick the day you want to close. And, we'll take care of everything to make sure that the closing goes through. We handle all of the paperwork and closing costs. You'll simply show up at the closing, sign the closing documents, and walk away with cash in hand.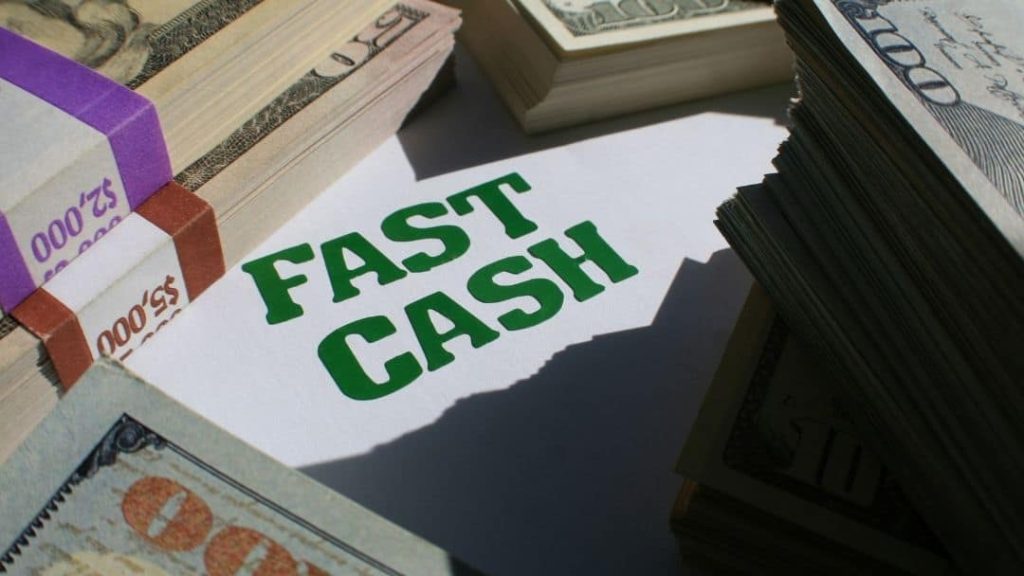 Close in Less than 2 Weeks!
Thanks to our team of local investors and our easy process, we can close in less than 2 weeks. We'll get you a cash offer within 24 hours of seeing your home and can close within a week of when you accept an offer. 
You won't find an easier process. For sellers wanting to sell their home and get on with their lives, this is the best way to do it. 
Don't Spend Time and Money Getting Your House Ready for the Market!
It takes a lot of work to get a house ready for the market. Taking the time to make sure your home is ready before listing is important to make sure that it doesn't sit on the market for a long time. But, it takes a lot of work and money. 
For most homeowners, the first step is finding a real estate agent. Once an agent is selected, the next step becomes completing the tasks that the agent suggests you do before listing. This generally involves repairs, decluttering, cleaning, improving curb appeal, and doing some amount of staging. 
Once these tasks are completed, the agent will take pictures and prepare the listing. All of this work can take a lot of resources – both energy and financial – and selling to an as-is cash buyer is a good way to avoid it all. 
Don't Wait for an Offer
After you've done the work to get your home ready to list, you're still a long way from closing. The next big hurdle is getting and accepting an offer. While you're waiting for the offer, you'll need to keep your home pristine and be ready for showings at any moment. 
This can be hard, especially if you have an inflexible schedule, pets, or children. We provide a way for sellers to avoid this part of the process and just skip right to the point of getting an offer. 
Don't Worry About the Deal Closing 
Finally, once you've accepted an offer, there are still a number of hurdles to get through before closing. The buyer will conduct inspections and then will have a list of repairs that they want done. In some cases, this can result in the deal falling through. In others, it means that sellers have to complete substantial repairs in order to get to closing. 
Even if inspection issues are worked out, there are still things that can hold up a closing. One of the most common holdups is issues with the buyer's financing, which is something that is completely out of the seller's control but can keep your deal from closing on time.
You won't have to worry about any of these common problems when you work with us. We buy houses as-is so there's no need to do an inspection. Plus, we pay cash for homes so there's no need to worry about financing problems. Finally, we're experts at closings and know exactly what needs to be done to close fast. We handle all of the paperwork and make sure that it's done right.
When you work with Home Buyers Birmingham, you can rest easy knowing that everything will be taken care of and that the deal will move forward on schedule.
No Obligations or Fees
When you contact our team, there's no obligation to work with us. You can set up an appointment, get a cash offer, and then decide that you don't want to accept it. There's no obligation or expectation that you'll accept it!
If you do, you won't pay any fees or costs during closing.
You Won't Pay a Commission 
When you work with a real estate agent, you'll generally pay a commission of somewhere around 6% of the closing price. We are real estate investors, not agents. When you work with us, you will not pay a commission.
You Won't Pay Closing Fees or Costs 
In a traditional sale in Alabama, the buyer and seller often split the closing costs. When you work with us, we pay 100% of closing costs and fees. You'll pay nothing and just walk away with cash in your pocket.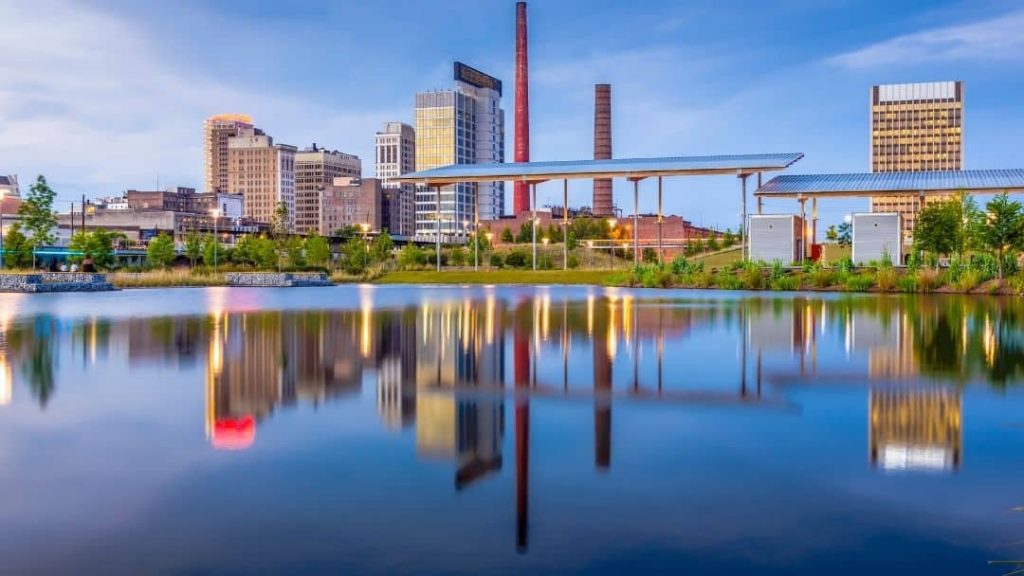 Birmingham's #1 Homebuying Company
We are the number one home buying company in the Birmingham area. We know McCalla and the surrounding markets and can help you sell your home fast. If you or someone you know needs to sell their home in the McCalla area, we are the team to contact.
We have a group of local investors that are property experts. They understand Alabama real estate markets as well as the nuanced markets in each community and neighborhood. Plus, they're experts at closings and know how to handle all of the logistics to make sure that you can close on your home whenever you're ready.
Finally, our team of investors has the cash needed to make an offer and close without needing any financing.
Our process is fast and fair. Everything we do is legal and complies with all state and federal laws. It's a simple alternative to selling your home in the traditional way and offers a quick, easy, and stress-free way for homeowners to get cash fast.
There's no need to worry or wait. Instead, contact us to get started. We'll get you a cash offer and close on your schedule. No need to be concerned about the timing of a move, be worried about foreclosure, or have to complete substantial home repairs. Instead, just contact us and let us do all of the hard work.
You don't have to do anything to get your home ready or to prepare for closing. We'll buy your house as it is no matter the condition. And, we'll handle all of the closing details. You just show up, on your schedule, and get cash!
Our Team Knows the McCalla Market 
We know McCalla and have bought houses in the area. This means that we can get you a fair offer fast and that we can get the deal closed. If you live in the McCalla area and want cash for your home, call us today at (205)687-0604. 
You can also visit our local office at:
1821 11th Ave. South, Suite #55331
Birmingham, Alabama 
It's open 9 am to 5 pm Monday to Friday. Or you can complete the online form any time. 
If you've considered selling your McCalla home but aren't sure how to do it or are worried about the time it will take, don't worry any more. Home Buyers Birmingham has the perfect solution and offers a hassle-free way to sell your McCalla home.
We're the #1 team in the area for a reason. Sellers appreciate working with us and the opportunity to simply walk away from the stress and obligations of homeownership.
Contact us now to sell your McCalla home fast for cash. And remember, we don't care about the condition of your home. We buy houses in any condition!
Contact Us to Get Started 
If you're ready to sell your McCalla home or even thinking about it, contact our team. We'll get you a cash offer fast and give you the option to quickly sell your home.