Cash Homebuyer Woodlawn AL
Get Your Offer and Sell Your House Fast
Offers Within 24-Hours - Cash Homebuyer Woodlawn AL
We buy houses in ANY CONDITION in Woodlawn. Get a CASH OFFER. Start by giving us a little info about your house below or call (205) 687-0604…
Reach out to 205-687-0604 to get started.
We Buy Houses in Woodlawn | 3-step Process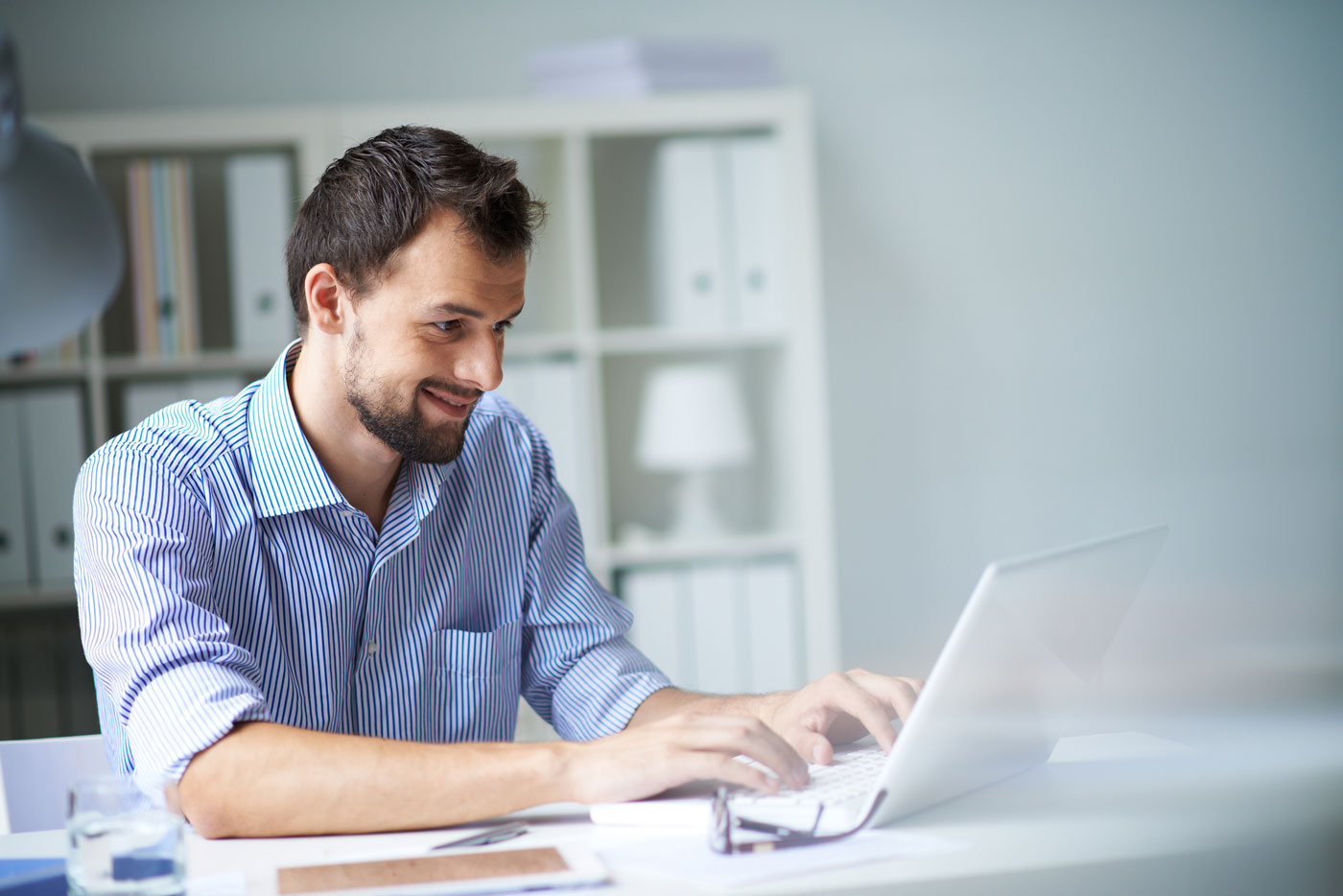 1 - Provide Us With Your
Information
Get a Cash Offer for Your House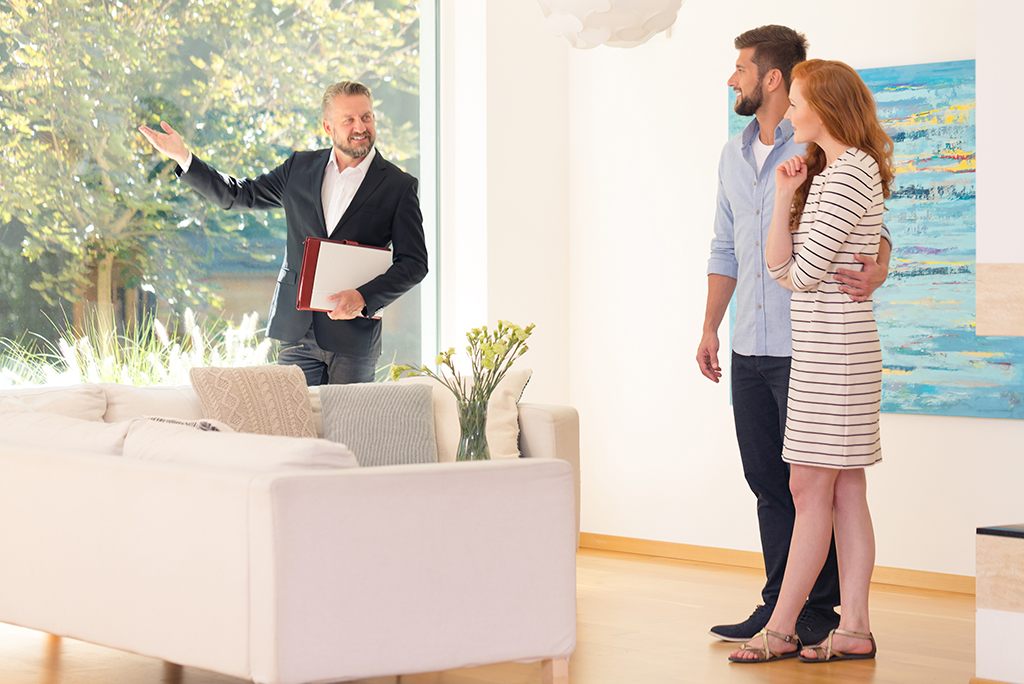 2 - Meet Us at Your House
Sign the Real Estate Contract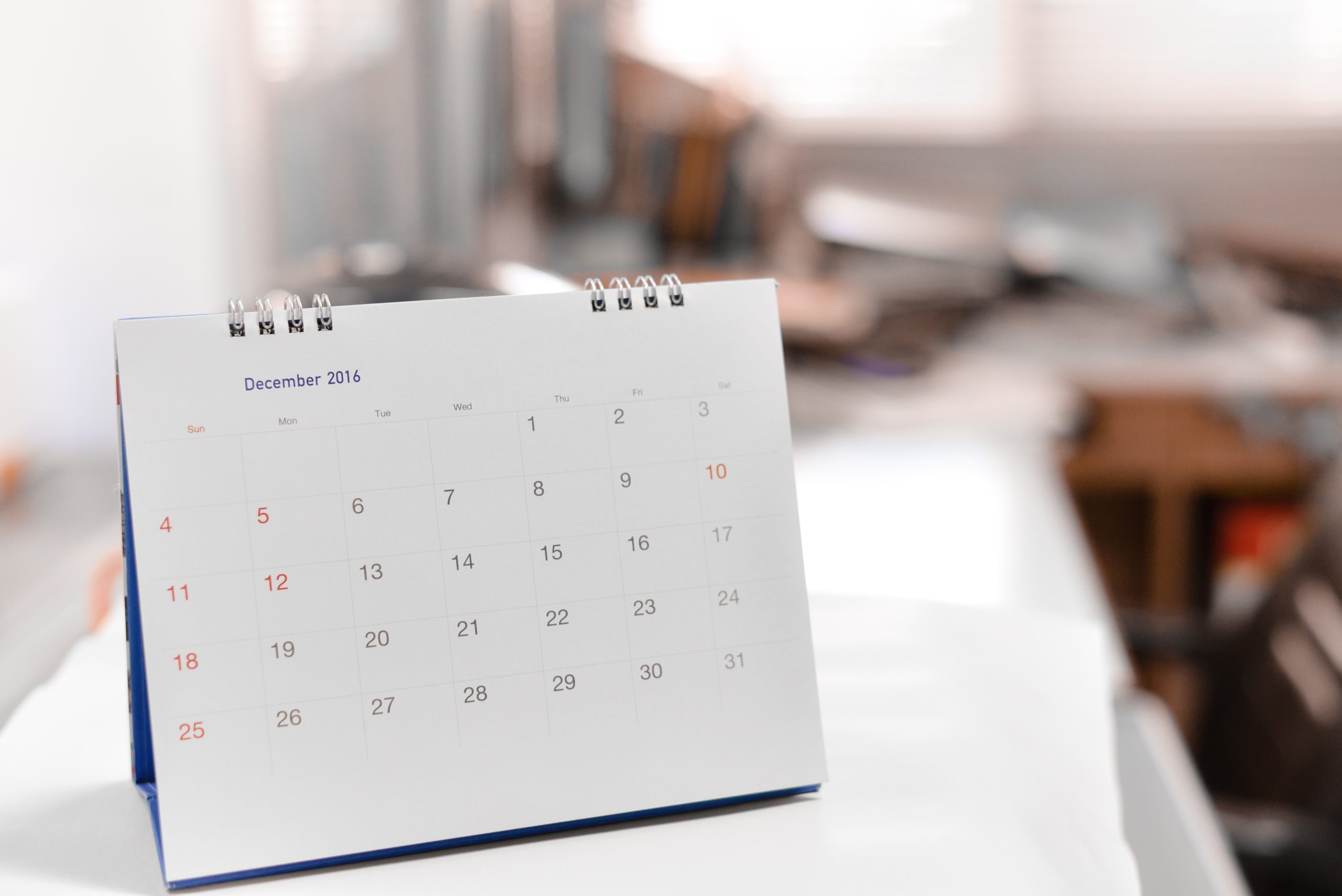 3 - Pick the Day You Want
to Close
Sell House Fast or When You're Ready
We Make Offers on Woodlawn, Alabama Houses
Woodlawn is a neighborhood community in Birmingham, Alabama. An area rich in history, it dates back to as early as 1815 when it was a farming community. While it was annexed by Birmingham in 1910, it has still maintained its own identity. 
The area is perhaps most well-known for its high school's football team, as Woodlawn High School set a record for the most people attending a high school football game in the state of Alabama. Given how seriously the state takes football, this is no easy feat. 
In 1974, so many people came to see Woodlawn's Tony Nathan, who went on to become a star for the Miami Dolphins, that the game had to be moved to Legion Field. It was a historic game that many in the region will never forget. In fact, the game and frenzy surrounding Tony Nathan were so compelling, that in 2015 a movie, Woodlawn, was made about it. 
While it's perhaps most well-known for its football team, Woodlawn continues to be a vibrant community with lots of music, restaurants, shops, and plenty of energy. 
Even if you've enjoyed living in Woodlawn, you might find yourself needing to sell your property. If so, contact Home Buyers Birmingham. Our team of local property specialists buys houses in Woodlawn and the surrounding neighborhoods. Call us at (205)687-0604 or fill out the below form to learn more.
If you need to sell your Woodlawn home, our team is here to help. We help homeowners sell their homes quickly and hassle-free. While we help sellers in all situations, because of our fast timeline, we can be particularly helpful for sellers that are on a short timeline, trying to relocate, want to avoid foreclosure, or are facing costly repairs.
We Can Buy Hoover Homes. Sell Your House Fast.
So what do you have to lose?
Give us a call at 205-687-0604 or fill out the form to get started.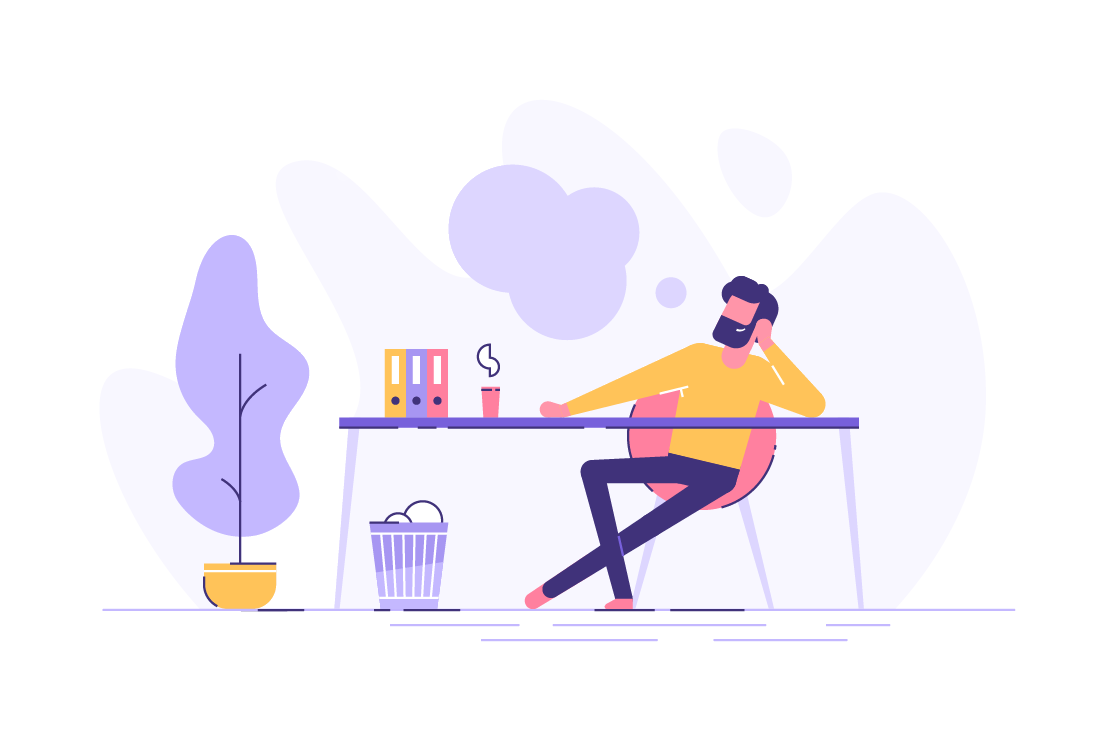 Get Cash Quickly 
Traditionally, selling a home is not a quick process. On average, it takes 60 days for homes to sell. However, depending on the condition of your home and the local market, it can take months or even years to get an offer and close a deal. 
What can be most stressful for some sellers is how long it takes even once an offer has been accepted. If there are no holdups in the process, it usually is at least a month from the time that an offer is accepted until the seller receives cash. This is in part due to paperwork and financing details for buyers and in part due to inspections and the time needed for repairs. 
Waiting to sell a home can be stressful, especially if you need to move quickly or are under financial stress. Home Buyers Birmingham can get cash in your hand in as few as 7 days.
Our process is quick and easy. Plus, there is no obligation and there are no commissions, fees, or closing costs. It's a stress-free way for homeowners to sell their home quickly. Here's how it works: 
Give us Some Information About your House
To get started, just give us a call or fill out the form below. We'll talk a little bit about your property and get some basic information about your house.
Set up an Appointment to Meet us at Your House 
After we learn about your house, we'll set up a time to meet at your property. We'll take a quick look at your house and will get you an offer within 24 hours. 
You Set a Closing Date and We Pay You Cash
The final step is simply picking a closing date. Our team handles all of the logistics and paperwork. You just decide when you want to close and we show up with the cash. We can close as quickly as 7 days or on any other date that you choose.
Let Us Make Your Life Easier and Contact Us Today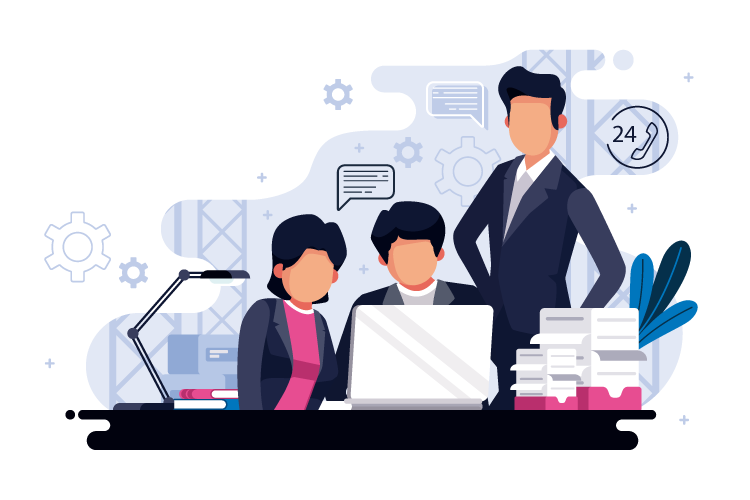 Birmingham's Top Rated Cash House Buying Company
Close in As Little As 7 Days
Don't Wait Another Day to Decide to Sell
Walk Away from Your Home with Cash in Your Pocket in as Little as 7 Days! We Buy Houses Birmingham, AL.
Sell Your House without the Stress 
In addition to the stress that comes from waiting for your house to sell, there is lots of hassle, frustration, and stress that goes into getting your house ready to go on the market. Not only does this take up a lot of time and energy, but it also usually requires a good bit of money.
Avoid Costly Repairs 
When you work with a real estate agent, you will likely receive a list of repairs needed to prepare your home to list. Making these repairs is an important part of ensuring your home sells, yet doing so is often an expensive and time-consuming process. Our team buys houses as-is, no matter the condition. 
Don't Let Your House Sit on the Market 
Real estate companies will tell you that without doing the necessary repairs and work, your house could sit on the market for months or years. The reality is they're right, but our team of local investors can buy your house for cash in as little as 7 days. 
Save Money on Repairs and Commissions 
In addition to paying for repairs, sellers usually have to pay a real estate commission and often some closing costs. When you work with our team, you won't pay any fees, commissions, or closing costs. 
Get a Fair, As-Is Cash Offer in as Little as 7 Days
We have a team of local property specialists that know the Woodlawn area and are prepared to quickly make cash offers. Our model is legal and fair. We'll give you a fair offer for your house within 24 hours, and you can have cash in hand in as little as 7 days. 
Our Team of Local Investors Makes the Process Easy 
From preparing your property for the market to dealing with paperwork and inspections, selling a house can be a complicated process. Our team works with anyone and handles all of the details, making the process as easy as possible for sellers. All you need to do is show up and get your cash. 
Contact us to Learn More 
If you're interested in selling your Woodlawn home, contact our team to learn more about how we can help. 
Reach Out for More Information or to Get Started 
You can find us at 1821 11th Ave. South, Suite 55331, Birmingham, Alabama. Our office is open Monday to Friday from 9 am to 5 pm. Or, you can call us at (205)687-0604 or complete the below form to learn more about selling your Woodlawn home.