Want to Sell Your House Fast?
We Pay Cash for Fultondale Houses!
We buy Fultondale Houses for cash...
We buy homes in ANY CONDITION and close fast. If you want to sell your Fultondale home fast, contact Home Buyers Birmingham. Call us today at (205)687-0604 to get your Cash Offer!
We Buy Houses - A Simple 3-Step Process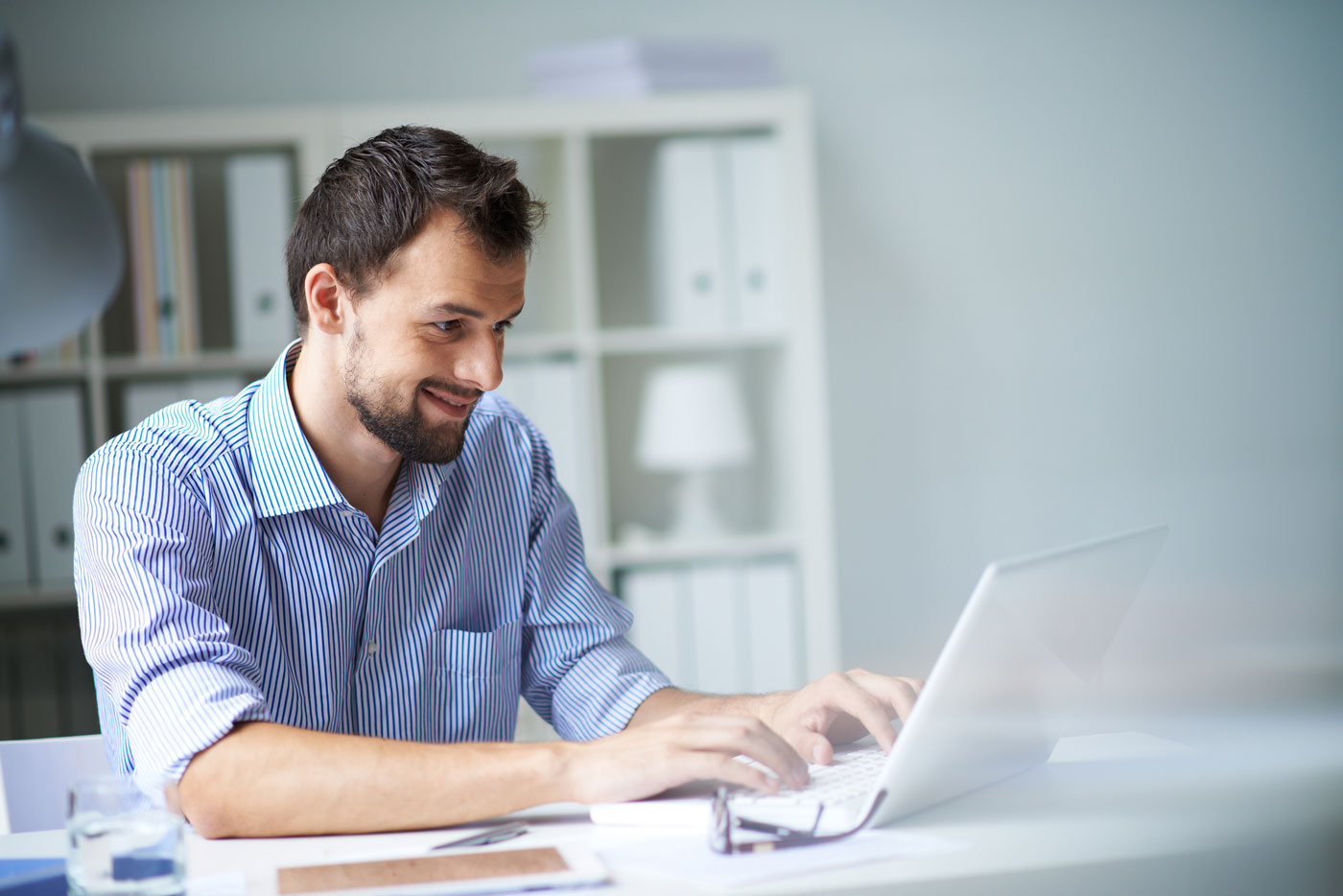 1 - Provide Us With Your
Information
Get a Cash Offer for Your House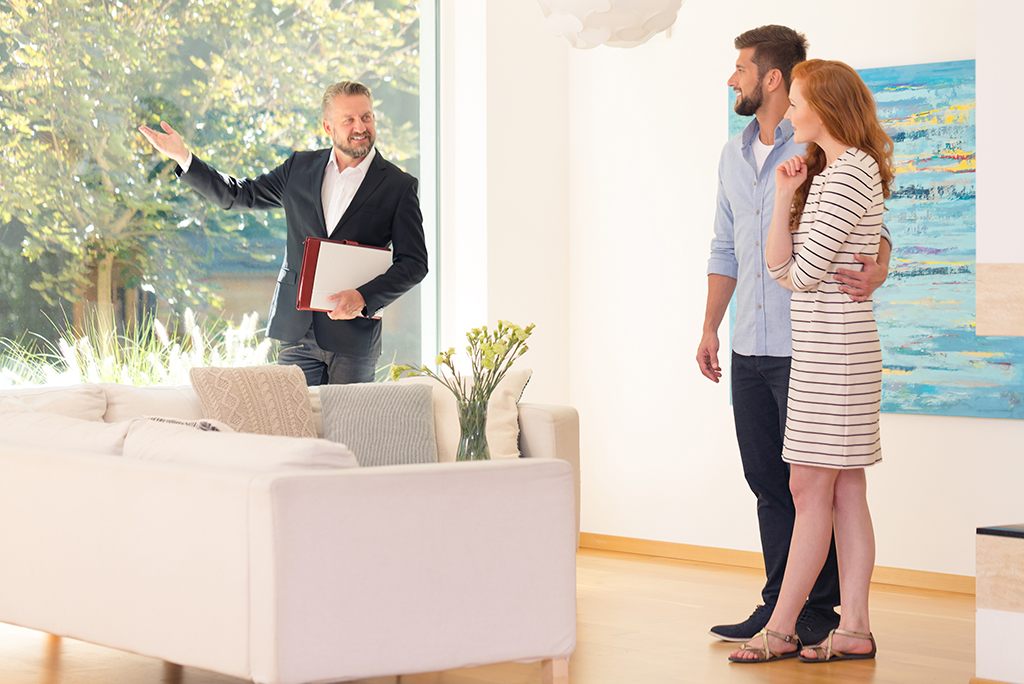 2 - Meet Us at Your House
Sign the Real Estate Contract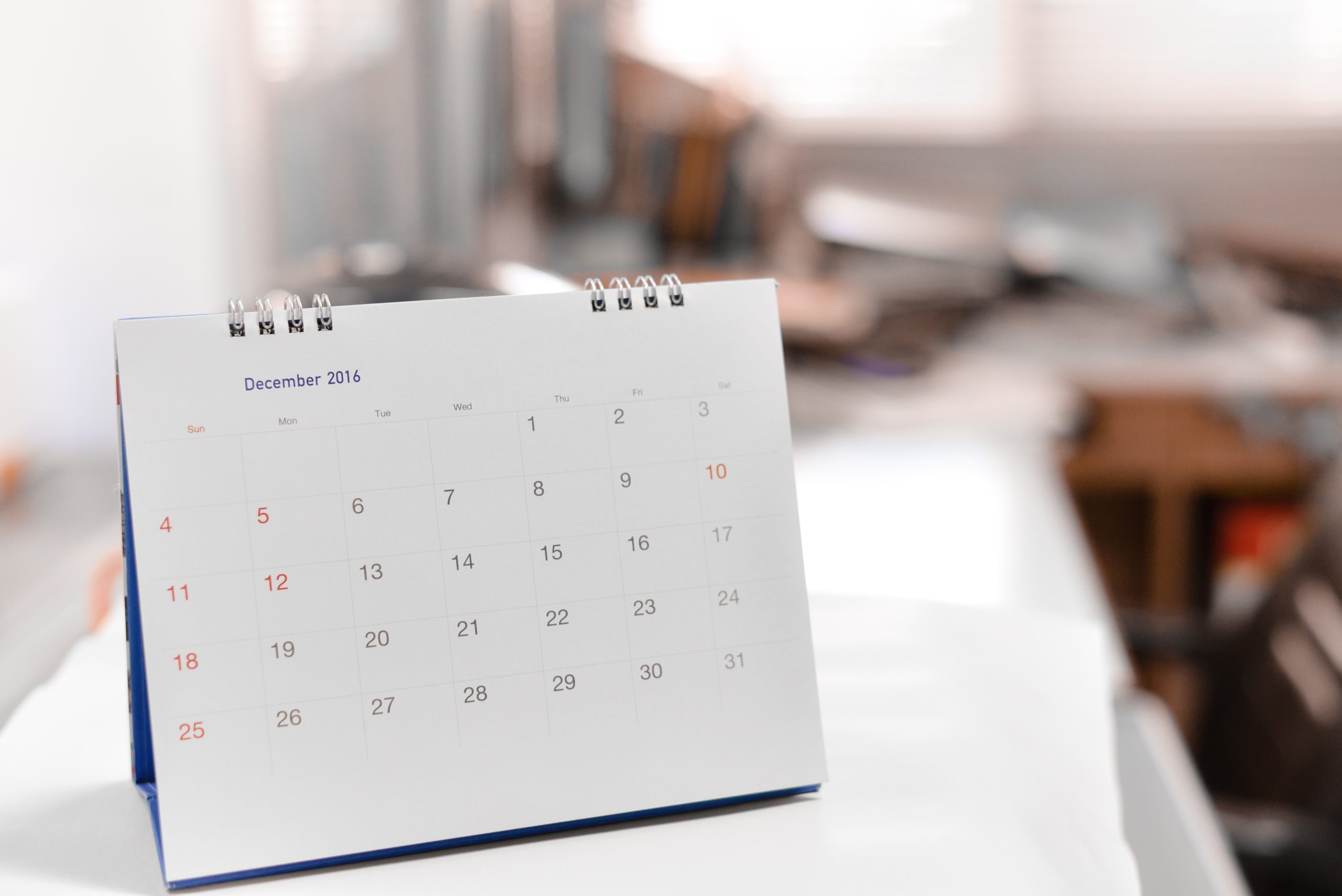 3 - Pick the Day You Want
to Close
Sell House Fast or When You're Ready
Fultondale, Alabama is a town in Jefferson County, Alabama. A suburb of Birmingham, it's located about 8 miles north with easy access to Interstate 65 and Highway 31. The current population is around 9,200 people.
The area was originally a mining town when it was settled in the early 1900s. Located on a ridgeline of the southern end of the Appalachian Mountains, it has been thoroughly mined for coal and other minerals.
The area, originally referred to as Fulton Springs, was incorporated in 1947. The name Fultondale was derived from the combination of two nearby communities: Fulton Springs and Gardendale.
Fultondale has an area of around 12 square miles and a thriving business and shopping district. It's home to Colonial Promenade Fultondale, a bustling shopping district.
Black Creek is a popular outdoor destination, and offers a 3-mile trail that's part of the rails-to-trails network. Next to Black Creek is also Black Creek Park with a senior center, a kids play area, batting cages, and walking trails.
Another popular park for 4-legged residents of Fultondale is the Fultondale Bark Park, a dog park that also hosts an annual Barking at the Moon Festival. 
The schools in the community are part of the Jefferson County School System. The median home value is $157,000 and the average rental price is $1,000.
We know Fultondale and buy houses in the area. If you're interested in selling your Fultondale home, contact Home Buyers Birmingham at (205)687-0604.
We Can Buy Your Property. Sell Your House Fast.
So what do you have to lose?
Give us a call at 205-687-0604 or fill out the form to get started.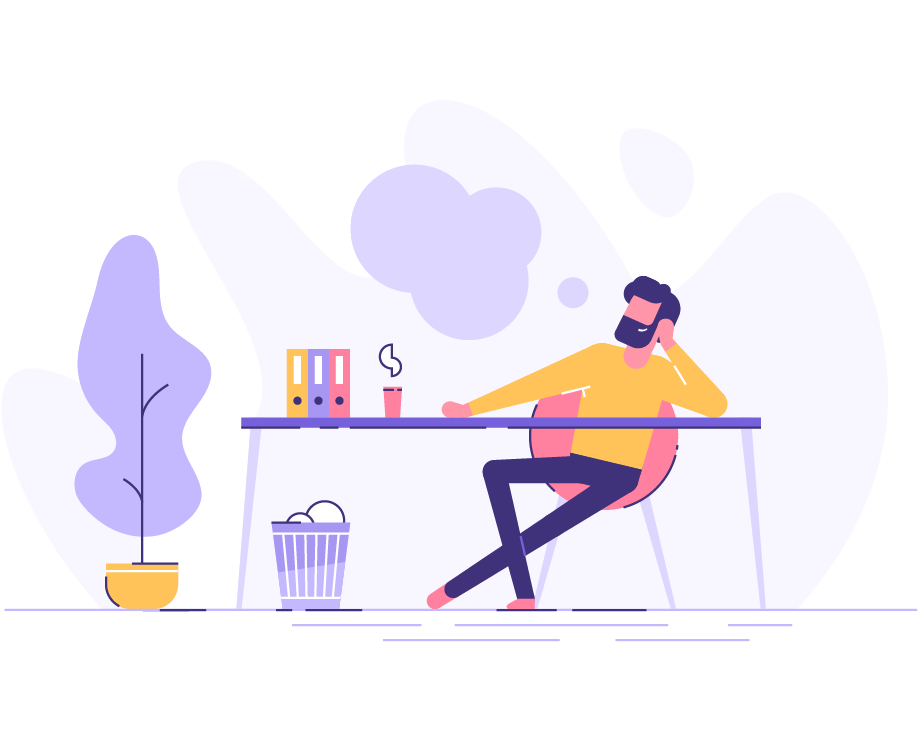 Need to Sell Now? Relax...We'll do all the hard work so you can sell your home
If you Need to sell your Fultondale home quickly, we can help. We can close in less than two weeks. This means that you get cash fast and can walk away from your Fultondale home.
We work with sellers needing to close quickly for lots of reasons. Sometimes it's due to financial stress or concerns of foreclosure. Other times it's because of a life change – like a new job, divorce, or death in the family. And in some instances, sellers are just tired of the headaches of homeownership. They don't want to do costly repairs or keep putting in the work involved in taking care of a home.
Close on Your Fultondale Home Fast!
We have a team of local property experts that understand local markets and know the ins and outs of Alabama real estate closings. Plus, we buy houses as is, so there's no need for inspections or repairs. Finally, we have cash available to close whenever sellers are ready.
This means that the whole process can be completed in a matter of days!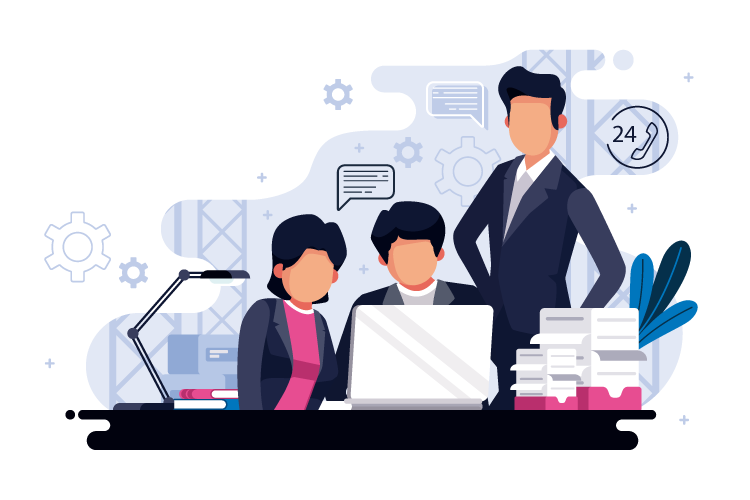 Fultondale's Top Rated Cash House Buying Company
Close in As Little As 7 Days
Don't Wait Another Day to Decide to Sell
Whatever your situation, we can help. We're experienced local homebuyers and can quickly get you cash for your home.  Complete the fields on the form below to get started.
If your timeframe is short, reach out today. We Provide Cash Offers…If you're looking for local home buyers and investors, click here to read our FAQ.
How It Works: Reach out and you'll have a Cash offer to buy your house within 24 hours. If you're selling real estate soon, do yourself a favor and check out this video to learn how we buy houses:
Our Process is Quick and Easy 
Because we are an experienced local buyer, we've perfected our buying process. It's easy and stress-free for sellers. Just go through our 3 easy steps and walk away with cash in hand.
Contact Us 
The first step is simply contacting us and giving us the Property Address. You'll give us some basic information about your property during this informal conversation. You can contact us by phone at (205)687-0604 or online by completing the form below.
If you're interested in moving forward, we'll then schedule a time for one of our team members to come to your home.
Set Up an Appointment 
The viewing appointment is step two of the process. This is not something that homeowners need to prepare for or worry about. Just show up and let us see your home. Because we buy houses as is, we don't care about the Condition. This is just a quick opportunity for us to see the property.
Get Your Cash Offer and Close Fast 
Within 24 hours of this appointment, we'll get you a cash offer. You then decide whether or not to accept it. If you do, you'll then pick a date to close.
We can close in as few as 7 days or at a later date of your choice. We'll work around your timeframe. You just pick a closing date, and we'll handle everything else. You show up at the closing, sign the paperwork, and get your cash.
Our team will handle all of the closing documents and logistics. We have worked to make the process as simple as possible for sellers. It's by far the easiest way to sell your Fultondale home!

Don't Wait for Your Home to Sell
When you sell your home the traditional way, it takes weeks or months to sell. You start by doing some projects that you know need to be done before listing. Then, you interview and select a real estate agent. Once you've done this, you'll likely get another list of repairs and projects to do before the listing goes live.
Once your home is officially on the market, you'll wait for offers and negotiate a contract. Then, the buyer will conduct inspections and likely request repairs. This involves additional negotiations and time. Finally, once the inspection period has ended, the buyer's lender will get all financing in order and the closing lawyers and title companies will work on all the closing documents.
When you quickly find a buyer and have no hold ups after going under contract, this process takes around 60 days. However, this is if everything goes smoothly. Depending on the market, the location of your home, and the condition of your home, it can take substantially longer.
This waiting time is stressful for any seller, but it can be overwhelming for sellers that are under pressure to sell quickly. Avoid this stressful waiting period by calling us. We can close in less than two weeks.
Skip the Work to Get it Ready to List 
Besides just waiting, there's a lot of work that goes into getting a house ready for the market. Sellers have to make repairs and, in many cases, do upgrades or updates to make sure the house will sell.
This means: 
projects 

deep cleaning 

landscaping 

decluttering 

depersonalizing and 

even some staging projects.
It takes time and money…
If you don't want to put any more cash in your home or don't have the time to get it ready for the market, we offer a simpler way to sell.

Don't Wait for an Offer
After you've done the work, one of the most stressful parts of the selling process is waiting for an offer. During this period, sellers have to keep their home in pristine condition and be ready for a showing at any moment.
This is hard for anyone, but if you don't have a flexible schedule it can be really challenging. Also, it can be particularly hard if you have kids or pets in the home.
We let you skip this step and jump straight to the cash offer.
Don't Worry About Whether the Deal Will Close 
Once you've accepted an offer, then there's usually 30 days until close when the buyer will conduct inspections and get financing in order. This also can be a stressful time for sellers.
Inspections generally lead to an additional list of needed repairs and another round of negotiations between the seller and buyer. After the inspection period closes, the process is mostly out of the seller's hands, but there is still the potential for the deal to be held up or fall through if there are financing issues.
We let you skip the hassle and stress of a traditional sale. When you work with us, you won't have to worry about the deal going through. We'll close on your schedule, and you can rest easy knowing that nothing will hold up the process.
No Obligations, Fees, or Commissions 
When you contact us, there's no obligation to accept our offer. Even when we present you with an offer, it's yours to accept or reject. There's no pressure or obligation to accept it.
We are buyers, not real estate agents. This means that you won't pay us the commission that agents generally get, which is usually 6% of the closing price.
We also handle all of the closing costs and fees. This means you don't pay us anything. Simply show up to the closing and get your cash.
This means NO: 
Our Team of Property Experts Buys Fultondale Homes
We have an experienced team of local investors. Our company understands the Fultondale area and surrounding markets and is able to quickly make an offer and close. Plus, we have the cash on hand to make you a cash offer and to be ready to close whenever you are.
Experienced Birmingham Home Buyers
We know the Birmingham area well and are experienced local home buyers. This makes our process smooth and easy for sellers. We handle all of the hard work.
Top-Rated Home Buying Company 
A trusted local company, we're a top-rated local home buying company. We're proud of the reputation we've earned and of the flexibility that we offer sellers. We provide local sellers a quick and stress-free way to get cash for their home.

A Stress-Free Way to Sell Your Home
When you list your home, it takes a lot of time and money. Plus, the process is stressful and unsettling. We offer sellers a way to skip that by giving them a cash offer within 24 hours of seeing their home.
Skip the Work of a Traditional Listing
If you're under pressure to sell, you probably don't have a lot of time to put into your home. You're ready to move on to the next phase of your life and to walk away from your home. Our model lets you do just that. Skip the work and the waiting and close fast.
Get a Cash Offer and Close in Days!
Our company will get you a cash offer within 24 hours of seeing your home. We can then close within 7 days. It's a fast way to sell your home, no matter the location or condition.
If you're interested in selling your home, contact us today. There's no obligation to work with us, so there's nothing to lose. Get started now to receive your offer!
You can start our easy process by completing the form below!