Ready to Sell Your House FAST?
We Buy Homes in Birmingham in as Little as 7 Days!
At Home Buyers Birmingham, we know that selling your home is stressful and overwhelming.
And if you're in a situation where you need to sell your home as fast as possible, you don't have time to waste on listing your property and waiting for an agent to sell it.
By working with us, we can eliminate your stress and give you peace of mind. We can provide a fair cash offer to you usually within 24 hours, and sell your home in as little as 7 days.
No need to make another payment, no need to make expensive repairs, and no need to wait months to sell your home.
We help people every day to relieve the stress of owning a home so they can walk away with cash in their pocket.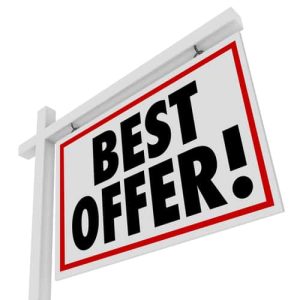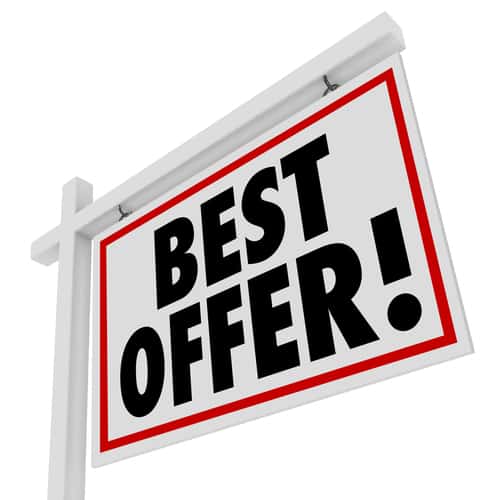 We see people that need relief in a variety of situations, including those who are faced with:
Unwanted rental property
Being upside down on their mortgage
Impending divorce
Threat of foreclosure
Job relocation
Inherited property or a death in the family
Regardless of your current situation, we know you deserve to free of your burden and treated in a fair and respectable manner. We also know that you need a quick solution without having to pay any fees, commissions, or closing costs.
Our service includes all of the above, so you can sell your home fast and have peace of mind.
To sell your home in Birmingham, just call us at 205-687-0604 or fill out the form below to get started now.
Get an Offer Within 24 Hours to Sell Your House
Get Your Cash Offer Today
Fill out the form below or call us now at 205-687-0604!
Why Choose Home Buyers Birmingham?
Home Buyers Birmingham is the most trusted and respected home buying service in the Birmingham area.
Our team is highly experienced in buying homes, so we're able to provide you with a quick, easy solution to sell your home. We offer you a hassle-free option without having to make repairs or pay fees, commissions, or closing costs. In return, you receive service that is honest and transparent from the day you contact us to when we buy your home.
We buy houses in many areas across the country, including Birmingham and its surrounding areas. Because we're familiar with the area, our team is highly-knowledgeable with the current market conditions. This means we can provide you with a fair offer and sell your home fast regardless of your home's condition or even if you have tenants.
We're not real estate agents so we won't list your home. We will actually buy your home with cash so you can walk away quickly and find relief from the burden you're experiencing. We have our own cash, so we're ready to provide you with a fair offer and buy your home on the spot.
Once we make you an offer, you're under no obligation to accept it. This gives you the option to review any other options, think about our offer, discuss it with a spouse or family member, and make the best possible choice for your situation. We are strict about not hassling you and have a no-pressure policy that many of our clients appreciate!
Call us at 205-687-0604 now or tell us about your home below.
No Fees, No Commissions, and No Cost to You
So what do you have to lose?
Give us a call at 205-687-0604 or fill out the form to get started.
Get A Cash Offer to Sell Your House
Choose the Stress-Free Option & Get a Cash Offer in 24 Hours!
Fill out the form below to get an offer on your house today!