#1 Rated Home Buying Company
If you're considering selling your home in Birmingham or a surrounding area, it's important to compare all options available. But what makes the most sense for you and your situation?
First, you need to understand that we're not agents. We're home buyers. Second, that also means that there's no need to list or prep your home prior to selling.
What Option is Best for My Situation?
Only you can decide what option is best for you, but it's also important to know all the facts.
Pay an average of 6% in commission and fees
Pay an average of 2% in closing costs
Face the possibility that 15% of the time a deal is at risk due to an inspection or financial contingency
Pay to have an appraisal done on the home
Wait an average of 90 days or more to sell your home
Subject yourself and your family to open houses and potentially numerous showings
Wait 30 to 60 days (or more!) to close on your home
Spend money out of your pocket if repairs are deemed necessary during the inspection period
By comparison, let's look at what happens when you sell your home to us.
If you sell your home to Home Buyers Birmingham, you won't have to:
Pay any commissions, fees, or closing costs – zero money is required out of pocket
Deal with any inspection or financial contingencies – no risk for the deal to fall through
Pay to have an appraisal done on your home – we'll pay cash for your home
Do numerous showings or open houses – you only have to show your home to us
Wait an extensive amount of time to close – we let you close on the date of your choice
Make any repairs – we buy your home in as-is condition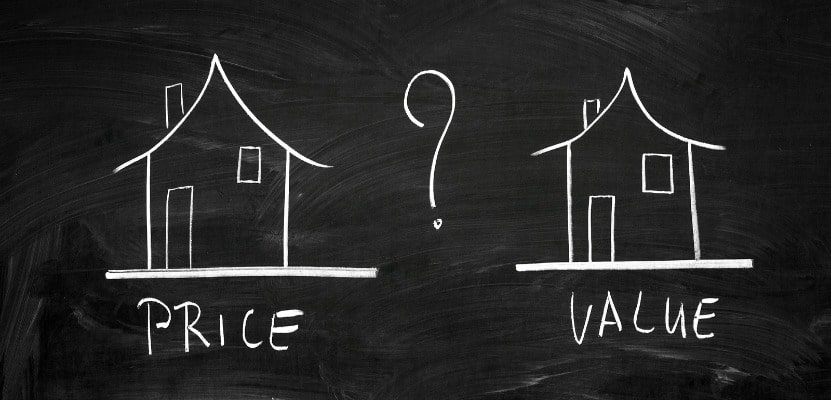 We Buy Your House Within 7 Days!!!
So what do you have to lose?
Give us a call at 205-687-0604 or fill out the form to get started.
Why Does Selling to Home Buyers Birmingham Provide Me with a Better Option?
Besides not having to pay anything out of pocket, we can buy your home in Birmingham FAST…and we'll pay you cash for it!
So, if you're sitting on the fence, think about…
Going from offer to close in as little as 7 days
Not having to pay for fees, commissions, or closing costs
Not having to wait an endless amount of time for someone to make an offer (and for it to close!)
Never having to pay another mortgage, utility, insurance, or tax bill on the property again!
Leaving behind the hassle of owning the property and walking away from it regardless of your situation or why you need to sell fast
Get Started with a Fair Cash Offer Now
Simply give us a call at 205-687-0604 or fill out the form to get started. We'll provide you with a fair cash offer within 24 hours at no cost or obligation to you.
Don't waste time and money waiting for things to get better.
Let Home Buyers Birmingham help you now!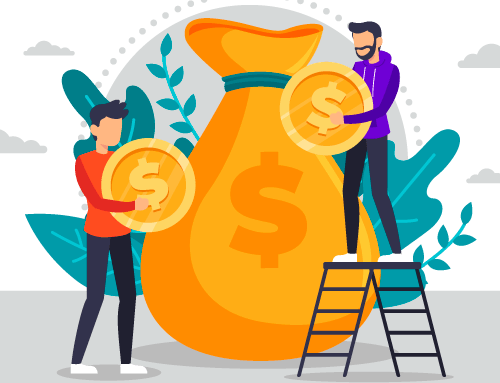 Home Buyers Birmingham is located on 1821 11th Avenue South, Suite #55331, Birmingham. From Birmingham-Shuttlesworth International Airport (BHM) head northeast on Messer Airport Hwy toward University Ave and turn right onto University Ave. Then turn left onto Airport Blvd and turn left onto 37th Ave N. Next, turn left at Messer Airport Hwy and slight left onto Messer Airport Hwy. At this point slight right to merge onto I-20 W/I-59 S and merge onto I-20 W/I-59 S. After that use the right 2 lanes to take exit 126A to merge onto US-280 E/US-31 S and take the Univ Blvd exit. Finally, turn right onto 8th Ave S/University Blvd and turn left onto 22nd St S. Turn right onto Magnolia Ave S, slight right onto 11th Ave S and Home Buyers Birmingham will be on your left. We are open Monday Friday 9am – 5pm. For additional questions you can call us at 205-687-0604 or you can find us on Yelp.
Get A Cash Offer to Sell Your House
Choose the Fastest & Easiest Way to Sell Your Home
Don't forget we buy houses as-is. No need to clean-up or make extensive repairs!