Cash Homebuyers in Gardendale AL
We Pay Cash: Sell My House Fast Gardendale AL
We buy houses in ANY CONDITION throughout the  Gardendale, Alabama area. There are no commissions or fees and no obligation whatsoever. Sell your house fast. Get a CASH OFFER. Start below by giving us a bit of information about your house in the Form below or call (205) 687-0604…
We Buy Houses in Gardendale | A Simple 3-step Process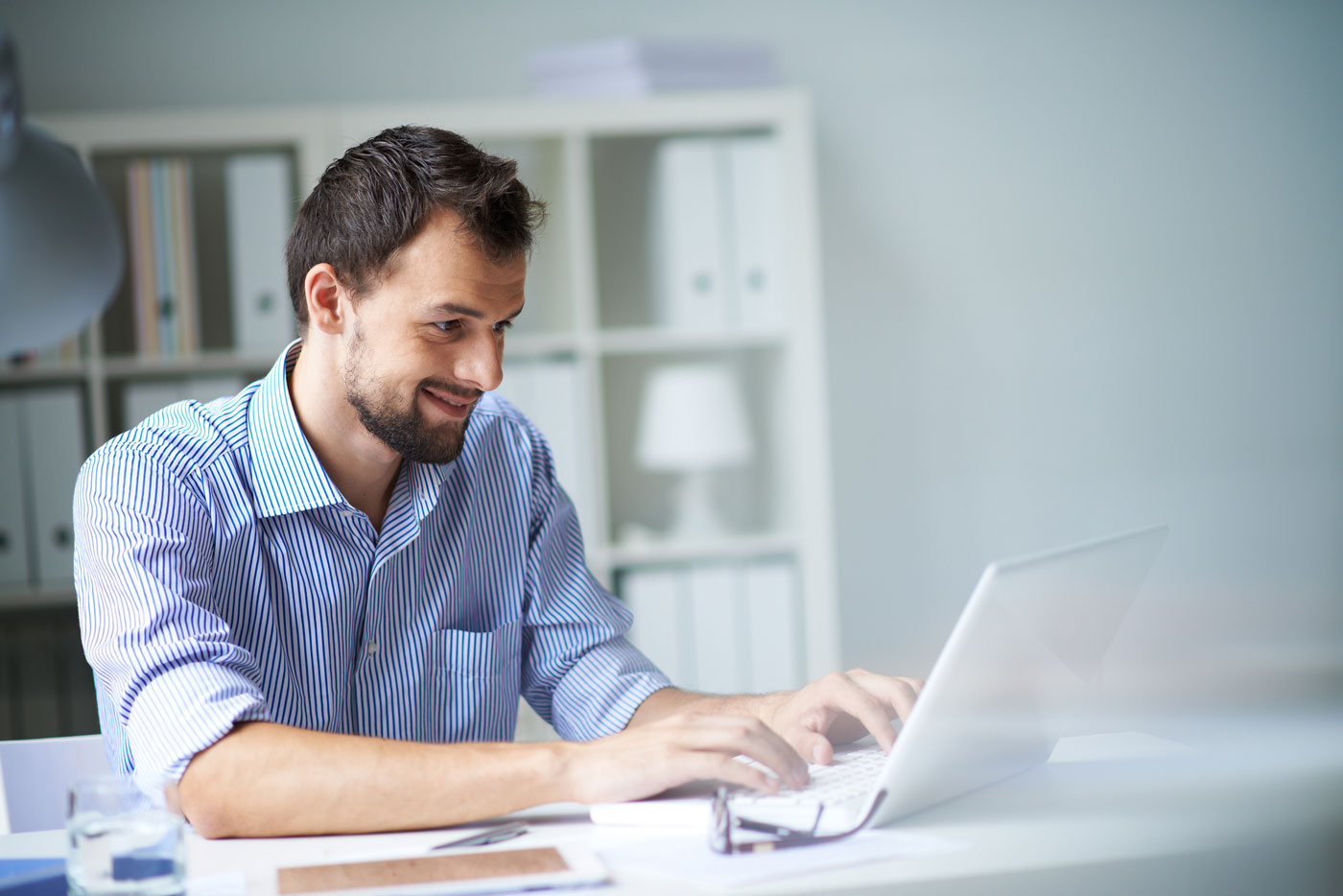 1 - Provide Us With Your
Information
Get a Cash Offer for Your House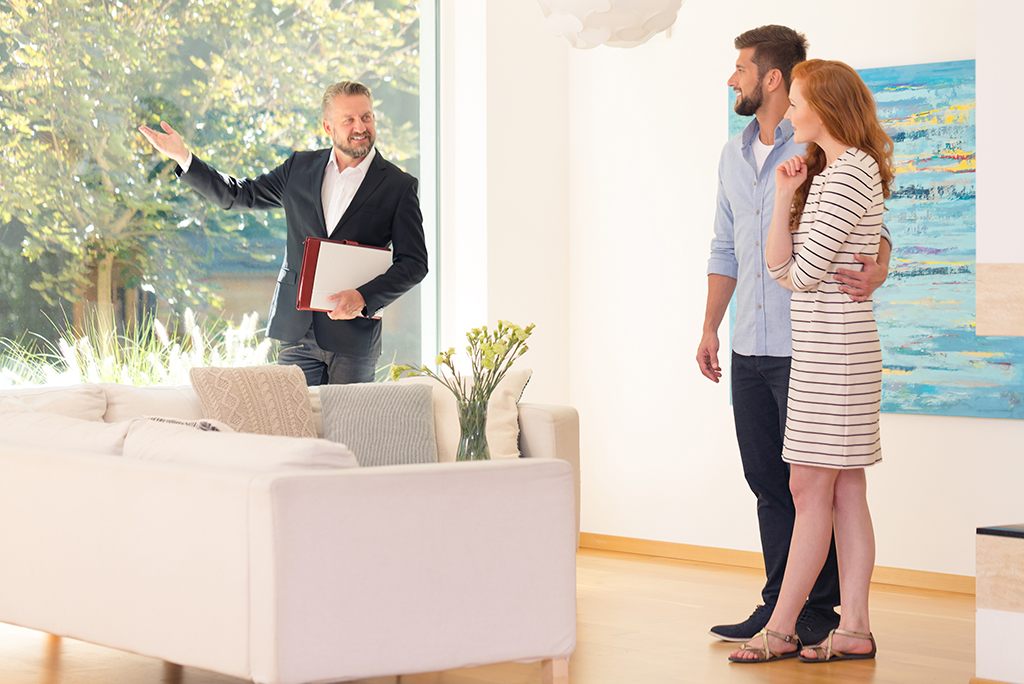 2 - Meet Us at Your House
Sign the Real Estate Contract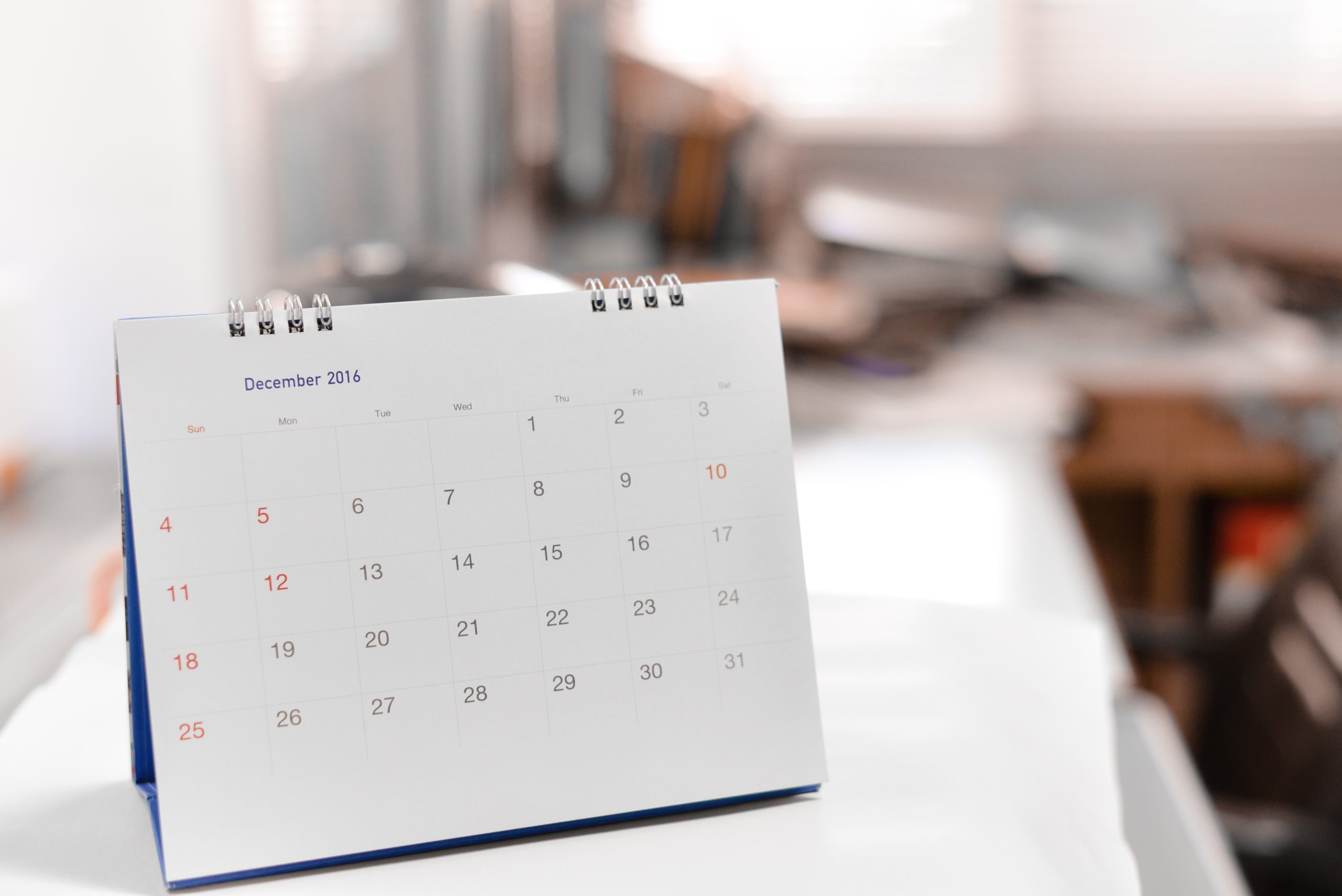 3 - Pick the Day You Want
to Close
Sell House Fast or When You're Ready
Gardendale is a suburb of Birmingham, about 15 miles due north of downtown. The area has a population of over $14,000 and has grown more than 20% since 2000.
The area where Gardendale is located was first settled as a farming community around 1825. At the time, it was known as Jugtown due to a large jug and churn factory close by. At the urging of a local schoolteacher, Hettie Thomason Cargo, the name was changed to Gardendale in 1906. It was incorporated in 1955.
It's now a thriving community with over 400 businesses, 24 churches, and 4 schools, which are part of the Jefferson County School System. Most recent development has happened along Fieldstown Road between 1-65 and US 31.
The area got some global recognition in 1996 when the Olympic torch was run through town en route to Atlanta for the Summer Games. It's also a popular regional destination every spring when it hosts its annual Magnolia Festival, which includes live entertainment, rides, a parade, food, vendors, classes, and contests.
The median home value in Gardendale is $183,000 and the average rental price is $916. If you're interested in selling your Gardendale home, contact Home Buyers Birmingham at (205) 687-0604. We buy houses throughout the Birmingham area and know the Gardendale community well.
We Can Buy Your Property. Sell Your House Fast.
So what do you have to lose?
Give us a call at 205-687-0604 or fill out the form to get started.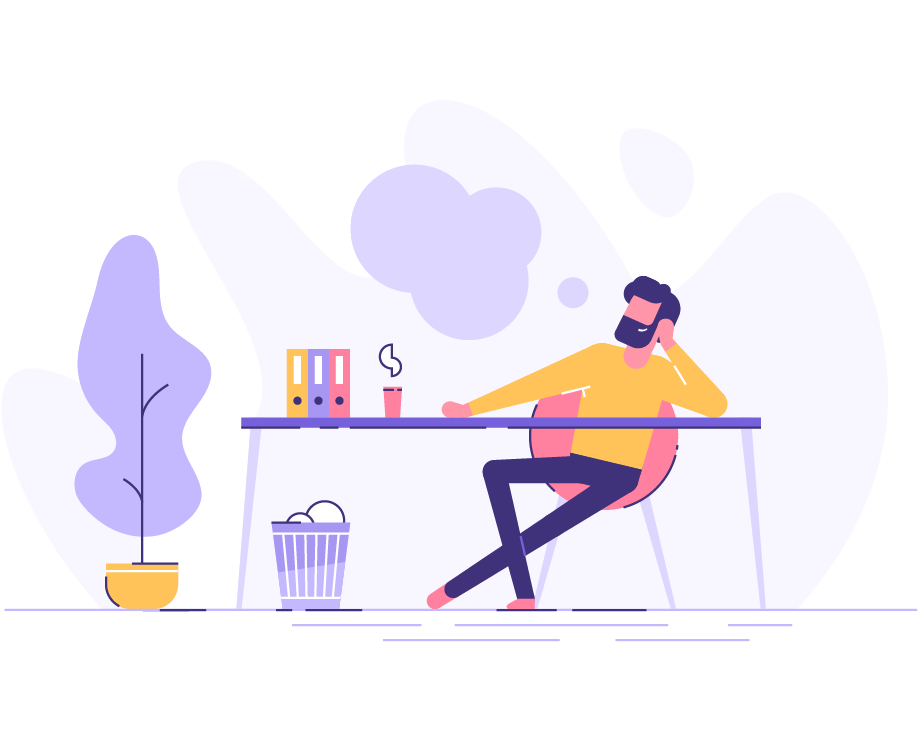 Need to Sell Your Gardendale Home Fast? Relax! We'll Handle it
If you need to sell your Gardendale home fast, Home Buyers Birmingham is the company to call. We pay cash for houses and can close fast. We'll get you an offer within 24 hours of seeing your property. If you accept the offer, you pick the closing date. We can be ready within 7 days.
Our fast and smooth process means that you can get cash for your home in just a matter of days, as opposed to the weeks or months it takes with a traditional listing.
Let Us Make Your Life Easier and Contact Us Today
We come across sellers that need to quickly close for a lot of reasons. Whether it's due to financial challenges, a difference, concerns about foreclosure, a relocation, a job change, a death in the family, or another major life event. There are lots of reasons for wanting to sell your home fast.
And sometimes, homeowners are simply tired of the responsibilities that come with homeownership or ready to move on to the next phase of their life. Whatever your reason, we offer a way for you to sell your home fast for cash.
It's important to note here that we buy houses as is, meaning that we don't do inspections or ask sellers to make any repairs. We also buy houses in any condition. This means that if you're tired of doing work on your house or hoping to avoid costly repairs, we offer a way for you to do that.
If you want to get cash for your Gardendale home in just a matter of days, call us or complete the form below to start our quick and easy process.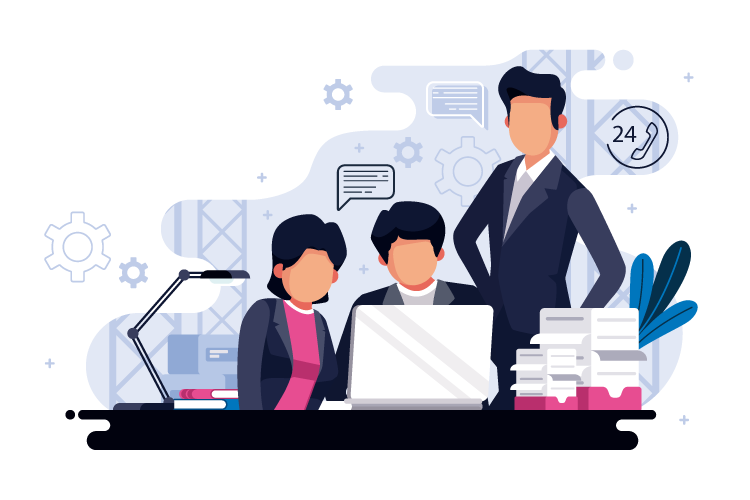 Gardendale's Top Rated Cash House Buying Company
Close in As Little As 7 Days
Don't Wait Another Day to Decide to Sell
Walk Away from Your Home with Cash in Your Pocket in as Little as 7 Days! We Buy Houses Birmingham, AL.
We Close Fast 
At Home Buyers Birmingham, we are experienced home buyers. We understand all facets of the process and know how to handle all paperwork and closing details. Plus, because we buy houses as-is, you won't have to wait for inspections or repairs.
Our team of local investors has the expertise to handle the closing details and the cash on hand to close whenever you're ready.
No Delays or Holdups!
When you list your home, even once you get an offer and are under contract, there are lots of things that can hold up closing:
Issues from the inspection are one of the most common, as this can lead to ongoing negotiations of how many repairs the seller will fix or pay to fix. In some instances, the inspection can actually kill a deal because buyers get spooked by the amount of repairs needed and concerned about the condition of the home. You won't have to worry about any delays due to inspections or repairs when you work with us because we buy houses as is and aren't concerned about the condition.
Another common cause for delay is issues with the buyer's financing. There are lots of reasons that this can be delayed, and it will often push the closing back. Our team buys houses with cash. We have the cash ready to go, so there won't be any financing delays.
Home Buyers Birmingham offers sellers the peace of mind to know that they can close on their home fast and get cash in a matter of days. Contact us now to get your cash offer.
We Pay Cash for Gardendale Homes
If you want to get cash for your Gardendale home and have an opportunity to simply walk away from the headaches of homeownership, complete our form below.
Our Process is Quick and Easy
Because we are experienced homebuyers, we've perfected our buying process. We understand everything that has to be done and have found ways to do it as efficiently as possible.
When you work with us, we make everything as easy as possible. Here's how our easy 3-step process works.
Contact Us
Set Up an Appointment
Get Your Cash Offer and Close
Contact Us 
The first step is simply contacting us. You can do that by completing the form below or calling us at (205)687-0604. During our initial conversation, you'll just provide some basic information about your property. If you're interested in moving forward, the next step is an appointment to view your home.

Set Up an Appointment 
You'll pick a time for one of our team members to come and see your home. This isn't a long visit, it's just a chance for us to see the property, it's condition, and any unique features or aspects of your house.
You don't need to do anything to prepare for this visit. We buy houses as is, in any condition. Just show up and give us a quick tour.
Get a Cash Offer and Pick a Closing Date 
Within 24 hours of seeing your home, we'll give you a cash offer. You are under absolutely no obligation to accept it. We will not pressure you or hassle you. It's your offer to accept or reject.
If you do accept it, you'll then pick a day for closing. We can close within 7 days of when you accept the offer. Or, if you'd prefer to wait or have a set day that you want to close, we can work around that. We are flexible and will close around your schedule.
We handle all the work to get the deal ready to close. You'll just show up at the closing, sign the closing documents, and walk away with cash in hand.
It's a quick and stress-free way to sell your home.
Don't Wait for Your Home to Sell 
Usually, it takes weeks or months for a home to sell. There are lots of good reasons for this and, unfortunately, it's just part of the process when you list your home. Plus, the truth is, that while it takes on average two months from listing to close, most sellers spend weeks or months before that getting their home ready for the market.
Usually, homeowners will start the process by interviewing and selecting a real estate agent. The real estate agent will then give the homeowner a list of repairs or tasks to do to get the property ready for the market.
Once the home is ready, the agent will take pictures and prepare the listing. After the listing goes live, the agent will do showings and, sometimes, host an open house to try to get offers. Once there's an offer, both agents will negotiate terms until parties agree and sign a contract.
This is the first hurdle for sellers, but it still takes, on average, 30 days from signing the contract to closing. During this period, buyers will conduct inspections and sellers will make agreed upon repairs. Also, the buyer's lender will coordinate financing, and lawyers or a title company will complete all necessary paperwork.
Based on everything that goes into this process, it's no wonder that, even under the best circumstances, it takes around 60 days to close. And as you'd imagine, it can take much longer depending on the location, condition of the property, and real estate markets.
We offer a way for sellers to skip all of these steps and fast forward to the closing.

No Need to Do the Work to List Your Home 
The last thing that you want to do when you're selling your home is to put more money or time into it. Unfortunately, this is usually part of the process.
For homeowners that are ready to move on to the next phase of their life or that don't have the cash to put into repairs, we offer an easy solution.
We are buyers, not real estate agents. This means we're not listing your home, we're buying it. We don't care about the condition or needed repairs. When you sell to us, you get to skip all of the work that usually goes into getting a home ready to sell.
No Repairs or Upgrades 
We won't ask you to do anything to your home. We're used to buying homes in a variety of different conditions and have the resources to handle needed repairs once we've purchased the property.
This means you can focus on other things in your life and essentially just walk away from your home with cash in hand.
A Simple and Fast Alternative to Listing Your Home 
Beyond repairs, most sellers also have to do some:
decluttering, 
deep cleaning, 
staging, and
landscaping
All of this work takes a lot of time and energy. In some cases, it also takes a lot of money.
Contact our team to skip all of this work and to get a cash offer for your home.
Take the Stress Out of Selling Your Gardendale Home
Selling a home is usually a stressful process. Sellers worry about how long it will take to get an offer, what issues might arise before closing, and whether or not the deal will go through. This is particularly stressful if you're under pressure to sell your home fast.
When you work with Home Buyers Birmingham, you won't have to wonder about how long it will take to close or whether the deal will go through. You'll pick the closing date and our entire process can be completed in less than two weeks. Skp the stress and get cash fast.
Our Process is Fair and Fast
While our process might sound too good to be true, it's not. Everything we do is fair and legal. We will make sure that the deal is done correctly and that all necessary paperwork is in order. Our company simply offers an alternative way for homeowners to sell their Gardendale property.
Work with Our Team of Local Property Experts
We have a team of local property experts that understand Gardendale and surrounding markets. We know the neighborhoods and communities and have experience buying homes in the area.
This lets us move quickly and ensures the process is fast and easy for sellers.
Top-Rated Home-buying Company 
We are a top-rated home-buying company in the Birmingham area. We have offices in Birmingham and buy homes throughout the surrounding area. We have worked with lots of homeowners in the area to offer a fast way to sell their home.
No Obligation!
When you contact us, there's no obligation to work with us. You can get your cash offer and then decide to reject it. There's no obligation to accept it, and we won't pressure you. This means there's nothing to lose by contacting us. Complete the form below to get your cash offer.
You Won't Pay a Commission or any Closing Costs 
When you list your home, you usually pay a commission and some portion of the closing costs. We aren't real estate agents, so you won't pay a commission. And, we handle all closing costs and fees. You won't pay anything and will simply walk away with cash in your pocket.
Contact Us to Get Your Cash Offer
If you want to sell your Gardendale home fast, contact our team. We'll start the process and get you a cash offer within 24 hours of seeing your home.
Complete the Form Below or Call to Get Started!
Get your cash offer by completing the form below or calling us at (205)687-0604.