Cash Homebuyer Pinson AL - Get a Fast and Fair Offer Now!
Sell your Pinson AL Area Home Fast
If you need to sell your Pinson home, Home Buyers Birmingham can help. We buy houses as-is for cash. Our process is quick and easy. We'll give you an offer within 24 hours of seeing your property and can close within a week. Read on to learn more or call us at (205) 687-0604 to get started.
Give us a call at 205-687-0604 or fill out the property info form to get started.
We Buy Houses in Pinson AL | 3-step Process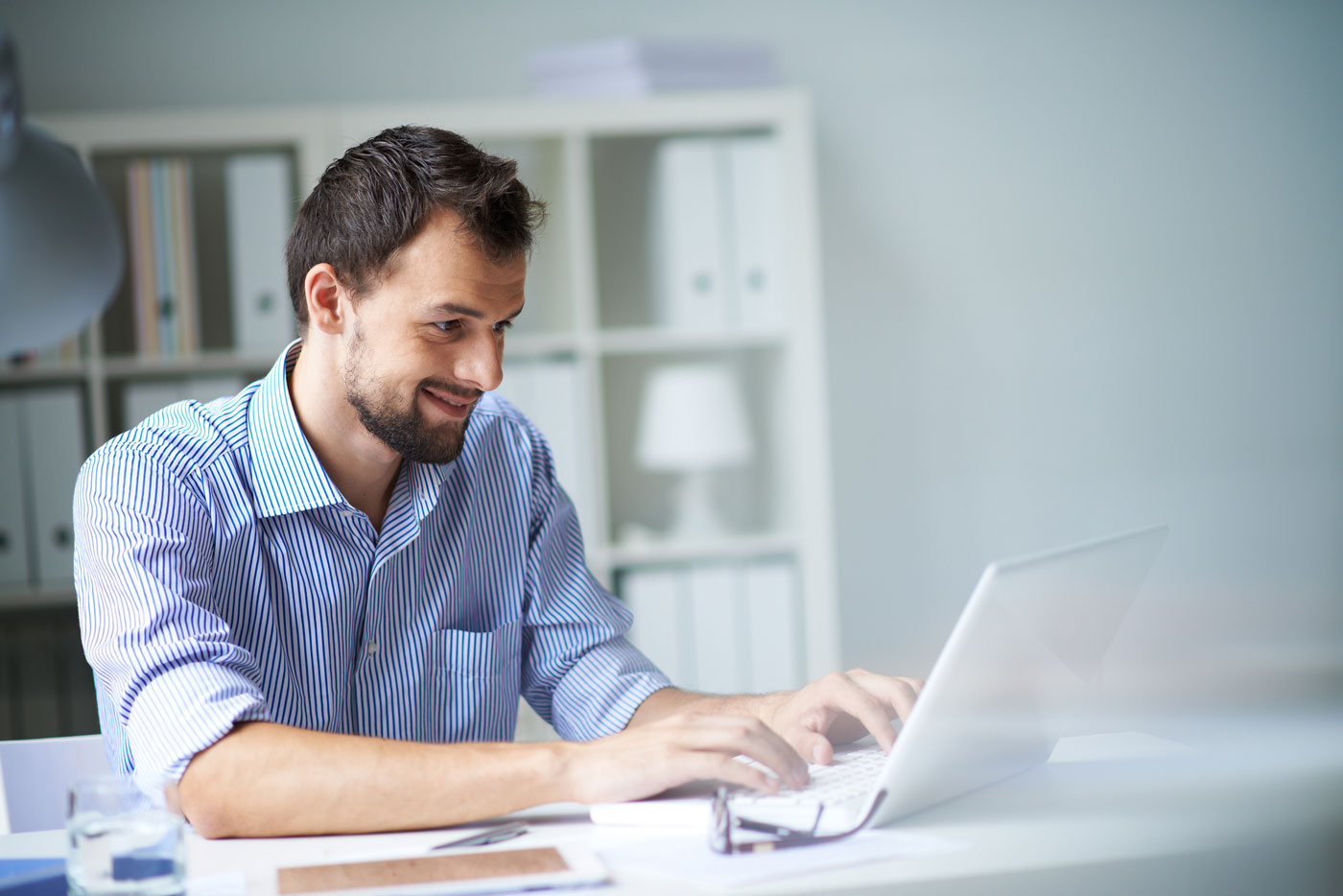 1 - Provide Us With Your
Information
We'll reply within one day to help you sell your house.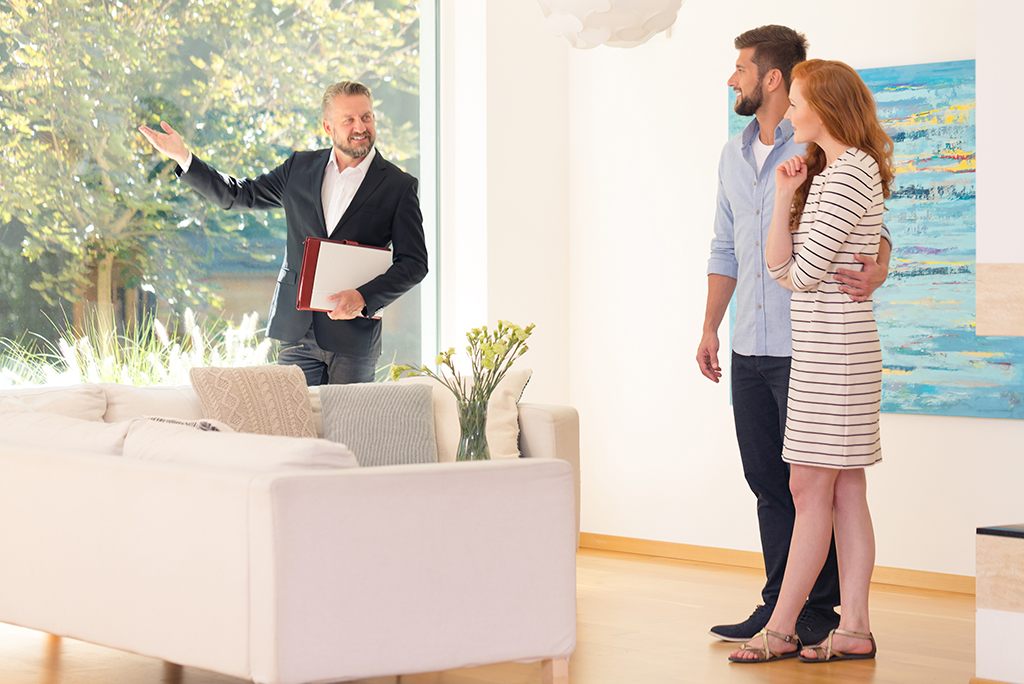 2 - Meet Us at Your House
Sign the Real Estate Contract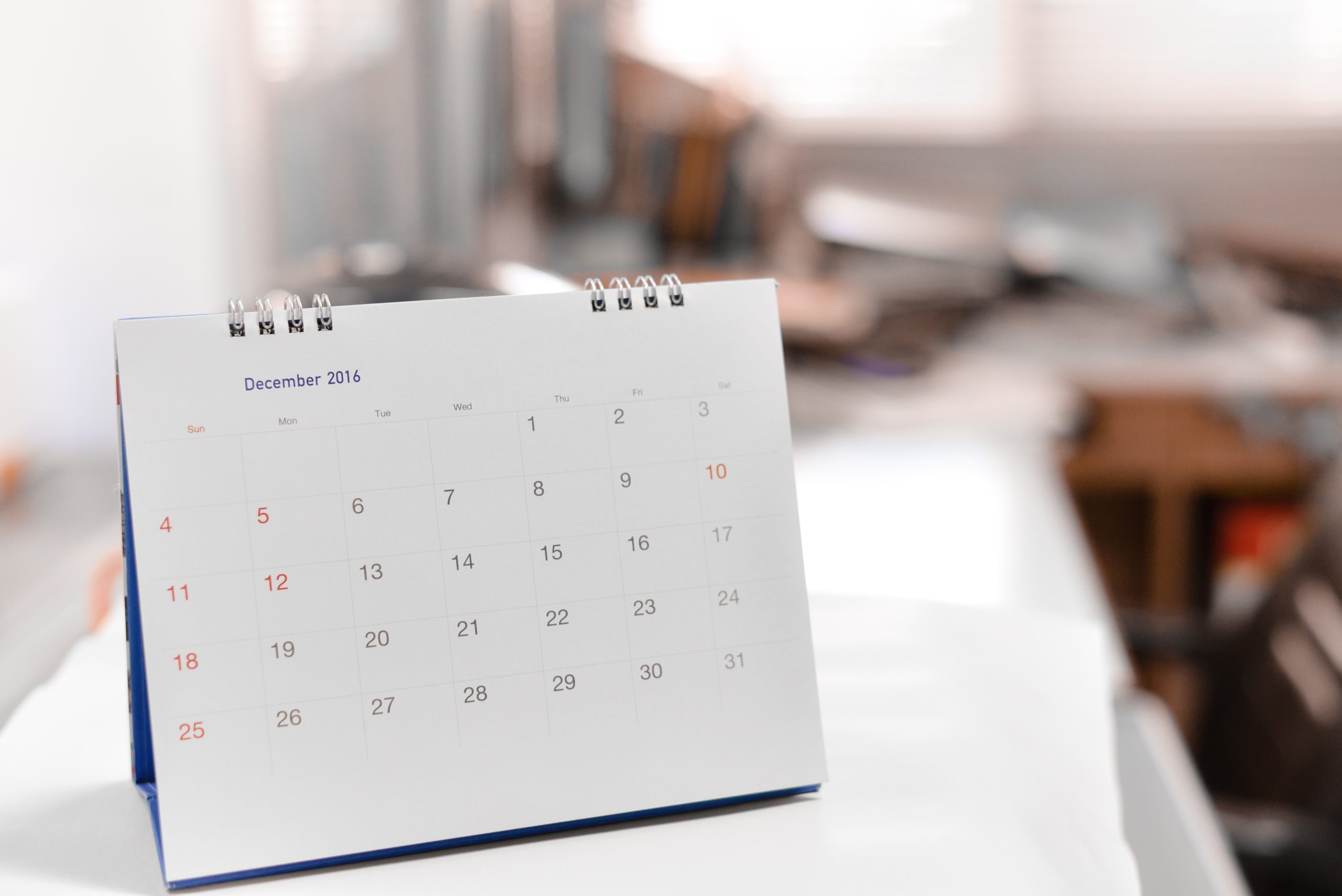 3 - Pick the Day You Want
to Close
Sell House Fast or When You're Ready
Pinson, Alabama is an incorporated town northeast of Birmingham and just north of Center Point. Pinson has only been legally incorporated since 2004 and has a population of around 7,500. The town is a small area that only covers about 7 square miles; however, the area is home to the beloved Turkey Creek Nature Preserve and, of course, the Alabama Butterbean Festival. 
It's a great area that enriches you with all of the benefits of small-town living. But, if you find yourself needing to sell your Pinson house, we can help. Complete the form below to get a cash offer for your Pinson property.
Need to Sell Your House Fast?
When you decide to list your property, it usually takes a few months until the deal is closed. This includes time to find a real estate agent, get the house ready to list, get an offer, complete inspections and repairs, and, finally, complete all tasks to be ready to close. This process can be tedious and stressful, especially for homeowners that need to sell their home quickly. 
There are lots of reasons that homeowners want a quick deal. It could be due to a new job or a life change, to avoid foreclosure, to get out from under financial stress, or simply to walk away from the headaches of homeownership. Whatever the reason, we can help. 
Because we buy houses as-is in any condition, there's no need to spend time and money getting your house ready for the market. And, because we buy houses with cash, there are no financing holdups. Finally, because our team of investors consists of experienced homebuyers, we handle all aspects of the closing and can get all paperwork and validation done efficiently. 
Our team can get you cash in as little as 7 days, so contact us if you need to sell your Pinson home fast.
We Can Buy Your Property. Sell Your House Fast.
So what do you have to lose?
Give us a call at 205-687-0604 or fill out the form to get started.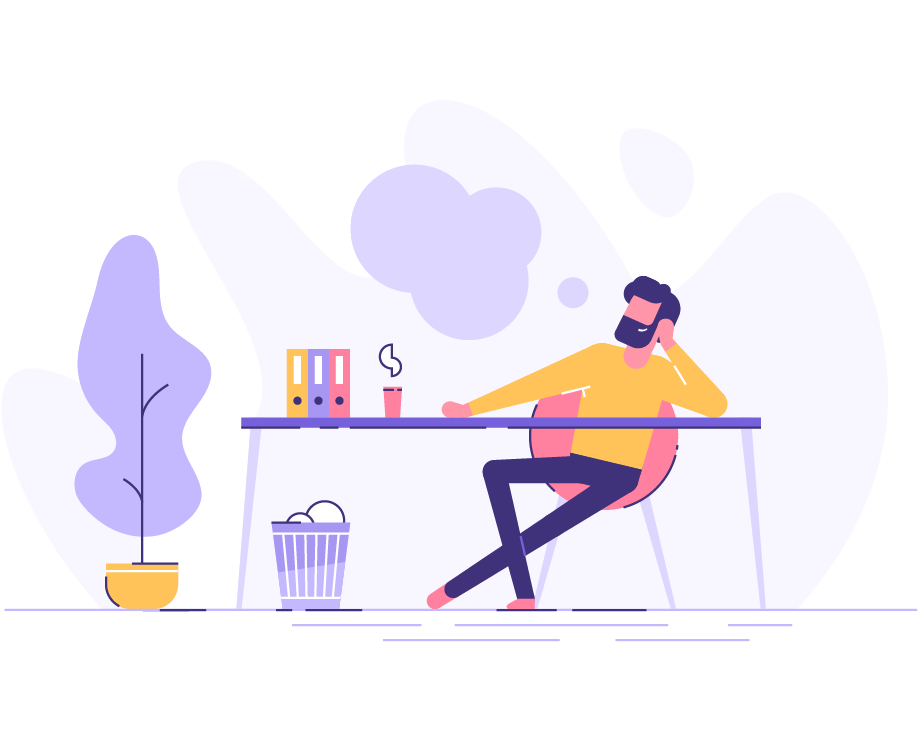 Our 3-Step Process for Buying Homes
We have a team of local property specialists with a home buying process that makes things as easy as possible for homeowners. 
The first step is simply contacting our team, either by calling us at (205) 687-0604 or completing the below form. In this initial conversation, we'll learn a little bit about your property and set up an appointment to see your home. There is no obligation for homeowners at this point, so feel free to make this initial call even if you're not sure you want to do a deal. 
Next, we'll take a quick tour of your house. This is informal and there's nothing homeowners need to do to prepare for it. However, within 24 hours of seeing the house, we'll give you a cash offer. 
Finally, you pick a closing date. Our team can close in as few as 7 days after the terms are accepted or at a future date of your choice. We'll work around your schedule. Once a closing date is set, you'll just show up for the closing and walk away with cash.
Avoid the Stress and Hassle of Listing Your House
Selling a house can be time-consuming, stressful, and expensive. While working with realtors makes the process easier, there is still a lot of work for the homeowner to do. Plus, homeowners then have to pay a commission to their agent of around 6-7% of the closing process. 
When you work with us, there are no fees, obligations, or commissions. We handle all of the hard work and make sure that you get cash as quickly as possible. Yes, we even buy one or two BR houses!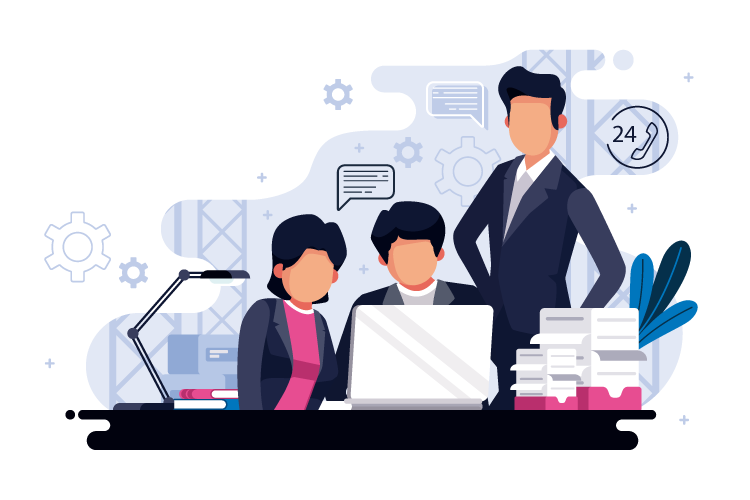 Pinson's Top Rated Cash House Buying Company
Close in As Little As 7 Days
Don't Wait Another Day to Decide to Sell
Walk Away from Your Home with Cash in Your Pocket in as Little as 7 Days! We Buy Houses Pinson, AL.
Even if you love your home and have made fond memories over the years, it may be the right time to move. When time is of the essence, consider reaching out to a property investor. Get a CASH Offer in one day or less.
Watch this short video where we explain the details on our process that allows us to close within 7 days or less. Avoid Foreclosure or the hassle and frustration of having to do extensive repairs.
Contact Home Buyers Birmingham to Get Started
If you need to sell your Pinson, Alabama home fast, contact Home Buyers Birmingham. Our team buys homes in the 35126 zip code and in surrounding areas. Don't worry about waiting for your house to sell or all the time and energy it will take to get it sold. Instead, contact us today for your cash sale estimate. 
Our process is fair and legal, and our team of specialists knows the Pinson, Birmingham, and surrounding areas in central Alabama. Call us at (205) 687-0604 or complete all fields of the form below to get started.