Cash Home Buyer Forestdale AL - Cash Offers in Forestdale
Get Money in 7 Days or Less
If you need to sell your Forestdale home quickly, Home Buyers Birmingham is here to help. Our team buys homes as-is for cash. We can close as quickly as seven days or whenever you want. Contact us to learn more.
Reach out today and we'll have you a quote tomorrow.
We Buy Houses in Forestdale Alabama | 3-step Process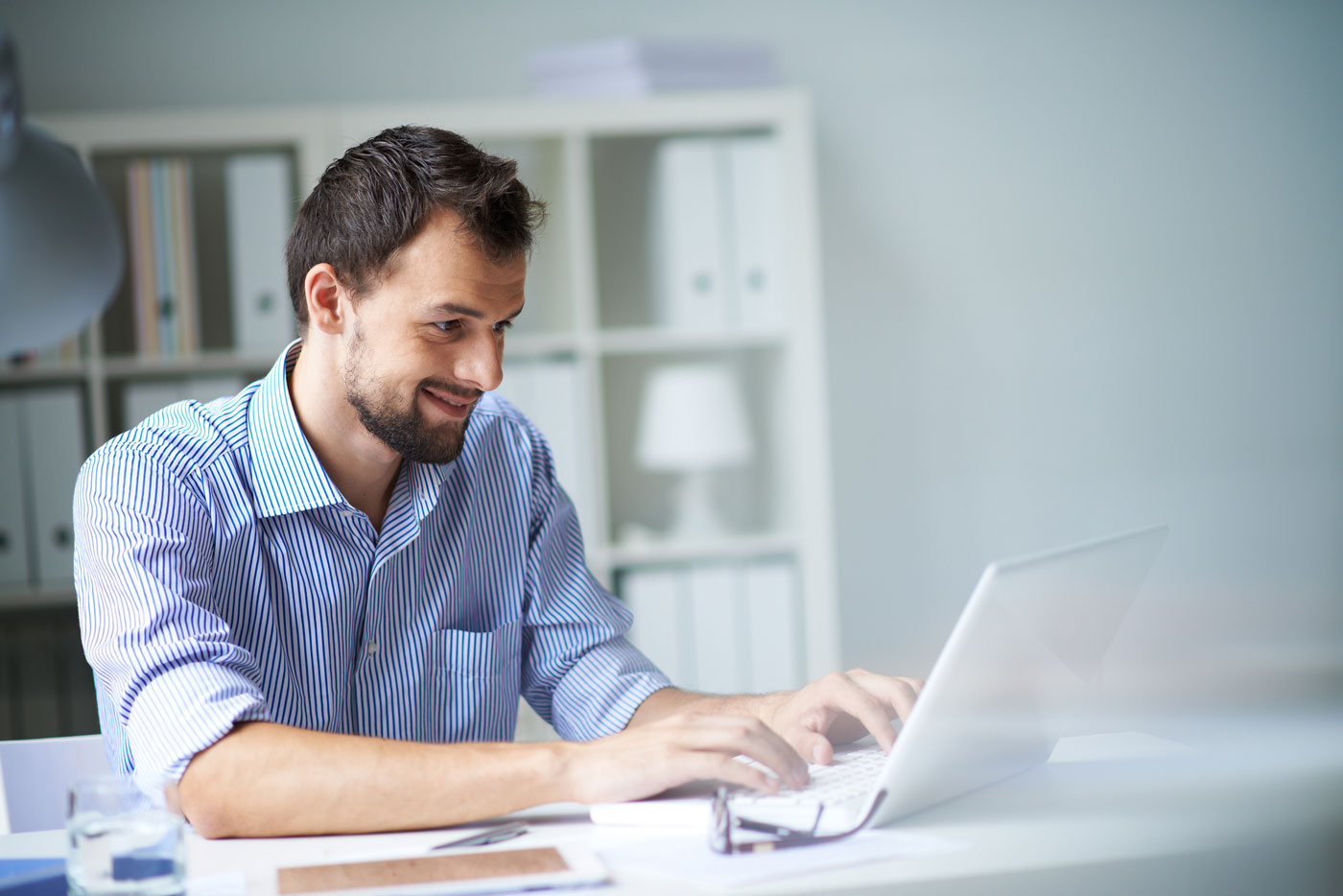 1 - Provide Us With Your
Information
Get a Cash Offer for Your House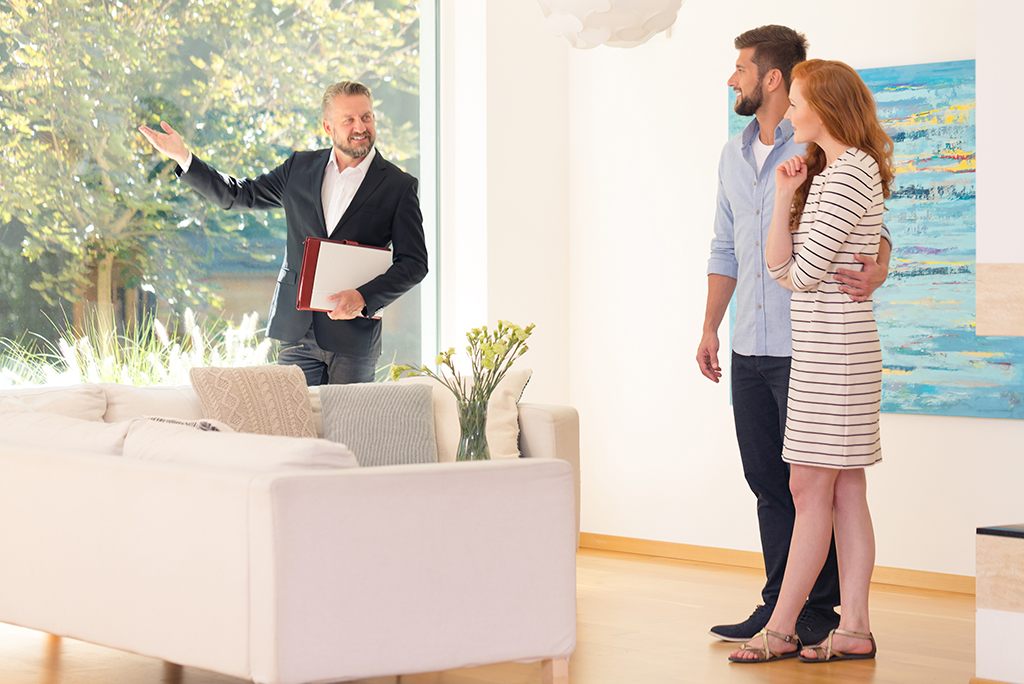 2 - Meet Us at Your House
Sign the Real Estate Contract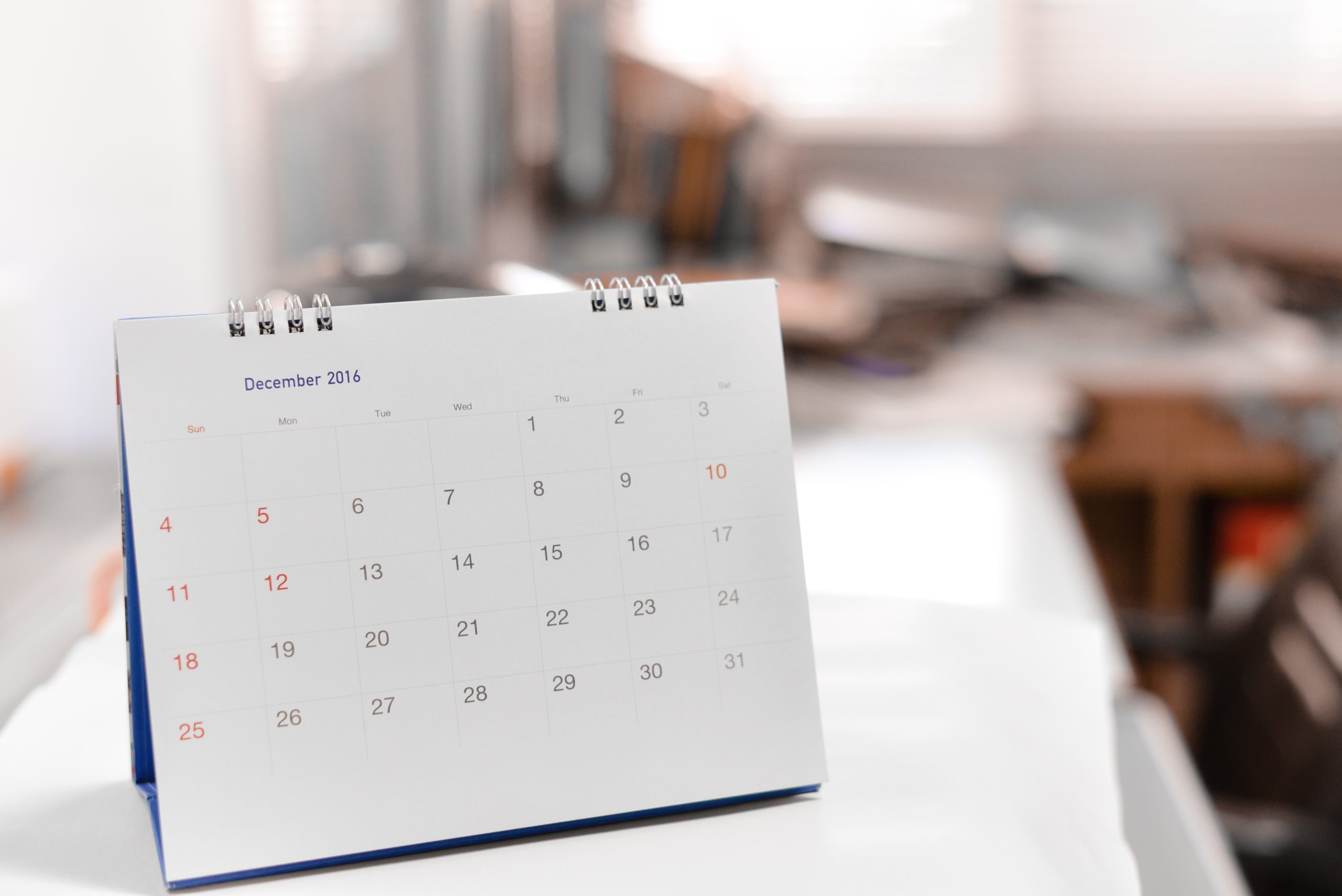 3 - Pick the Day You Want
to Close
Sell House Fast or When You're Ready
Get an Offer on Your Forestdale House
Forestdale is a northern suburb of Birmingham, Alabama right next to the Ensley neighborhood. The unincorporated, census-designated community of Forestdale has around 10,000 residents. It's a thriving suburb with median home prices of around $130,000. 
One interesting fact about this neighborhood is that it's known for having a high number of active military members. In fact, Forestdale has more residents that are active in the military than 95% of other neighborhoods in the United States. For some residents, this means frequent moves and a need to quickly sell their homes. If you're in need of selling your Forestdale house, contact us. Our team of homebuyers moves quickly and will buy your house as-is for cash.
Looking for a Deal on Your Forestdale, Alabama Home?
As the leading home buying company in the area, we make it easy to sell your home. Our process lets you avoid the hassle and stress of listing a home for sale. Read on to learn more about our process or you can always call us at (205) 687-0604 to get started.
We Can Buy Your Property. Sell Your House Fast.
So what do you have to lose?
Give us a call at 205-687-0604 or fill out the form to get started.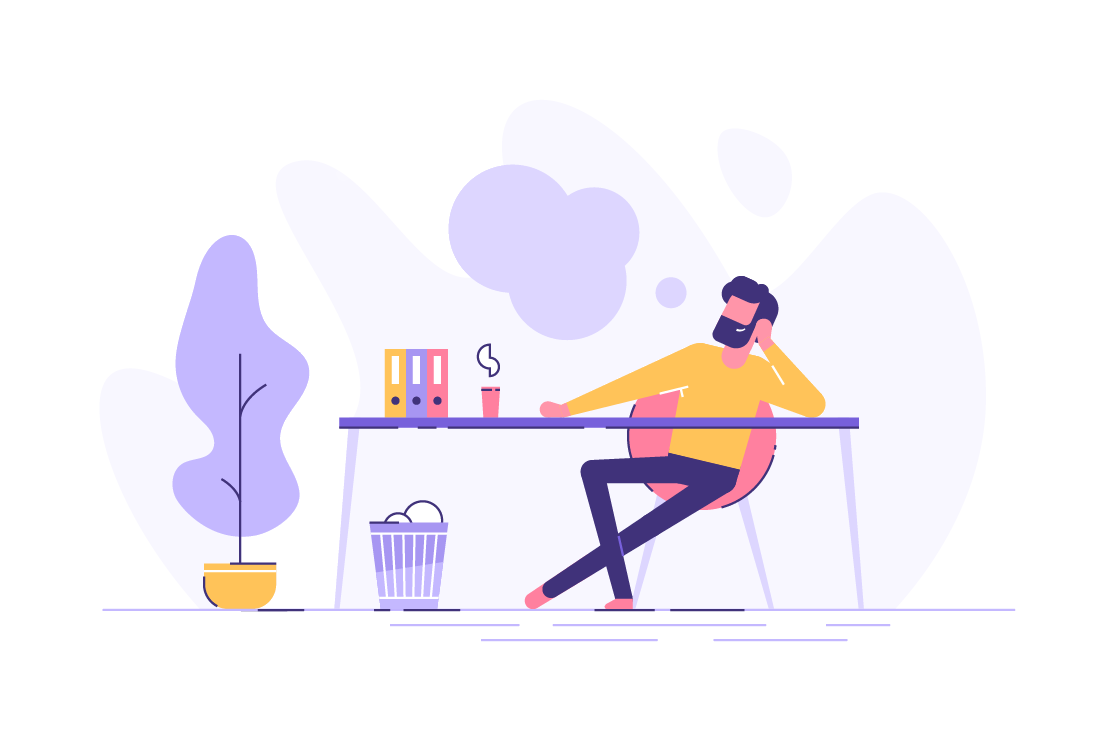 Contact Us and Let us Make Your Life Easier 
For many homeowners, selling a house is stressful. This is particularly true if you need to move quickly or are under financial stress. Avoid the time, energy, and money associated with selling your Forestdale house and instead contact our team of homebuyers. 
Avoid the Stress of Listing Your House 
There is lots of work to be done to prepare your house for the market. From making repairs to deep cleaning to landscaping work, it can be an overwhelming and time-consuming process. Because we buy houses no matter what the condition, we help you avoid all the time and money it takes to get a house ready to list. 
We buy all kinds of houses in any condition. This lets homeowners skip the extra time and money it takes to list their home.
Home Buyers Birmingham's Process is Quick and Easy
Our 3-step process makes selling your home as easy as possible. It's a simple process that starts with just a phone call or filling out our contact form. Our team of local property experts is ready and willing to move quickly and to help you sell your home in as little as a week. Here's how our process works. 
Contact Us and Tell Us About Your Property
Reach out to us online or through a phone call and tell us a little bit about your house. This is an informal call and there is no obligation to continue working with us. 
Set up an Appointment 
After getting some information from you, we'll set up a time to see your property. This is a quick visit and will give our team the information they need to make an offer within 24 hours. 
Receive a Cash Offer and Quickly Sell Your Property 
You'll receive your as-is cash offer within 24 hours of one of our team members visiting your property. If you accept it, you'll then sign a contract and pick the day that you want to close. Our team of investors is able to close in as little as seven days, but also has the flexibility to close on any other future date you pick.
No Need to Pay a Real Estate Commission
In addition to giving you a list of repairs and a to-do list to get your house ready, a real estate agent will also charge a commission, which is usually around 6-7% of the closing price. On top of paying that, sellers often also pay a percentage of the closing costs. 
When you work with our team of homebuyers, you pay no fees, no commissions, and no closing costs. Instead, you get cash in hand in as little as a week.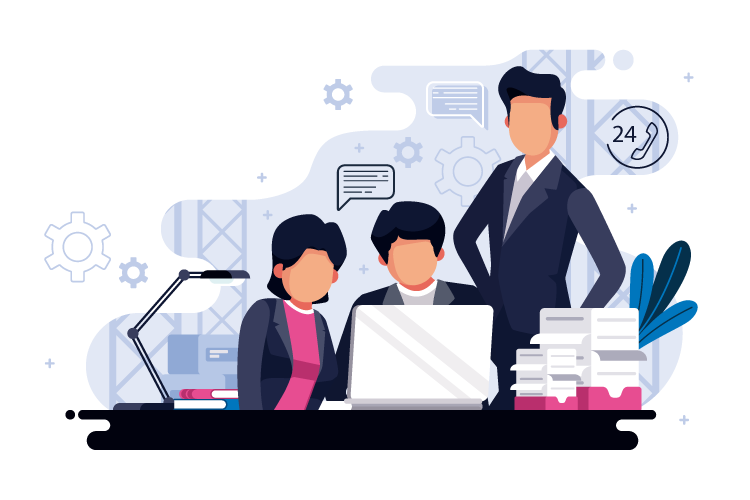 Forestdale's Top Rated Cash House Buying Company
Home Buyers Birmingham is located on 1821 11th Avenue South, Suite #55331, Birmingham, Alabama.
We are open Monday – Friday 9am – 5pm. For additional questions you can call us at 205-687-0604.
Close in As Little As 7 Days
Don't Wait Another Day to Decide to Sell
Walk Away from Your Home with Cash in Your Pocket in as Little as 7 Days! We Buy Houses Birmingham, AL.
Skip the Hassle of Having your House on the Market 
The reality is that even once you've done the work to get your house ready to sell, having your home on the market is stressful. You have to be prepared for showings at any moment and have to be prepared to wait for both an offer and for the deal to close. 
Selling your property with traditional methods is not a quick process. On average, it takes 60 days for a home to sell, but it can take longer depending on the condition of your home, conditions in your area, and overall market conditions. 
Even if you get a quick offer, it usually takes at least 30 days from when an offer is accepted until closing. This is in part due to financing logistics on the buyer's end and in part due to the time needed for inspections and subsequent repairs. This waiting period can be stressful, as many sellers are surprised by issues from inspections and are forced to spend money making repairs.
Our team takes away this stress by letting you avoid the entire waiting process.
Sell Your House Fast 
If you need to sell your Forestdale house quickly, our team can help. 
Already at a New Address? Need to Move Quickly? 
For people that need to sell their home in a short time frame, Home Buyers Birmingham offers a great solution. Whether you're trying to avoid foreclosure, relocating, feeling financial stress, or just tired of the headaches that come from homeownership, our team can help. 
We work with everyone and have an experienced team of investors that can move quickly.
Get a Fair Cash Offer 
Our group of local property specialists know the area well. We buy houses in Birmingham and the surrounding areas and are knowledgeable about local markets and property values.
As a result, we're able to quickly offer sellers a fair cash offer for their Forestdale property. 
Close Quickly 
Home Buyers Birmingham's team of investors can be ready with the cash to buy your home in as few as 7 days. And, because they are experienced with the process, they're able to handle all of the paperwork and closing logistics that come with a home closing. 
All you have to do is show up, sign the paperwork, and get your cash. 
Birmingham's Top-Rated House-Buying Company
We're located at 1821 11th Avenue South, Suite #55331, Birmingham, Alabama. Our office is open Monday to Friday from 9 am to 5 pm. Stop by, call us at (205) 687-0604, or fill out the below form to find out how we can help you end your home-selling worries and quickly walk away with cash. 
Contact Our Team to Learn More or to Get Started 
When you work with us, there is no obligation and there are no fees. Start the process now by completing all fields of the form below or by calling us at (205) 687-0604.
Whatever your goal or selling needs, we can help. Contact us and let us answer any questions or get the process started today.