Sell House Fast Homewood AL
Any Situation!
Need Cash? Sell House Fast Homewood AL
We Buy Homewood houses for cash. We don't care about: 
where your house is located
what the condition is, or 
why you're selling.
We buy houses as-is in any condition. Complete the Form Below or call us at (205)687-0604 to get your CASH OFFER.
We Buy Houses - A Simple 3-step Process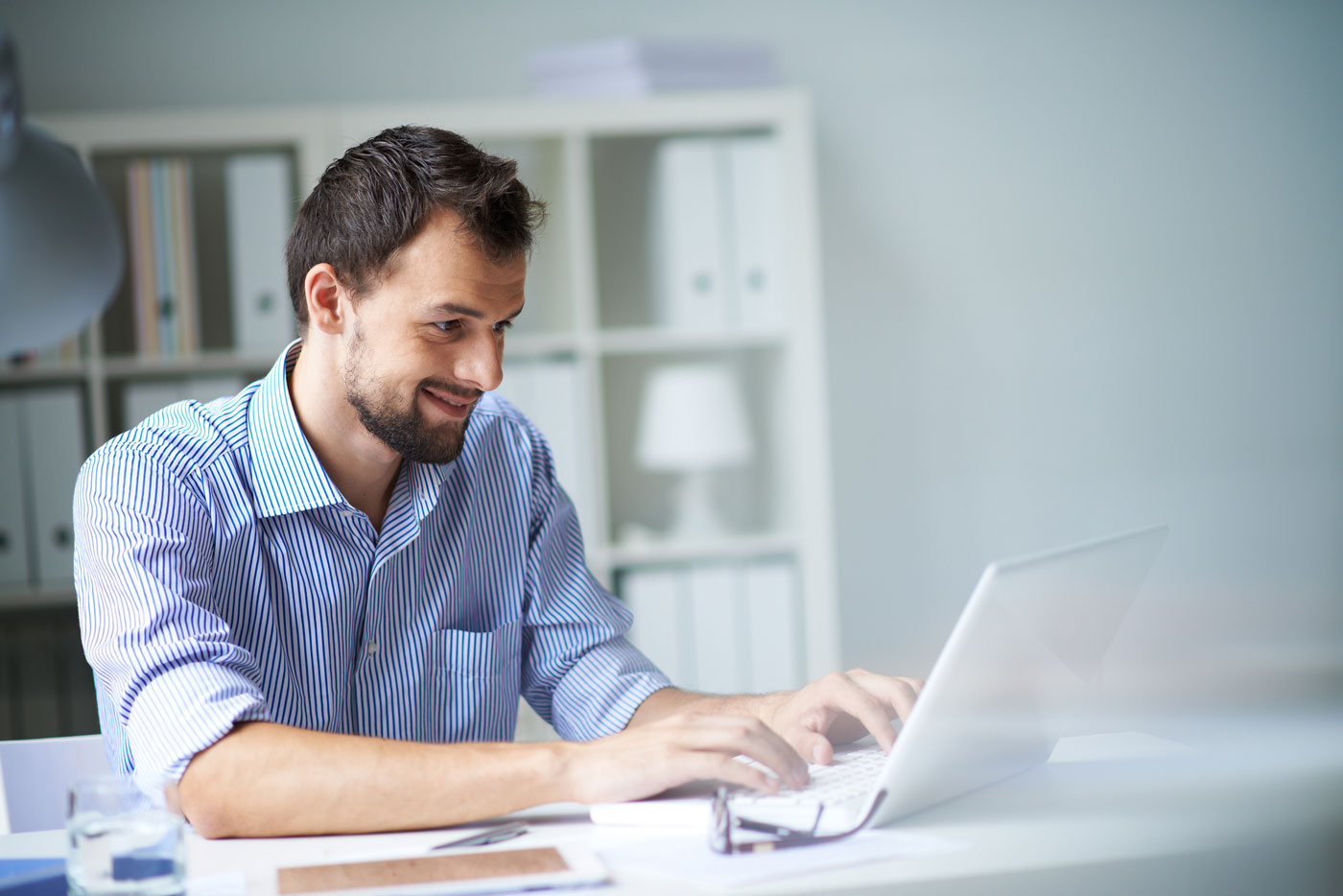 1 - Provide Us With Your
Information
Get a Cash Offer for Your House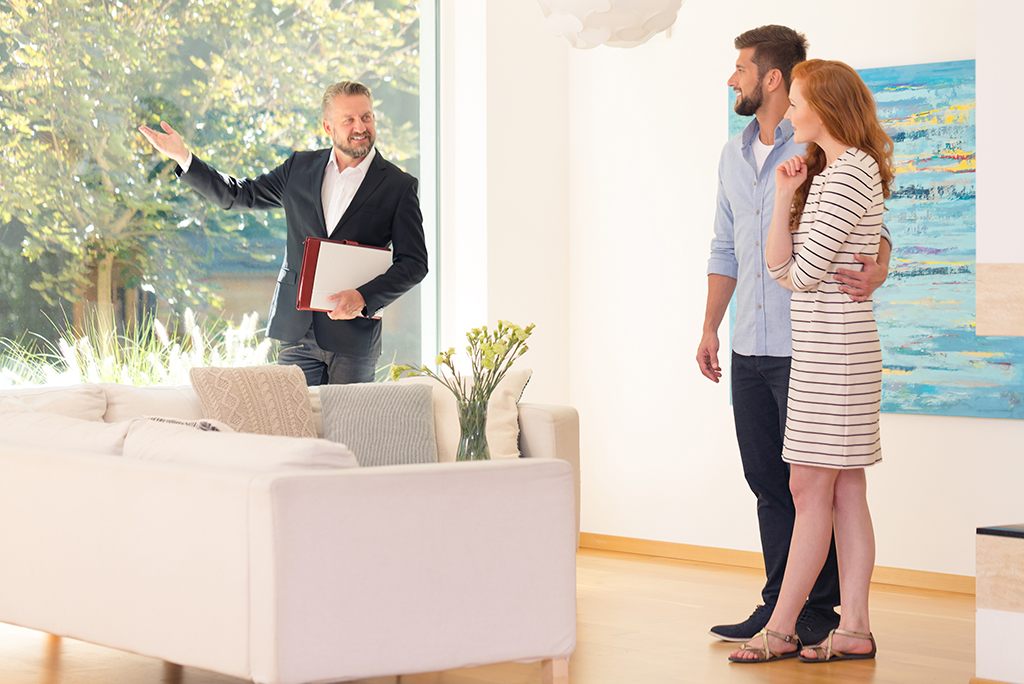 2 - Meet Us at Your House
Sign the Real Estate Contract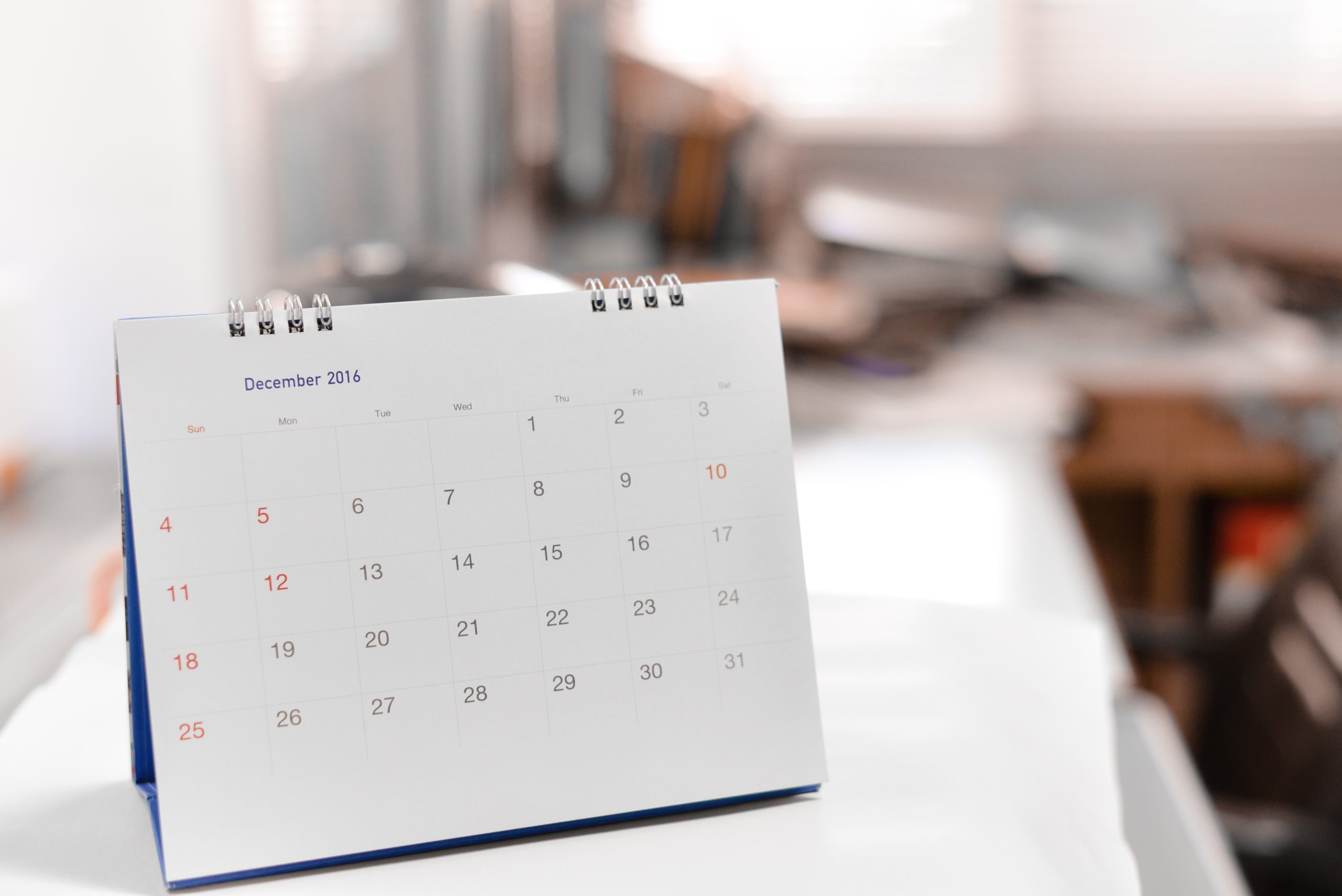 3 - Pick the Day You Want
to Close
Sell House Fast or When You're Ready
Homewood, Alabama is a popular suburb of Birmingham, located about 5 miles due south of downtown Birmingham. With easy access to I-65, it's a popular spot for commuters. The population of Homewood is around 25,000, the median home value is $371,000, and the average rental price is $1120.
The area saw its first settlers around 1800, but the community really grew in 1873, when a cholera epidemic caused people to leave Birmingham for the nearby countryside. In 1926, Charles Rice, a local attorney, worked to combine a number of the area's communities, which resulted in the communities of Rosedale, Edgewood, and Grove Park all being incorporated as Homewood in the fall of 1926.
In 1929, Hollywood was annexed into Homewood, and in 1955 Oak Grove was also annexed. Today, the town covers an area of 8.3 square miles that sits on deposits of iron, coal, and limestone.
Homewood is popular with those looking to get outdoors. Shades Creek, part of the Cahaba River System, runs through the town, and there are a number of parks and nature preserves for visitors to enjoy. Homewood Forest Preserve is a favorite of hikers, and Wildwood Preserve's 52-acres are ideal for nature walks. Red Mountain Park is popular with those looking for a little more adventure, with mountain biking trails, rock-climbing, and a zip line.
There are also a number of restaurants and shops in the area. Soho Square offers residential lofts above shops and restaurants, and Red Mountain and Edgewood are also popular local shopping centers.
Homewood has its own school system, with 3 elementary schools, one middle school, and one high school. It's also home to Samford University, which brings a number of events and cultural offerings to the area.
Homewood is a thriving suburb of commuters and has a strong real estate market. We understand the market and buy houses in the area. Call us today if you want to sell your Homewood house.
We Can Buy Your Property. Sell Your House Fast.
So what do you have to lose?
Give us a call at 205-687-0604 or fill out the form to get started.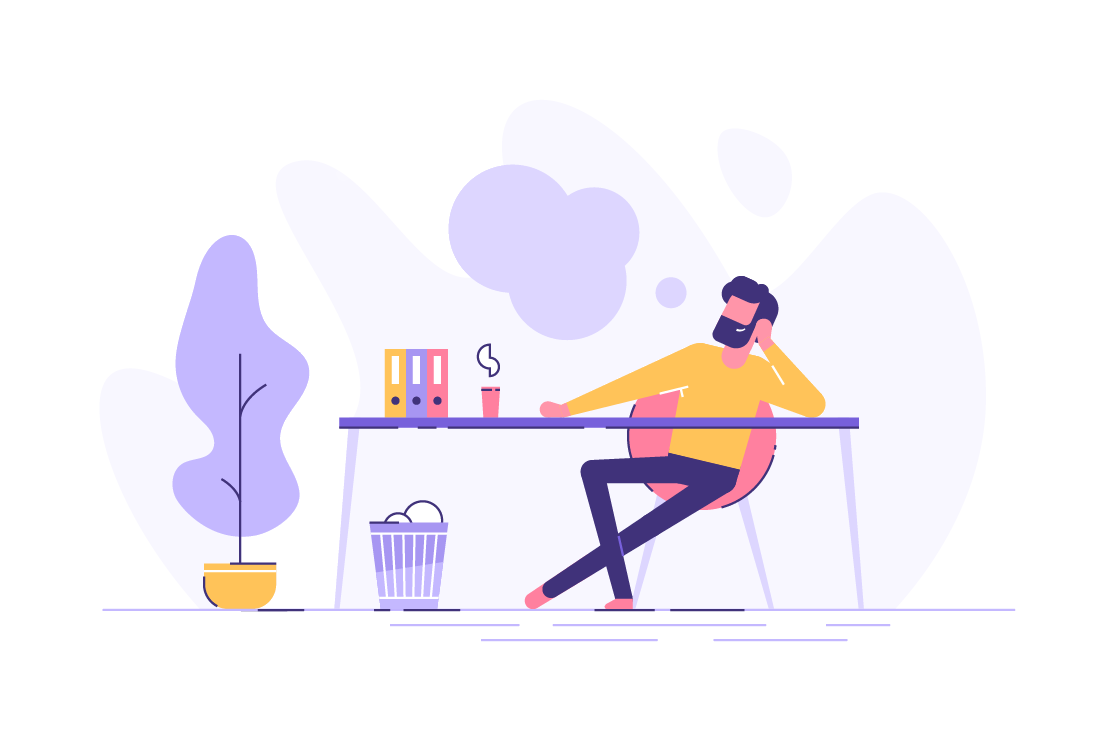 Looking to Sell Your Homewood Property? Sit Back and Relax...
If you're interested in selling your Homewood property for any reason, contact Home Buyers Birmingham. We understand that sometimes sellers need to sell their home quickly. There are lots of reasons for this including a new job, an out-of-state move, a divorce, a death in the family, financial pressure, or concerns about foreclosure. 
Sometimes, there's no specific reason for needing to sell fast, but homeowners are tired of the headache of homeownership and are looking for a way to quickly walk away from their home. 
Whatever your reason for wanting to sell, Home Buyers Birmingham can help. Call us today at (205)687-0604 to get your cash offer.
The entire process can be done in less than 2 weeks. We'll give you a cash offer within 24 hours of seeing your home and can close in as few as 7 days after you accept the offer. 
There are a few reasons we're able to move so quickly. First, we're experienced Alabama home buyers. We know the process and have expertise handling all closing paperwork and details. Second, we buy houses as is, so there's no need for inspections or repairs. Third, we pay cash for homes, which means there are no financing delays or holdups. 
Ultimately, we understand the markets and the closing process, and we have the cash to move fast. If you want to sell your house in just a matter of days, contact us today.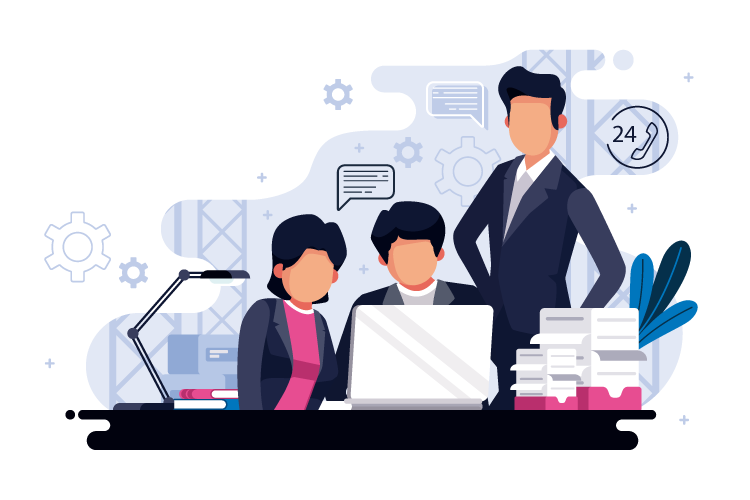 Birmingham's Top Rated Cash House Buying Company
Close in As Little As 7 Days
Don't Wait Another Day to Decide to Sell
Walk Away from Your Home with Cash in Your Pocket in as Little as 7 Days! We Buy Houses Birmingham, AL.
We Buy Homes in Any Condition
For homeowners that are tired of spending time and money on their home, selling to an as-is buyer is a good option. Unlike traditional buyers, we buy houses in any condition. This can save sellers a lot of stress, time, and money.
No Need to Get Your House Ready for the Market
When you list your home, there's a lot of work that needs to be done. Generally, when you meet with a real estate agent, they'll give you a list of projects that need to be completed before you can put your home on the market. These include repairs and upgrades plus deep cleaning, decluttering, depersonalizing, staging, improving curb appeal, and landscaping. 
While it's a lot of work, these tasks are usually necessary to make sure that a home sells in a timely manner. Plus, once your house is on the market, it's necessary to keep it in pristine condition and to be ready for showings at a moment's notice. 
When you sell to us, there's no need to do any of this work. We let you skip all of the hard parts and jump right to the closing.
Don't Do Any Repairs or Upgrades 
It's usually hard to sell a home that needs a lot of repairs. An agent will suggest that you complete them before listing, and the reality is that if you don't do them before you get an offer, they'll likely become an issue during inspections. 
Once you've accepted an offer, the buyer will conduct a number of inspections. If any substantial repairs are needed, they'll generally ask that the seller complete them before closing or that the seller pay a credit at closing to cover the cost of those repairs. 
And, in some cases, when serious repairs are discovered during inspections, a buyer will become concerned about the overall condition of the home and walk away from the deal.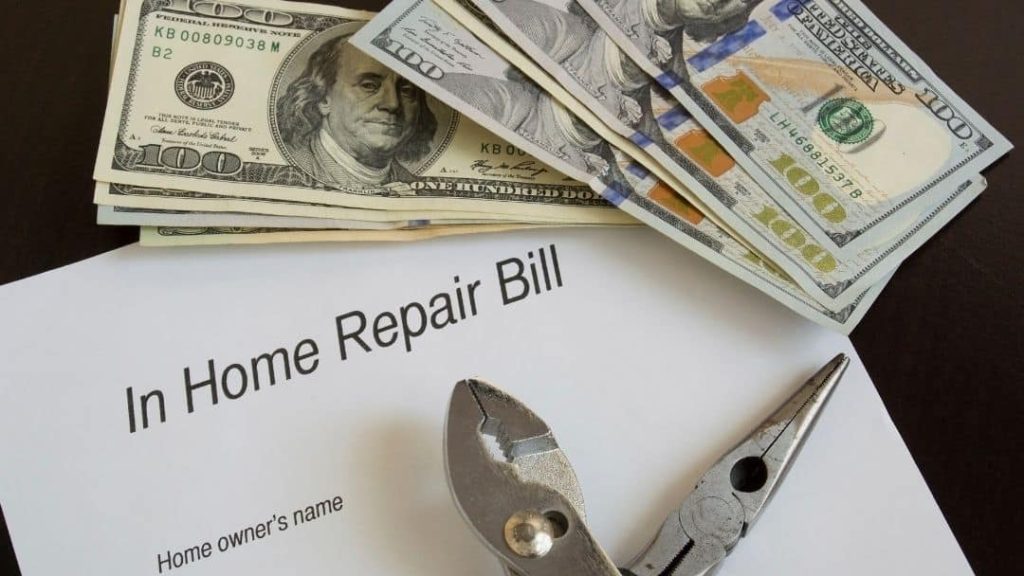 Yet, so many homeowners are tired of home repairs and simply want a way out without having to take on more projects. We offer that way out by buying homes as-is in any condition. 
Our Company Pays Cash for Houses
It's important to note that we are buyers, not real estate agents. This means that we're not going to list your home, we're going to buy it for cash. 
Our Process is Fast, Fair and Easy
Everything about our process is fair and legal. We simply offer an alternative to a traditional sale by letting homeowners sell directly to us – without dealing with a real estate agent and listing – for cash. As a result, we're able to make an offer and close fast. We're transparent about our process and ensure that everything about the deal is done right.
And, because we're so experienced with the process, we've perfected it to ensure that everything goes as smoothly and quickly as possible for sellers. Here's how our easy process works.
Step 1: Contact Us and Tell Us About Your House
The first step is simply contacting us either by completing the form below or calling us at (205)687-0604. This initial conversation is a chance for us to learn a little bit about your property and to determine whether it's a good fit for us and whether we're a good fit for you.
This is an informal discussion where you'll simply share the basic information about your home. If you decide to move forward, we'll schedule an appointment for one of our team members to come and see your house.
Step 2: We'll Set Up an Appointment to See Your House
Step 2 is the appointment, when someone from our company will walk through your home. Remember, we buy houses as is in any condition. This means that you don't have to do anything to prepare for this appointment. We'll simply take a quick look at your property as it is.
Step 3: You Get an Offer and Pick a Closing Date 
Within 24 hours of seeing your property, we'll get you a cash offer. If you decide to accept it, you'll then pick a closing date. We can close within 7 days or at a later date of your choice. We will work around your schedule. You simply tell us when you want to close and then you show up at closing. We handle all of the closing details. All you need to do is come to the closing, sign the closing documents, and get your cash.
When you receive your offer, you're under no obligation to accept it. We will not push your or hassle you. It's yours to accept or reject!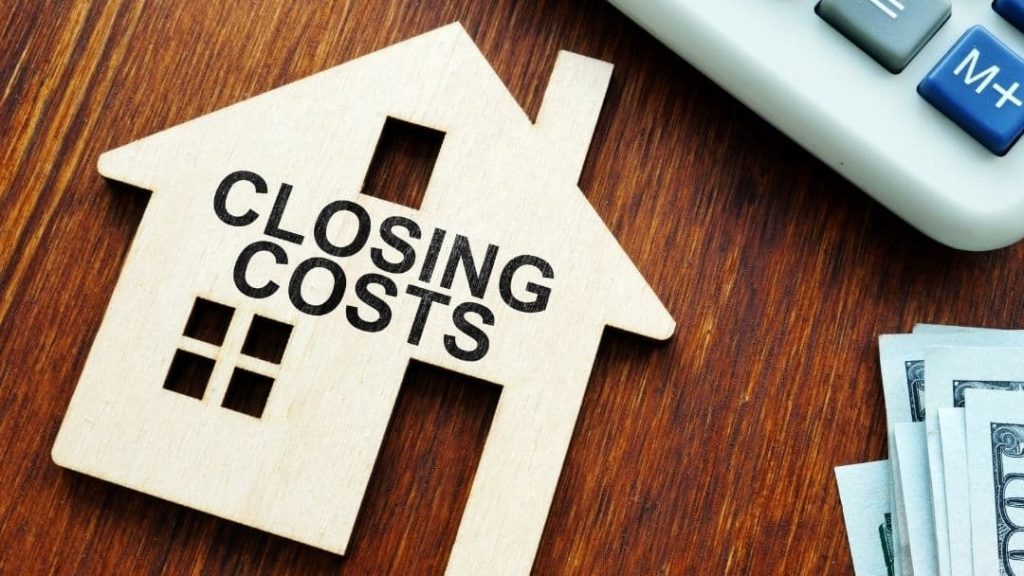 No Commissions, Closing Costs or Fees
When you work with a real estate agent, you generally pay a commission of 6% of the closing costs. Plus, generally sellers pay some portion of closing costs and fees in Alabama. 
We are not real estate agents and you do not pay us any commission. And, when you work with Home Buyers Birmingham, we pay all closing costs and fees. 
You won't pay:
A commission

Any closing costs

Any fees
Don't Wait to Sell Your Home
Selling your home the traditional way is a long process. It starts by finding and hiring a real estate agent. Next, you have to complete the tasks and repairs that the agent suggests. Once it's ready, your home will be photographed and officially listed. 
The next phase can be the most stressful as you wait for offers and negotiate a contract. Once you're under contract, there's the inspection period, and then the final weeks involve making sure that the buyer's financing is in order and everything is ready to close.
It takes an average of 60 days from listing to closing. However, depending on the condition of your home, its location, and the real estate market, it can take much longer. And, even if you find a buyer quickly, there can be hold ups due to inspections or closing issues.
This means that it generally takes weeks or months for a seller to close on their home. We let you avoid all of these steps and can close in a matter of days.
Avoid the Stress and Hassle of Listing Your Home
Besides taking a long time, it's stressful to list your home. You have to put in the time to get it ready and keep it ready for showings at a moment's notice. Plus, you have to worry about how long it will take and when you'll actually close.
This can be especially difficult if you're under pressure to sell quickly. We let you avoid all of this hassle and offer a way for you to sell your home fast.
Don't Worry About Whether Your Deal Will Close 
Dealing with inspections, making repairs, and waiting for buyers to be ready to close is stressful. There are a number of factors that can keep your home from selling on time that are completely out of your control. Unfortunately, it's just a part of the process.
When you work with us, you don't have to worry about the deal closing. Because we buy homes as-is for cash, you won't be held up with inspections or financing problems.
Plus, we know how to handle all of the paperwork and details needed for closing. We're experts and will close on time.
Whatever Your Situation, We Can Help
If you need to sell your Homewood home fast, we can help. We pay cash for houses in the area and can get you a cash offer within 24 hours of seeing your home. Whatever your reason for wanting to sell your house fast, call us today at (205)687-0604 to get started.
We Don't Care About the Condition of Your Home
When you list your home, the condition matters. If it's in poor condition, it can sit on the market for a long time. But, we buy houses in any condition. So, if your home needs lots of repairs or is in need of updates, we're a good alternative to a traditional listing.
We Buy Houses Wherever They're Located 
We also aren't worried about your home's location or neighborhood. We buy houses throughout the Birmingham area, in all locations. If you're concerned that your location will keep your home from selling, contact our team. We buy houses in Homewood and all surrounding areas. 
We Don't Care About Why You're Selling Your Home 
Whether you're…
worried about foreclosure, 

concerned about costly repairs, or 

trying to quickly sell due to a divorce
…we'll buy your home. We're not worried about why you're selling. Whatever the reason, we'll get you a cash offer fast.
Contact Us to Get Started 
If you're considering selling your Homewood house, contact us today. We'll get you a cash offer fast. And, you're under no obligation to accept that offer. That means you have nothing to lose. Whether you need to sell your home fast or you're just thinking about selling it, contact us to get a cash offer. Then you can decide whether you want to move forward or not. It's a risk-free process, so get started today.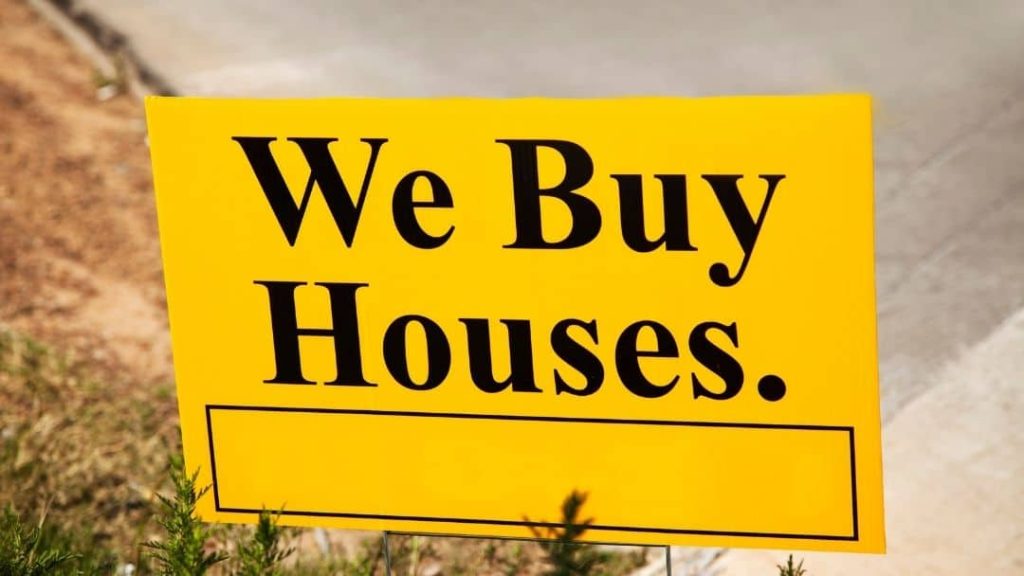 Top-Rated Home Buyer
We're the top-rated home buying company in the Birmingham area. Our team of property experts knows the local markets and is experienced at closing on properties. Plus, we have plenty of cash to close on your home whenever you want.
We're proud to be a trusted home-buying company in the Homewood and Birmingham area, and we hope that you'll consider working with us to sell your home on your timetable.
Sell House Fast Homewood AL – Complete the Form Below or Call Us 
Call us at (205)687-0604 or complete all fields of the form below to start our quick and easy process.
Complete the form below any time and we'll reach out to learn more about your property. Then, we'll schedule an appointment to see it. Within 24 hours of that appointment, you'll have a cash offer. It's that easy!
Visit our Birmingham Office 
We have a conveniently located office at:
1821 11th Ave. South #55331
Birmingham, Alabama 35205
Visit us there Monday to Friday between 9 am and 5pm. Or, you can contact us anytime with the online form or a phone call. We hope to talk with you and to get you a cash offer fast!