Sell House Fast Hoover AL
Cash for Hoover Houses
Need to Sell Your Hoover AL House Fast? - Instant Offers from Home Buyers Birmingham…
We buy houses for cash and can close fast. We'll get you an offer within 24 hours of seeing your property and then you pick a date for the closing. The entire process takes less than two weeks. If you want to sell your Hoover home fast, contact Home Buyers Birmingham at (205)687-0604 to get a cash offer.
Give us a call at 205-687-0604 or fill out the property info form to get started.
We Buy Houses in Hoover: A Simple 3-Step Process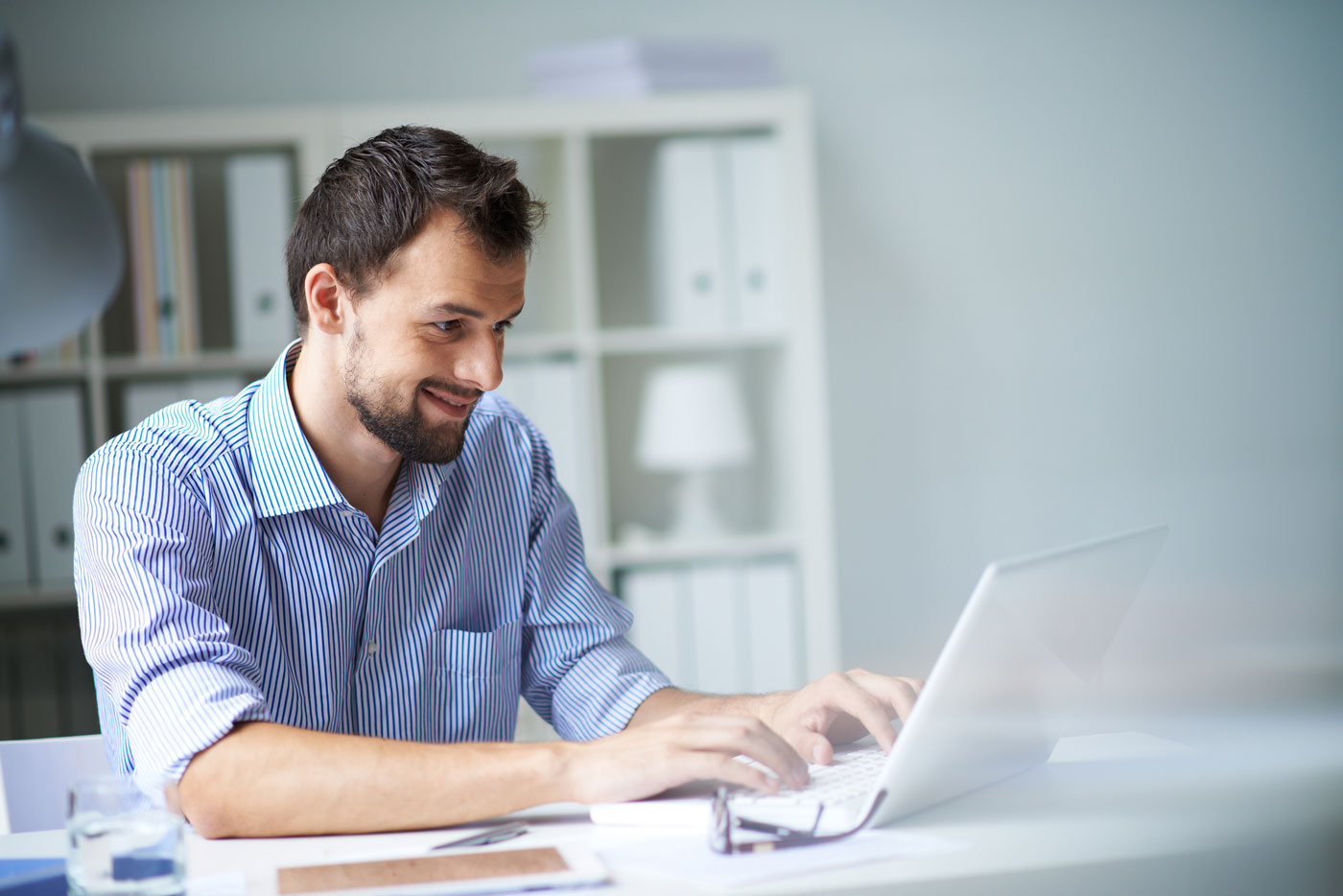 1 - Provide Us With Your
Information
Get a Cash Offer for Your House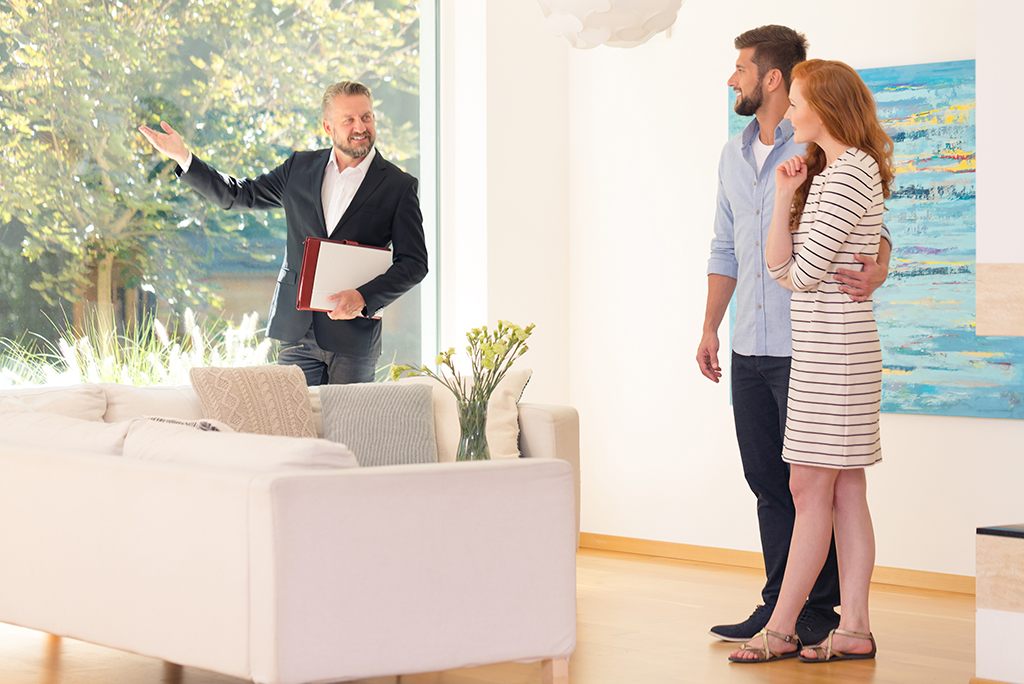 2 - Meet Us at Your House
Sign the Real Estate Contract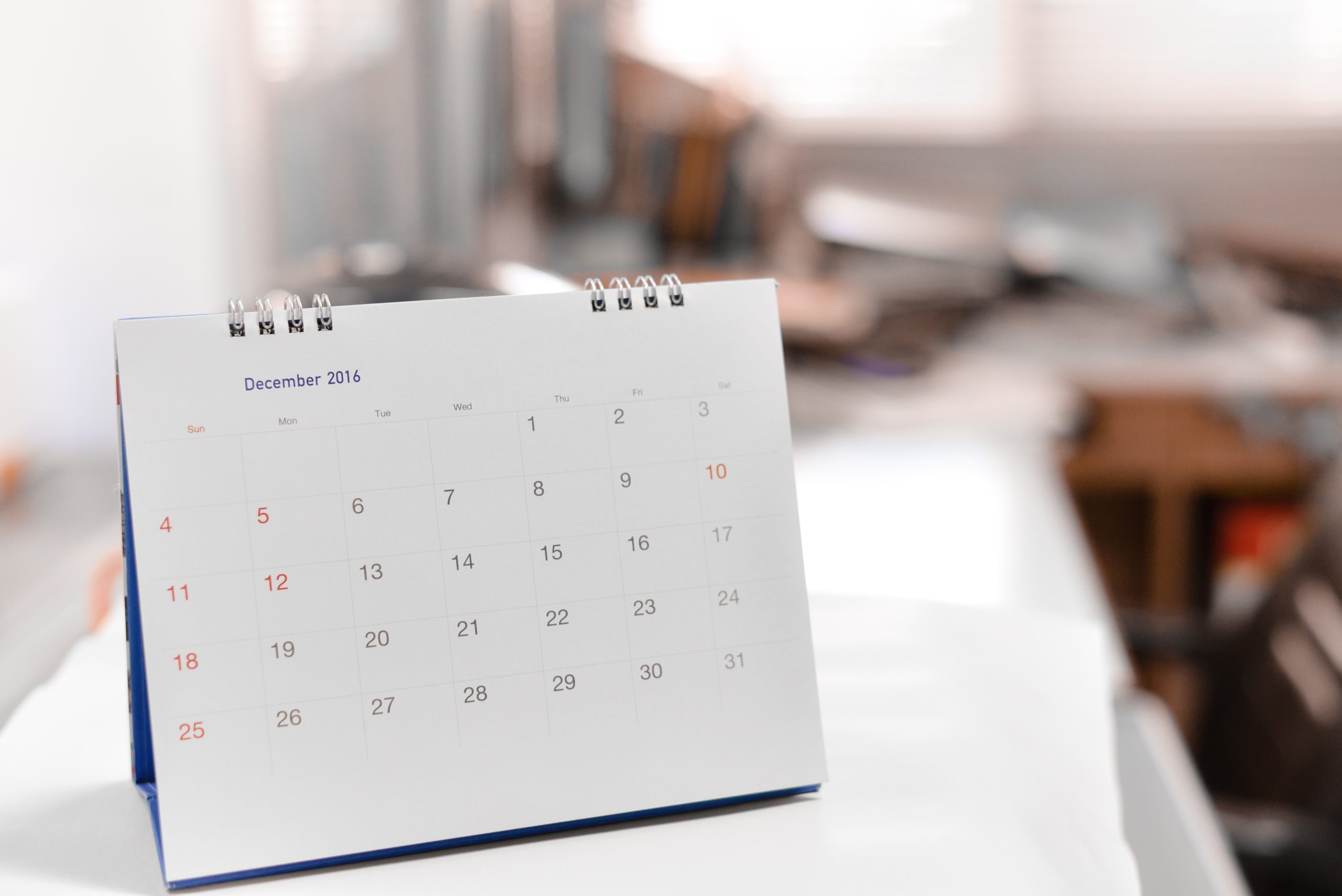 3 - Pick the Day You Want
to Close
Sell House Fast or When You're Ready
We Buy Hoover, Alabama Houses
Hoover, Alabama is the largest suburb of Birmingham with a population of about 85,000 people. It's about 10 miles south of downtown Birmingham and offers easy access to both 1-65 and 1-459. Incorporated in 1967, it's one of the more recently formed towns in the area. 
Not only is it the largest suburb of Birmingham, Hoover is the 6th largest town in the state of Alabama. In addition to having a large population, the town also covers an area of approximately 48 square miles. 
Hoover is known for its golf courses, Riverchase Galleria and Moss Rock Preserve. It's a popular destination for hikers and climbers and has lots of rock formations, wooded paths, trails and streams. 
The median home value in Hoover is $322,000 and the average rental value is $1,153. We are familiar with the Hoover area and know its neighborhoods and real estate markets well. If you are interested in selling your Hoover home, call us today.
Need to Sell Your Hoover House Fast?
If you need to sell your home fast, working with an as is, cash buyer is a good choice. This type of buyer offers an alternative to the traditional listing and provides a way for sellers to get cash for their home in just a matter of weeks. 
Listing a home can mean that it's months or even years before sellers receive cash. For homeowners that want or need to sell their home fast, a cash buyer is a good option. We're the leading home buying company in the area and make it as easy as possible for you to close on your home fast. 
There are times that it's especially important to get a home sold fast. Whether it's due to a job change, relocation, a job loss, divorce, a death in the family, financial strain, concern of foreclosure or a need for major repairs, we can help. Sometimes homeowners have simply had enough of the upkeep and work that comes with homeownership and want to simply walk away from their home. Again, whatever the situation we can help. 
We offer a way for you to get cash for your home fast. You can have cash in hand in less than two weeks and simply walk away from the headaches and stress of homeownership.
We Can Buy Hoover Homes. Sell Your House Fast.
So what do you have to lose?
Give us a call at 205-687-0604 or fill out the form to get started.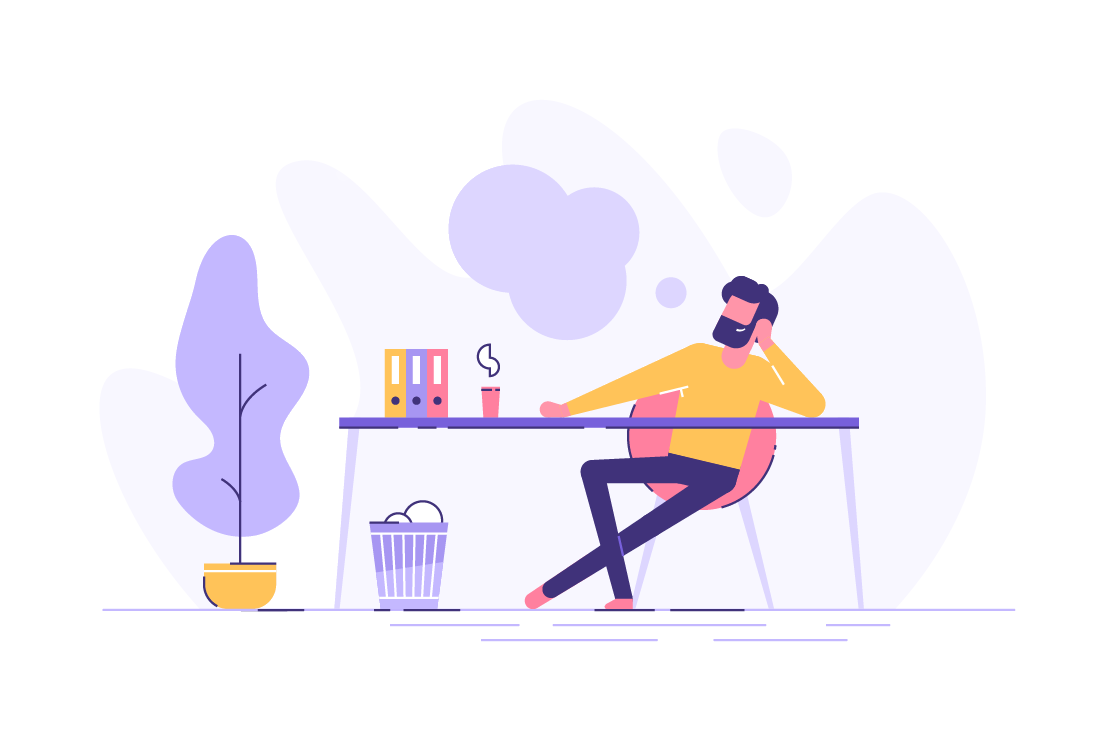 If you were to put your home on the market, an average real estate agent would likely tell you to make any necessary repairs before they could list your house. Not only could that put a large dent in your bank account, but it could also delay selling your home unnecessarily.
Even if your home is in perfect condition, it could still take months to sell a house in any market. Not to mention all the paperwork needed for validation purposes and other delays to close on the home that can't be avoided.
Instead, let Home Buyers Birmingham give you a fair offer and close on your home within 7 days or whatever your schedule requires. We'll buy your house in as-is condition, so you'll save time, money, and effort compared to listing your home with an agent in Hoover AL.
Phone: (205) 687-0604
Get a Cash Offer for Your Hoover Home
When you contact us, there's no obligation. This means you can talk to us even if you're not sure that you want to sell. We don't charge any fees or commissions and there's no obligation. 
If you've considered selling your Hoover home, it's worth taking a few minutes to talk with us and getting a cash offer. If you decide you're not interested, you can simply walk away. 
Call us at (205)687-0604 or complete all fields of the form below to get started.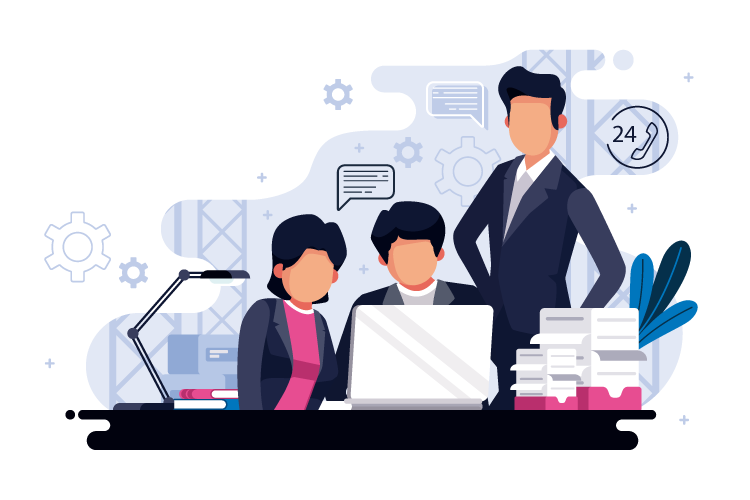 Home Buyers Birmingham Pays Cash and Closes Fast
Because we have a team of investors, we have the cash on hand to close whenever you're ready. Once you've accepted our offer, we can close in as few as 7 days. And, because we buy houses as is in any condition, there's not waiting for inspections or need for repairs. 
This means you won't have to put any more money into your home. Instead, you'll get cash in just a week or two.
Close in As Little As 7 Days
Don't Wait Another Day to Decide to Sell
Walk Away from Your Home with Cash in Your Pocket in as Little as 7 Days! We Buy Houses Hoover, AL.
While you may have gotten some help buying your home years ago and you've certainly made some memories over the years, it may be time to consider moving. 
 If your timeframe is short, reach out today. We Provide Cash Offers…If you're looking for local home buyers and investors, click here to read our FAQ.
Our Process is Quick and Easy
We are experienced home buyers in the Birmingham area. As a result, we've perfected the buying process and worked to make things as easy as possible for sellers. We know what we're doing and handle all of the hard work of real estate closings. 
Here's how our process works. 
Contact Us with Basic Information About Your Home
The first step is simply contacting us and telling us a little bit about your home. You can start this conversation by completing the fields in the form below or by calling us at (205)687-0604. 
During this informal conversation, you'll just tell us the basic facts about your property. If you're interested in learning more, you'll also set up a time for one of our team members to come and look at your property. 
Schedule an Appointment and Get an Offer
The second step is the viewing appointment. This is just a quick visit to your home and there's nothing you need to do to prepare for it. Remember, we don't care about the condition of your home. We buy houses as is no matter what the condition is. This means that you don't need to do any repairs or upgrades. 
After this short appointment, we'll get you a CASH OFFER within 24 hours. 
Pick a Closing Date 
If you accept the offer, the only thing left for you to do is pick a closing date. We can close within 7 days of an offer being accepted. Or, if you  have a later date that's more convenient, we can close then too. We work around your schedule, so just tell us what's best for you. 
And, we handle all of the closing details. You won't have to worry about doing anything. Instead, you simply show up at closing and walk away with cash in hand. We handle all of the paperwork as well as the closing costs and fees. 
You won't pay anything or need to worry about whether the deal will close. We're experts at this and know exactly what needs to be done to close on time. Plus, because we buy houses as is and for cash, there are none of the hold ups that usually come with residential real estate closings. 
You don't have to worry about a thing and you can trust that we'll do everything right to make sure that the deal closes and that all closing logistics are properly handled.

Don't Wait for Your House to Sell 
Selling a home in the traditional way is not a fast process. In fact, if everything goes smoothly, it usually takes 60 days to close on a home. And, this average assumes that a seller quickly finds a buyer, that there are no delays during inspection and that there are no financing hold ups at closing. 
The process is a long one with many parts including finding a real estate agent, preparing a home for the market, locating a buyer, negotiating a contract, completing inspections and needed repairs, waiting on the buyer's financing and completing all closing paperwork. 
Under the best circumstances, this is a long and stressful process. However, for sellers that are under pressure to sell quickly, the process can be particularly difficult. 
We offer an alternative to this process and a hassle-free way to sell your home. If you don't want to wait months or years to sell your home, contact us today and get started with our quick and easy process. 
Avoid the Stress that Comes from Getting Your House Ready to Sell
One reason it takes so long to sell a home is that there's a lot of work that goes into preparing it for the market. When you work with an agent, they will generally give you a list of any repairs, upgrades, or changes you need to make to ensure your home sells. 
These tasks usually include completing any outstanding repairs, deep cleaning the home, decluttering and staging the home, cleaning up and landscaping the yard, and doing anything needed to improve curb appeal. 
Completing these projects is important and helps to make sure that your home doesn't sit on the market for months. But, they are time-consuming and, often, expensive. Selling to an as-is buyer lets you avoid all of this hassle. 
Skip the Holdups and Delays that Come with Listing Your Home
One of the most frustrating things about selling a home is that even once you've put in the work and found a buyer, there are often still things that keep the deal from closing on time. Sometimes it's issues that arise from repairs, sometimes it's problems with the buyer's financing, and other times it's just someone not having all of the paperwork completed in order to close on time. 
We let you skip all of these issues. There are no inspections and no financing concerns. Plus, we're experts at closing on time and have an experienced team ready to make sure everything's done correctly and on schedule. We let you avoid all of the holdups and close when you're ready. 
Sell Your Home the Stress-Free Way
Besides just saving you time, selling to an as-is buyer let's you skip the worrying, stress and hassle that usually comes with selling a home. No need to worry about completing a bunch of projects or to have sleepless nights wondering if and when your home will sell. We offer a stress-free way for homeowners to walk away from their home with cash in hand. 
No More Time Doing Work 
If you're trying to move or deal with a major life event, the last thing you have is time to spare to get your house ready for the market. It's a lot to get a home ready inside and out, but unfortunately if you don't put in the work, there's always the risk that your house will sit on the market for months. 
It's often a difficult situation for homeowners as they decide how much time they can put into their house during a difficult or busy time of life. When you work with Home Buyers Birmingham, there's no need to make that decision. You can skip the work and still sell your home fast.
No More Money into the House 
Another stressor for many homeowners is the cash that it takes to get a house ready for the market. Even if you do a lot of the work on your own, repairs and upgrades are expensive. If you're under financial pressure and need cash, the last thing you want to do is put more money into your house. 
You won't pay anything when you work with us. There are no commissions and we pay all of the closing costs and fees. And, because we buy houses as is, there's no need to spend money fixing up the house or completing repairs. 
No Time Spent Worry About Closing Details 
Our team handles all closing paperwork and details. This means there's nothing for you to do to prepare for closing. You just show up, sign the paperwork and get your cash. 
Our Process is Fast and Fair 
Everything that we do is fair and legal. We use our knowledge of the market, cash from investors, and experience with closings to make sure that we can get you an offer fast and close fast. We do everything the right way and make sure you get cash when you want it. 
We're the Number 1 Home Buying Company in the Area
As the area's number one home buying company, we're proud of the work we do in the Birmingham community. We've got a proven track record and would love to add you to the list of people that have been happy with their experience dealing with our team. 
We Have a Team of Local Property Experts  
Our experience and expertise is one of the things that makes a difference when you work with Home Buyers Birmingham. We use that knowledge to make sure the selling process goes smoothly for you. 
Contact Us to Get Your Cash Offer 
If you're interested in selling your Hoover home, contact us today by calling (205)687-0604. We'll set up an appointment to see your home and will get you a cash offer within 24 hours of that appointment. 
Complete the Online Form to Get Started 
You can also start the process any time by completing all fields of the online form below. Once we receive it, we'll follow up with you and get you an offer fast. 
Visit Our Birmingham Office – Sell House Fast Hoover AL!
You can also visit our local office at: 1821 11th Avenue South #55331, Birmingham, Alabama 35205.