Cash Homebuyers Pleasant Grove AL - Fast Cash for Houses
Home Buyers Birmingham can give you a cash offer for your Pleasant Grove home.
Give us a call at 205-687-0604 or fill out the property info form to get started.
We Buy Houses in Pleasant Grove AL | 3-step Process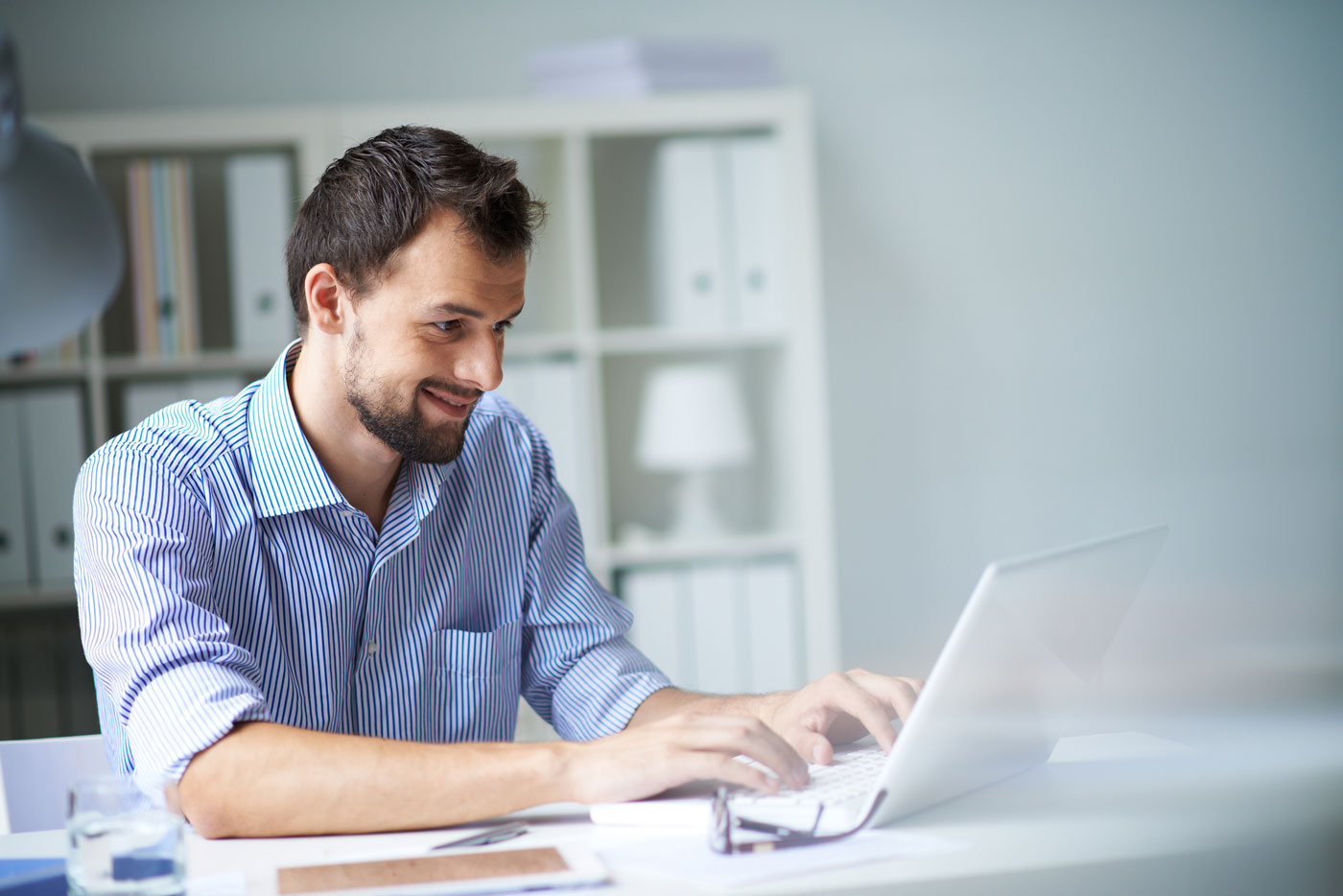 1 - Provide Us With Your
Information
Get a Cash Offer for Your House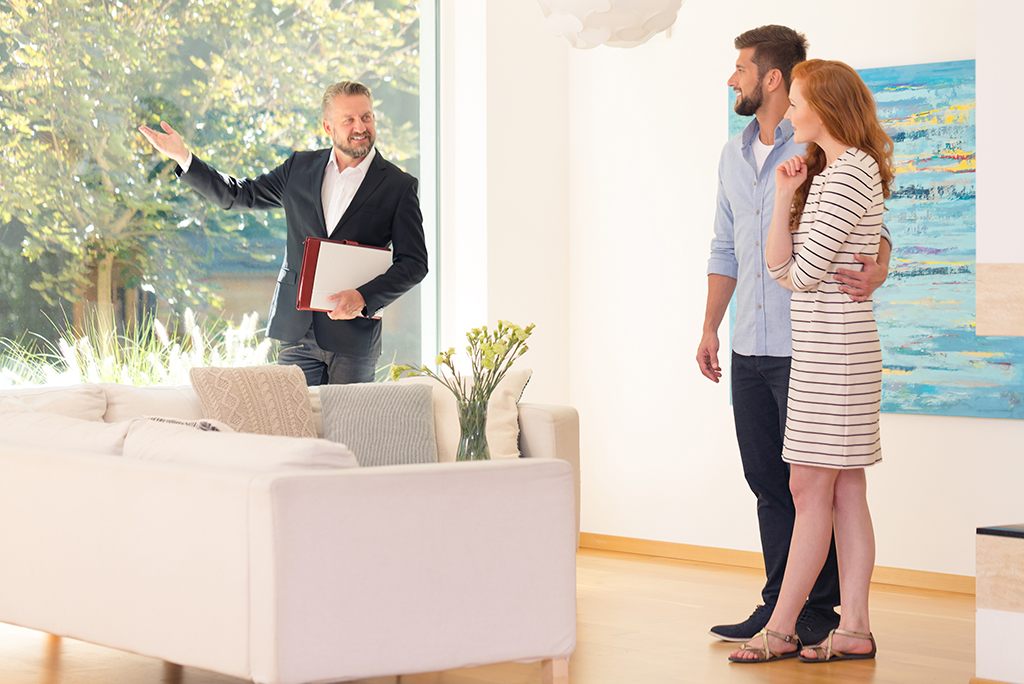 2 - Meet Us at Your House
Sign the Real Estate Contract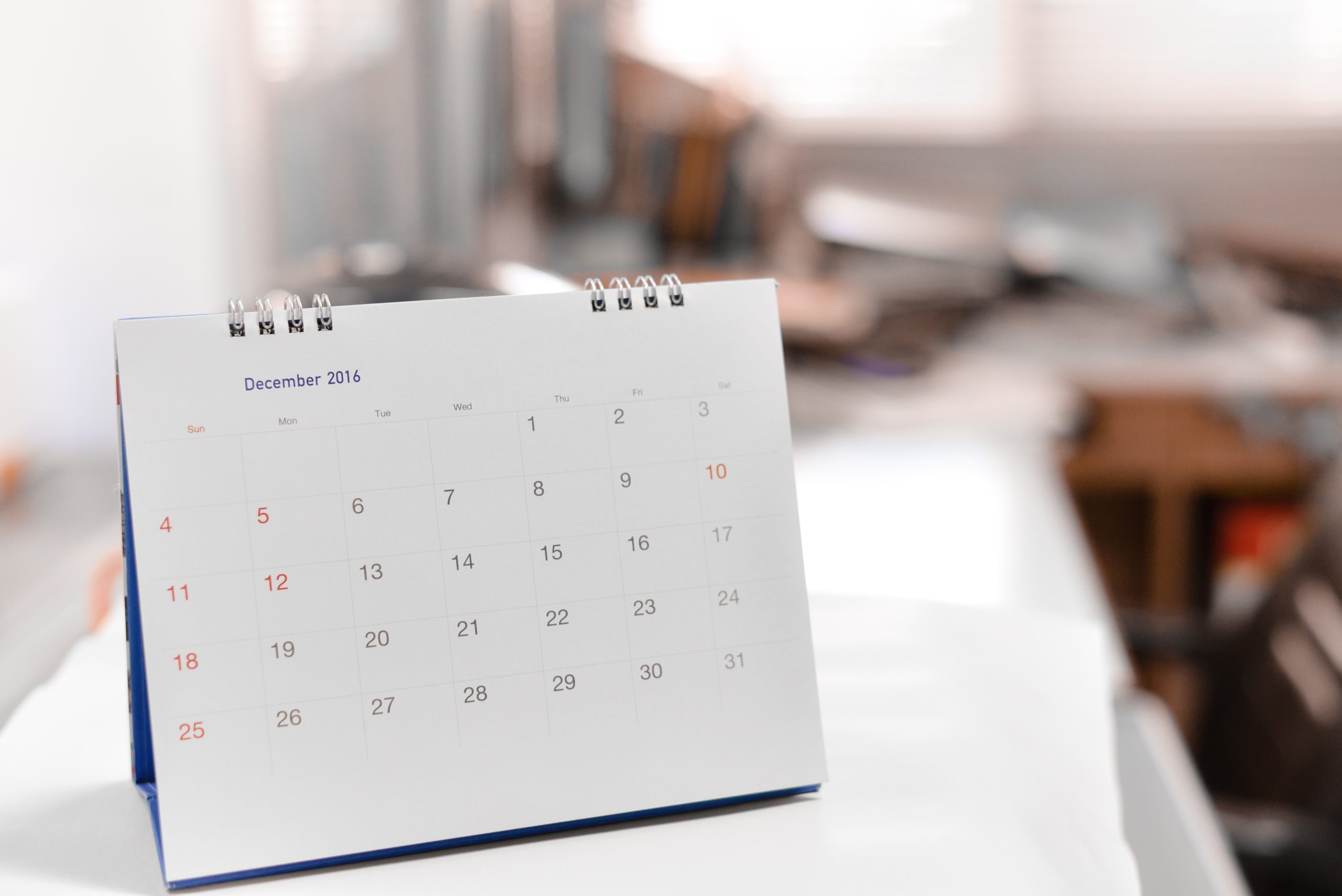 3 - Pick the Day You Want
to Close
Sell House Fast or When You're Ready
Need to Sell Your Pleasant Grove Home?
Our team of local property specialists buys homes in Birmingham and the surrounding areas. We buy houses as-is, for cash. We close in as few as 7 days and get you an offer within 24 hours of seeing your home. 
Keep reading to learn more about our fair and fast process or call us at (205) 687-0604 to get started.
We Buy Houses in Pleasant Grove, AL
Pleasant Grove is an incorporated city that is part of the metro Birmingham area. Just a 25 minute drive west of Birmingham, Pleasant Grove offers all of the best of small-town life as well as easy access to all that Birmingham has to offer.
Nicknamed the "Good Neighbor City," the area has a strong sense of community and local pride. The town's population is around 10,000 and the local schools are operated by the Jefferson County Board of Education. 
Interestingly, Pleasant Grove was incorporated in 1937 in order to get financing for a water system. The community, founded in the late 1800's, used wells for water. However, as more and more mines were developed in the area, wells were drying up. At the time, the federal government offered financing to help with creating a local water system, but only for legally incorporated communities. As a result, Pleasant Grove incorporated and was able to build its own water system. 
Pleasant Grove has a rich history and continues to be a popular area. If you need to sell your Pleasant Grove home, contact Home Buyers Birmingham.
We Can Buy Your Property. Sell Your House Fast.
So what do you have to lose?
Give us a call at 205-687-0604 or fill out the form to get started.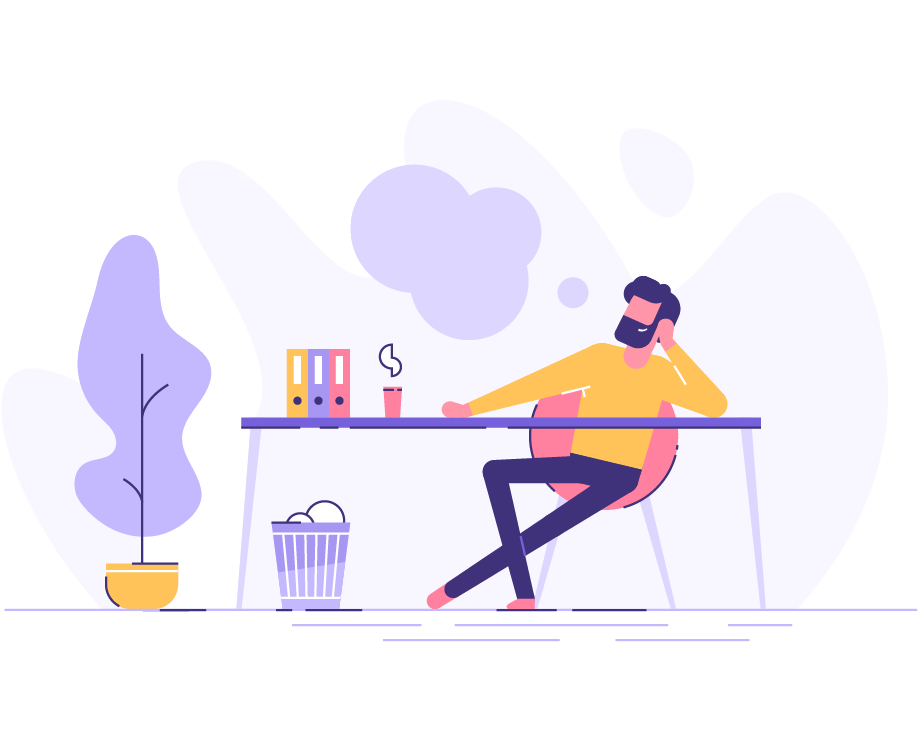 If you need to sell your property, we can help.
There are many reasons you may want to sell your house fast, whether you're relocating, had a major life change, are facing foreclosure, or are under financial strain. If you find yourself needing to get cash for your house in a short time period, contact our team by filling out the below form or calling us at (205 )687-0604. 
Because our team pays cash for properties and buys houses in any condition, we're able to get homeowners the cash they need in less than 14 days from our initial contact. We make it easy for homeowners to walk away from a property with cash in hand.
Our Process is Simple and Easy
Selling a home is often a long and stressful process for homeowners. And, the process is all the more difficult for sellers that need cash fast. Our process takes away all the work and hassle for homeowners. Our experienced investment firm handles all aspects of the closing and you'll simply show up for the closing.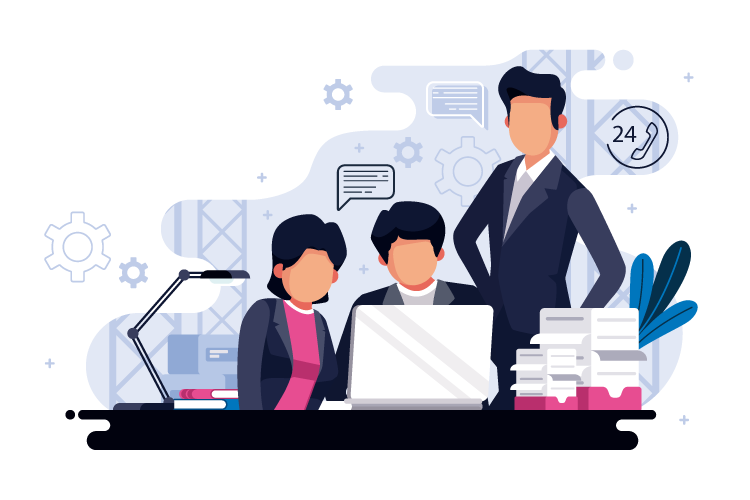 Pleasant Grove's Top Rated Cash House Buying Company
Close in As Little As 7 Days
Don't Wait Another Day to Decide to Sell
Walk Away from Your Home with Cash in Your Pocket in as Little as 7 Days! We Buy Houses Birmingham, AL.
Here are some specifics about how our company's process works. 
Tell us About Your Home 
First, contact us and tell us a little bit about your property. You can start the process by filling out the form below or by calling us. This initial conversation is informal and is just an opportunity for us to learn a little bit about your house. 
Set Up an Appointment 
After the initial conversation, we'll set up a time to see your home. This is a quick visit and there's nothing that homeowners need to do to prepare for it. Because we buy properties in any condition, there's no need for making repairs, updating anything, or even decluttering spaces. 
After seeing your property, we'll get you a cash offer within 24 hours. 
Close within 7 Days 
If you accept the offer and sign the contract, you'll then pick a closing date. This date can be as soon as 7 days or on any future date of your choice. Our investors have the flexibility to work around your schedule, so you pick a closing date that works for you.
Get Started with the Process Today
When you contact us, there is no obligation. Plus, we never charge any fees or commissions, nor will you have to pay any closing costs. Contact us now to get your cash offer.
Avoid the Stress of Listing Your Home
Generally, there's a lot of time, money, and worrying that goes into selling a home. Our team of homebuyers lets you avoid all of this hassle and walk away from your house with cash in hand.
When you list your home with an agent or for sale by owner, it can be months until you receive any cash. On average, it takes 60 days for homes to sell, but depending on the condition of your home, your home's location, and market conditions, it can take much longer. Plus, once you get an offer, it still takes, on average, 30 more days before the deal will close. 
This waiting period is not only stressful, but often requires lots of work and cash to make sure that your home has the best chance of selling.  We let you avoid all of this stress and work.
Save Time and Money By Selling Your House for Cash 
When you prepare to list your property either with a real estate agent or for sale by owner, there is lots of work to be done. To avoid having your home sit on the market, it's important to complete any needed repairs, do landscaping work to improve the curb appeal, and clean and stage the house. 
All of this is necessary for a traditional listing, but it takes time, cash, and lots of work. By buying your house as-is, we'll let you avoid the pre-listing work as well as the effort it takes to have a property ready for showings at any moment. 
Avoid the Hassle of a Listing and Traditional Closing 
Even when you get an offer, the process can be taxing. Homeowners then have to deal with inspections, followup repairs, delays for financing, and closing logistics. What's worse can be the worrying about whether a deal will fall through and you'll be back at square one. 
Finally, even when all things go well with a traditional listing, homeowners have to pay a real estate commission of around 6-7% of the closing price, and, in many cases, a portion of closing costs. 
We let you skip all the hassle, stress, and expense of listing your property. We handle the work for you and get you cash within 7 days. 
Our Process is Fair and Fast 
Working with an experienced investor can be an ideal way for homeowners to get their property sold fast. Our team knows Pleasant Grove and the surrounding area and is able to give homeowners a fair offer fast.  
Because of our market knowledge and experience, we make all aspects of the process quick. Plus, because we buy your house as-is, there is no need for inspection delays or repairs. Finally, because we pay in cash, there are no financing delays or complicated closings. 
Instead, our team handles all closing paperwork, details, and closing costs. There's no need to worry about a complex closing, a delayed closing, or a deal falling through. 
Call Us to Get Started Today 
To get your fair cash offer or to learn more about our process, call us at (205)687-0604. You can also complete all fields on the below form, and one of our team members will contact you. 
Contact Jason and His Team 
Our team knows the metro Birmingham real estate market and can help you sell your home fast. Our office is located at 
1821 11th Avenue South, Suite #55331
Birmingham, Alabama
We're available at the office Monday to Friday from 9 am to 5 pm, or you can contact us online any time. 
As the Leading Home Buying Company in the Area, We Make it Easy to Sell Your Home
Jason and our team of investors are the leading home buyers in the area. Contact us now to get started and to get your home sold fast.