Cash Homebuyer Adamsville AL - Fast Cash in Adamsville AL
Get The Fair Offer You Need for your House in Adamsville, AL
Sell Your Adamsville Home Fast
If you need to sell your Adamsville, Alabama home fast, contact Home Buyers Birmingham. We get sellers cash for their house and can close within 7 days. Our process is fair, fast, and easy, and we let homeowners simply walk away from their Adamsville house with cash in hand. 
Complete the form below or call us to get your cash offer.
Give us a call at 205-687-0604 or fill out the property info form to get started.
We Buy Houses in Adamsville AL | 3-step Process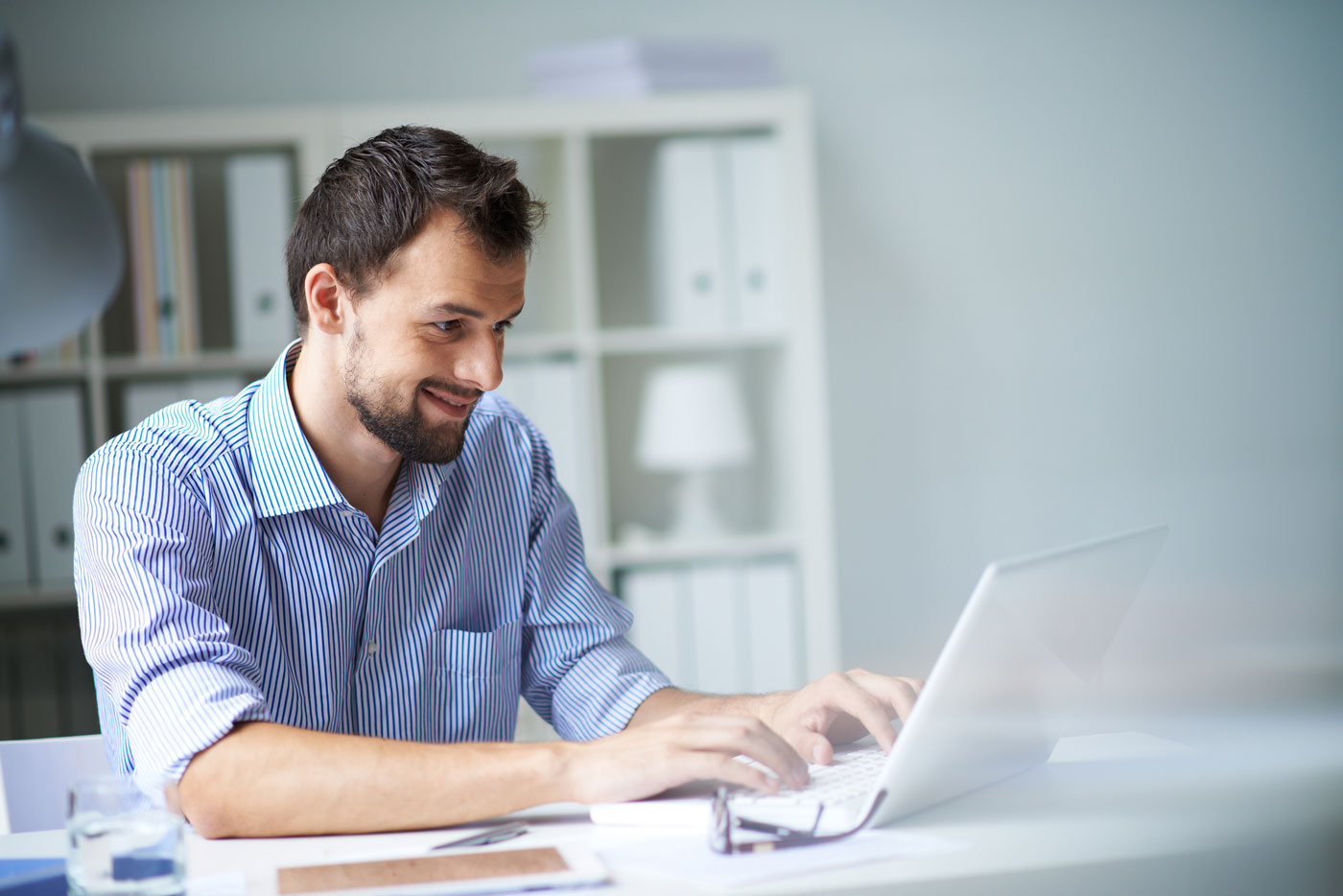 1 - Provide Us With Your
Information
Get a Cash Offer for Your House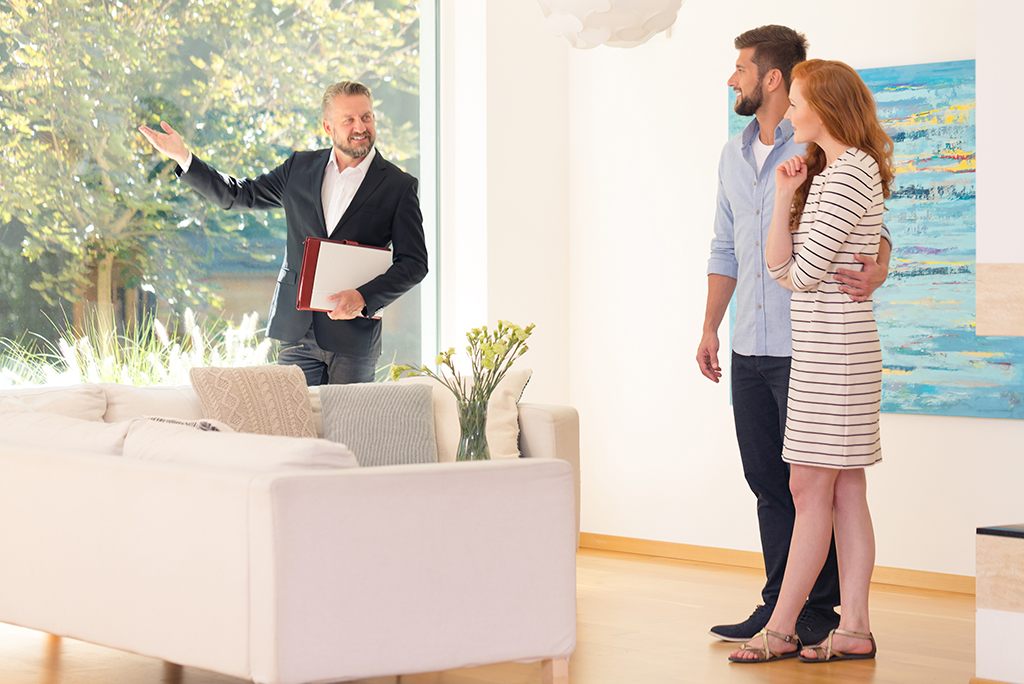 2 - Meet Us at Your House
Sign the Real Estate Contract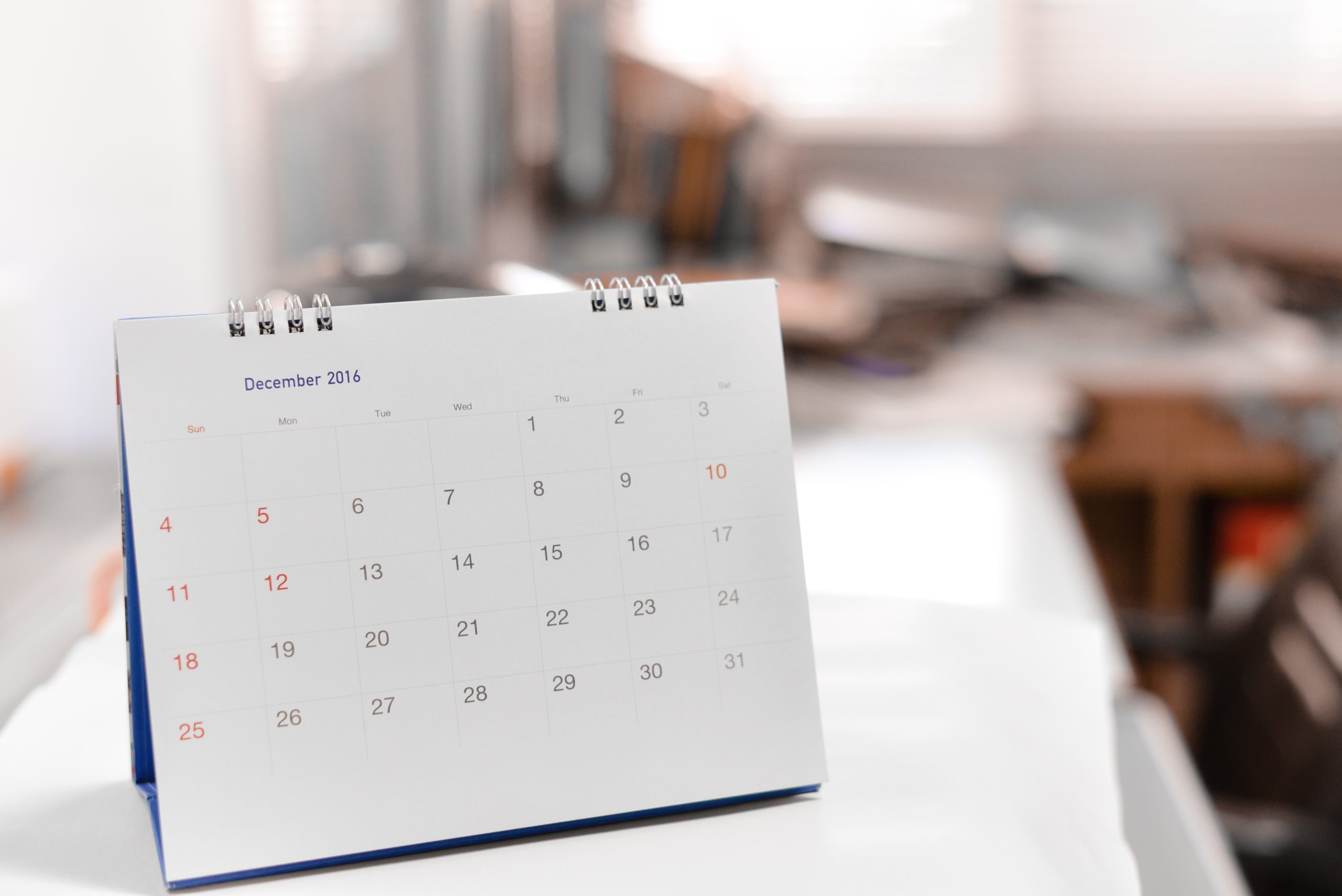 3 - Pick the Day You Want
to Close
Sell House Fast or When You're Ready
We Buy Houses in Adamsville
Adamsville is a small town in western Jefferson County. About 15 miles northwest of Birmingham, Adamsville is just north of neighboring Pleasant Grove. Adamsville's population is around 4,500, the median home value is around $104,000, and median rental prices are about $880. 
Adamsville was originally incorporated in 1901, and its name honors William Adam, a resident that donated land to the Kansas City, Memphis, and Birmingham Railroad for a depot in 1889. Doing so made the community a railroad stop and, as a result, a number of businesses and homes were constructed on the line. Because this development was so important to the city, the town was named Adamsville in his honor. 
Today Adamsville claims to be "one of the greatest small towns in Alabama" and offers easy access to downtown Birmingham. 
If you need to sell your home in Adamsville, our team can help. Call us at (205) 687-0604 to get started or to learn more.
Our 3-Step Home Buying Process is Quick and Easy
Our team of local property experts has a finely-tuned homebuying process that makes things as easy as possible for sellers. Here's an overview of how it works. 
First, just contact us and tell us a little bit about our property. You can contact us by completing the form below or by calling us at (205) 687-0604. During this initial conversation, you'll tell us about your home and give us the basic details. 
Next, we'll set up an appointment to see your house. This is an informal visit and homeowners don't need to do anything to prepare for it. Within 24 hours of seeing your house, we'll get you a cash offer. 
Finally, if you accept the offer, you pick a closing date. We can close within 7 days or at a later date of your choice. We'll work around your schedule. 
Our team handles all of the paperwork for validation purposes and will take care of all closing details. You'll simply show up, sign the closing documents, and walk away with cash in hand.
We Can Buy Your Property. Sell Your House Fast.
So what do you have to lose?
Give us a call at 205-687-0604 or fill out the form to get started.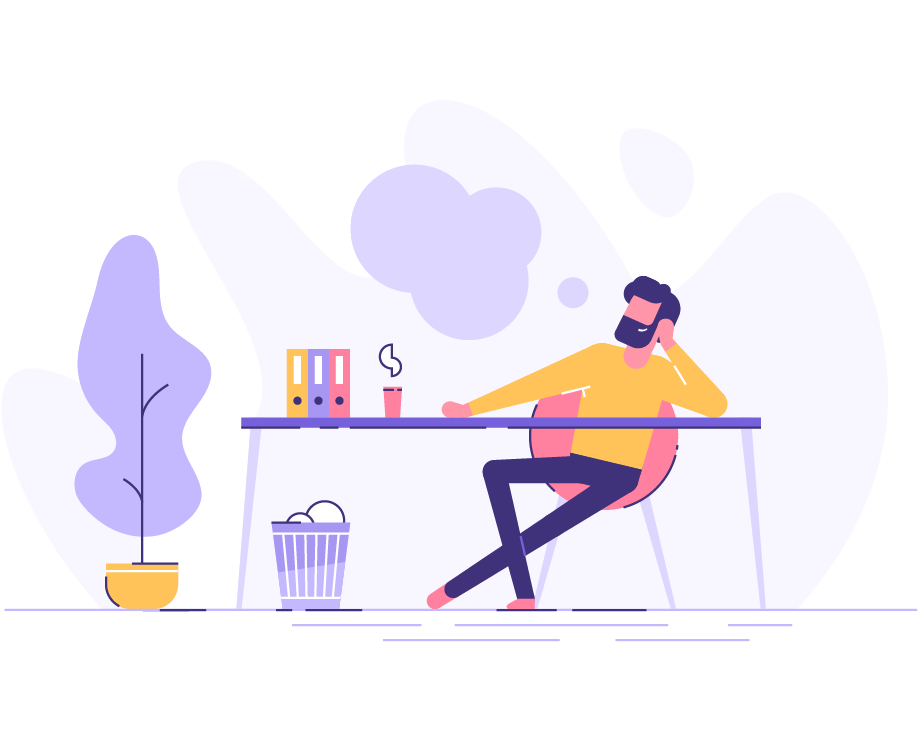 There are no Obligations, Commissions, or Fees
When you contact us, there is no obligation. Additionally, you won't pay any fees, commissions, or closing costs. Our company ensures that you don't have to spend any money to get your house sold.
Sell Your House Fast Without the Stress
Our team of investors makes it easy to sell your Adamsville home stress-free. There is no need to worry about how you'll find the time and money to get your house ready for the market or to wait anxiously for your home to sell. 
We are experienced buyers that can get homeowners cash in less than 2 weeks.
No Need to Spend Time and Money Getting Your House Ready to List
Unfortunately, when you sell your home through traditional methods, like working with a real estate agent or listing it For Sale By Owner, it takes a lot of time and money. Homeowners have to make repairs, declutter, clean, and stage their home inside and out to make sure that it's in the right condition to sell. 
Obviously, this takes a lot of work and can require a lot of cash. We know that plenty of sellers don't have the time or money to go through this process, and we can help. 
We buy houses in any condition, so there's no need to spend precious time and money making expensive repairs or updates.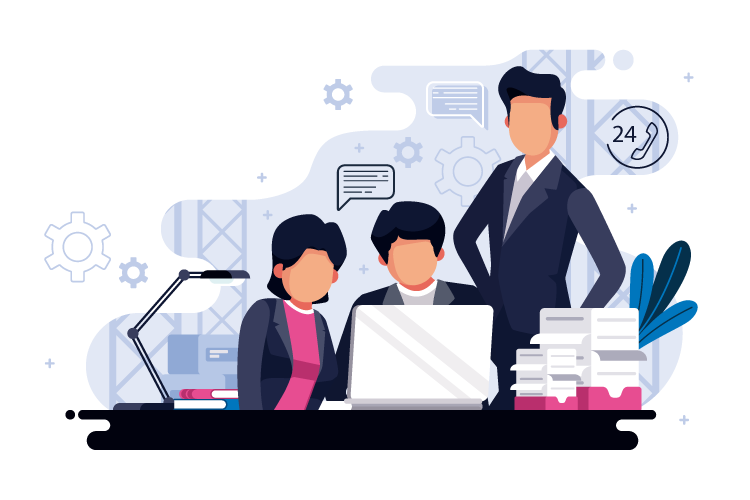 Adamsville's Top Rated Cash House Buying Company
Contact Us to Get Started
Don't Wait Another Day to Decide to Sell
If you want or need to sell your Adamsville home, we are the team to call. Complete the form below to learn more or to get started.
If You Need to Sell Your Home Fast, Our Team Can Help
For homeowners working with a short timeframe, we can help. If you're moving out of state, starting a new job, concerned about foreclosure, wanting to avoid expensive repairs, or simply tired of the headaches of homeownership, we can help. Without the need for repairs, an inspection process, or financing paperwork, our team is able to move fast. Because we purchase your house as-is for cash, we make the process as quick as possible.
We are the Leading Home Buying Company in the Area
Our team of experienced investors knows the Adamsville and Birmingham real estate market well. We have the knowledge and experience to make the process go smoothly from beginning to end. No matter what your situation, we can help. 
Our Process is Fast and Fair 
Our team is trusted in the community and our process is not only fast but it's also fair. Everything about our company's systems is legal, and we ensure that all paperwork and closing details are handled correctly. 
When you work with Home Buyers Birmingham, you can trust that everything will be handled correctly and fairly. 
Call or Complete the Below Form to Get Started 
Our team can help you get cash for your Adamsville home. Our office is located at 1821 11th Avenue South, Suite #55331, Birmingham, Alabama.
We are open Monday to Friday from 9 am to 5 pm. Call or contact us online anytime to get started.  
Get Cash for Your Adamsville House in Less than 14 Days 
Don't worry about selling your Adamsville home. Instead, contact us and let us handle all of the details. All you'll do is pick a closing date and walk away with cash. If you need to sell your home fast, we are the Birmingham company to call. 
Call us at (205) 687-0604 or complete the form below to get your cash offer.