Cash Homebuyer Center Point AL
Sell Your Center Point Home Fast
Call Jason - Cash Homebuyer Center Point AL
We make cash offers for houses. There are no fees, no commissions, and no obligations. We buy houses as-is in any condition. Fill out the below form to start the process and to get a fair cash offer. 
Call 205-687-0604 or fill out the property info form to get started. Fair Offer in 24 Hours!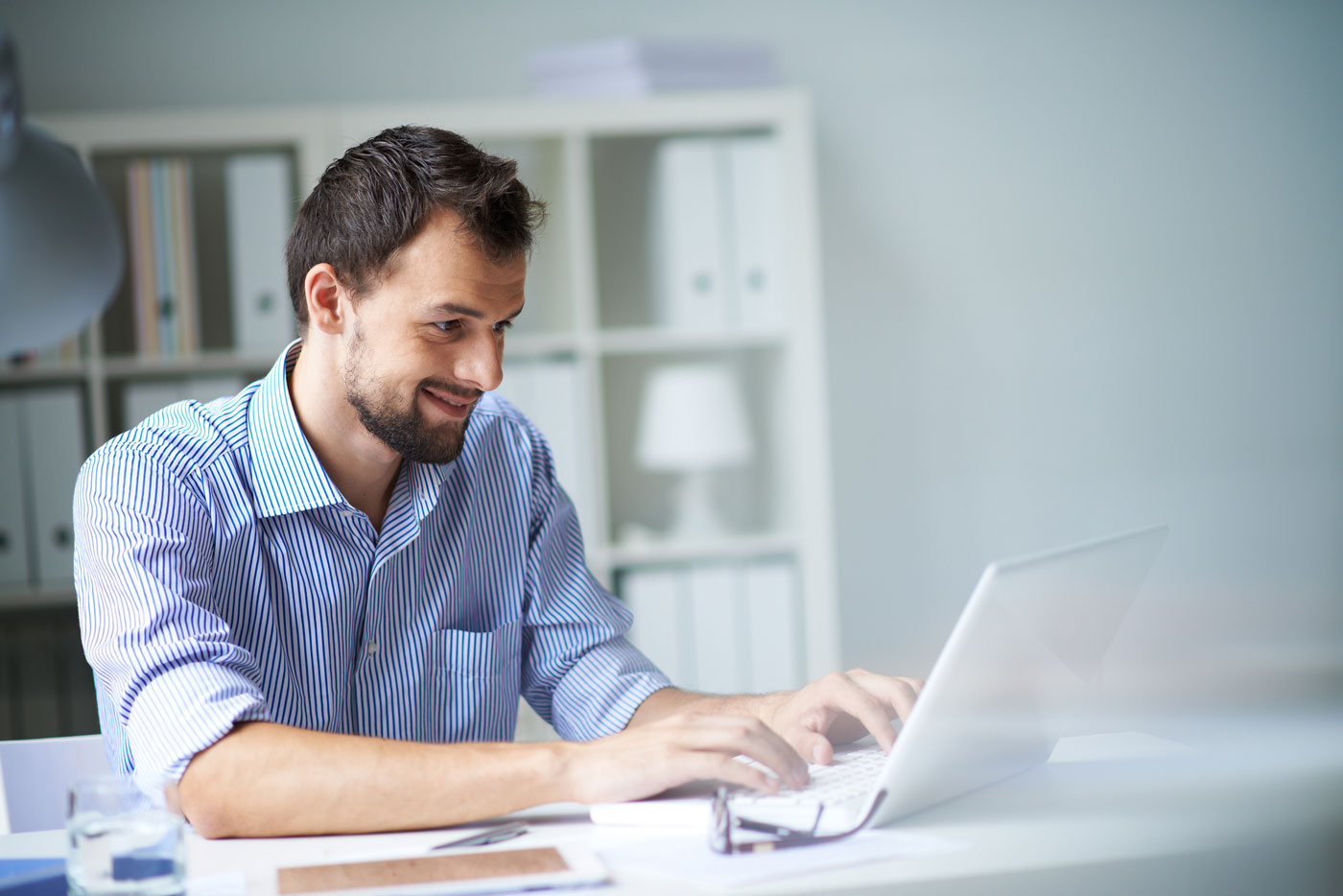 1 - Provide Us With Your
Information
Get a Cash Offer for Your House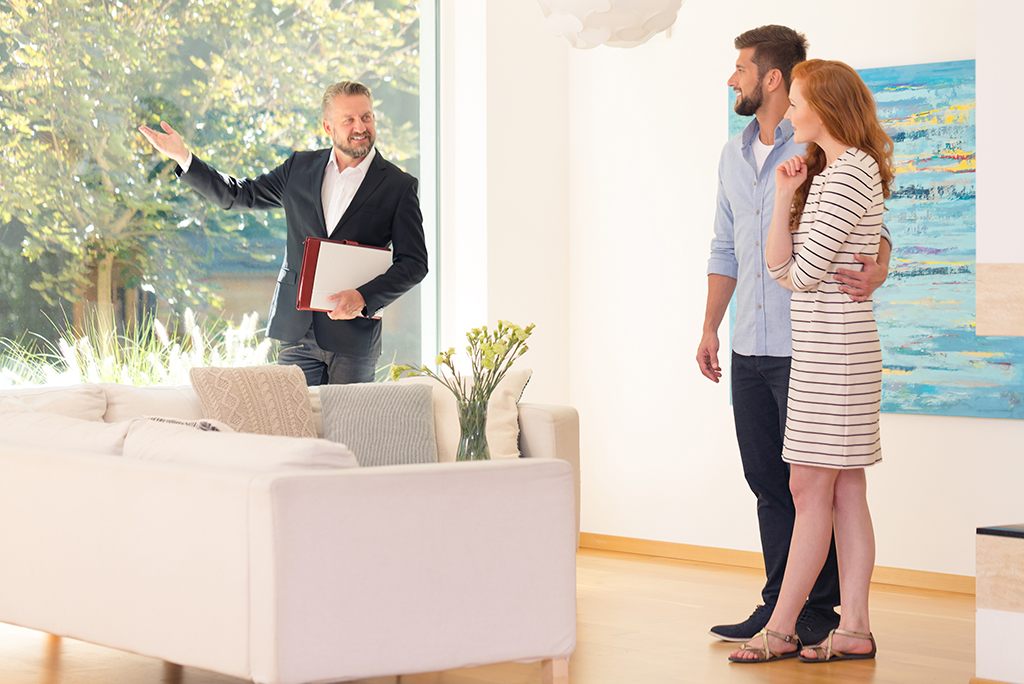 2 - Meet Us at Your House
Sign the Real Estate Contract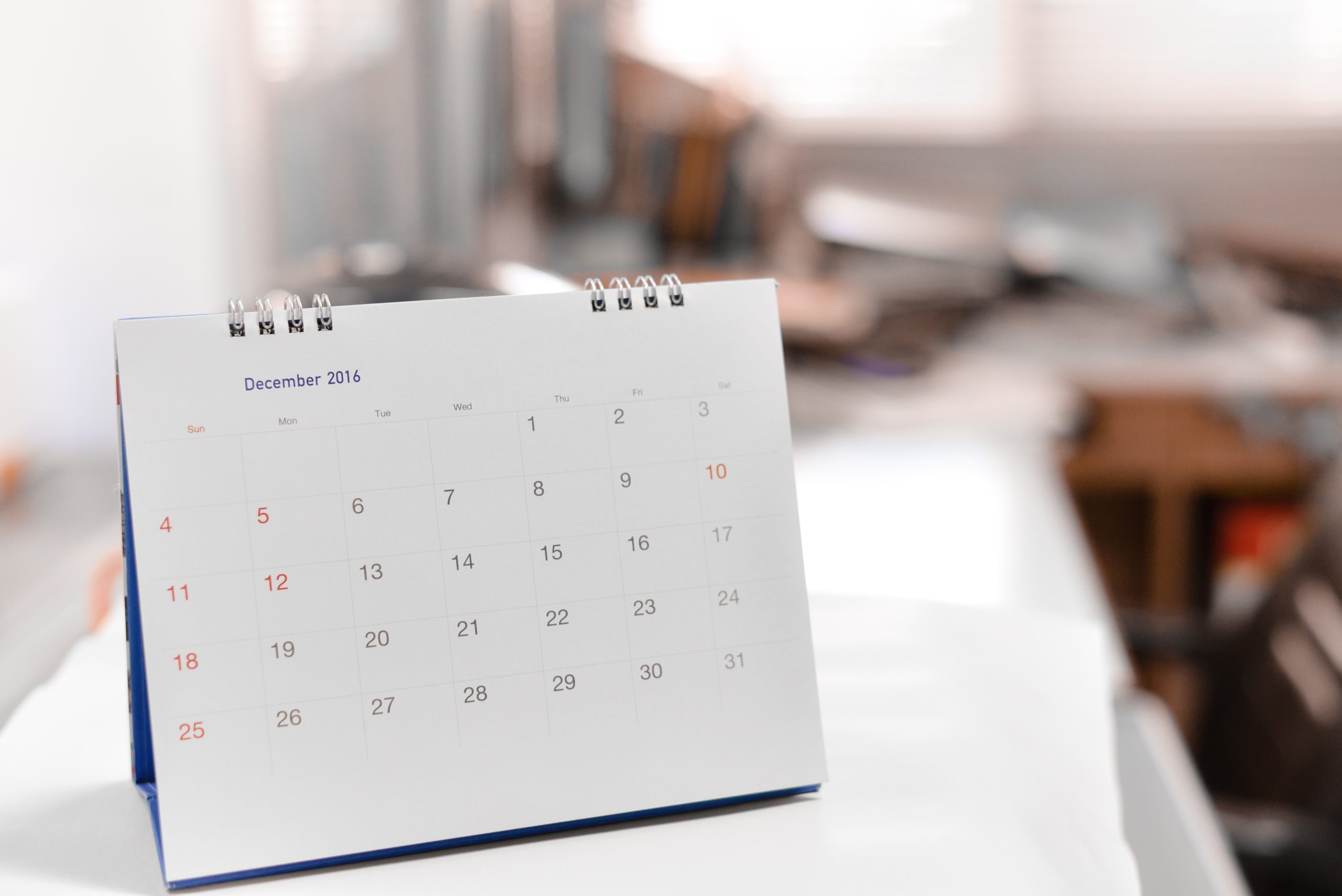 3 - Pick the Day You Want
to Close
Sell House Fast or When You're Ready
Want to Sell Your Center Point Home?
If you need to sell your Center Point, Alabama home, Home Buyers Birmingham is here to help. We have a team of local property specialists that have experience buying homes in Center Point and surrounding neighborhoods. Contact us to get started. We'll just have a few short questions for validation purposes.
We Buy Center Point Houses
Center Point, Alabama is a northeastern suburb of Birmingham. Part of the Birmingham metropolitan area, Center Point was incorporated in 2002 and has a population of around 17,000. 
Just 12 miles north of Birmingham, 2.5 hours west of Atlanta, and with easy access to multiple highways and interstates, Center Point is, as its name suggests, a central point in the area. As a result, it's a thriving suburb that has a small-town feel while also giving easy access to the amenities that the larger Birmingham area has to offer. 
One draw to Center Point is the school system. Center Point has two elementary schools, Center Point Elementary School and Erwin Intermediate School, a middle school, Erwin Middle School, and a high school, Center Point High School. 
If you need to sell your Center Point home, our team can help. We know the area well and make as-is cash offers within 24 hours of seeing your property.
We Can Buy Your Property. Sell Your House Fast.
So what do you have to lose?
Give us a call at 205-687-0604 or fill out the form to get started.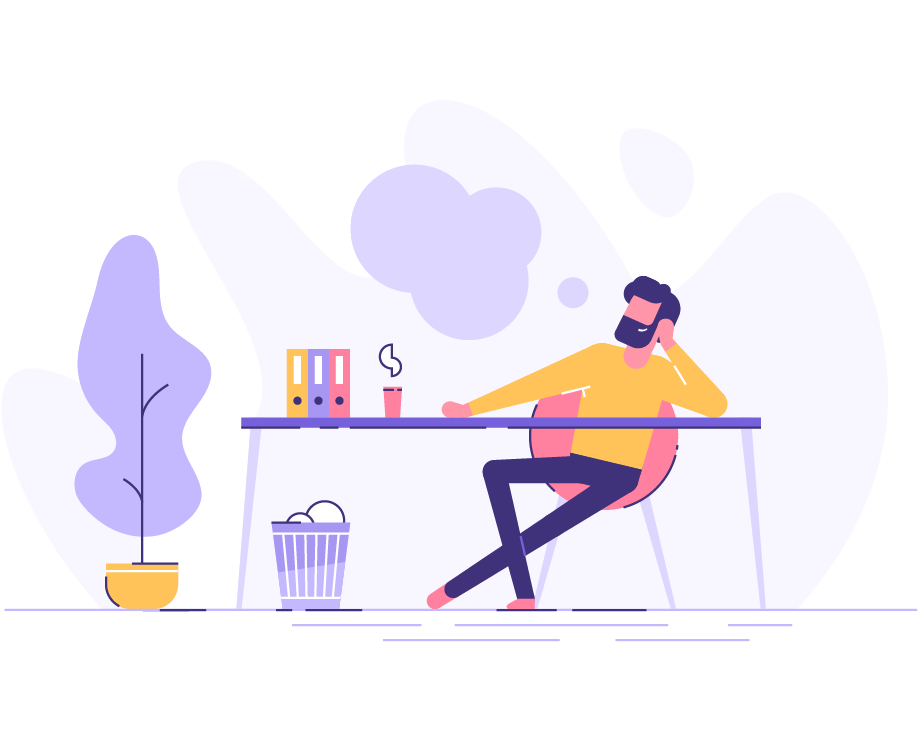 Our Process is Fast and Easy
If you need to sell your home quickly,working with our investment firm could be the perfect solution for you. Our team of homebuyers has the local expertise and the necessary resources to make cash offers within 24 hours of seeing your home. Plus, we can close in as few as 7 days. 
If you need to sell your Center Point home for cash because you're relocating, trying to avoid foreclosure, under financial strain, going through a divorce, or simply wanting to walk away from the headaches of homeownership, contact us. Our company makes it easy to walk away from your home with cash in hand. Call us at (205) 687-0604 to get started.
Buying Houses in ANY CONDITION
Because we buy houses as-is, we help homeowners avoid the costly repairs generally necessary to get a house ready for the market. Rather than spending lots of time and money to get your house sold, our team will make an as-is cash offer for your home.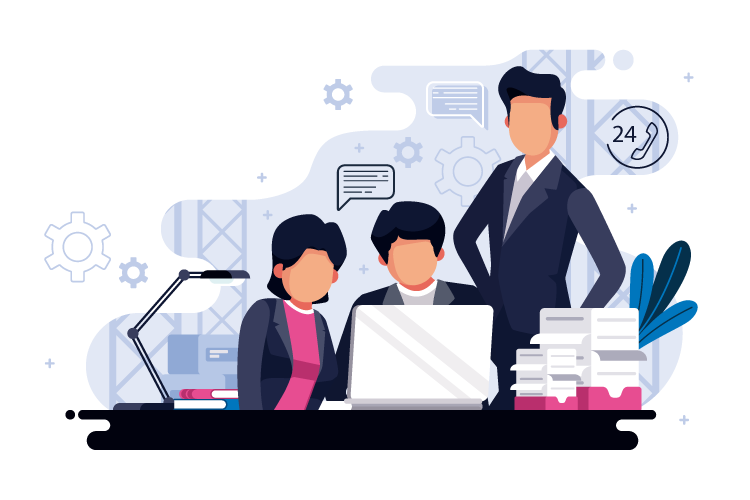 A Top Rated Cash House Buying Company
Our Address: Home Buyers Birmingham is located on 1821 11th Avenue South, Suite #55331, Birmingham, Alabama.
We are open Monday – Friday 9am – 5pm. For additional questions you can call us at 205-687-0604.
Close in As Little As 7 Days
Don't Wait Another Day to Decide to Sell
Walk Away from Your Home with Cash in Your Pocket in as Little as 7 Days!
Cash Home Buyer Center Point Alabama
While you may have gotten some help buying your home years ago and you've certainly made some memories over the years, it may be time to consider moving. If your timeframe is short, reach out today. 
How It Works: Reach out and you'll have a Cash offer to buy your house within 24 hours. If you're selling real estate soon, do yourself a favor and check out this video to learn how we buy houses:
Here's How You'll Get Cash in as Few as 7 Days
Home Buyers Birmingham has experience buying houses in the local area. As a result, we're able to quickly make an offer and close on your house. Our team will handle all aspects of the closing process and sellers simply show up and get cash.
Here's how our quick and easy process works. 
Contact Us About Your Property 
To get started, just reach out to us about your property. You can call us at (205) 687-0604 or complete the form below. In our initial conversation, we'll get some information about your property and make plans to visit it. 
Keep in mind, there are no obligations when you contact Home Buyers Birmingham. This means you can have the initial conversation without any concerns that you'll be locked into selling us your home or working with us. There are no obligations, fees, or commissions. 
Set up an Appointment and Get an Offer 
After the initial conversation, we'll set up a time to visit your property. This is a quick and informal visit, and you don't need to do anything to prepare your home. After this visit, we'll get you an offer within 24 hours. 
Sell Your Home and Get Cash within 7 Days 
If you decide to accept our offer, you'll then set the date for closing on the contract. We can close as quickly as 7 days, but also have the flexibility to close at any future date of your choice. Our team handles all closing paperwork and processes. You'll simply show up for the closing and walk away with cash in hand. 
Need Cash Fast? 
For homeowners that need a way to get cash fast, Home Buyers Birmingham can be the perfect solution for your situation. We can get you cash for your home within 7 days. If you are under financial strain or trying to avoid foreclosure, we can help fast. Our model is also great for homeowners that simply want to walk away from their house, whether it's because of a move, life change, or a new concern about necessary repairs. 
Avoid the Time and Money it Takes to List Your Home
Generally, when you sell your house, it involves a lot of time, energy, and money. If you work with a real estate agent, they will likely give you a long list of repairs and new tasks to do to prepare your home for the market. These tasks are necessary to ensure that your home will sell in a timely manner, however, they usually are not cheap or easy. In addition to making any needed repairs, homeowners generally need to do landscaping, deep cleaning, and some degree of staging to make sure their home address is ready to sell. 
Once you've done all of that and your house is listed by your real estate agent, you'll need to have it ready for showings and to keep it in pristine condition. This can be taxing and a source of stress, especially if you have children, pets, or an inflexible schedule. 
And, even after you accept an offer, there are usually additional repairs and things needed as a result of inspections required by the buyers agent. The inspection and repair process can be ongoing, tedious, stressful, and expensive. 
It's also important to keep in mind that when you finally make it to closing, which takes on average 60 days from listing and 30 days from when an offer is accepted, you'll have to pay the agent's commission of around 6-7% of the closing price and likely some portion of the closing costs. Working with investors may be a faster way than going through an agent.
The reality is that selling your home can be a slow, expensive, and stressful process. We let you avoid the hassle and expense that comes with listing your home. If you work with Home Buyers Birmingham, you won't have to make any repairs or worry about how long your house might sit on the market. Instead, we'll give you a cash offer within 24 hours of seeing your property and we can close within a week. 
Get a Fair Offer from Our Team of Investors 
Our process is fair and legal. We have a team of local property specialists that are familiar with the Birmingham area and are prepared to quickly make cash offers. 
Home Buyers Birmingham is the most highly rated home buying company in the Birmingham area. Working with this experienced team lets homeowners know that all aspects of the closing process are being handled correctly and fairly. Complete all fields of the below form to get your fair offer. 
We Buy Houses throughout the Birmingham Area 
We buy houses in Center Point AL and throughout the Birmingham area. Our office is located at 
1821 11th Avenue South, Suite #55331, Birmingham, Alabama
The Home Buyers Birmingham office is open Monday-Friday from 9 am to 5 pm. Call us to get started or contact us anytime online. 
Contact Us to Learn More or to Get Your Offer
If you need to sell your Center Point home quickly, Home Buyers Birmingham is here to help. Our team knows the local market and is able to quickly give homeowners a cash offer. Our process is smooth and easy and gives sellers the chance to close in as little as a week or at any future date that's convenient. 
This flexible and fast model takes the stress out of selling your property and can get you the cash you need as quickly as possible. Contact us to start the no-obligation process.