Call Home Buyers Birmingham and Sell Your Ensley Home Fast
Get Your Offer Fast - Cash Homebuyers Ensley, AL
We buy houses in ANY CONDITION in Ensley, Alabama. There are no commissions or fees and no obligation whatsoever. Sell your house fast. Get a CASH OFFER. Start below by giving us a bit of information about your house in the Form below or call (205) 687-0604…
We buy houses as-is, for cash, making the process fast and stress free. Here's how it works.
Our 3-Step Process for Buying Houses in Ensley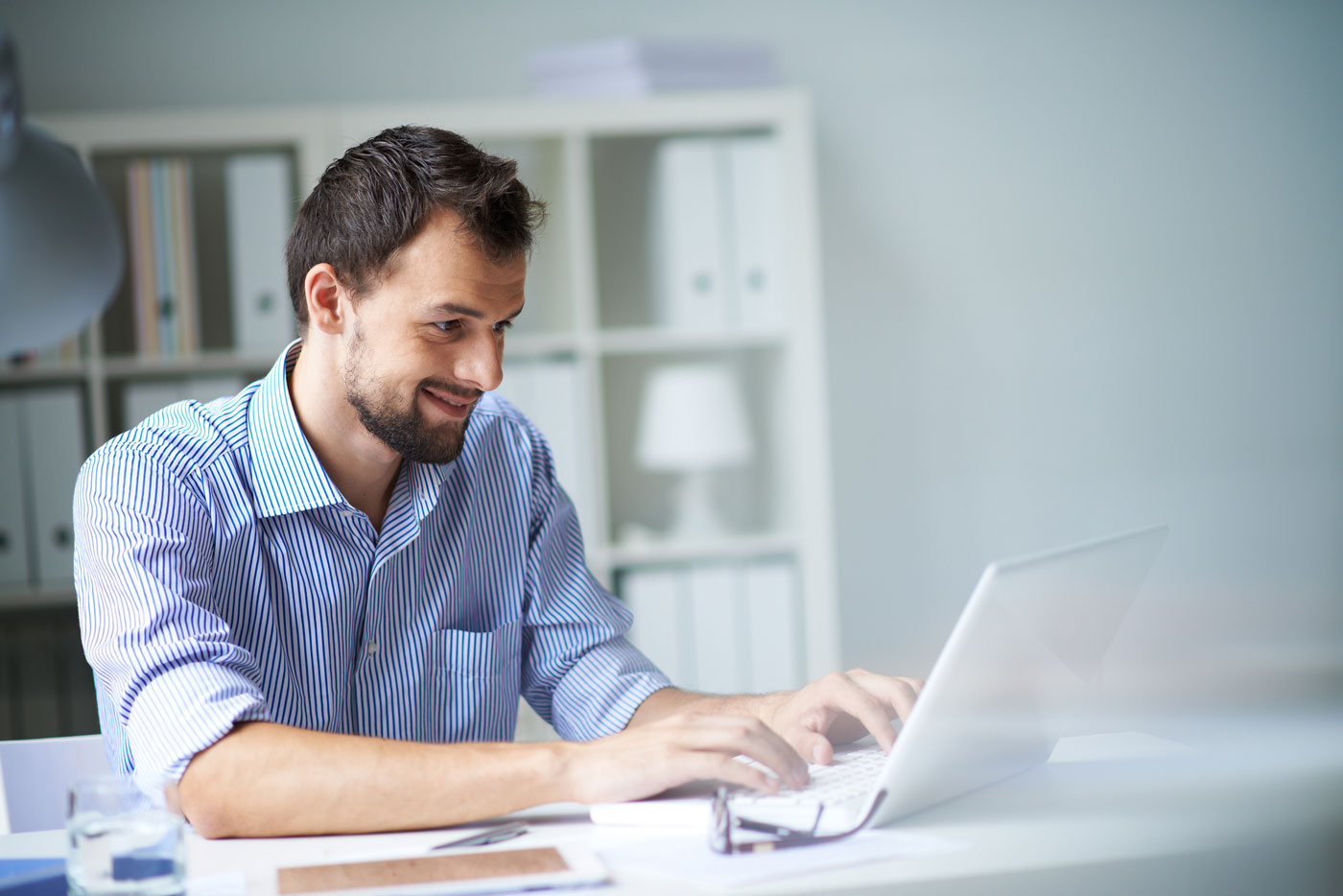 1 - Provide Us With Your
Information
Simply contact us and share some basic information about your property. After a quick conversation, we'll schedule a time to meet at your house. This is informal and easy. Plus, there's no obligation.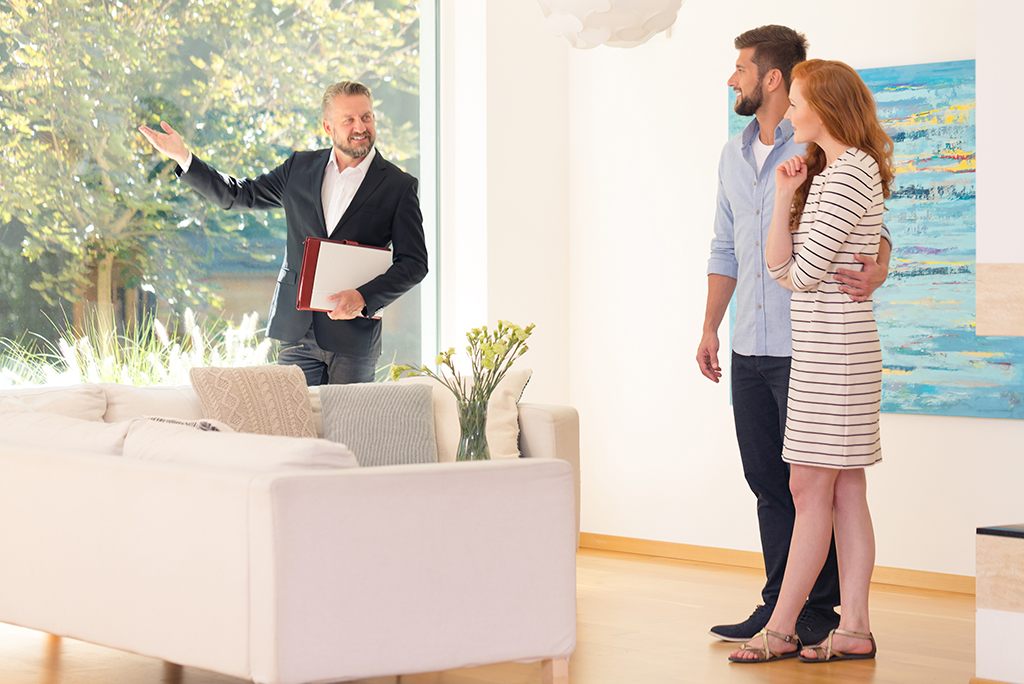 2 - Meet Us at Your House
We'll set up a quick appointment to see your house and then will get you a fair, cash offer. Our team of local property specialists is able to make offers within 24 hours.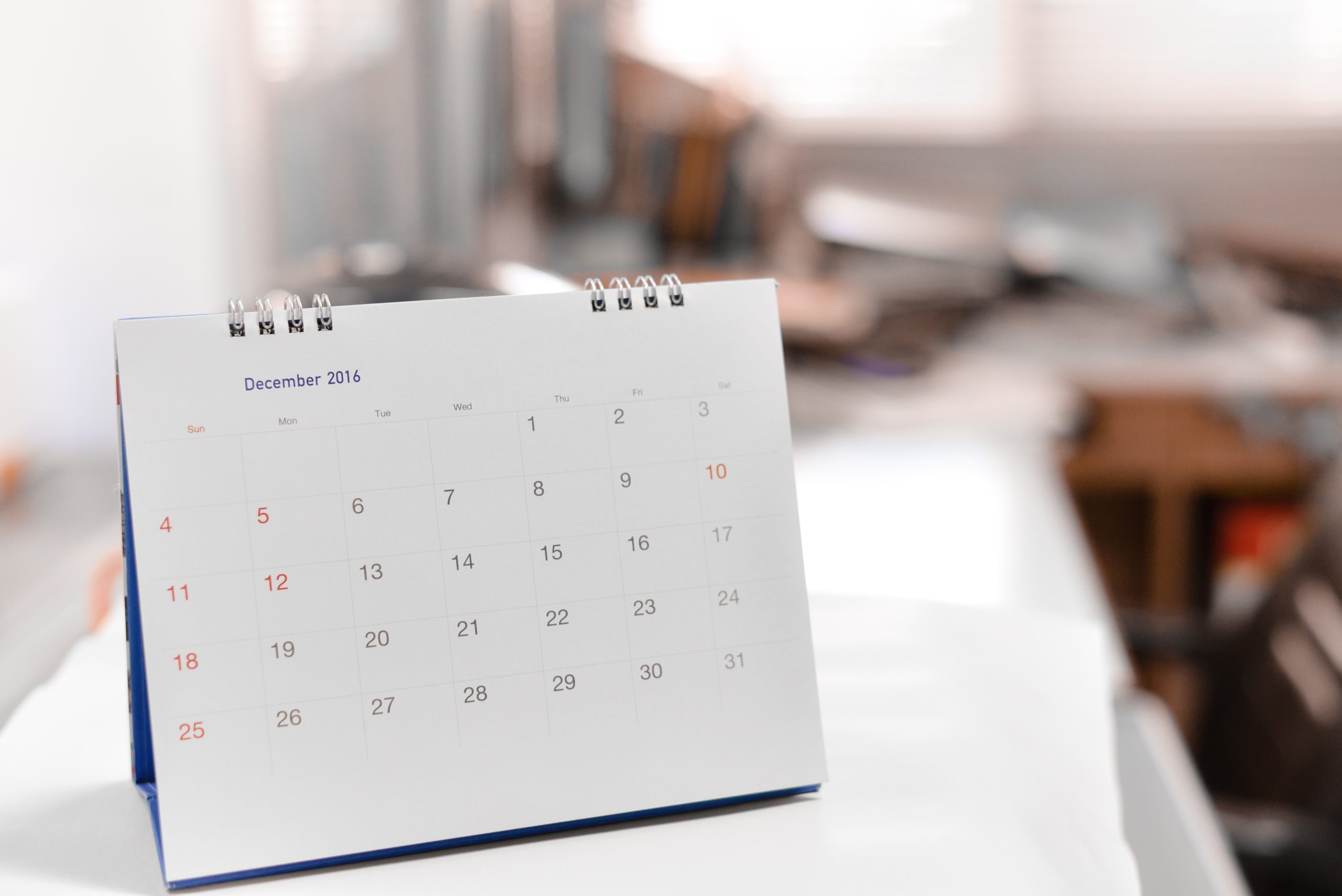 3 - Pick the Day You Want
to Close
Our team can close as quickly as seven days or whenever you're ready. You pick the day! We handle all of the logistics, and you'll simply walk away with cash in hand.
Get Started Now - We Buy Houses…
As-is, for cash. There are no fees or commissions. Contact us to learn more or to set up an initial consultation. There is no obligation, so fill out the below form to start the quick and easy process.
We Buy Houses in Ensley, Alabama
Ensley is a city neighborhood in Birmingham, Alabama. With a population of around 2,500, the Ensley community includes six key neighborhoods, Dolomite, Ensley, Oak Ridge, Sherman Heights, Tuxedo, and Wylam. 
Founded in 1899 and annexed into Birmingham in 1910, Ensley was once a vibrant steel town and home to Ensley Works Steel Mill. The area is also the subject of Erskine Hawkin's hit "Tuxedo Junction," named for the spot in Ensley where the street cars met. 
Still known for great jazz and music history, the Birmingham neighborhood is home to some popular local restaurants, the Ensley Greenway, and Oasis Gardens Ensley. 
If you live in Ensley and find yourself needing or wanting to move, contact our team of local property specialists. There are no fees or obligations, and we're able to make an offer on your home within 24 hours and close within 7 days.
So what do you have to lose?
Give us a call at 205-687-0604 or fill out the form to get started.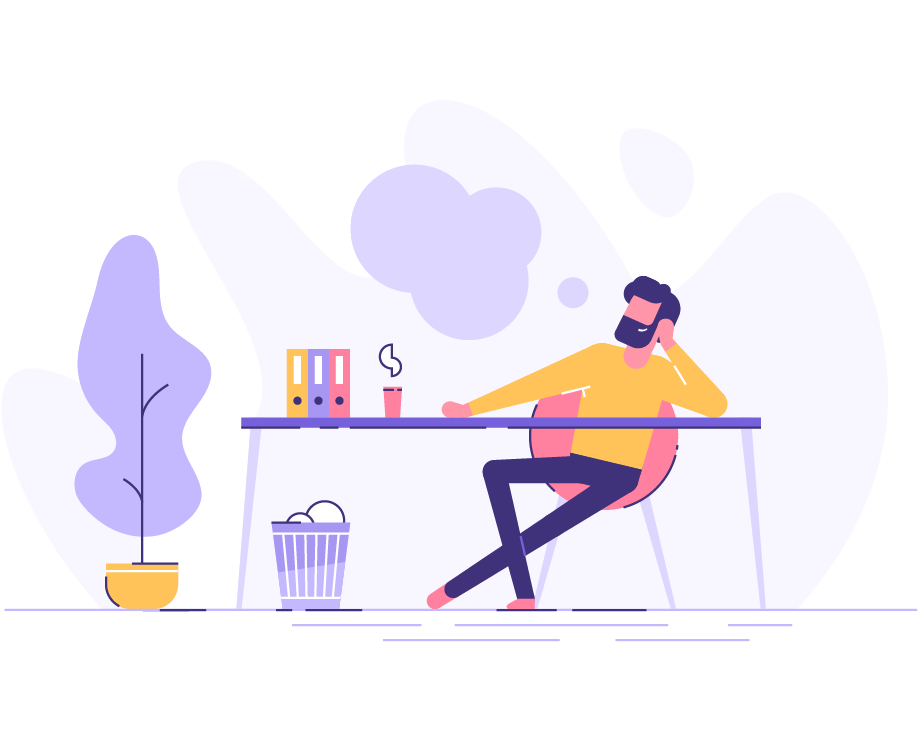 Need to Sell Your Ensley Home?
Home Buyers Birmingham specializes in buying homes in Ensley, Alabama and the surrounding area. If you've decided to sell your home and need to do it quickly or want to avoid the stress usually associated with putting a house on the market, contact us.
No matter the condition of your home or why you want to sell, we can help. And, we won't charge any fees, commissions, or closing costs. Instead, we'll offer a fair price offer within 24 hours. 
If you need to move in a short timeframe, want to avoid foreclosure, or simply have had enough of the headaches of home ownership. Our local team can help. Call us today at (205) 687-0604 to get started.
Get an Offer and Sell Your Home Fast
If you're worried about the time that it will take to sell your Ensley home or need to sell your home quickly, contact Home Buyers Birmingham. 
After an initial consultation, we'll give you an offer within 24 hours. The best part is that this is an as-is CASH offer. That means that you won't need to worry about costly repairs or be concerned about the condition of your home. We buy houses in all conditions and enable sellers to quickly walk away from their houses with cash in hand. To learn more about how our team of local homebuyers works, visit our
FAQ page
. 
If you need to sell your home quickly for any reason – financial crisis, divorce, foreclosure, relocation, life-changing events, need for major repairs – we can help. Whatever your situation, our problem solvers have you covered. Fill out the below form or give us a call to get started. Our cash home buyer team is ready to assist.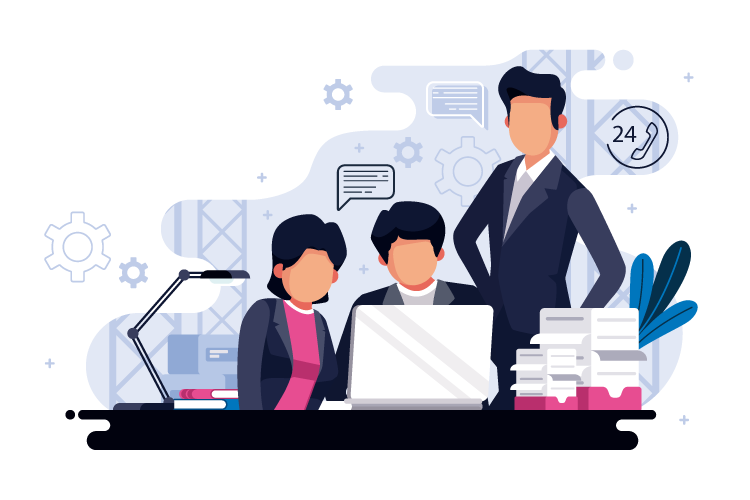 Ensley's Top Rated Cash House Buying Company
Close in As Little As 7 Days
Don't Wait Another Day to Decide to Sell
Walk Away from Your Home with Cash in Your Pocket in as Little as 7 Days! We Buy Houses Ensley, AL.
The Easiest Way to Sell your Ensley Home
In addition to the effort of preparing your home for the market and securing an offer, the actual process of closing involves lots of logistics for sellers. There is lots of paperwork for validation purposes, and homeowners have to deal with ongoing details regarding inspections, repair, and financing. 
Home Buyers Birmingham has you covered. We care about making a deal that works for you and make it as easy as possible to sell your Ensley home. Skip the hassle, stress and frustration, and instead get cash in hand in as little as 7 days.
Avoid the Stress of Listing Your Home
Putting your house on the market involves lots of time and money, and it's often a very stressful process for homeowners. Even if you work with a real estate agent, there's still lots of work for the homeowner to do, not to mention the additional expense of the agent's commission. 
Preparing a home to go on the market means lots of repairs, updates, cleaning, and staging. This is obviously time consuming, but it also can require a lot of cash. The reality is that before listing a home for sale, most real estate agents give homeowners a long list of repairs and things to do in order to get their houses ready for the market. And, once you've done all of the work, there's no guarantee that your home will sell nor is there a set timeline for how long it will take to sell. 
Even if your house is already in perfect condition, it still takes time for it to sell. If things go quickly and there are no delays, it will likely take around 60 days for your home to sell. However, when you consider how long it could take to get an offer and the inevitable hold ups that come before closing due to inspections, repairs, or financing issues, it could be months before you close. 
Preparing a house for the market and having a home sitting on the market can be extremely stressful. Plus, if you need to sell your home quickly, having your house take months to sell can lead to a crisis. Avoid this extra time, money, and hassle by selling your home fast. By selling your home in as-is condition, you can save the time, money, and effort it will take to list it with an agent in Ensley, Alabama. Contact Home Buyers BIrmingham to learn more.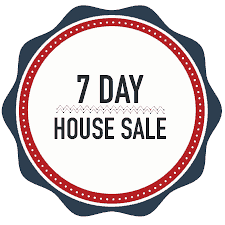 A Fair and Fast Way to Sell Your Ensley, Alabama House 
Our process is completely a completely legal and fair way homeowners might avoid a foreclosure situation. We have a team of investors that can get you the CASH that you need through our quick and easy 3-step process. 
It's important to note that there is no obligation, so you can start the process and walk away at any time. Additionally, you'll never pay any fees or closing costs. We work with you to make sure that all goes smoothly and that we close on your timeline.
Contact Us to Get a Fair Cash Offer
Please Contact Us at the Below Address or Phone Number to Get Started
We're located at 1821 11th Ave. South, Suite 55331, Birmingham, Alabama. We're open Monday to Friday from 9 am to 5 pm. Call us at (205) 687-0604, complete the below form, or stop by our local Birmingham office to get started.