Wondering How We're Able to Buy Your Home in Birmingham Quickly?
At Home Buyers Birmingham, we follow a specific process to make sure every deal is quick and fair. Each step listed below helps us determine if buying your home is the best option for you and us too.
Step #1: You tell us all about your property. Whether you call us or fill out a form, you provide us with the details so we can start reviewing the information at no cost or obligation to you.
Step #2: If we determine that your home fits our buying criteria, we will contact you for a quick appointment.
Step #3: We calculate a fair offer and present it to you without any obligation or hassle to make a decision.
Step #4: If you decide to accept our offer, we move forward with buying your home. We close the deal with a reputable title company and present you with the cash in as little as 7 days.
Save Time and Money by Selling Your House to Home Buyers Birmingham
So what do you have to lose?
Give us a call at 205-687-0604 or fill out the form to get started.
Selling Your Home Doesn't Have to Take Weeks or Months
Selling your home through an agent can take what seems like forever!
Home Buyers Birmingham buys homes in Birmingham and its surrounding areas. And since we're not agents, we don't list your home. We actually buy your home and since we pay cash, we can close fast, which is important if you need to sell your home fast.
Our process also doesn't require that you pay any fees, commissions or closing costs. You also don't have to waste time prepping your home to sell because we buy your home in as-is condition. No need to spend time, money, and effort on cleaning up, costly repairs or upgrades.
Regardless of where your home is located, how it looks, or the reason why you need to sell, Home Buyers Birmingham is here to help you sell your home!
Sell Your House the Hassle-Free Way
Selling Your Home Doesn't Have to Take Weeks or Months
Share the details of your property below to get started.
We Can Help with Any Situation
At Home Buyers Birmingham, we've helped people who needed to sell their homes quickly for a variety of reasons.
Whether you're faced with an impending divorce or foreclosure, your job moving, a death in the family, or you're overwhelmed due to a rental property, we have the experience to buy your home fast and pay you cash in as little as 7 days.
Maybe you just don't want to be a homeowner anymore, or you're tired of spending your savings on repair or upkeep. We can remove that burden, and you get to walk away with cash in your pocket and peace of mind. If you're ready to sell your home in Birmingham or any nearby areas, tell us about your property you want to get rid of so we can get started.
Call us at 205-687-0604 or fill out the form above to get connected with a representative from our office.
We'll provide you with a fair cash value offer within 24 hours at no cost or obligation to you.
What are you waiting for? There's nothing to lose!
Fill out the form above or here to get started.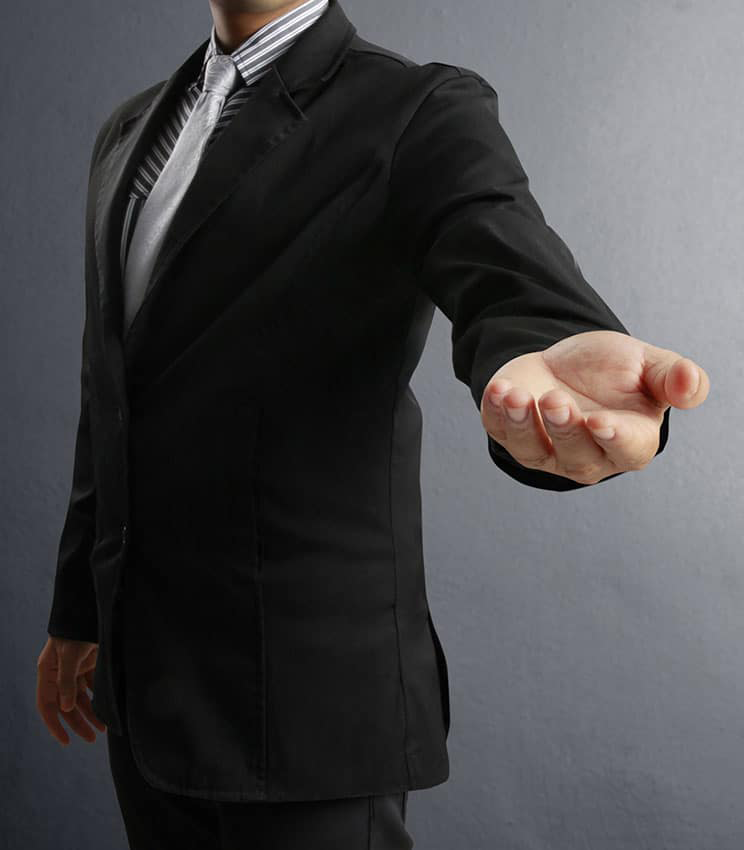 We Want to Buy Your House