Cash Homebuyer Graysville AL
Fast Cash in Graysville AL
Cash Offer Within 24 Hours - Call to Avoid Foreclosure
Our team of homebuyers buys houses in Graysville, Alabama. We buy houses as is, in any condition. To learn more about our process or to get your cash offer, call us at (205) 687-0604 or give us your name and contact information in the form below.
Our Process Makes Selling Your House Easy and Quick
Our team of investors are experienced homebuyers. As a result, they've created a simple 3-step process to help homeowners sell their home as quickly as possible. It's an easy process for homeowners that takes all of the stress out of selling a property. Here's how it works.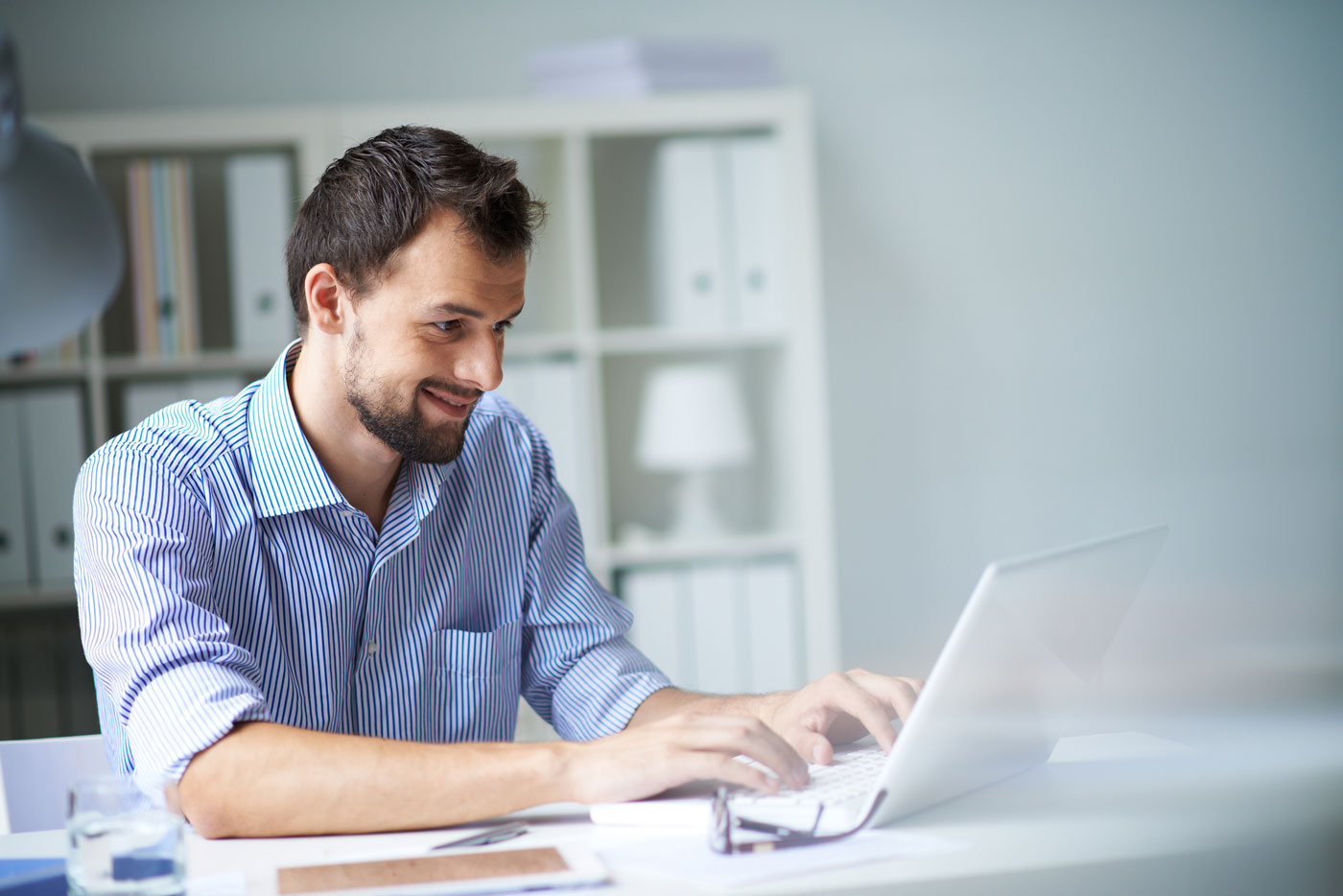 1 - Contact Us and Tell Us About Your Home
To get started with our process, just call us or complete the form below. This is an informal first step, but it gives us a chance to learn more about your home. During this initial conversation, we'll discuss your house and make plans to see it in person.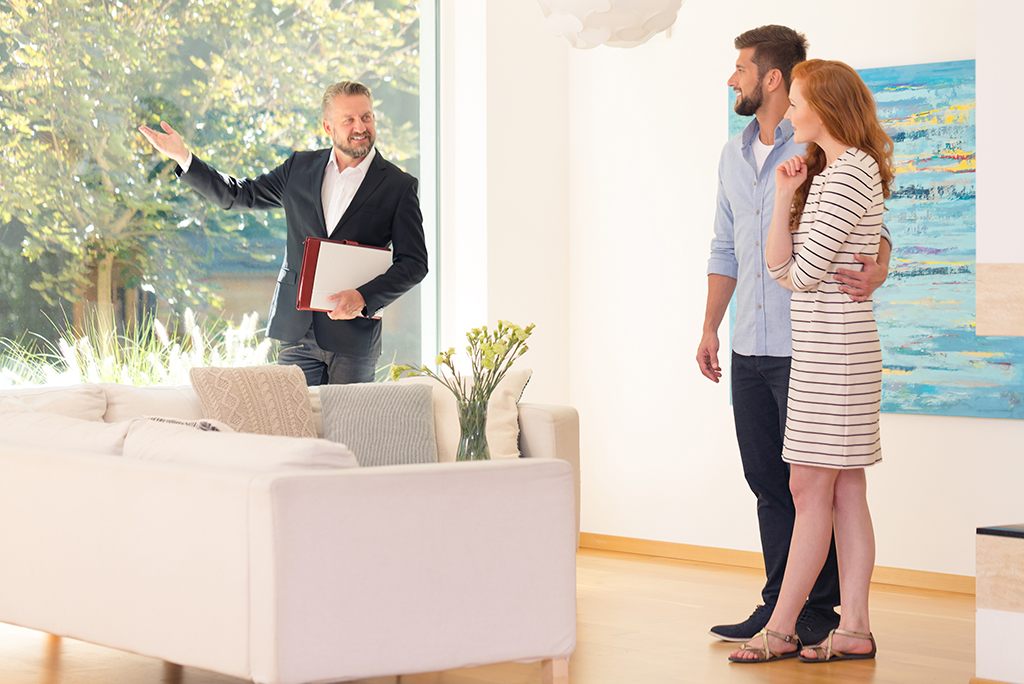 2 - Set Up an Appointment and Get a Cash Offer
Step two: schedule an appointment for one of our team members to see your house. This too is informal and will just be a quick opportunity for us to walk through your home. There is nothing that homeowners need to do to prepare for this visit. Keep in mind that we buy all kinds of houses in any condition, so there is no pressure to make any repairs or updates, nor do you even need to do any decluttering. Within 24 hours of seeing your house, we'll get you a cash offer.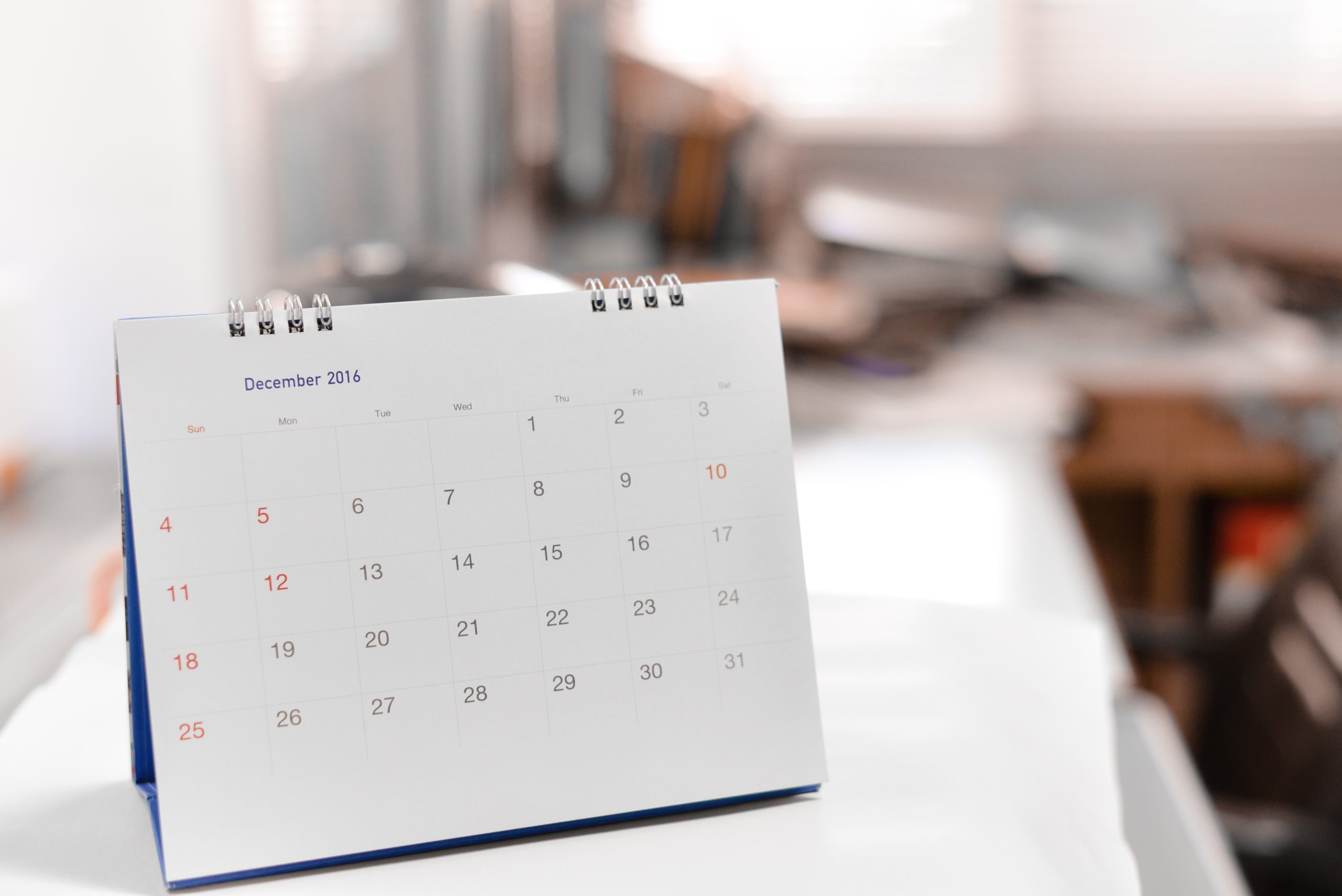 3 - Accept the Offer and Pick a Closing Date
If you accept the offer, the final step is simply picking a closing date. Our team is flexible and can close within 7 days or whenever is convenient. You pick a date that works for your schedule and we'll work around it. Our team handles all of the closing paperwork, so you'll simply show up to the closing and leave with cash.
Sell Your Graysville, Alabama Home Fast
Graysville, Alabama is a small town in northwestern Jefferson County. About 15 miles north of Birmingham, Graysville has a population of just over 2,000 people. The area has a rich history and was known as Gin Town during the late 18th and early 19 century because it was home to the only cotton gin for miles. 
In addition to a well-known cotton gin, the area attracted residents from around the state of Alabama because of its coal mines and steel mills. Graysville was first incorporated in 1897, but interestingly it's town charter was revoked in 1927 due to "inactivity." The town was reincorporated in 1945 and has remained a small yet stable community since then. 
The median home value in Graysville, Alabama neighborhoods is around $88,000, and the median rental value is $960. 
If you're considering selling your Graysville house, contact Home Buyers Birmingham. We buy houses throughout Jefferson County AL and can help you get your home sold fast. If you're working on a short time frame and need cash fast to avoid foreclosure, we can help. Call us to get started.
Skip the Time and Hassle of Listing Your House
Listing and selling a home can be time consuming. Whether you decide to work with a real estate agent or not, you'll still have to spend time and money getting your house ready to list. Plus, once it's listed there's still more work, waiting, and worrying to do until close. 
Our team lets you skip all of this and simply gives you cash fast.
We Can Buy Your Property. Sell Your House Fast.
So what do you have to lose?
Give us a call at 205-687-0604 or fill out the form to get started.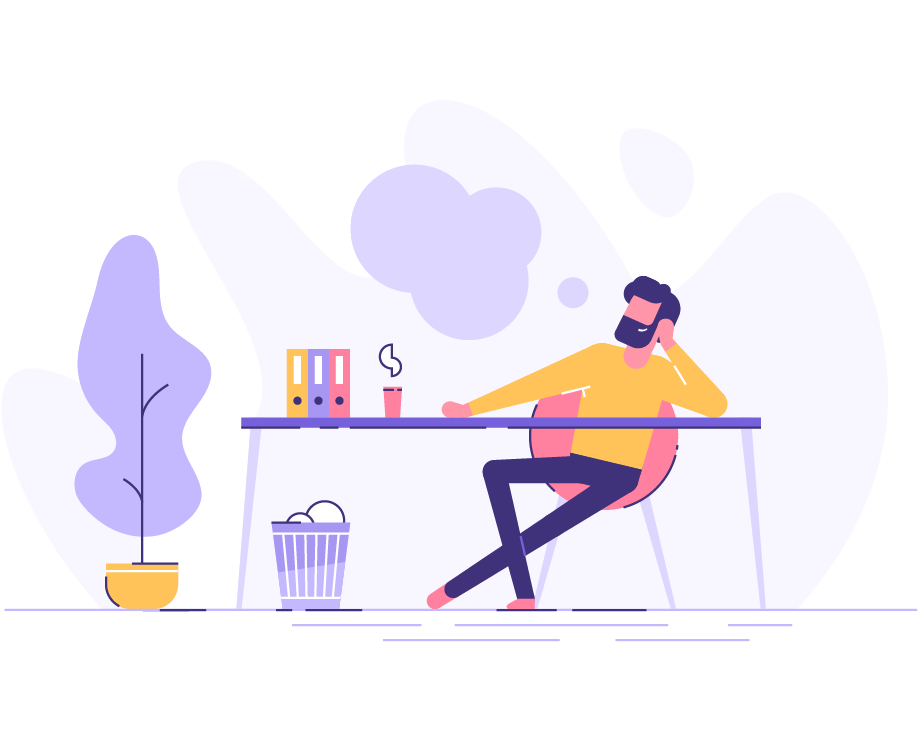 No Need to Complete Repairs
Prior to listing your home, you'll want to complete any necessary repairs and, if you work with an agent, you'll likely have a long list of necessary tasks to complete. While these are important for making sure that you're able to sell your house, they can be time consuming and expensive. If you don't want to put any more cash or energy into your house, contact our team. 
Don't Wait for Your Home to Sell
Even once your house is ready for the market, it usually takes a couple of months to get it sold. Between waiting for an offer, going through the inspection process, and dealing with all closing logistics, the process can be tedious and drawn out. 
In contrast, Home Buyers Birmingham can get you cash and let you walk away from your home in less than 14 days.
Home Buyers Birmingham is the Top Rated Home Buying Company in the Area
Our team of local investors knows Graysville and the surrounding communities well. We understand the market and can help you sell your home fast.  
If you need to sell your house quickly for any reason – whether it be because of financial struggles, a new job, a life change, concerns about expensive repairs, or concerns about foreclosure – we can help.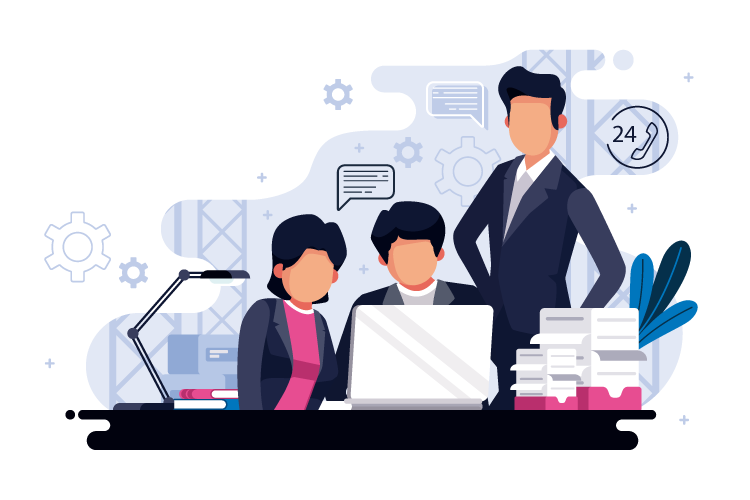 Our Experienced Team Can Get You a Cash Offer Fast
Because of our experience in the area, we're able to quickly get you a fair offer for your house. And, since our team pays cash for houses, there are no slow downs for financing. We buy houses as-is no matter the condition. This means no delays for inspections and no need for repairs.
We have a team of local property experts that can get you cash within 24 hours of seeing your home.
We know the area,
so you'll get the offer fast.
Walk Away from Your Home with Cash in Your Pocket in as Little as 7 Days! We Buy Houses Graysville, AL.
Our process is fair and legal.
When you work with us, there's no obligation. You can contact us without being obligated to sell your home to us or to accept our offer. Plus, we never charge any fees or commissions. We Buy Houses in ANY CONDITION.
While real estate agents charge a commission of around 6-7% of the closing price and sellers often have to pay some of the closing costs, when you work with Home Buyers Birmingham there are never any fees or commissions to sell houses in Graysville AL.
When You Work with Our Team You Get the Cash You Need Fast. 
If you want to sell your Graysville house fast, we're the new team to call. Whatever your situation, we can help. More information about our home buying company:
Contact Home Buyers Birmingham
to Get Started 
Our local office is at:
1821 11th Avenue South, Suite #55331
Birmingham, Alabama. 
We're open from 9 am to 5 pm Monday to Friday, or you can submit information any time online.
Call Our Team or Complete the Form Below to Get Your Cash Offer 
For more information or to get your cash offer, complete the below form or call us at (205) 687-0604. 
Get Started Now to Sell Your Home Fast