3 Reasons Why We Buy Homes in Birmingham
Here we detail the three main reasons why we buy homes in Birmingham.
With so many real estate markets to choose from, it may come as a surprise to some that we buy houses in Birmingham and its surrounding areas. Of course, we could buy houses in any of the real estate markets all over the world. However, we have a unique insight into the Birmingham housing market that makes for a more successful outcome for us as well as for homeowners looking to sell their property.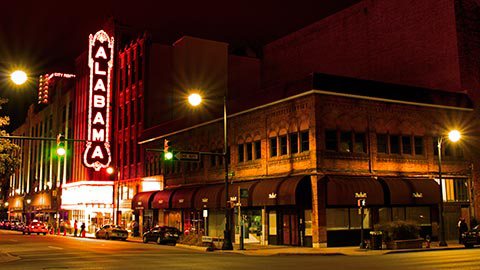 Familiarity with the area is crucial to our ability to provide homeowners with a fast and fair solution. We know the Birmingham area very well, so we know the market, the neighborhoods surrounding the properties, and we're able to physically visit the property.
By knowing the neighborhood, we can better determine a fair value of the property, so you know you're getting the best possible offer. And if you're under a time crunch, this can be vital as you won't be faced with lengthy time delays to close on your property. In most cases, we can close within 7 days or work with your schedule for an outcome that works for you.
We'll also buy your house in as-in condition, so you won't have to worry about costly repairs that can further delay the process.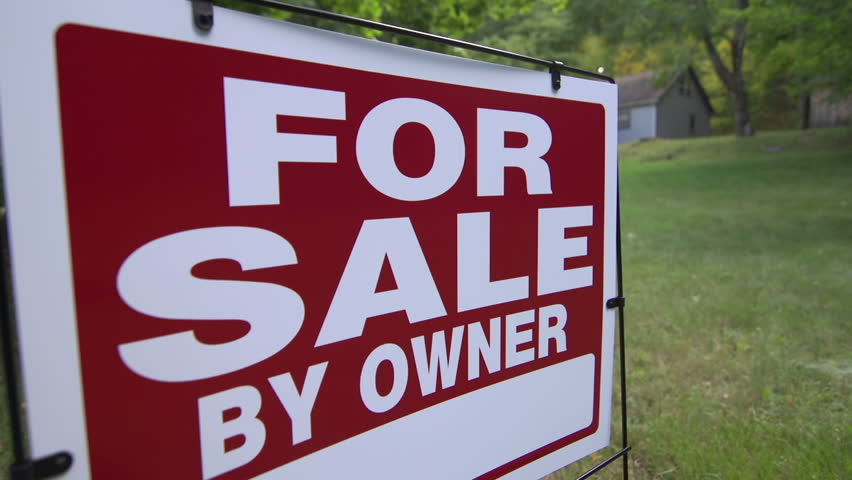 History of Economic Growth
Research is key with any major purchase. With real estate, it's important for us to not only look at the property's value, but also the economy of the area it's located in.
No one was immune to the economic downturn during the 2008 – 2010 period. Some areas have bounced back, while others are still struggling to this day. Birmingham and its surrounding areas are thankfully bouncing back with vigor.
Birmingham has expanded from focusing on the iron and steel industry to ones such as the medical, trade, finance, research, and government industries. The city also has the benefit of being the home of the University of Alabama at Birmingham, which has a major influence on the area's economy.
Great Selection of Inventory
Even though the economic boost in Birmingham makes it a great location to purchase real estate, it's also created a high demand for inventory. But, with our knowledge of the area, we have a unique advantage in identifying and valuating properties that will attract the constant influx of new residents due to career and education opportunities.
Also, the redevelopment of the downtown area is also attracting attention to older properties. If your trying to sell a property in this area, you have an increased potential to sell your property fast and hassle-free.
How to Sell Your Property Fast
As you can see, the factors we've detailed here provide excellent examples of why we buy houses in Birmingham and the surrounding areas.
Whether you need to sell your property fast or if you just want to know what's involved in the process, it's still important for us to be transparent about why our strategy works so well. It's the knowledge, research, and paying attention to economic factors that combines to create the best possible outcome for homeowners.
If you have questions about how to sell your property fast in Birmingham, please contact the team at Home Buyers Birmingham here.