The Factors We Consider Before We Buy Homes in Birmingham
As a real estate investment company, we have developed a system on how we determine what houses to buy in Birmingham and its surrounding areas. We often get asked how we know what to add to our inventory or what properties to walk away from.
Here we cover the key factors we look at before buying properties.
You may have heard the famous quote from real estate tycoon, Lord Harold Samuel, that "there are three things that matter with property: location, location, location." And in many ways, he was right!
We specialize in buying homes in the Birmingham area, and it's mainly because we know the area so well. But, there are other reasons why location is critical when deciding on buying property. One is the economic stability of the location. If the surrounding area is going through a recession, a property located there may not be our best option.
We also have to look at whether the home we buy will attract qualified renters. In other words, if the home is located in a nice, quiet neighborhood, then it's a good sign. However, if the home is close to an airport or train tracks, noise could make the property highly undesirable.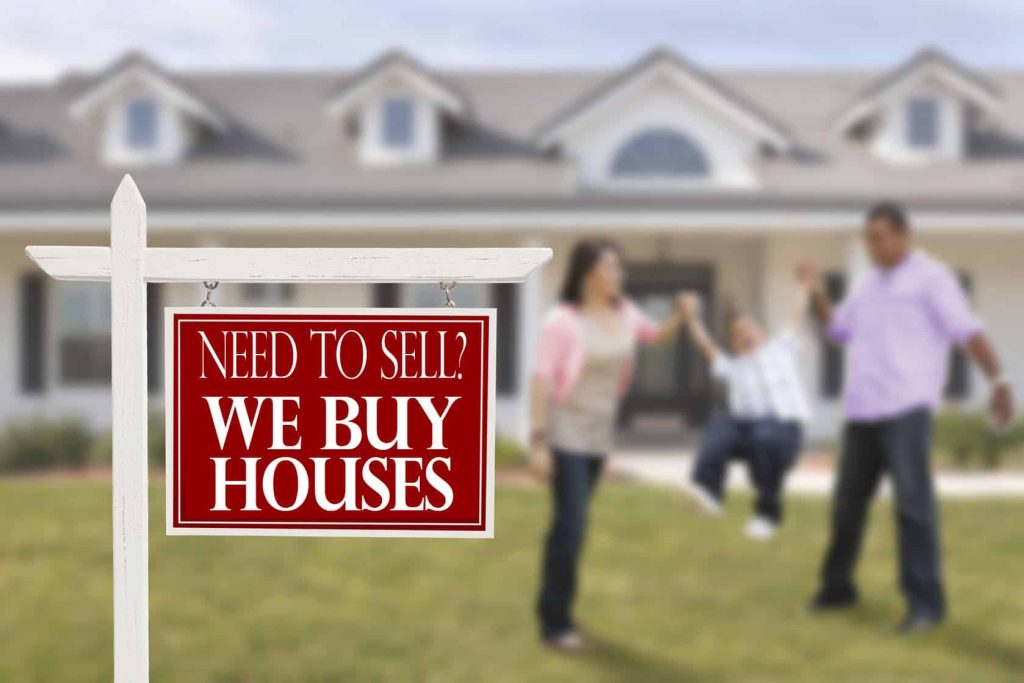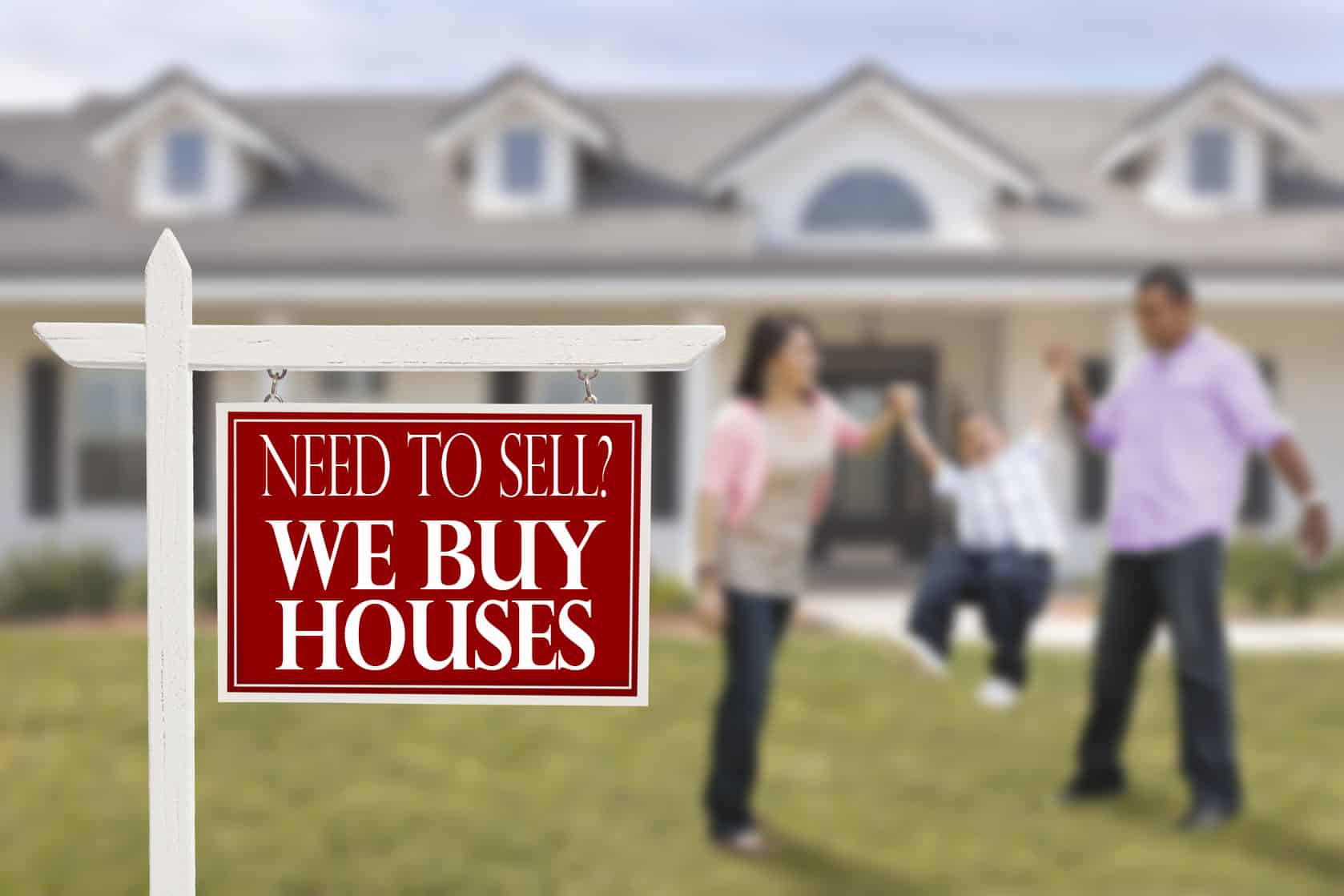 Sometimes market value ties in with the location of the properties we buy, but we also have to look at the area overall. The main reason why we specialize in buying homes in the Birmingham area is due to our experience with appraisals. We inspect properties in person to avoid any potential problems or mistakes.
We also look at what's happened with homes that were bought in the neighborhood. We make a comparison of similar properties to have an idea of the value of the home we're looking to buy. Of course, economic stability also plays a part in determining value. Birmingham is an excellent area for properties due to its focus on education with the University of Alabama at Birmingham and in industries like finance and construction.
While we do buy homes in as-is condition, we have to factor that in with the other considerations above. The main thing with our type of business is that our goal is to provide investors with a solid return on their investment.
Does the home involve extensive work to be renter-ready? How long will it be before renters can move in so that the property can start generating profit? We have to put ourselves in investor's shoes to determine what will work and what won't.
Making Smart Decisions When Buying Homes in Birmingham
In the end, our business is centered around making a smart investment decision when we buy homes in Birmingham and the surrounding area. It involves deciding whether or not a specific home is a good option both for our business and our investor's portfolio.
If you have any questions about how we go about buying properties in Birmingham, complete the form below to get in touch with a member of our team.