Wondering Who Buys Houses in Birmingham?
If you're wondering who buys houses in Birmingham, you don't need to look any further.
Home Buyers Birmingham specializes in buying homes in the Birmingham area. It's in our name and it's all we do.
We're committed to helping homeowners who need to sell their home quickly and without any hassle.
Here's how our services work:
We Buy for Any Reason and in As-Is Condition
Maybe you're going through a divorce, your job is relocating, or you're experience financial difficulties. Regardless of the reason, you need to sell your home and quickly.
The good news is that we buy houses in Birmingham no matter why you need to sell. And, if you're home is less than perfect, we'll still buy it!
When we buy your home, there's no need for you to spend time and money on repairs or upkeep. So, whether you home is in pristine condition or it needs a lot of work, you can leave any worries behind because we buy houses in as-is condition.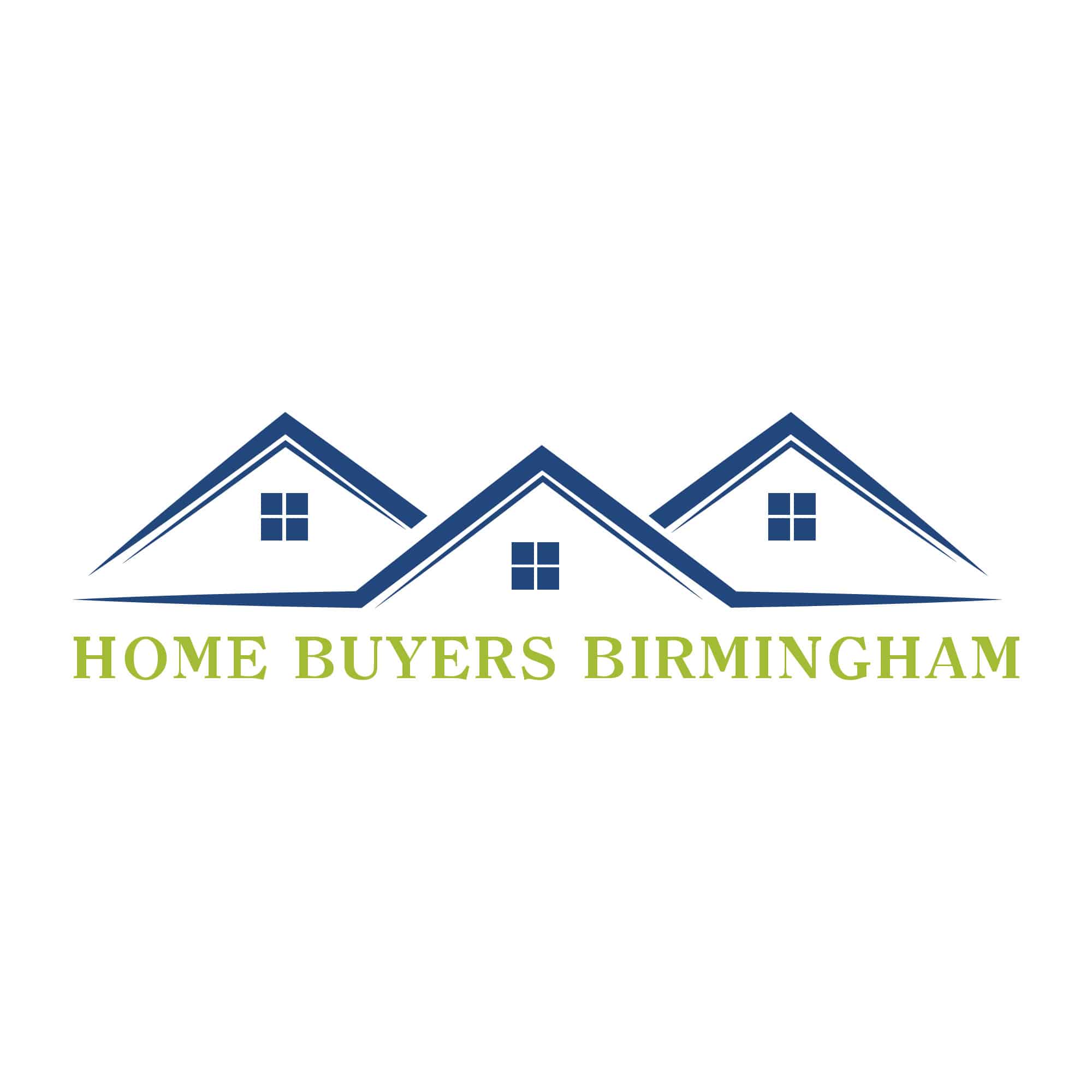 Avoid the Traditional Home Selling Process (and the Hassle that Comes with it!)
And speaking of needing to sell fast, that's another thing you won't have to worry about if we buy your home.
If you sell your home the traditional way, the entire process could take weeks or even months before the deal is final. In the meantime, your stuck to a house that you no longer want and are forced to keep paying for.
Not to mention that you'll have to deal with finding and choosing an agent to list with, open houses, and spending time and money to stage your home.
With Home Buyers Birmingham, all those hassles and responsibilities disappear. We can often buy a home in as little as 7 days without needing to list the property and you can walk away with cash in your pocket.
A Solution in as Little as 7 Days
If you're interested in working with a business who buys homes in Birmingham, Home Buyers Birmingham can provide you with a fast solution.
We often buy homes in as little as 7 days and you can leave behind the usual delays and responsibilities of selling your home.
Want to learn more about how we can help? Fill out the form and tell us more about the home you'd like to sell. A member of our team will respond with a free quote on your property and can answer any questions you may have.