What's the Best Way to Sell a House by Owner?
Knowing how to sell a house by owner can be an overwhelming task.
Some of the questions you're pondering may include: should you go with an agent or try to do it yourself? How much time will it take? Which option is best for my situation?
Regardless of what you choose, it's best to know everything that is involved so you can make the best possible decision.
Here we look into your options to sell a house by owner and how it will impact the end result.
Why Not Go the Traditional Route?
The traditional route of selling a home means getting an agent involved. However, you may be better off selling it on your own.
First, when you hire an agent, you're on their schedule. That means that you'll at least have to consider any repairs or upgrades they request. You'll have to deal with staging and open houses. And once the house is sold, you'll need to be required to go through escrow before the transaction is finalized.
You'll also face the possibility of making less money on the deal. You'll lose money if you have to make any repairs or upgrades. Plus, most agents charge on average a 6% commission fee based on the sale price of the home. By selling a home yourself, you won't need to pay that fee.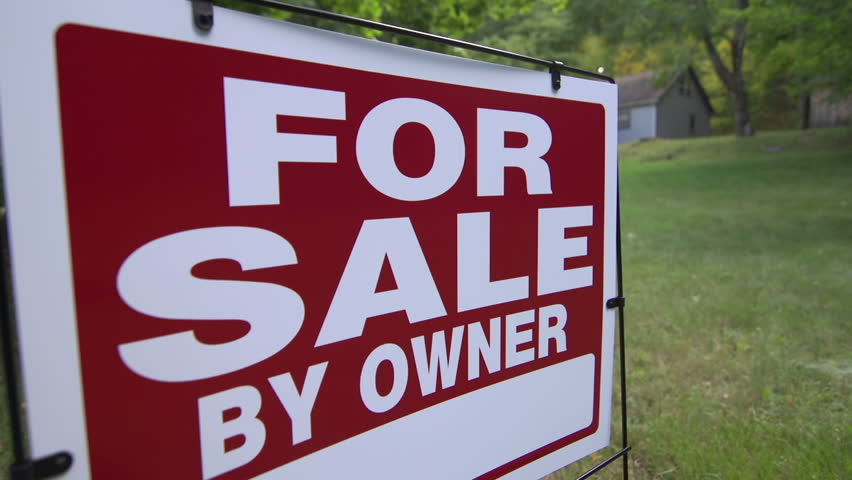 Getting Help Without Using an Agent
Even though you can see the benefits when you sell a house by owner, it doesn't mean that it will be easy.
Going it alone, you will need to:
Accurately price your home according to its value
Spend time and money to get your home in front of prospective buyers
Wait for interested parties to make an offer
Deal with staging, open houses, and the entire selling process
But you don't have to go that route if you don't want to.
You can also sell your home to a real estate investor without needing to use an agent. A real estate investor will purchase your home in as-is condition, so there's no need to spend money on upgrades or repairs.
You won't be required to do open houses for buyers, wait a month or more for escrow to close, and you can sell your home often in as little as 7 – 10 days. Also, a reputable real estate investor won't charge you a commission fee.
The Best Way to Sell a House by Owner
If you're looking to sell a house by owner, but don't want to deal with the hassle, your best option may be to go with a real estate investor.
At Home Buyers Birmingham, we specialize in buying homes quickly and in as-is condition. We won't charge you a commission fee, and you can often walk away from your home in as little as 7 days.
Have questions about how to sell a house by owner?
Fill out the form and a member of our team will be happy to set up a free, no-obligation consultation to go over your options.