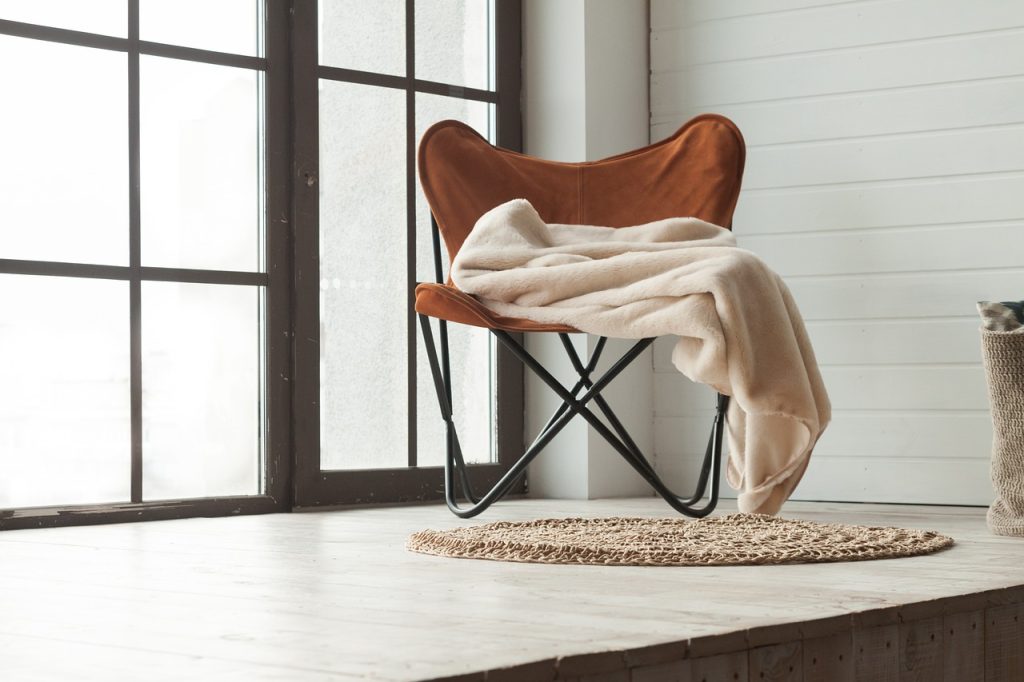 There's lots of work that goes into getting a Birmingham home reading to list for sale. If you're listing your home but not able to do everything recommended, here are 4 things that you can do without hiring a professional and that you should always do before selling your Alabama home.
Read More »
Sell Your House Within 7 Days!!!
So what do you have to lose?
Give us a call at 205-687-0604 or fill out the form to get started.