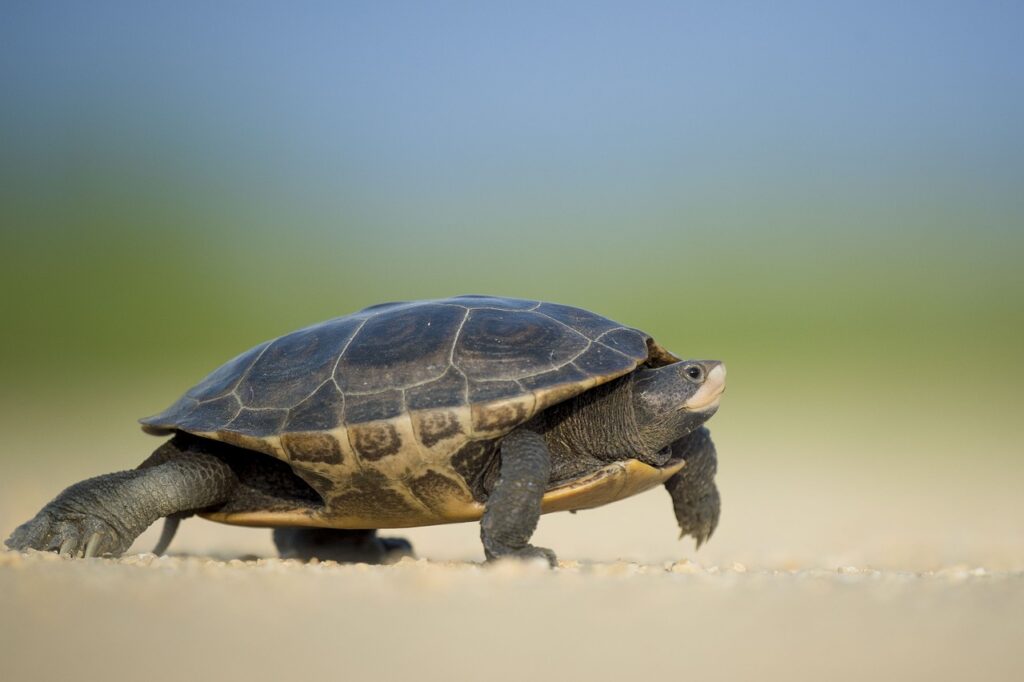 After a couple of years of strong real estate markets in the Birmingham area, things have slowed down considerably. If you do have to sell your home in the current market, there are some things you can do to help it sell faster. Here are 6 tips for selling your house even in a down market.
Read More »
Sell Your House Within 7 Days!!!
So what do you have to lose?
Give us a call at 205-687-0604 or fill out the form to get started.