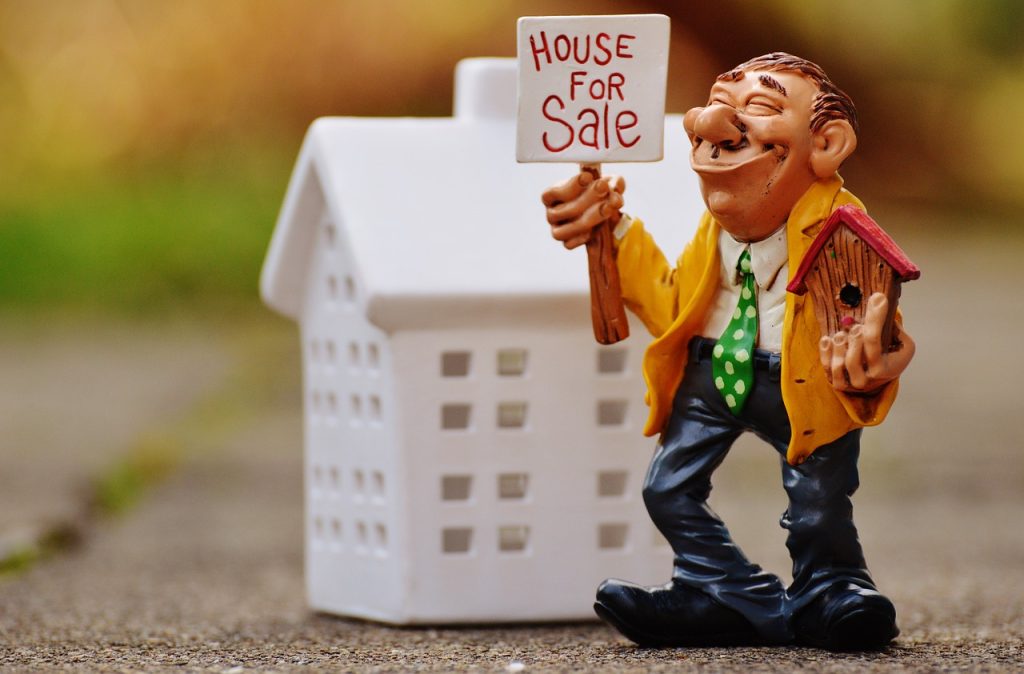 Selling your residence with a realtor generally goes through a six-week selling cycle (on average). Home cash buyers offer sellers some significant advantages, depending on the circumstances. The biggie, of course, is saving six percent realtor's commission – a massive saving, which comes with some other significant benefits.
Read More »
Sell Your House Within 7 Days!!!
So what do you have to lose?
Give us a call at 205-687-0604 or fill out the form to get started.