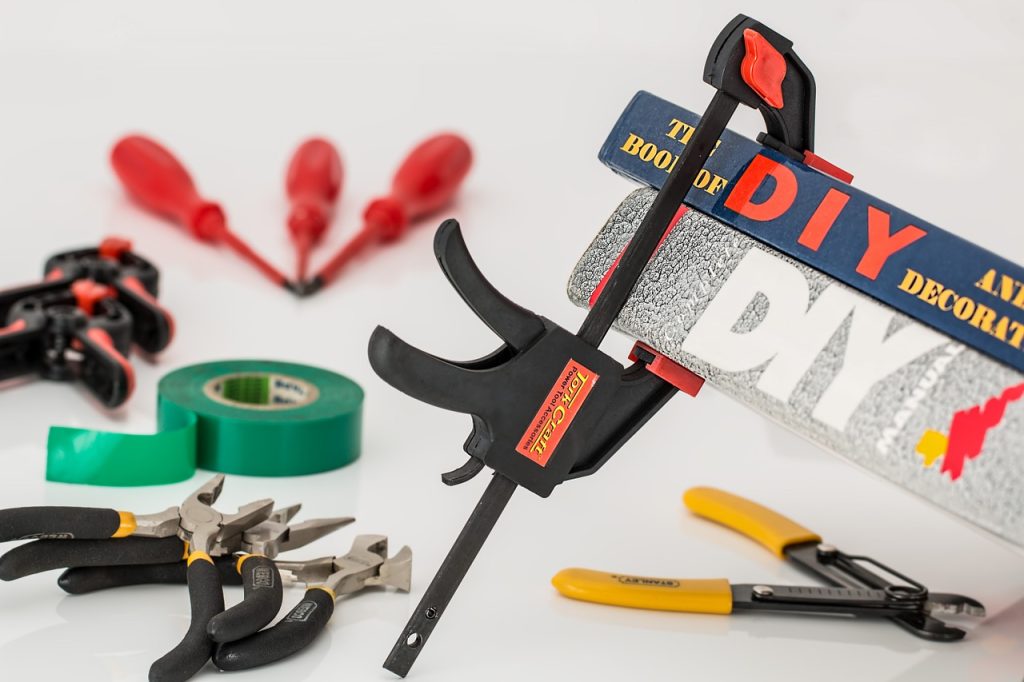 If you're considering listing your Birmingham house, the condition of the house matters and has a big impact on both the list price and the amount of time it takes for the home to sell. For sellers concerned about the condition of their home, it can be tempting to rehab the house before listing.
Read More »
Sell Your House Within 7 Days!!!
So what do you have to lose?
Give us a call at 205-687-0604 or fill out the form to get started.