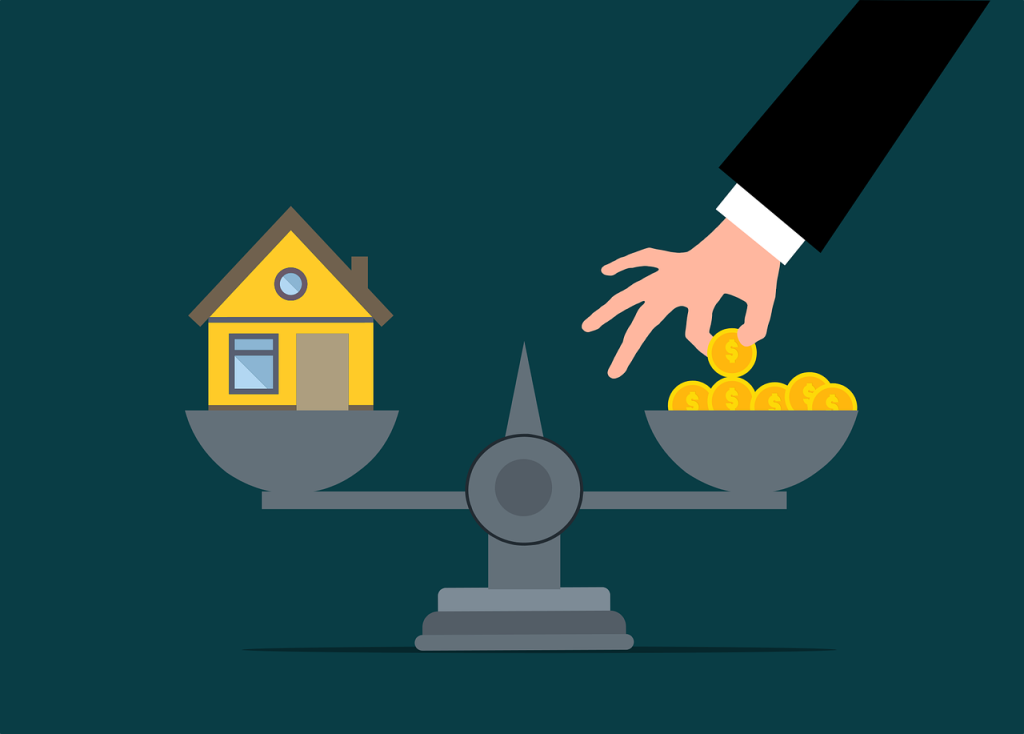 Interest rates have been at historically low levels for the last couple of years as the Federal Reserve has attempted to keep the economy strong amidst the pandemic. Low interest rates correlate to low mortgage rates and can help to make homeownership more affordable and attractive. As a result, over the last two years, Birmingham has seen rising home prices and competitive real estate markets. However, as interest rates begin to rise, this is a trend that will likely change as borrowing and homeownership become more expensive.
Read More »
Sell Your House Within 7 Days!!!
So what do you have to lose?
Give us a call at 205-687-0604 or fill out the form to get started.