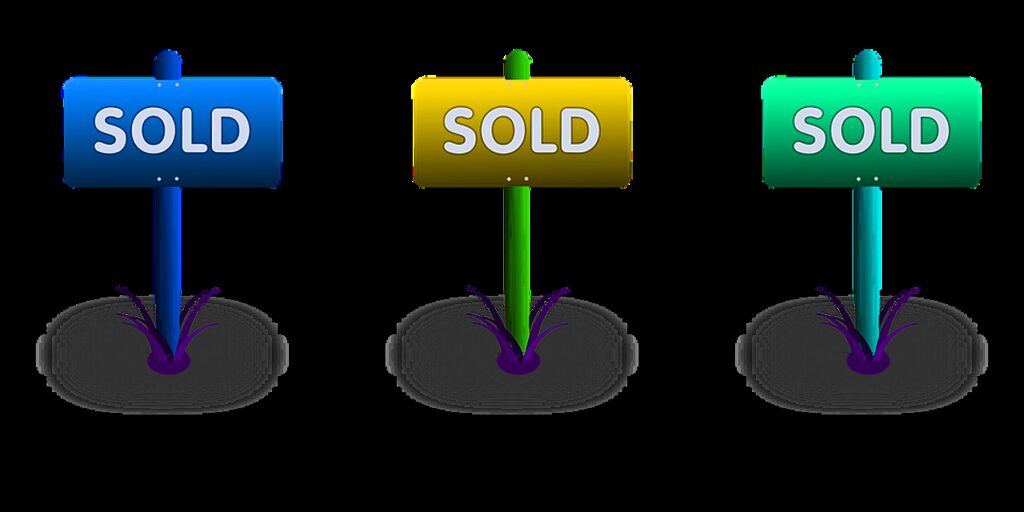 If you're considering listing your Birmingham house, you don't need to panic over these changes. That said, it's essential to understand how these shifts impact real estate markets and what sellers should do to address these changes.
Read More »
Sell Your House Within 7 Days!!!
So what do you have to lose?
Give us a call at 205-687-0604 or fill out the form to get started.