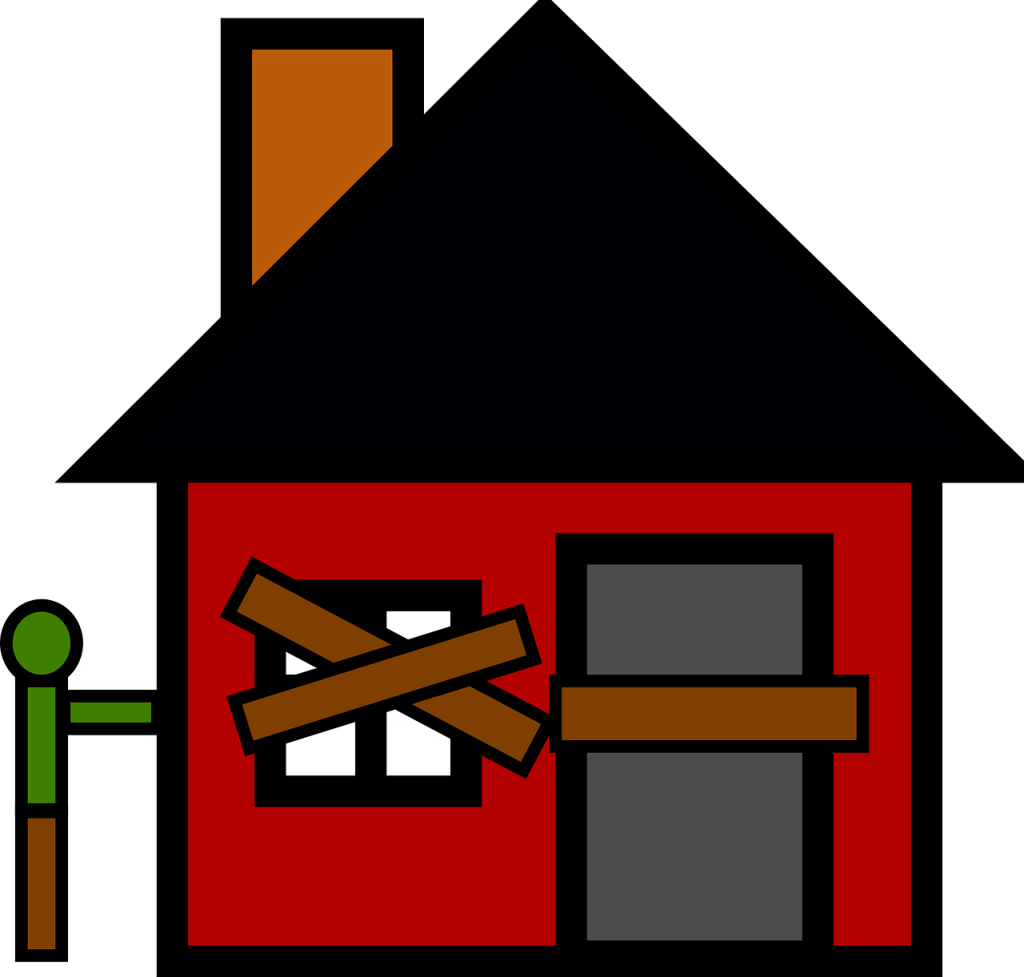 Facing foreclosure is a terrifying prospect for homeowners. The threat of losing one's home is a daunting one and something that most homeowners are desperate to avoid.
Read More »
Sell Your House Within 7 Days!!!
So what do you have to lose?
Give us a call at 205-687-0604 or fill out the form to get started.