How to Sell My House Fast for Cash
Are you asking yourself, "Should I sell my house fast for cash?"
If you are, then it likely means you're in a situation where you don't have the time to go through the traditional home selling process. Whether you need to sell due to a relocation or you're facing foreclosure, you need a solution but you're not sure of your best option.
Many companies claim to help homeowners who want to sell a house fast for cash. However, it's important to know why and how this could work well for your situation.
Sell Without Having to Make Repairs
One thing that will certainly delay the sale of a home is having to make repairs. Or, if you're unable to make any needed repairs, you probably will have to reduce your selling price.
The nice thing about selling your house for cash is that a Real Estate Investor will purchase your home in as-is condition. That means you won't have to take the time or money to repair the house before selling.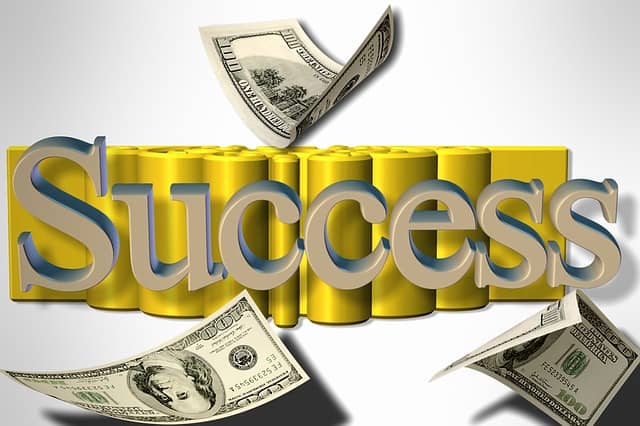 No Open Houses or Listings to Worry About
Another thing that will delay the sale of a home is listing with an agent, which will also inevitably mean open houses. Not only does listing a home take time, but prepping your home for open houses takes a lot of effort.
Doing an open house requires your home to be in a clean, orderly condition. You may also have to hide away personal items and valuables since you won't be there to keep an eye on things while strangers peruse your home. Also, most agents will want to stage your home for optimal photo opportunities, which will also require a lot of cleaning and organizing for maximum results.
When you sell your house for cash, none of these factors come into play as your house won't require listing, open houses, or staging to be sold.
Quick Closing Process So You Can Sell Fast
Many people ask us, "How do I sell my house fast for cash?" We know we get asked this because traditional home selling can take weeks or months to finalize. Most people in a distressed situation don't have time on their side. We often tell homeowners that there's no need for them to put up with long delays or paying any cash out of pocket.
We can usually close on the homes that we buy within 7 days. We also don't ask you to pay for any fees, closing costs, or commissions. That means that you can walk away in as little as a week with cash in your pocket and the freedom to do what's best for you.
How Do I Sell My House Fast for Cash?
If you're interested in selling your house fast for cash, your best bet is to work with a reputable Real Estate Investor like Home Buyers Birmingham. We will work with you to sell your home quickly and without the delays or costs that come with the traditional home selling process.
Fill out the form so we can provide you with a no-cost, no-obligation quote on your home.